nature and mushrooms 🍄
Hello everyone.....
as i said yesterday i will continue my mission on another occasion, yesterday I had to postpone it because of unfavorable weather, it seems that opportunity and circumstances were on my side,
I didn't have to wait long to continue my mission of photographing mushrooms, I'm very grateful to be able to continue sharing my posts with all hive friends and mushroom lovers in this beloved community
---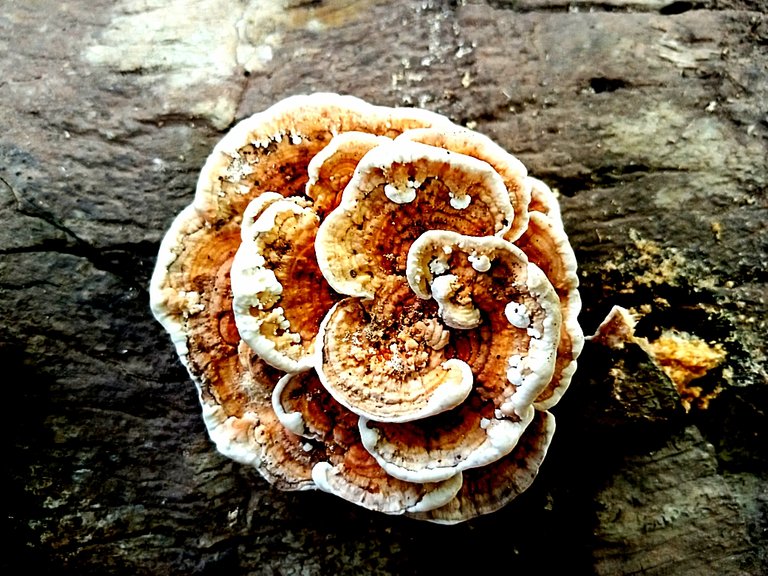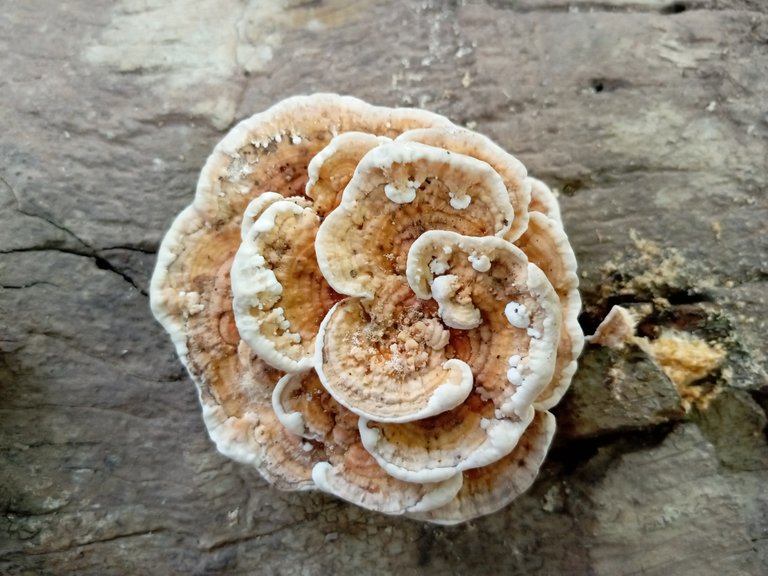 as the title suggests nature and mushrooms
nature provides a variety of beautiful jewelry one of them mushrooms,
Mushrooms consisting of various types have their own beauty well we all know that mushrooms are very beautiful then why did I edit it, with the aim of adding to the beauty of the beauty of the mushrooms, by giving a little polish the mushrooms will look more attractive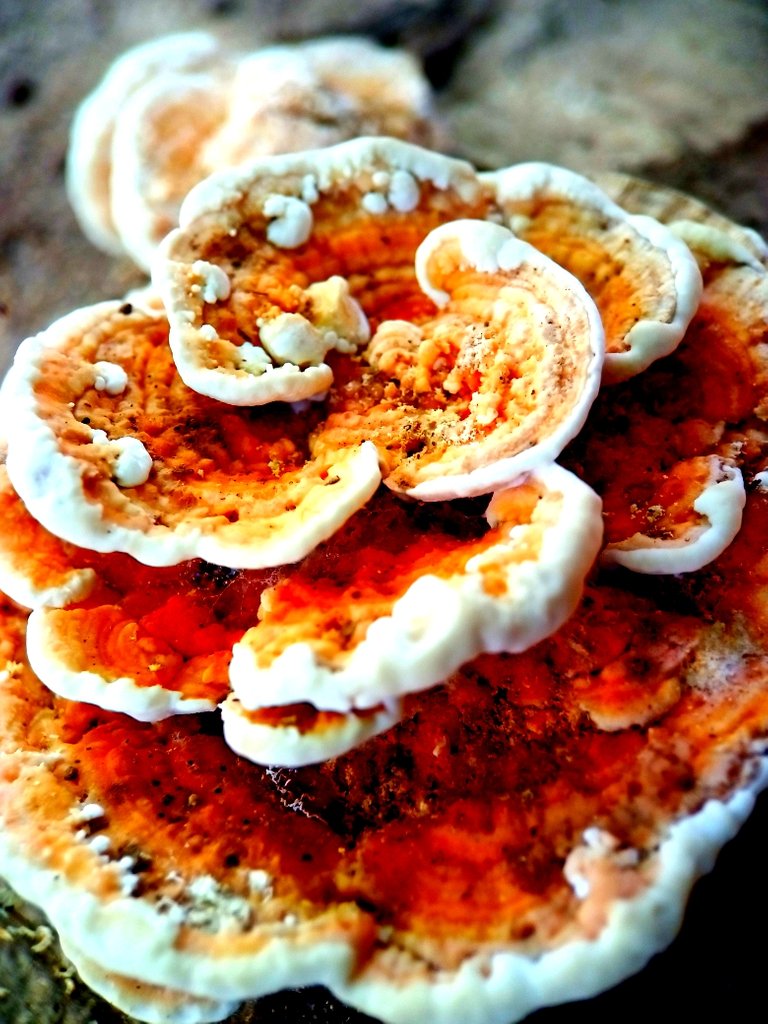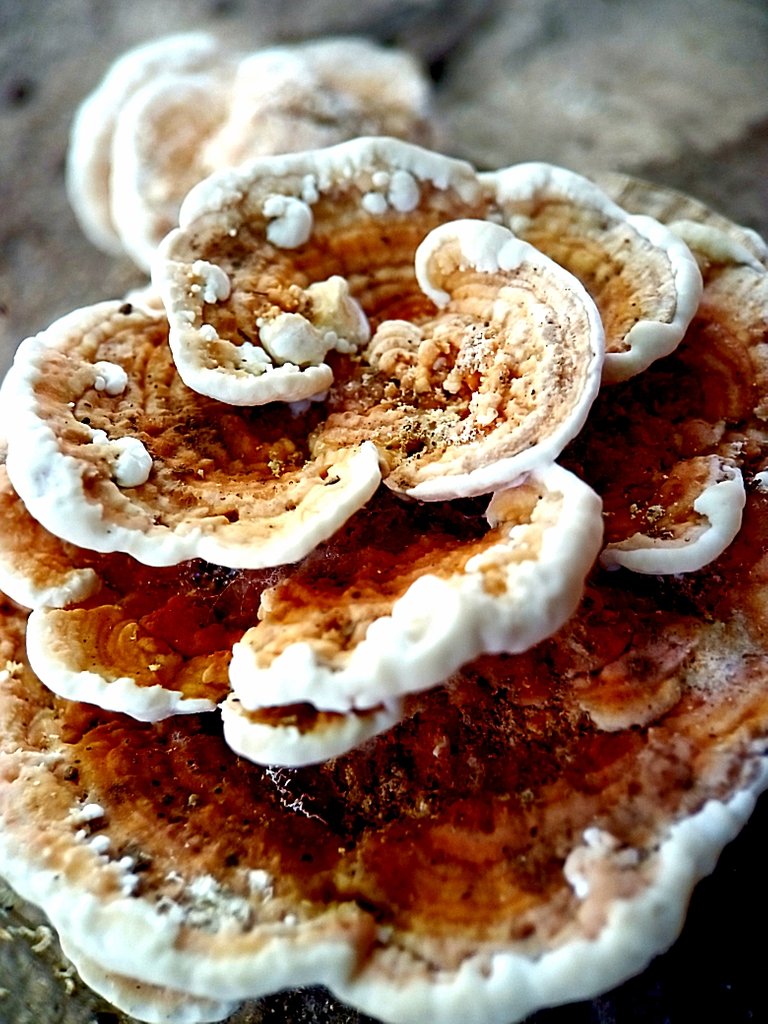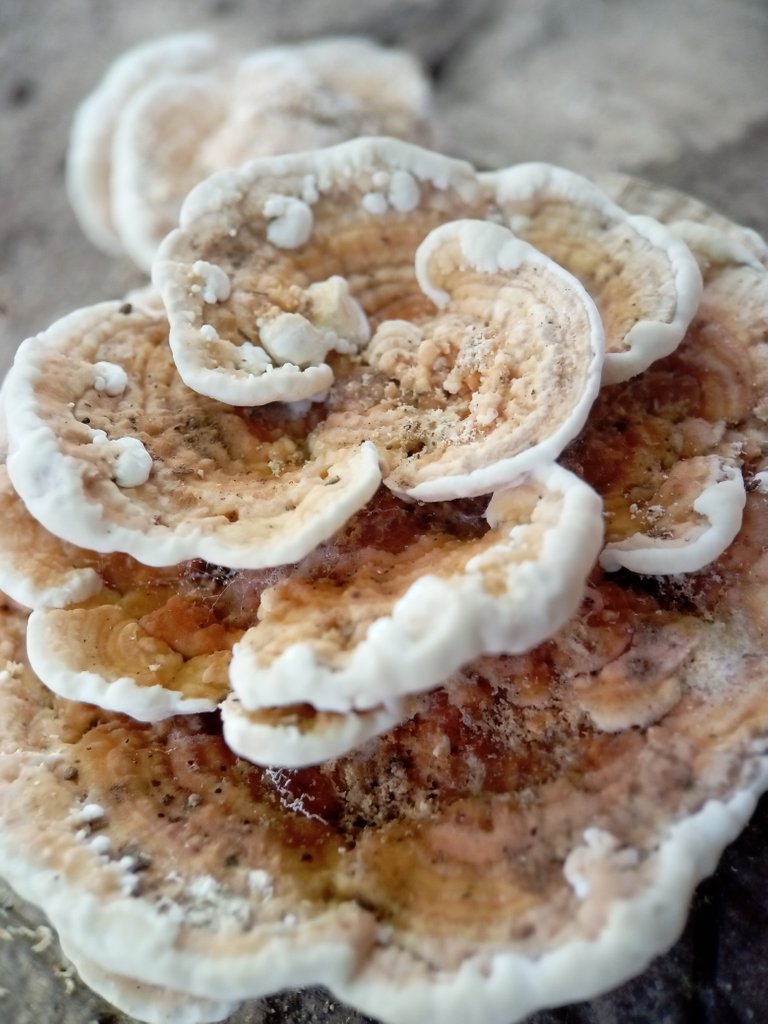 friends, it's still the same mushroom, it's just that the distance to take the picture is different,I tried to take pictures from various positions to find maximum results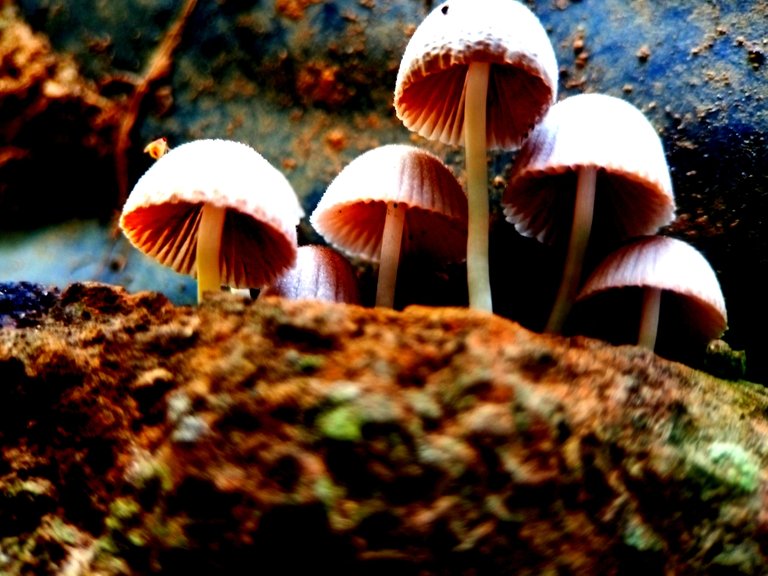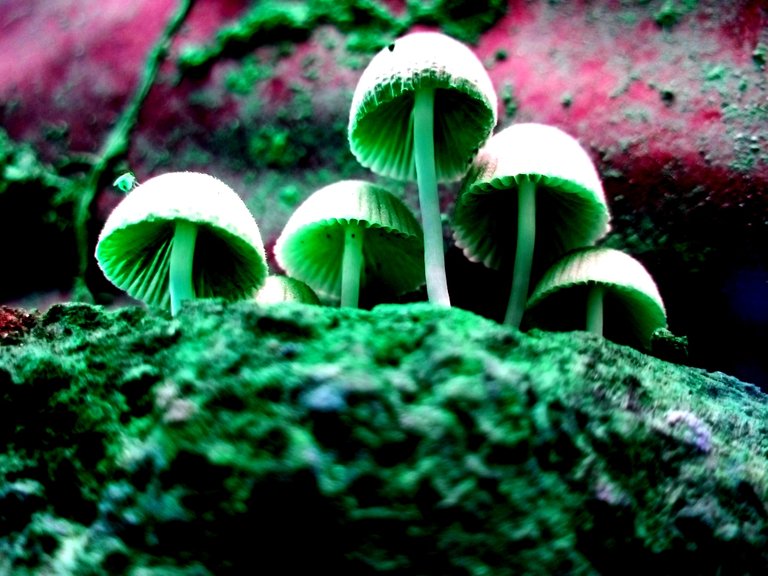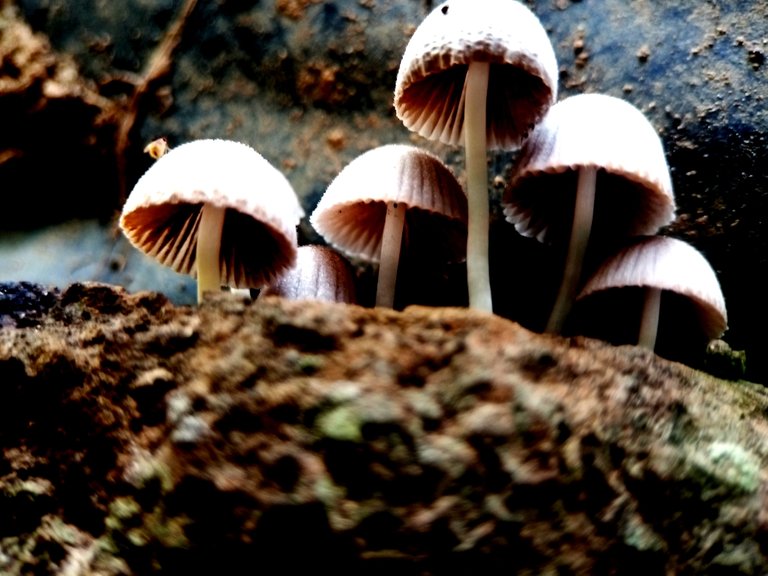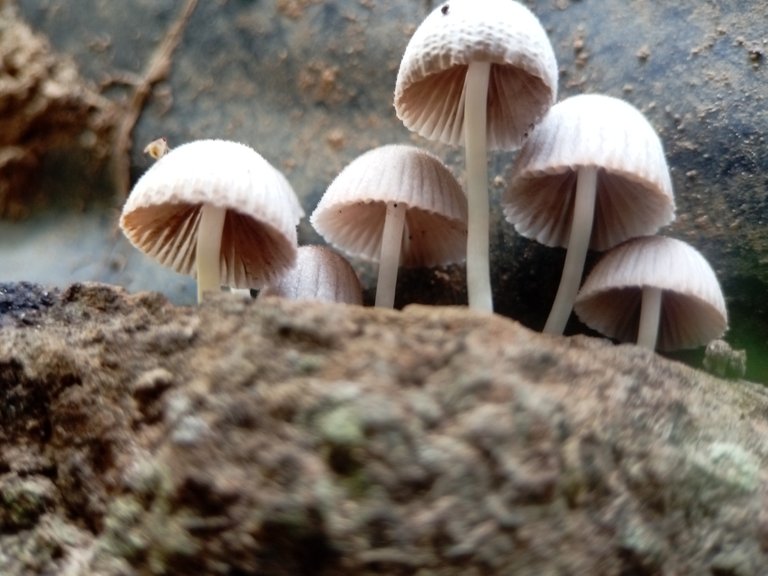 Talking about mushrooms is never ending as long as we want to look for it, sometimes we don't meet it by accident that's how nature presents us with its beauty.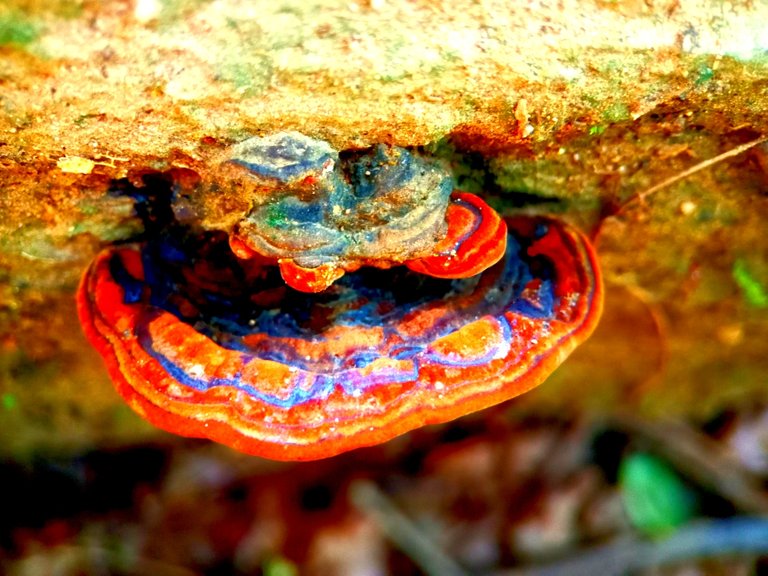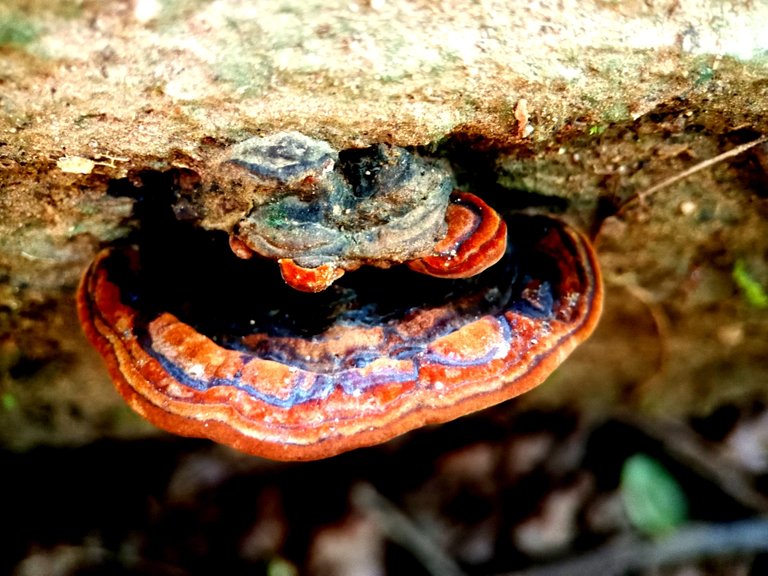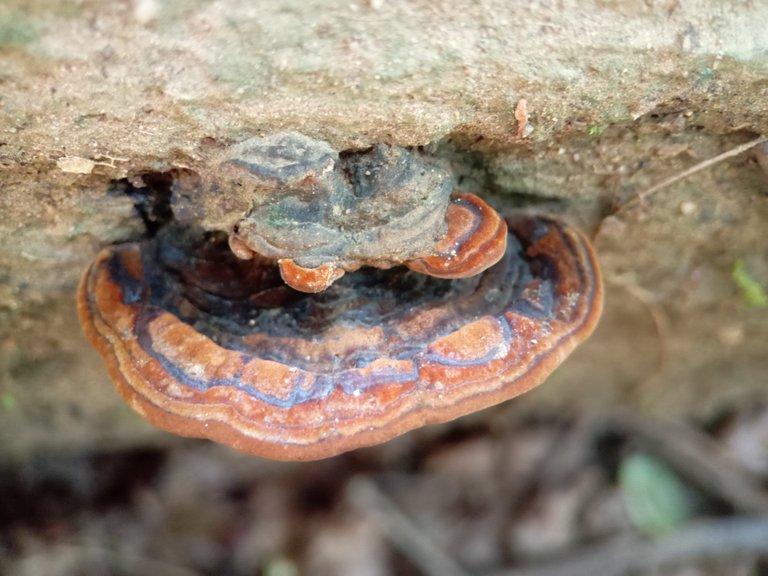 I really like to polish photos, but I don't forget to upload the original so friends can see not only my editan but also the original results of my efforts today.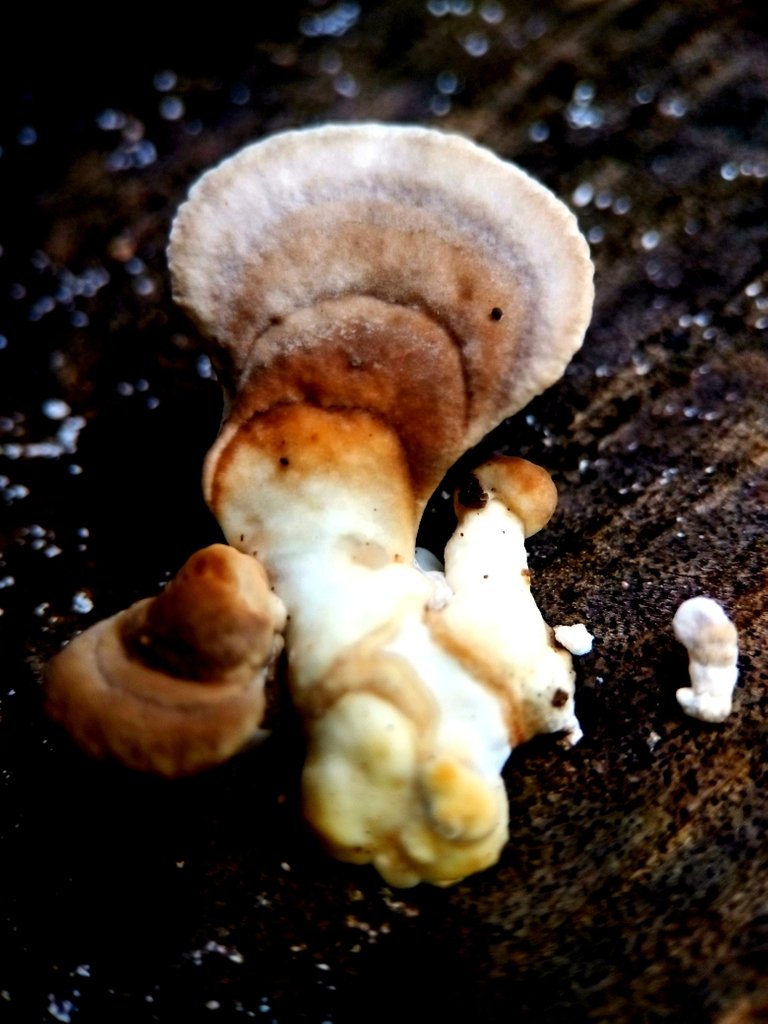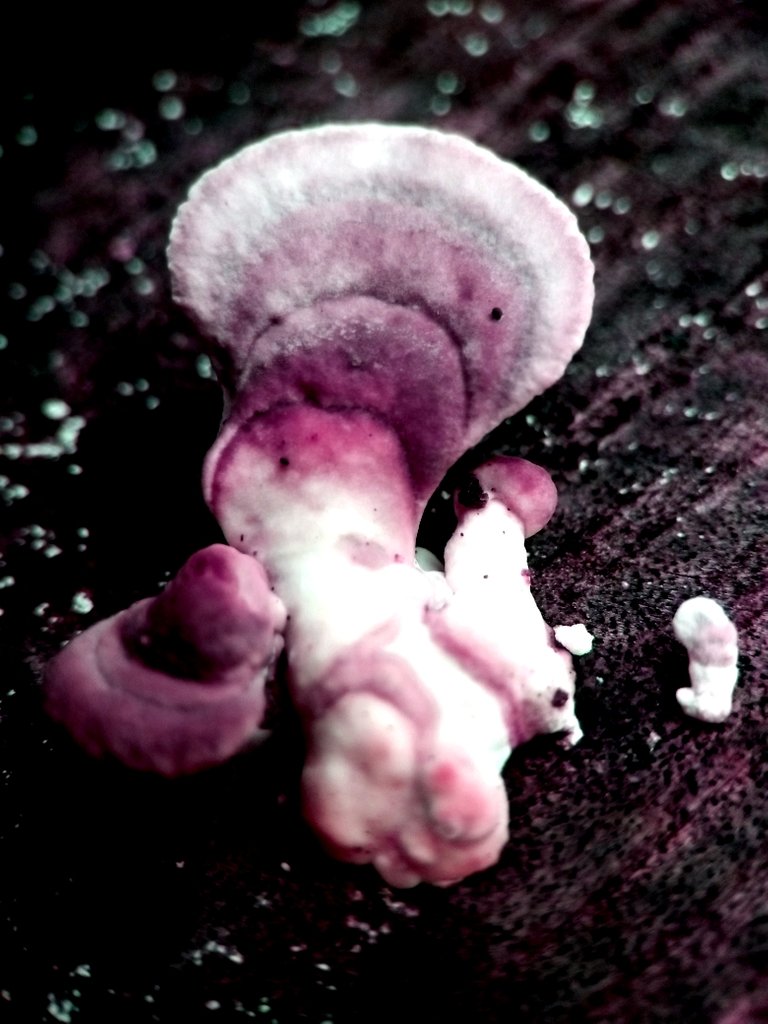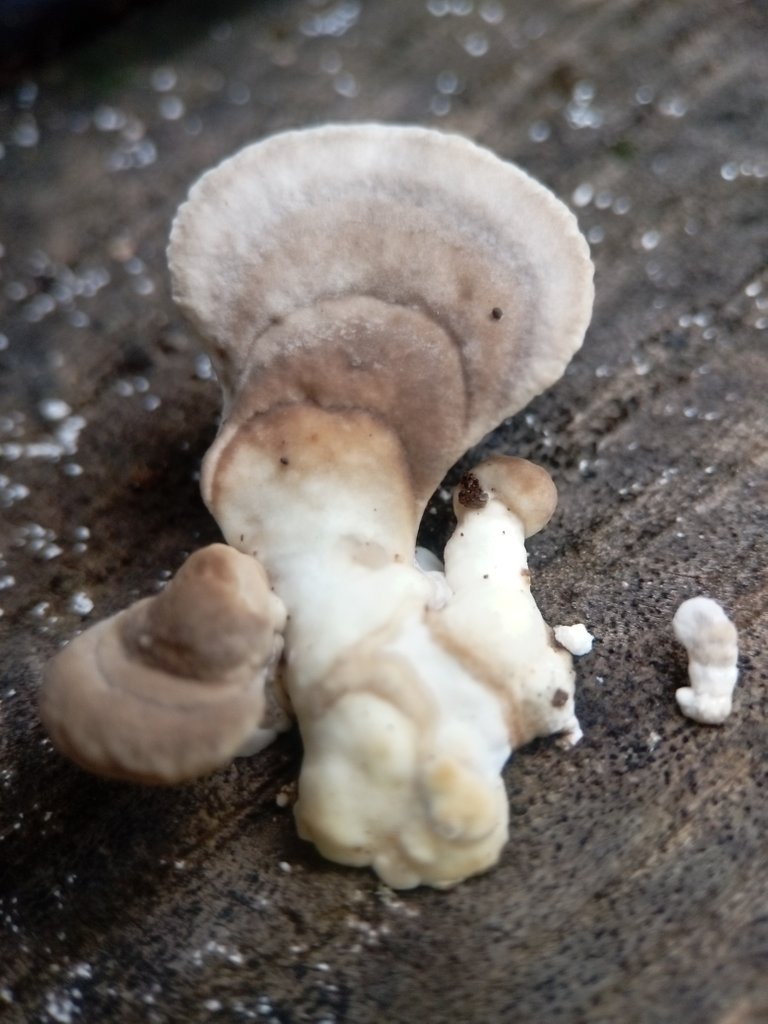 I keep shooting and editing it I hope friends don't feel bored to see what I share,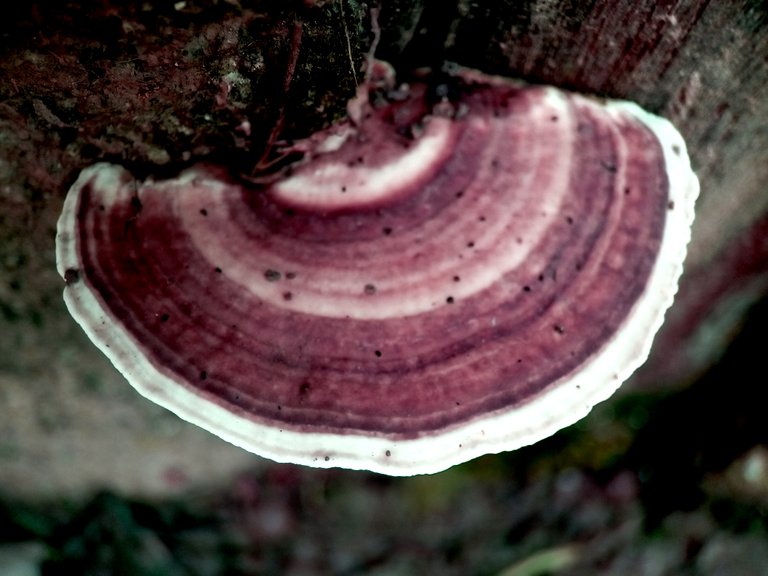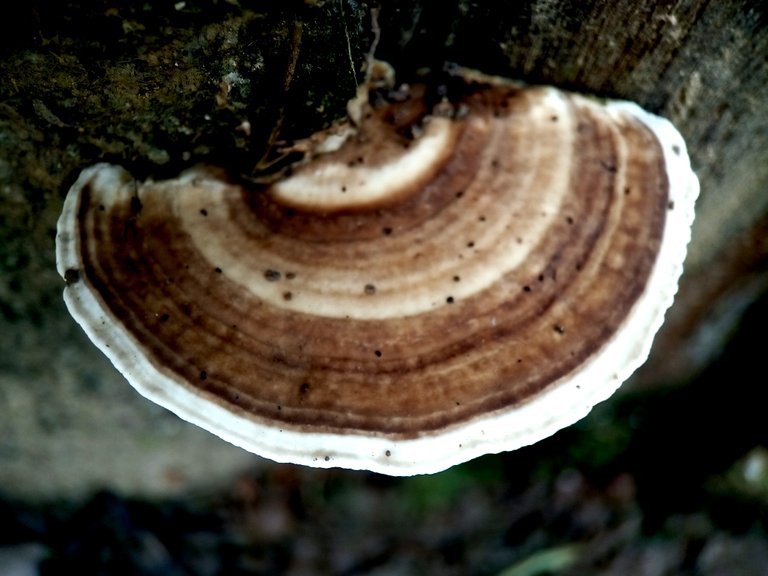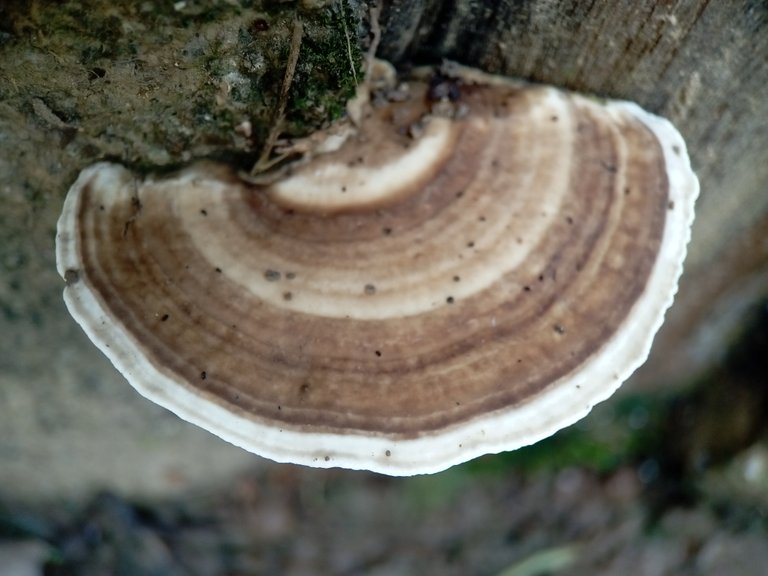 I'm looking for wood stumps I looked at places that were a bit cold because mushrooms usually grow in cold yards.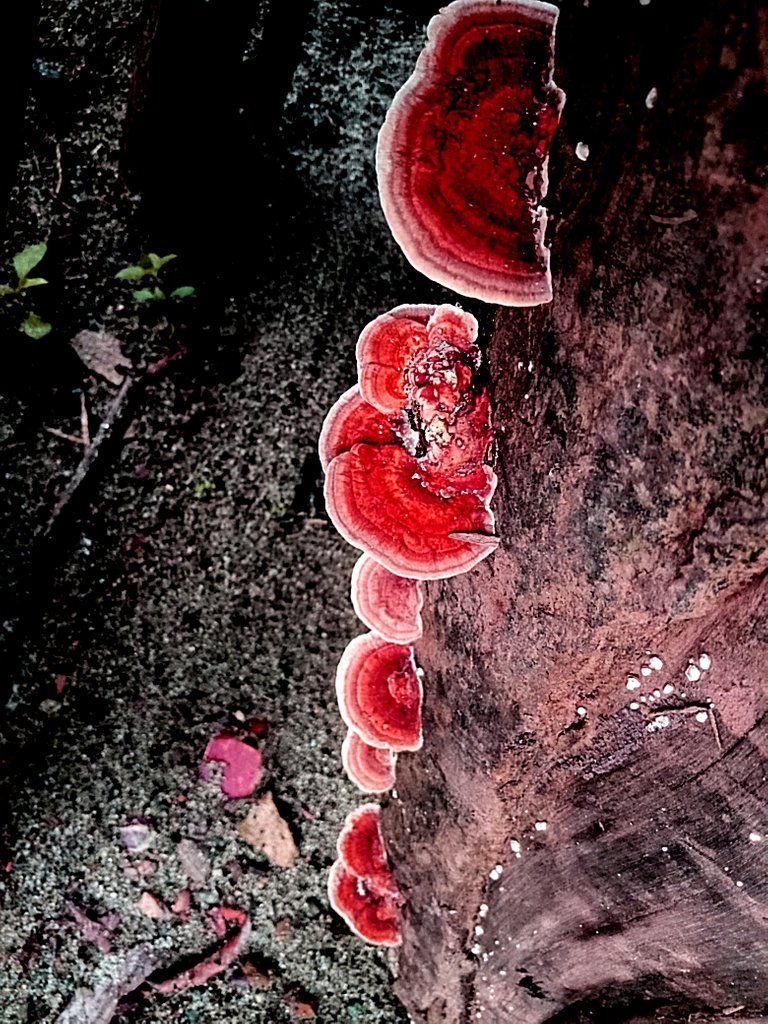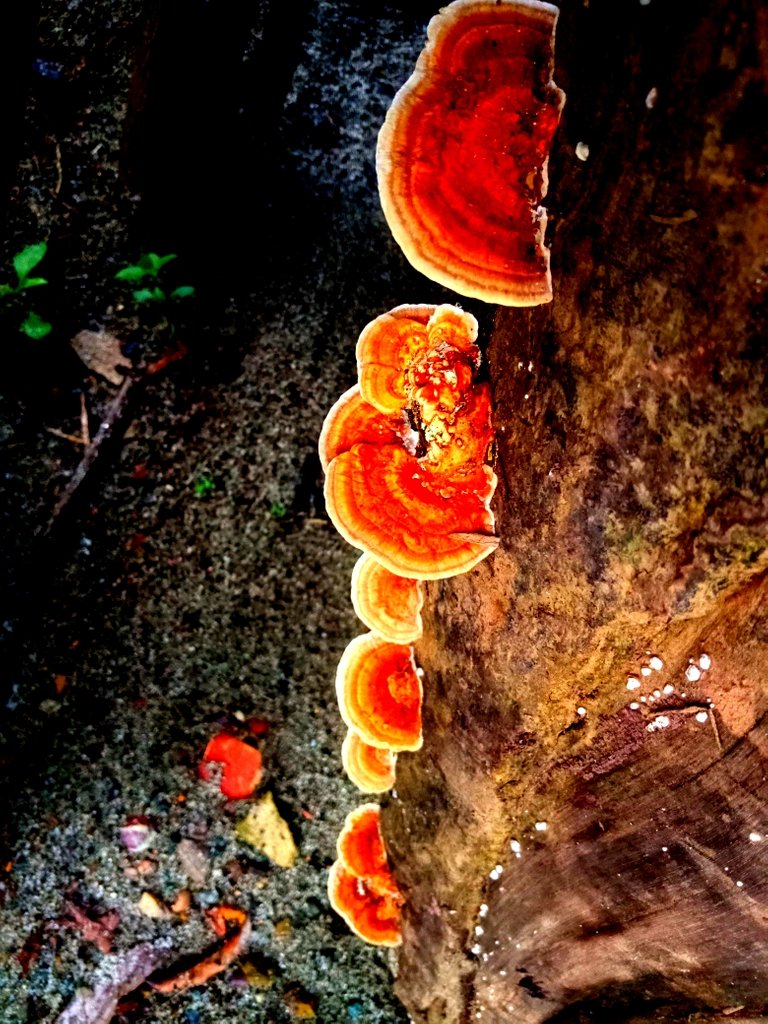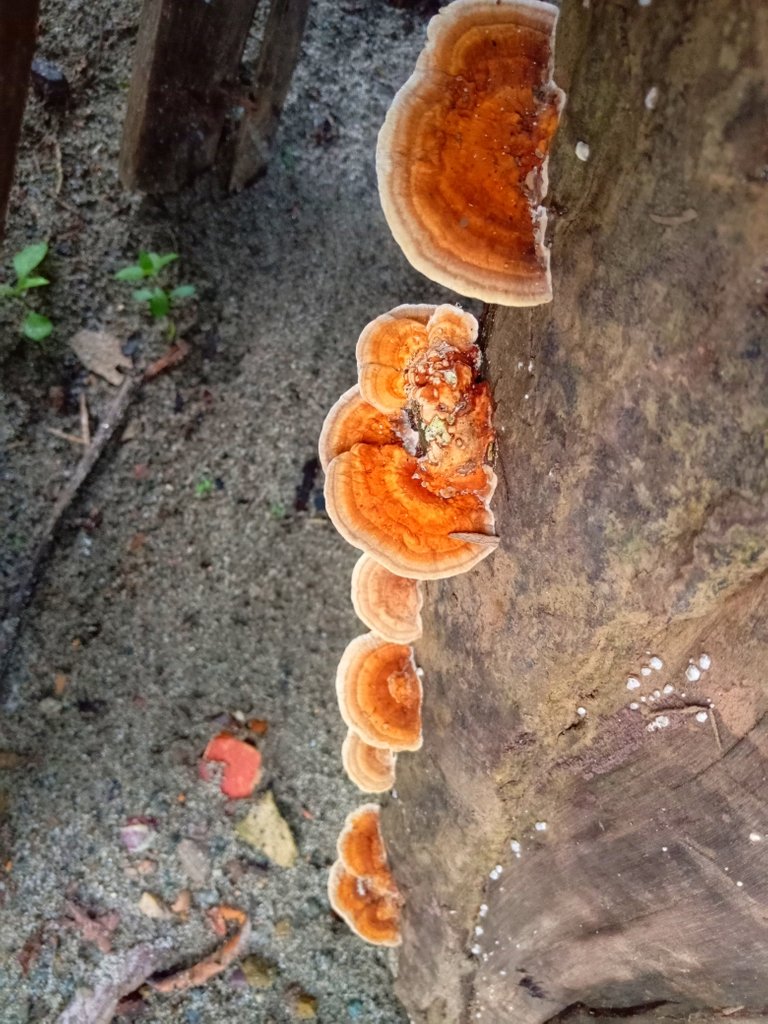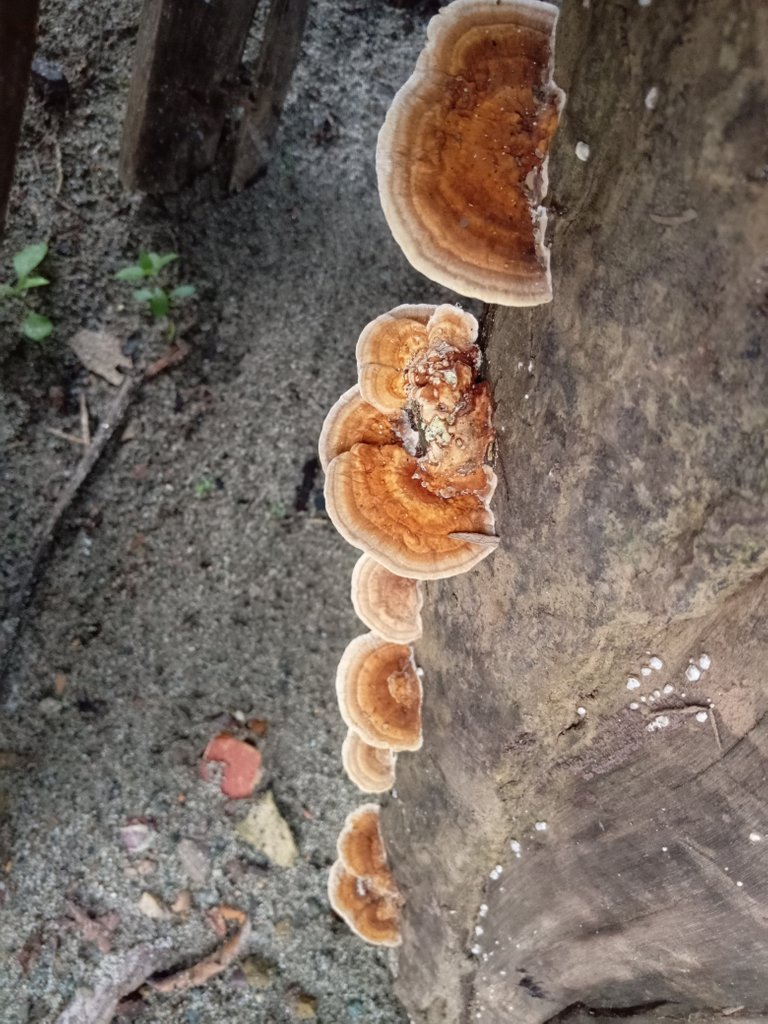 This mushroom makes me want to take more pictures because when I go around I find mushrooms that are getting more and more unique this row of mushrooms makes me really like it.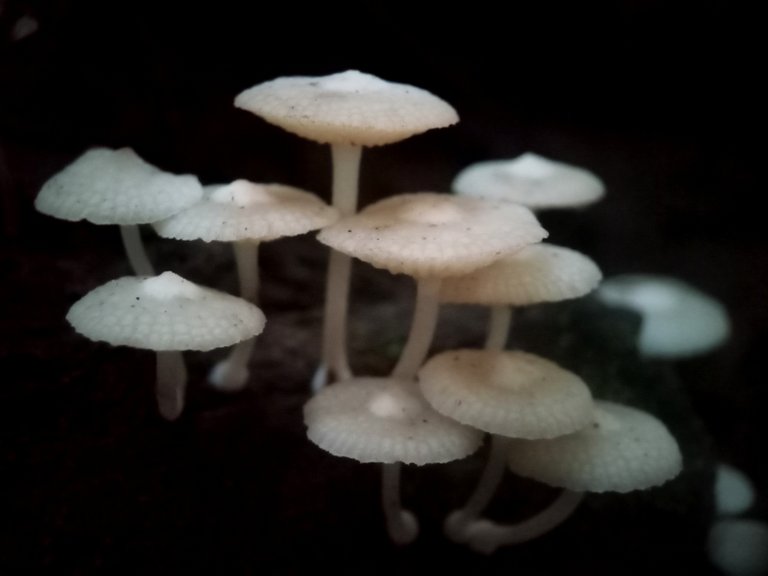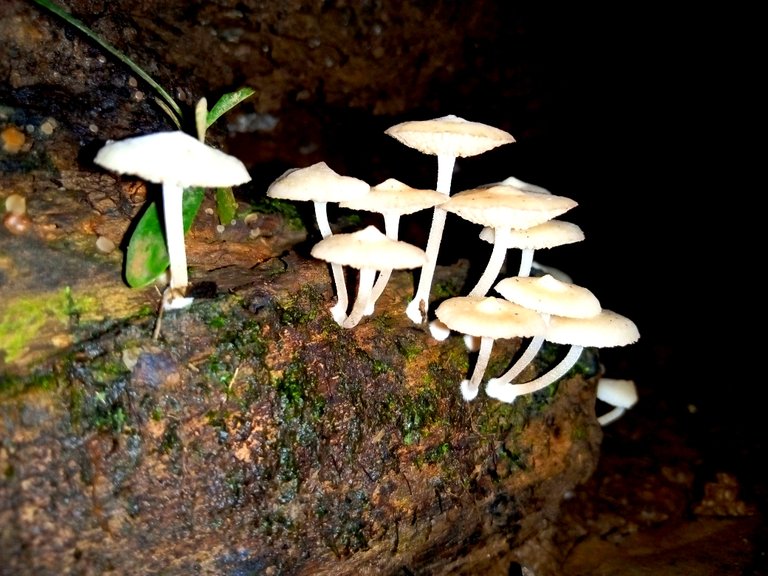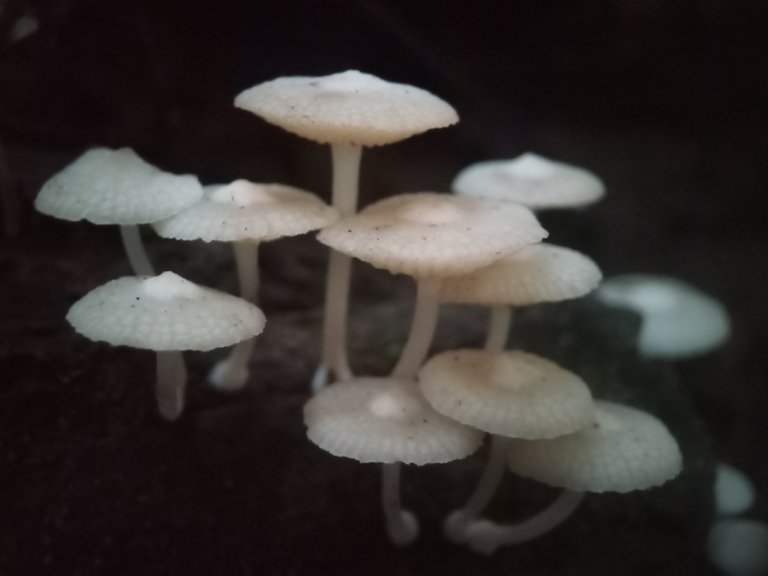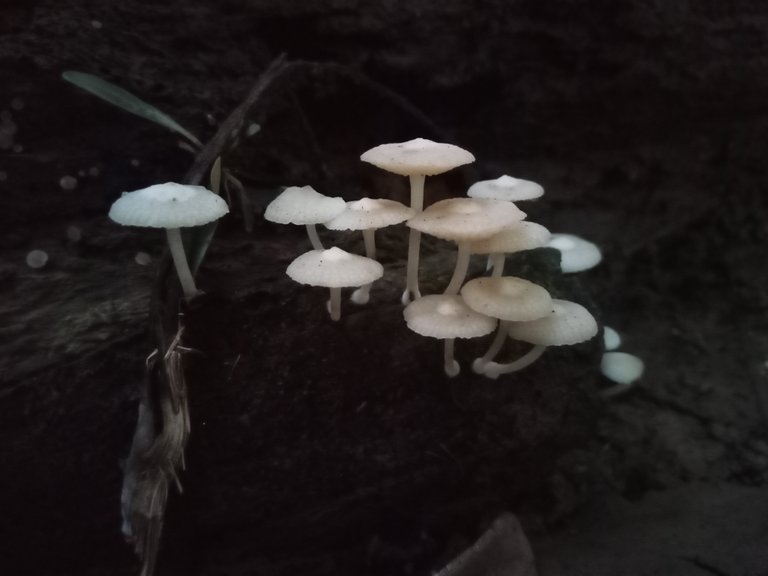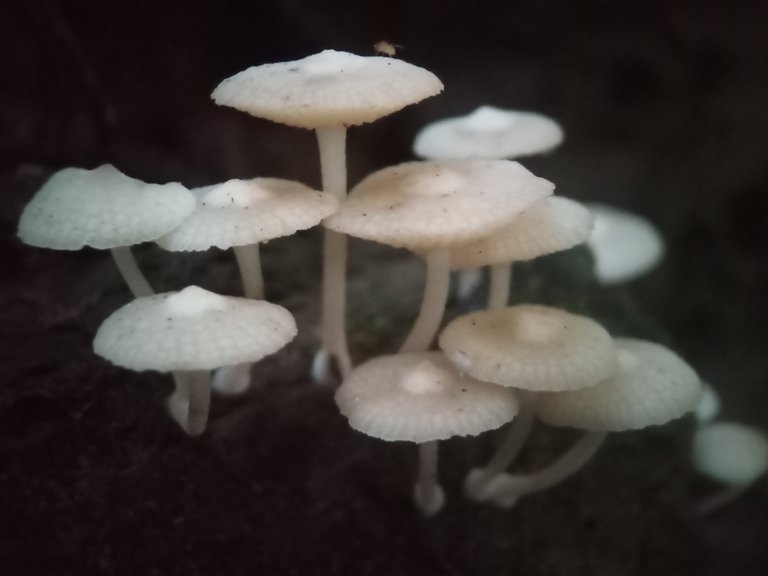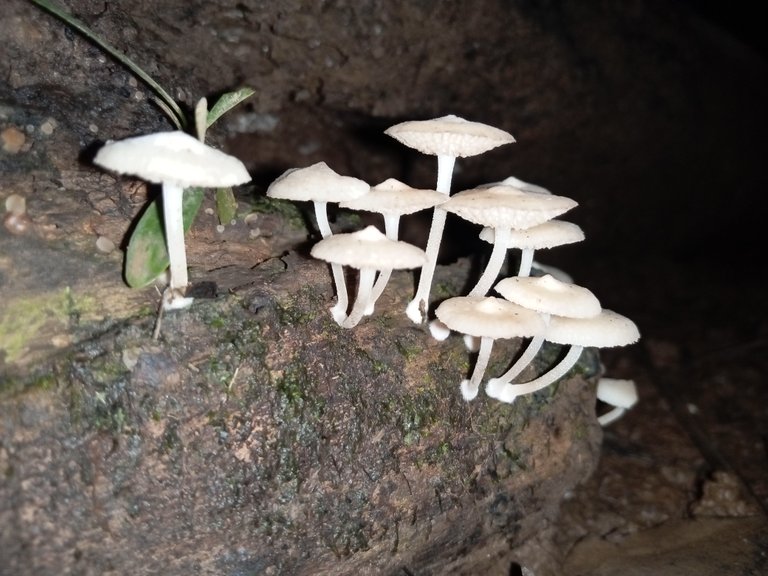 I'm so excited my friends are doing this the sun has set even though it's late at night I don't care, those who want mushrooms and mushrooms 😁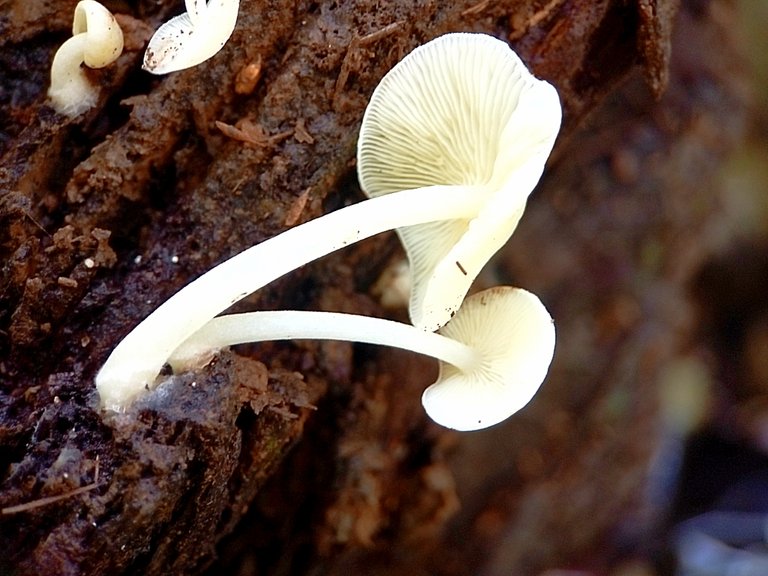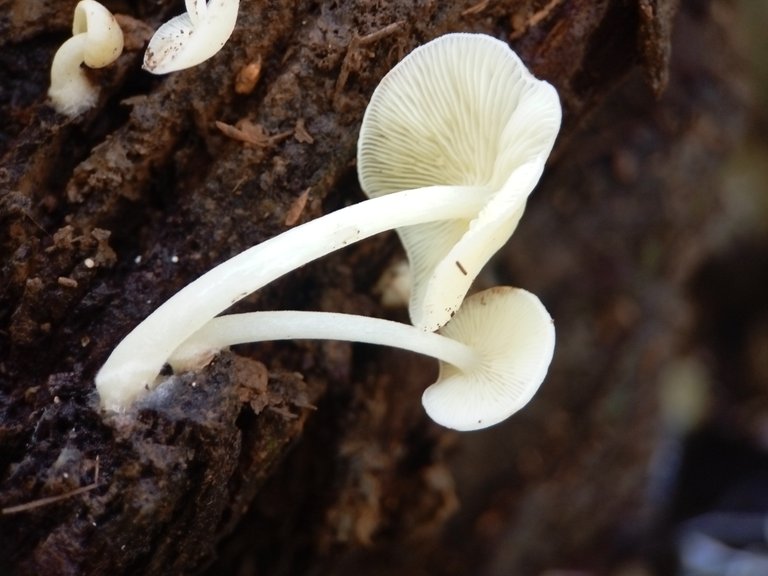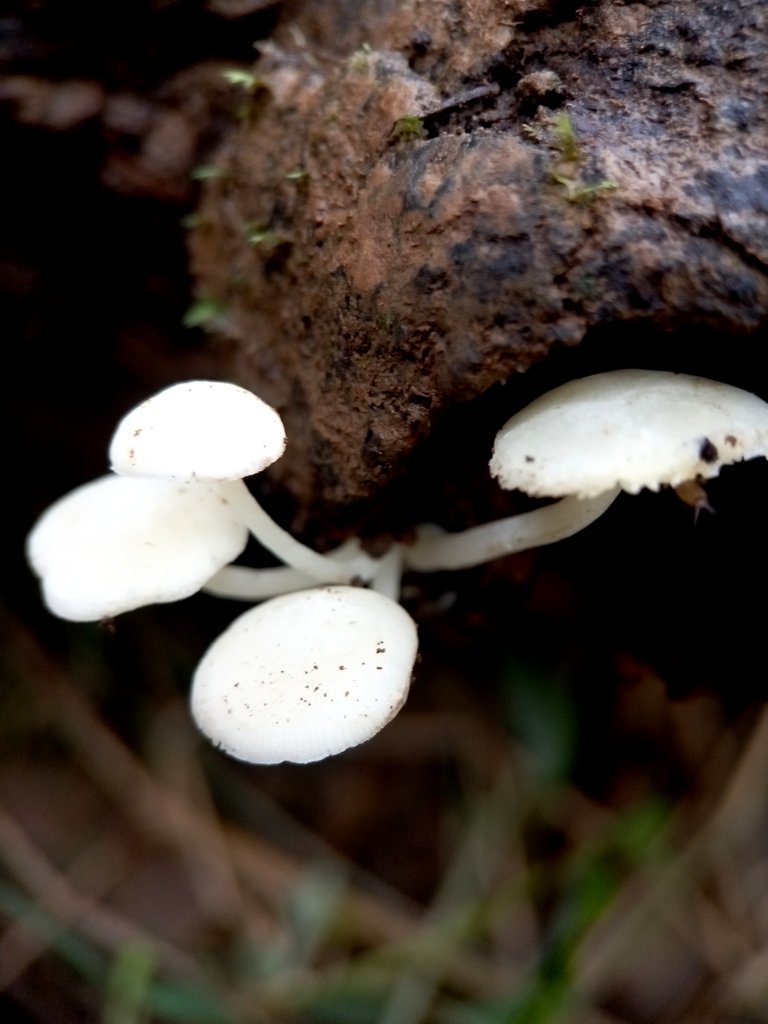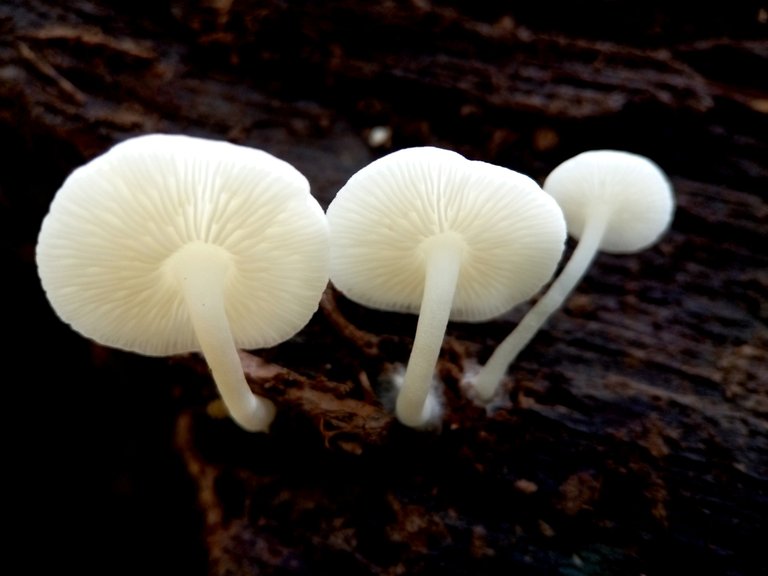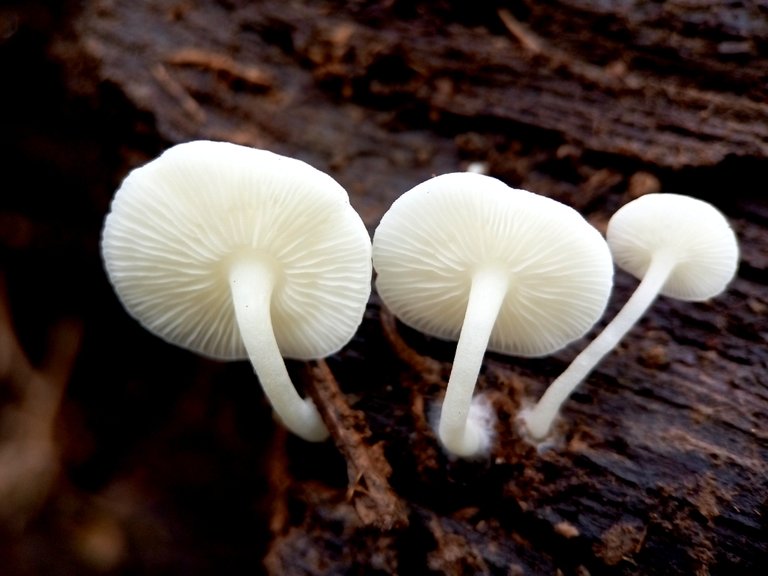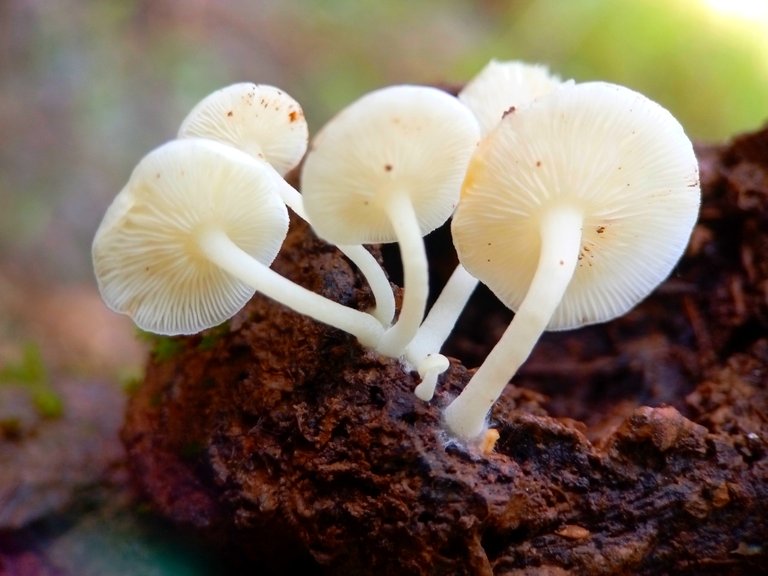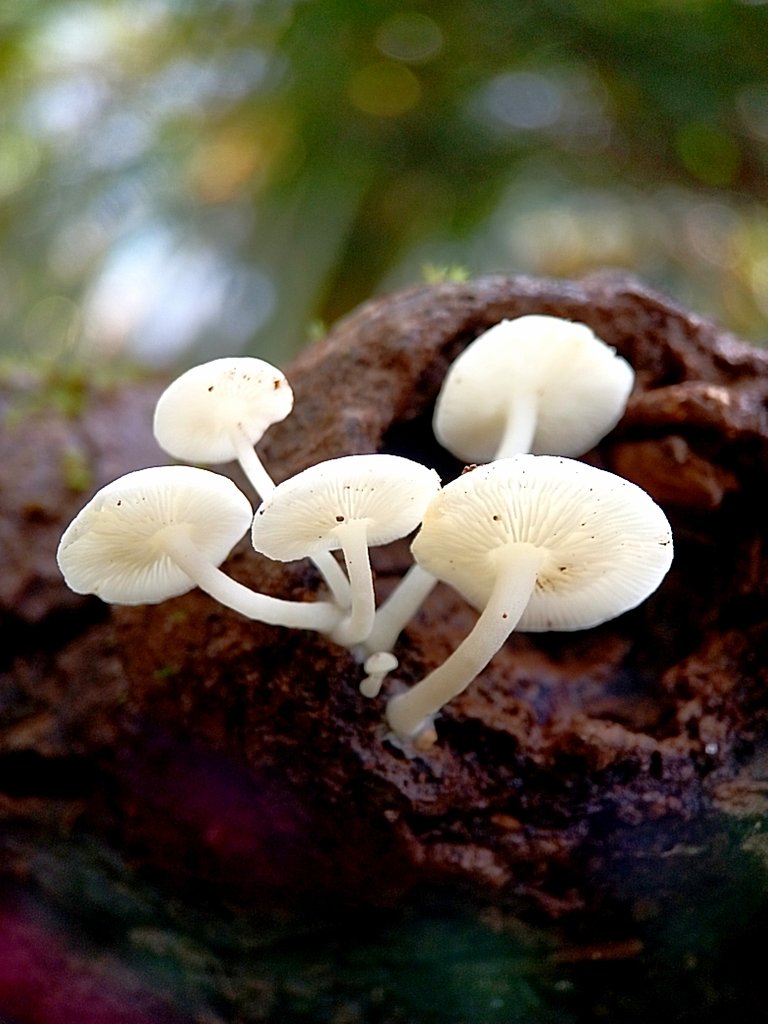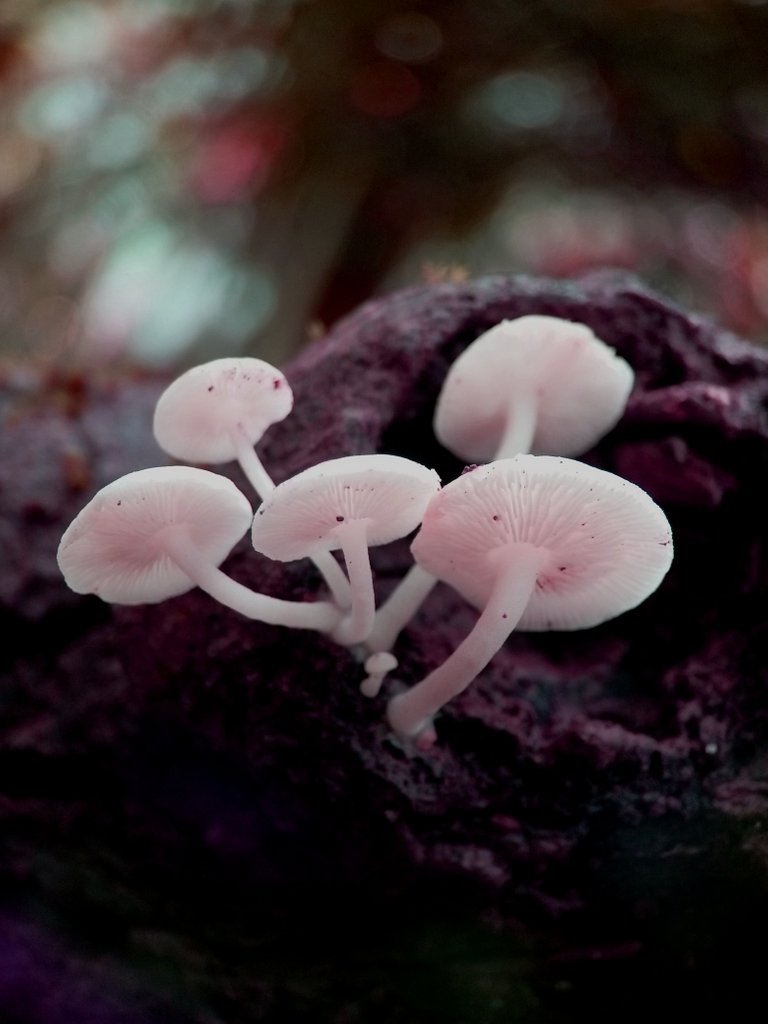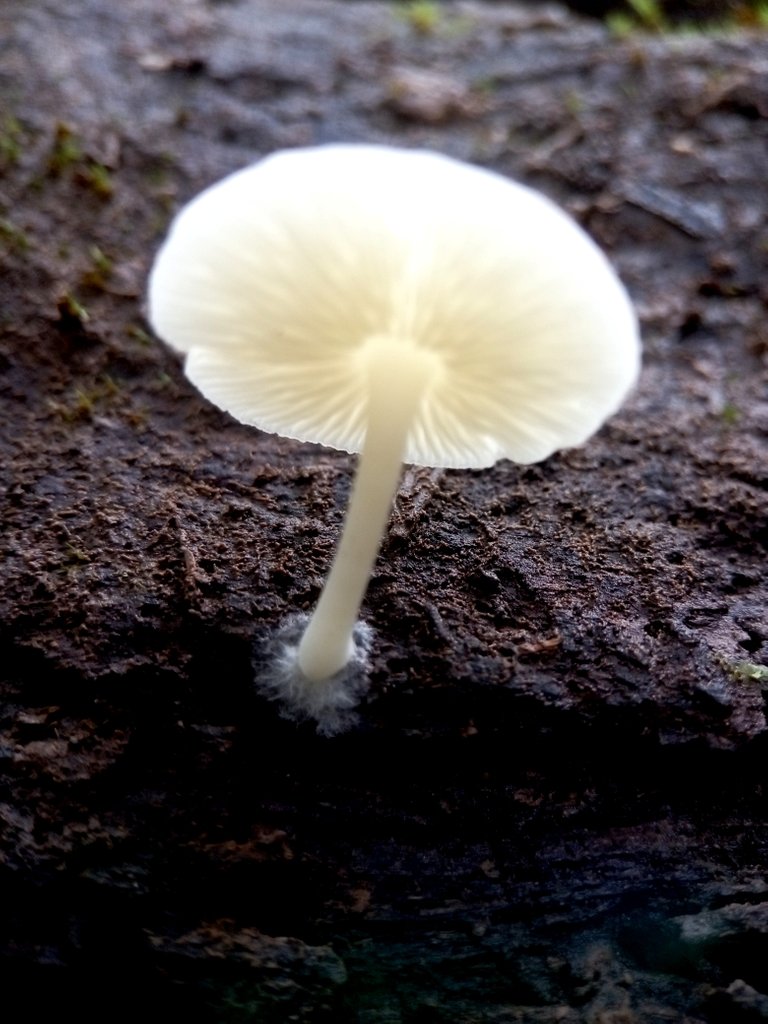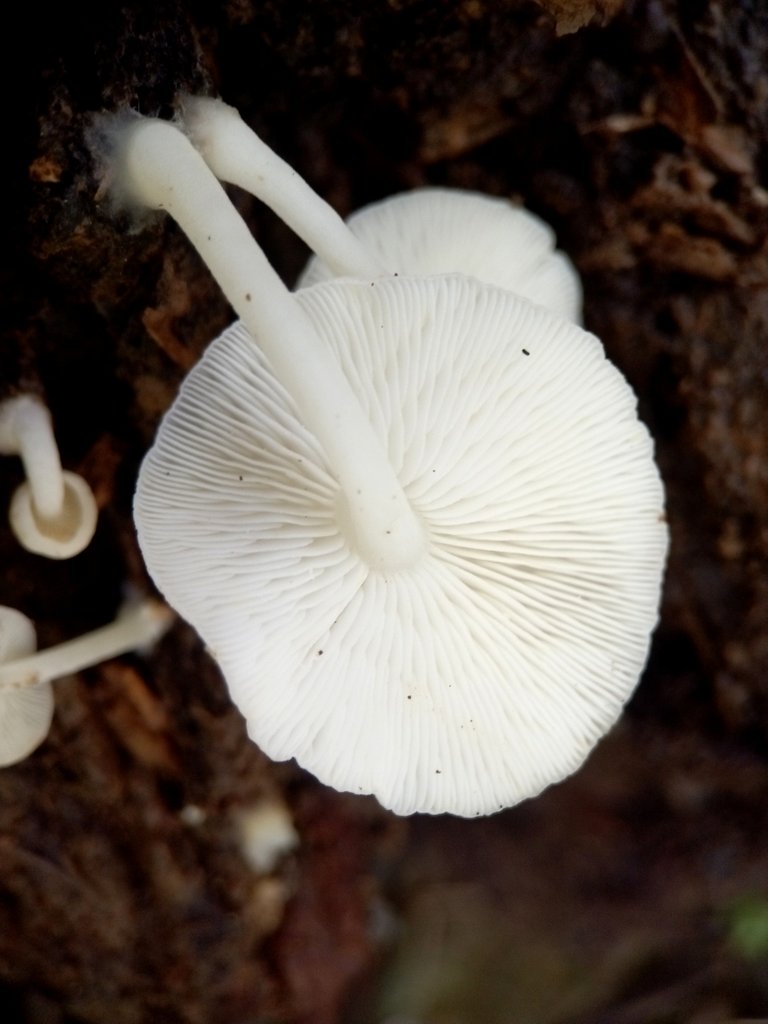 I think this incident is a little funny when I was walking among the atmosphere that was approaching evening, I saw a piece of wood about one meter on the wood I saw the mushrooms were very beautiful, then I brought the wood home for me to snap the mushrooms😂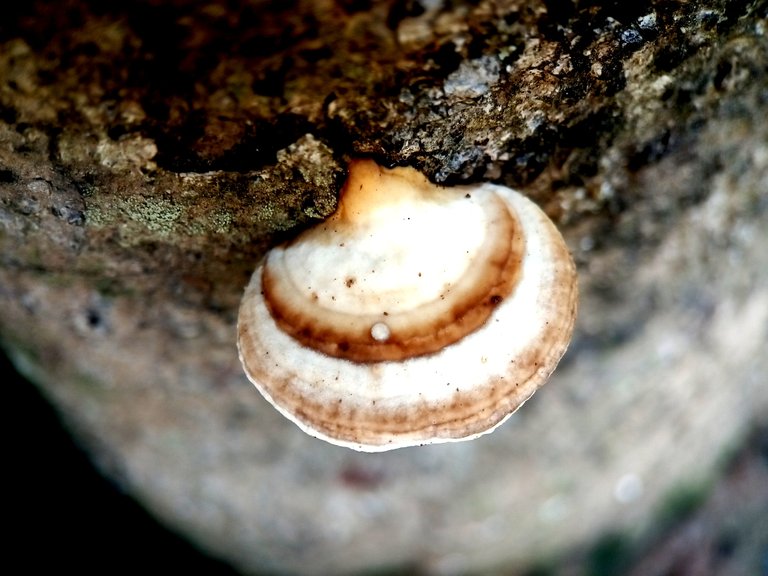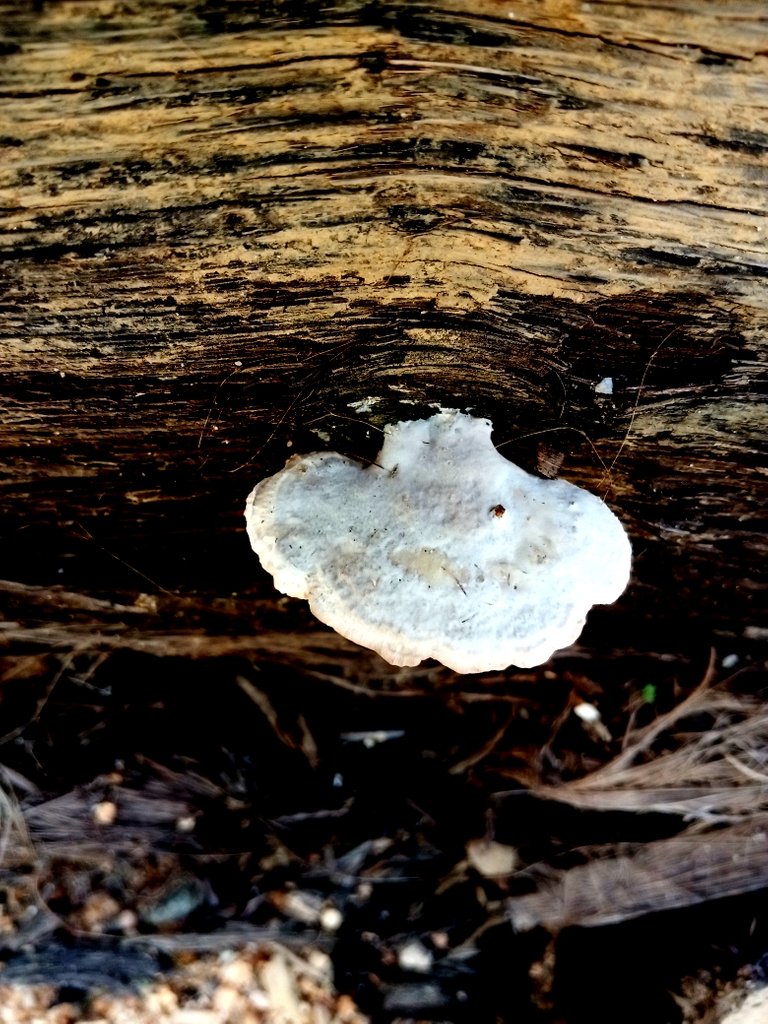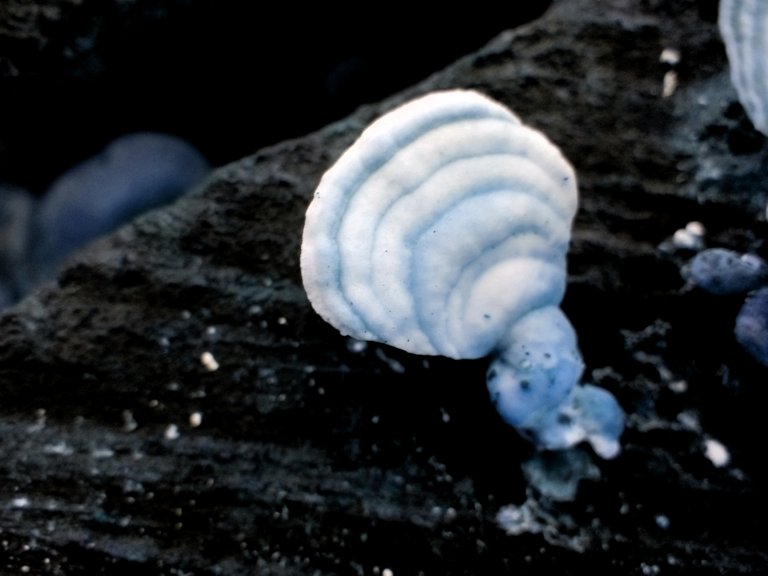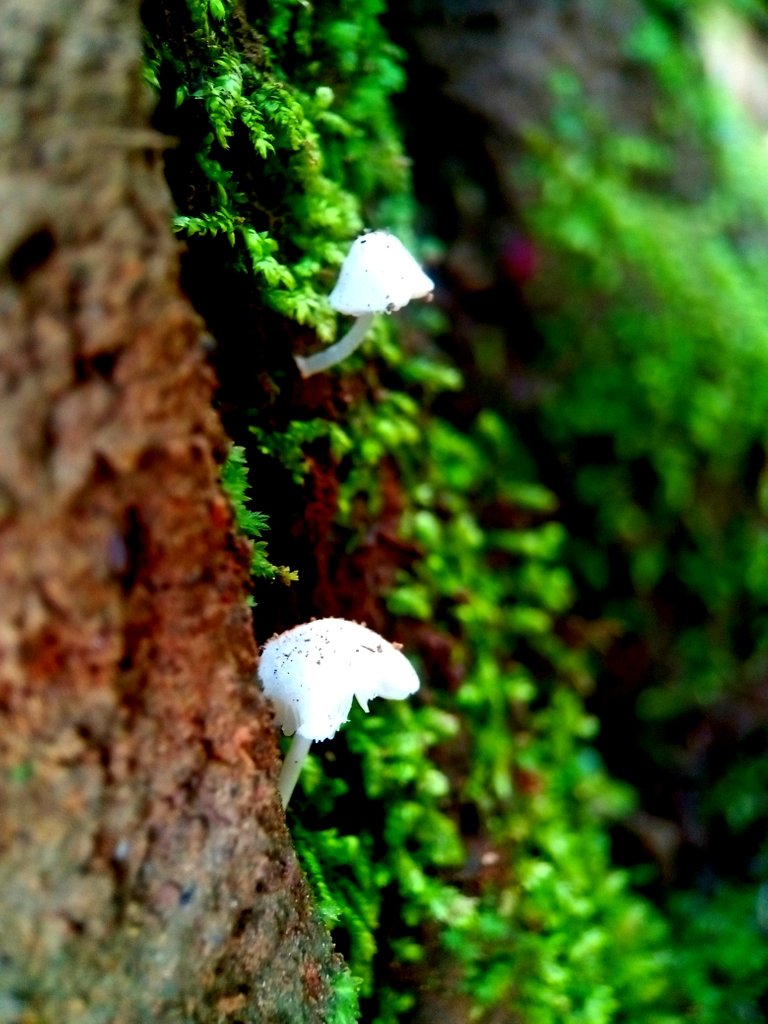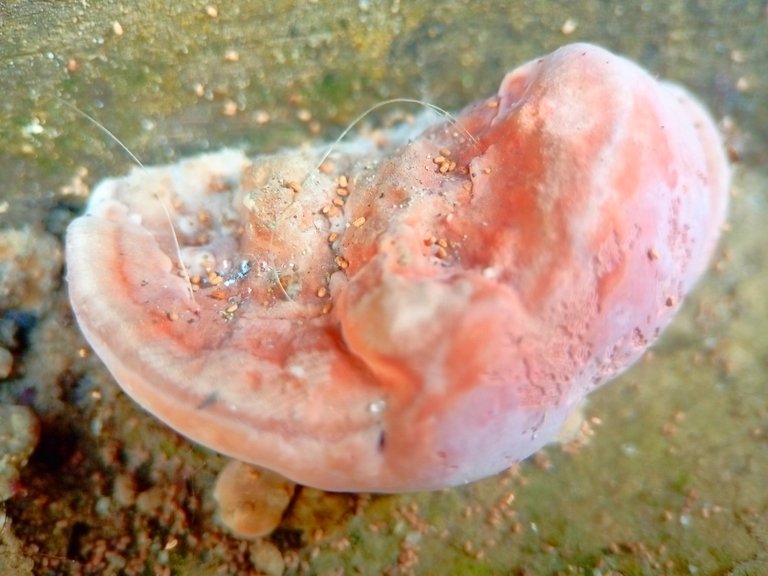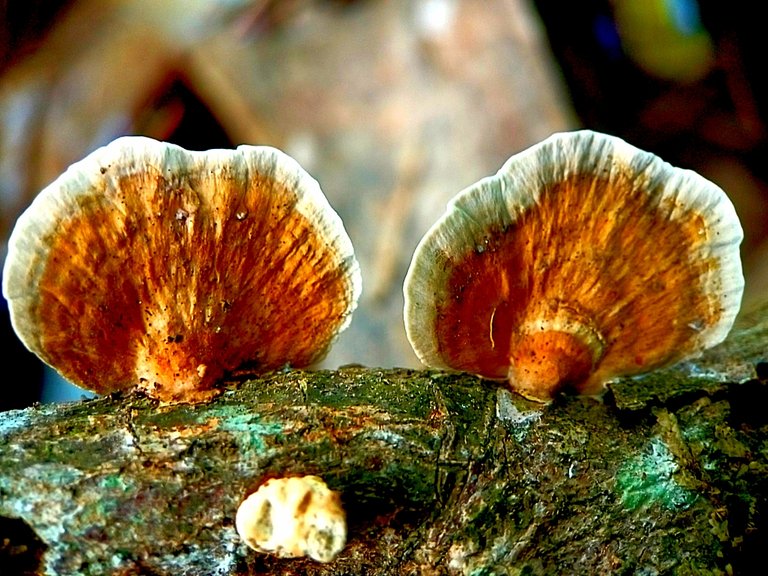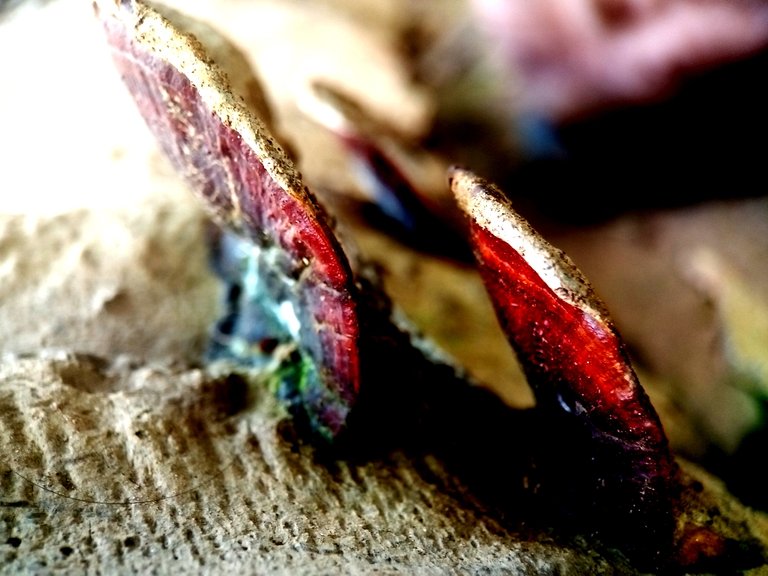 in closing the post I uploaded several pictures of different mushrooms as a form of my thanks to all my friends
who have seen and read what I share
---
I hope friends like it

warm greetings from [email protected]
---
---