Special Rendang Burger from Macdonald's

---
One of the proud foods of the Indonesian people is Rendang. Rendang is a dish that is rich in spices with meat as the basic ingredient. From different spices and ingredients. Treated with patience. Unite us as a family and nation. With that spirit, Macdonald presents McD's Rendang Burger and McShaker Fries Savory Curry with the freshness of Happy Soda.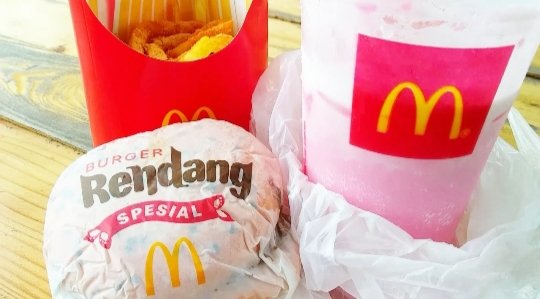 Tender orange burgers coat thin patty pieces, onions, and sunny side up. The aroma of the special spices of rendang can be smelled immediately. But when eaten, the taste of the rendang seasoning is not too strong. Precisely slices of raw onions that are sweet but spicy directly pierce the tongue to the nose. Meanwhile, the beef eye eggs were soft and melted in the mouth.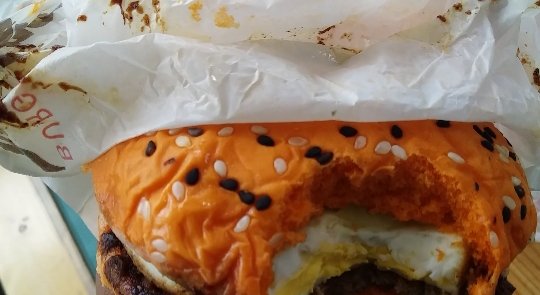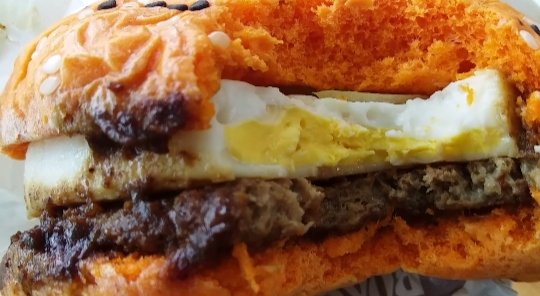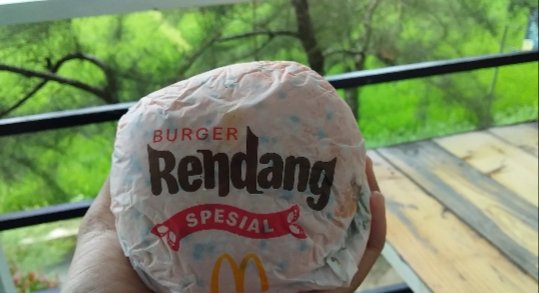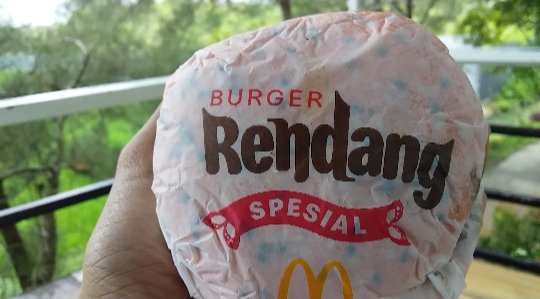 Not to forget, I also occasionally drink soda happily. This fresh drink really presents the sensation of drinking soda happily. But, the taste is more sour-sweet and fresh. This is because, McDonald's Indonesia's happy soda has been upgraded with a mixture of berry syrup.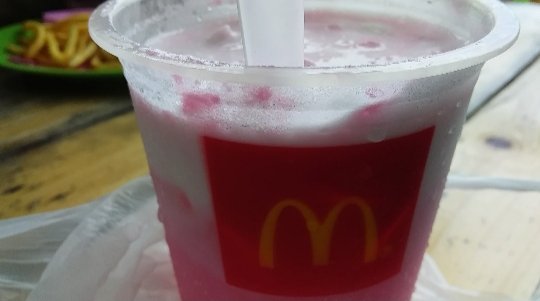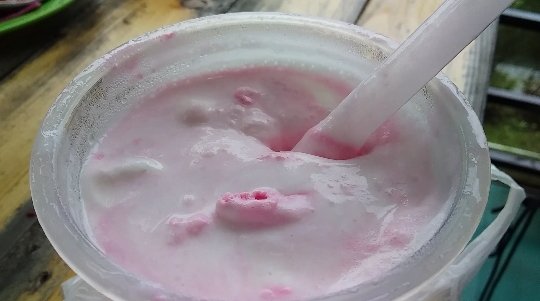 I also tried the mcshaker fries savory curry. McD's curry seasoning deserves a thumbs up. The fried potatoes with a sprinkling of curry powder are no less addictive. These curry fries are salty, savory, and have a strong curry aroma. I bought this Special Rendang Burger Package from McD at a price of IDR 52,000 (3,7 USD).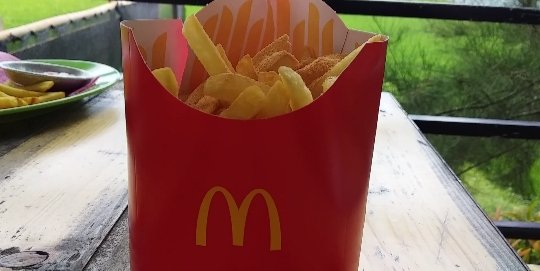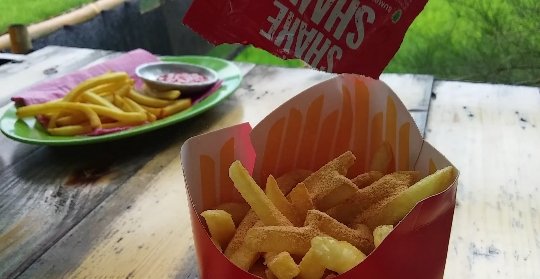 I really appreciate and thank those of you who have taken the time to stop by at my post. Have a great day!
---
▶️ 3Speak
---
---