[Week 120] The green weekend. Natural landscapes.
[Week 120] The green weekend. Natural landscapes.
Hello my beautiful people. Once again I am delighted to participate in this weekend initiative. From the options you propose I chose the green weekend, as I often have contact with nature. This time I will show you two photos of different places and my visits to them and for what purpose.



📸 Photo1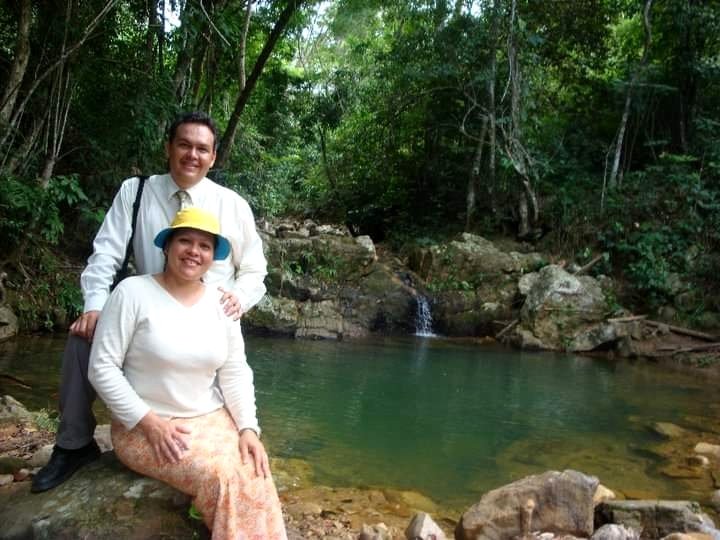 🏞 In this photo, from some time ago, I was participating in a volunteer Bible education campaign in a small town called Espuga, in the state of Sucre, Venezuela. For a place where the roads are of stones and sand and the surroundings with abundant vegetation. We visited this remote place, with few houses, warm weather, to impart spiritual teaching and we found this beautiful natural landscape, almost all green. It is a natural pool of water, fed by a stream that comes from the mountain. Surrounded by vegetation and stones that make the place a special place.
In it I am with my husband who also accompanied me, I tell you that the site is hidden, it is not in plain sight, we could hardly discover it by walking very close to it. There are no inhabited houses around it. So it is a natural landscape very little visited and known. I was happy to be able to visit it and to have this photo as a souvenir. That day was special because I felt the joy of helping people in spiritual need, I enjoyed the company of dear friends and at the same time to find such a beautiful place. It couldn't have been a better weekend!

📸 Photo2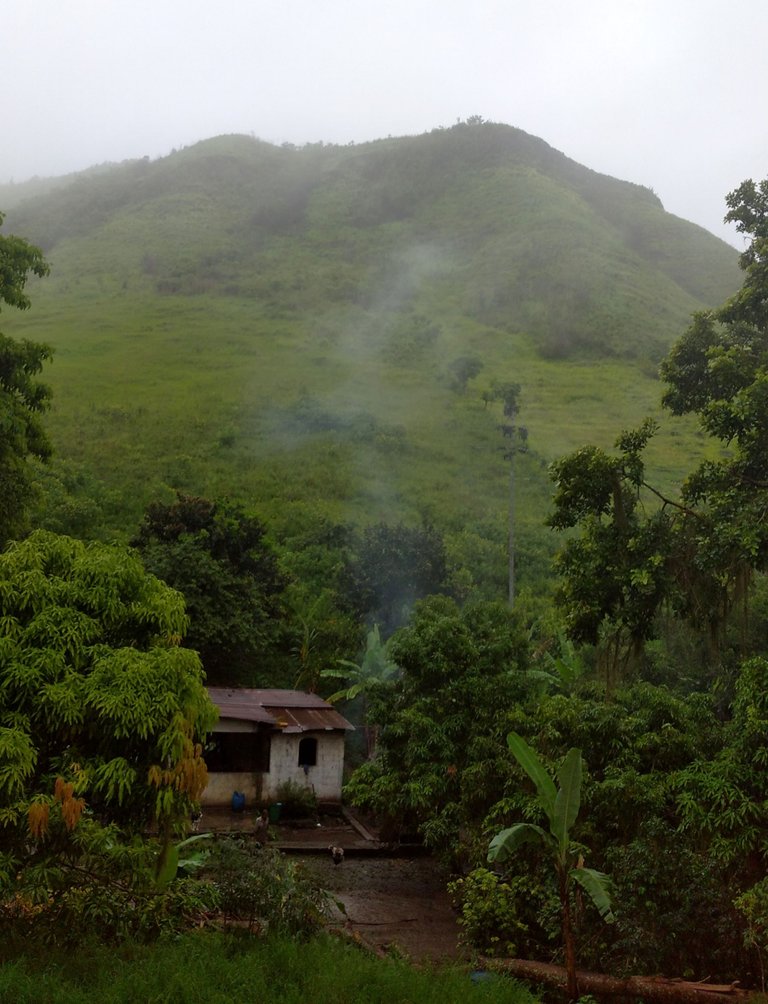 🏕 This photo is from a month ago I went to visit my sister and she lives in a mountain area. It had been raining very hard all afternoon and after the rain the mist came down. I went up to the second floor of the house, on a comfortable balcony, made of wood, where you can see the landscape better and there I took this picture. It is a beautiful mountain, part of which is used to grow vegetables. The owner of the little house you can see there is a farmer, who together with his family have lived in this area for years, and they have planted this area, and when they harvest they can get the money for their livelihood.
Some time ago that same mountain, behind this little house, was burned, by arson and controlled fires made by the farmers to improve the quality of the land, according to them. But when it rains for a long time, you can see the green of its vegetation more intense, this time together with the fog...a spectacle. While spending a few days of tranquility and calm, I was able to enjoy such a beautiful landscape that I share with you in this "green" weekend contest.
I am very happy to be able to participate in this contest.The photos are my property. I say goodbye until next time, happy weekend.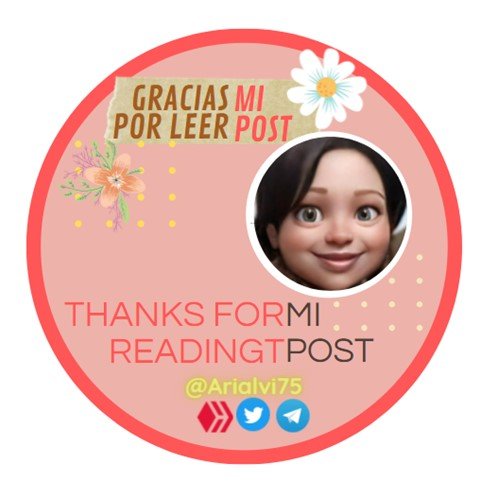 Banner made with canva.com
Separator:
---
---