ArchonTribe News #9: Winners, winners!
Hello everyone
The new edition of ArchonTribe News is out!
As you know, we're a tribe of open development and automation. Our main mission is to support users, communities, and projects to push Hive social blockchain to a higher level.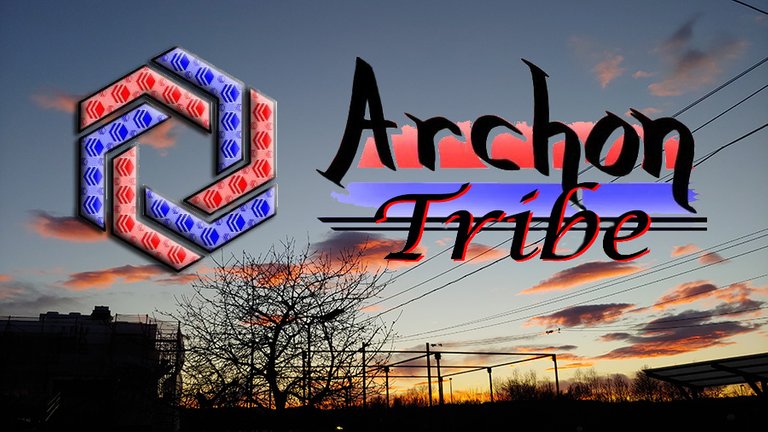 All the communities mentioned here use our automated tools to increase user interaction!
Also today we present the winners of the weekly contests organized and hosted by our communities. The content created by the authors in these competitions deserves our attention.

📷 😎 📷
Shadow hunters contest round 197 winners are @jamirul, @adalger, @karbea, @nenio, @femcy-willcy, @dontcare89, @hindavi, @zoricatech, @numa26, @adi-indra.
Each winner receives 2HBD, 100 @ecency POINTS, and an entry into @pixresteemer's Re-hive contest.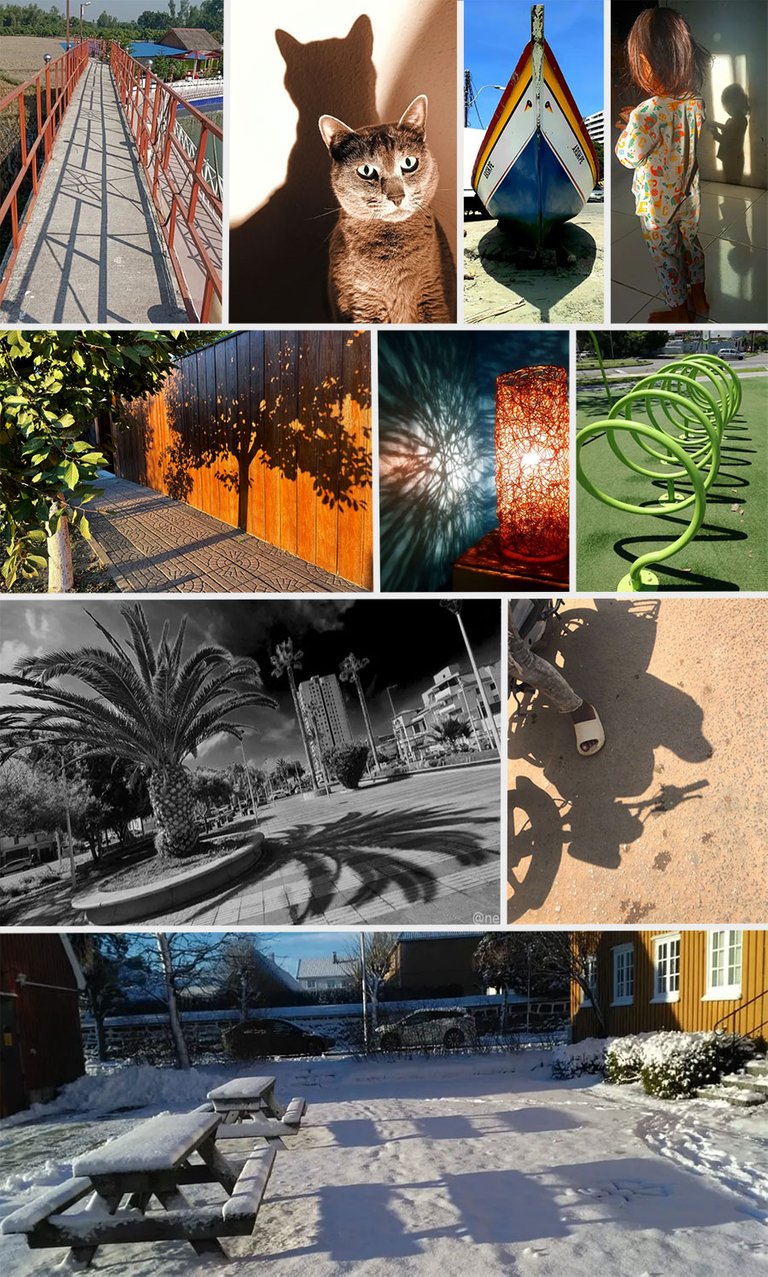 The new Shadow hunters contest round 198 by @melinda010100 is already running.
Don't miss rewards!
📷 😎 📷
Reflection hunters contest round 43 winners are @elitogold, @soyunasantacruz, @tinman88, @netizen01, and @dzaky12. Each receives 2HBD and 100 Ecency POINTS.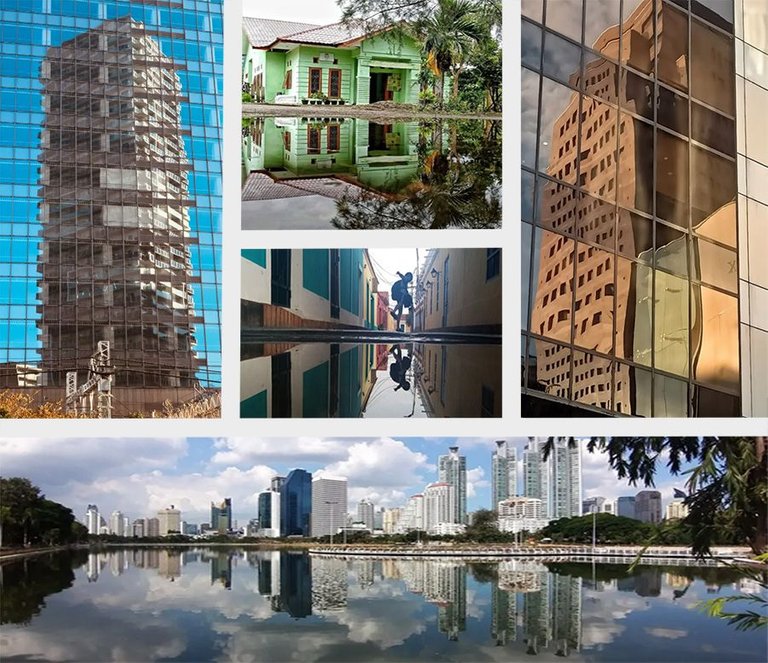 You can still enter the new Reflection Hunters contest round 44, hosted by @annephilbrick now!
📷 😎 📷
Feathered friends - Show me a photo round 48 - Reflection of birds ended. The winners are @buckaroobaby, @alexanderfluke, @funferall, @hindavi, and @eto-ka. Each winner receives 2 HBD and 100 Ecency POINTS.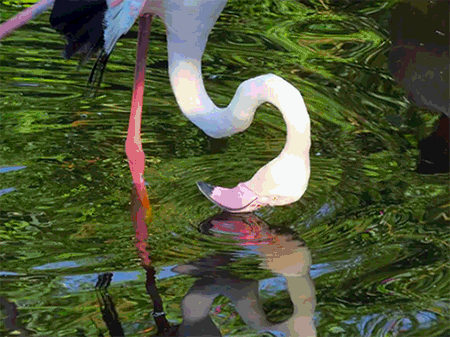 Don't miss the Feathered friends - Show Me A Photo round 49 - Preening birds, hosted by @nelinoeva and earn rewards!
📷 😎 📷
Feathered friends - Let Our Picture Tell Your Story - Edition 14 Winners:
First place @jacoalberts - 3 HBD, second @umirais - 2 HBDT, third @faith65 - 1 HBD. Special mention @elentogether - 1 HBD, engagement @beeber - 1 HBD, @ayesha-malik 500 Ecency Points.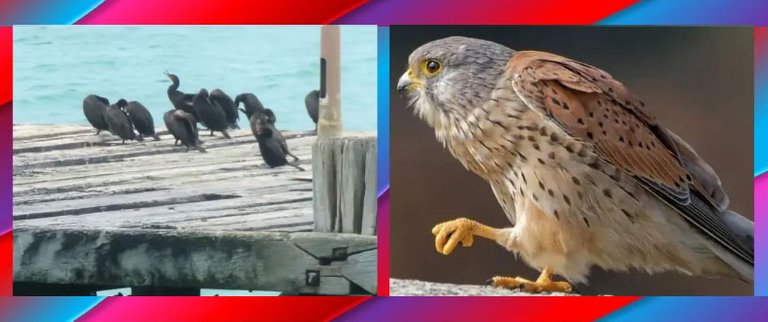 There's a chance to win Let Our Picture Tell Your Story - Edition 15, hosted by @wrestlingdesires. Don't miss it!
📷 😎 📷
Feel good - SeasonHunt Challenge week 7 - Bare trees ended. Winners are @nelinoeva, @ruta-rudens, @leylar, @joanstewart, and @gems.and.cookies. Each receives a 1,5 hive and 50 Ecency points.

Participate in Feel Good - Season hunt challenge week8 - Ornaments, hosted by @barbara-orenya and be rewarded!
📷 😎 📷
Feel Good - Photochain Challenge 65th Edition winners are @isabelpena, and @farm-mom. Each receives 1 HIVE, and honorable mentions @elizacheng, and @adinapoli, each receives 1 Hive SBI.

If you want to participate, there's new Photochain Challenge Edition 66th with Lights and Presets, hosted by @davidesimoncini. Enter and earn rewards!
📷 😎 📷
Ladies of Hive Contest Edition 60 winners are:
@kimloan for the post Cultural tourism with the Ladies of Hive train, and @nainaztengra for the post Travelling to Places with different Cultures. Each receives 3 HIVE.
Second-Place Winners, receiving 2 HIVE each, are @arrliinn, @olivia08, and @princessj190.
Honorable Mentions, receiving 1 HIVE each are @anghyluz, @deraaa, @dora381, @graciadegenios, @kaerpediem, @katleya, and @queenstarr.

New Ladies of Hive Contest Edition 61 hosted by @ladiesofhive is running. Take a look and win rewards!
📷 😎 📷
You are invited to participate in all these contests! If you decide to post in these communities, please, READ CAREFULLY the terms and conditions for each contest.
And remember:
For all comments written on any post in these communities, you'll receive staked ARCHON tokens!

You can follow how many ARCHON tokens you've rewarded for each post and/or comments at all DEXes which hold HE tokens (like Hive-Engine, Tribaldex, or LeoDex) or at the ArchonApp site.
You need to log in with your Hive account, go to My Blog and see how many ARCHON tokens you earn.
If you want to use our automated tools such a
feel free to ask this and many other questions in The Official Archon/UpFundMe Discord channel.
The Future Is Bright!
📷 😎 📷

Stay tuned!
---
---