ArchonTribe News 8: Contests, Winners and Rewards!
Hello everyone!
The New edition of ArchonTribe News is out!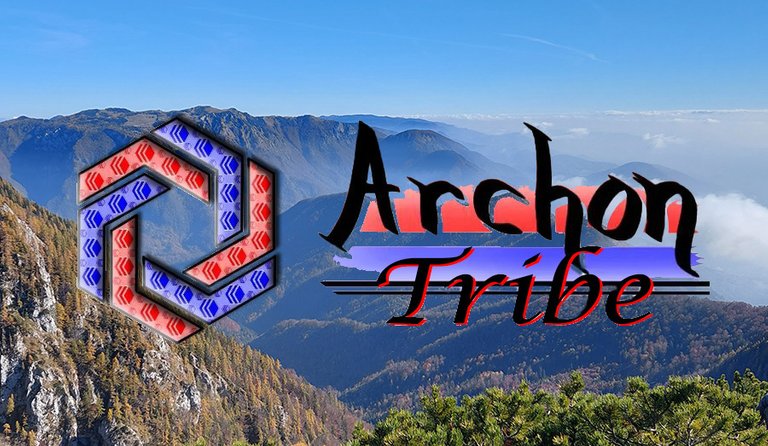 Communities supported by Archon automated tools constantly add fresh content and reward users for new value. All this can be seen in the number of new users and the interaction in the comments, which is increasing.
Again, we will focus on the contests in these communities, which are the most powerful catalyst for the creation of new content that enriches the communities.

Shadow Hunters/SMASh Contest round 192 by @melinda010100 has ended.
Winners are: @artgirl, @thisismylife, @rt395, @victorbz, @iscrak, @birjudanak, @marbrym, @parissousa, @hetty-rowan, and @mariamor785.
Each receives 2HBD and 100 @ecency POINTS.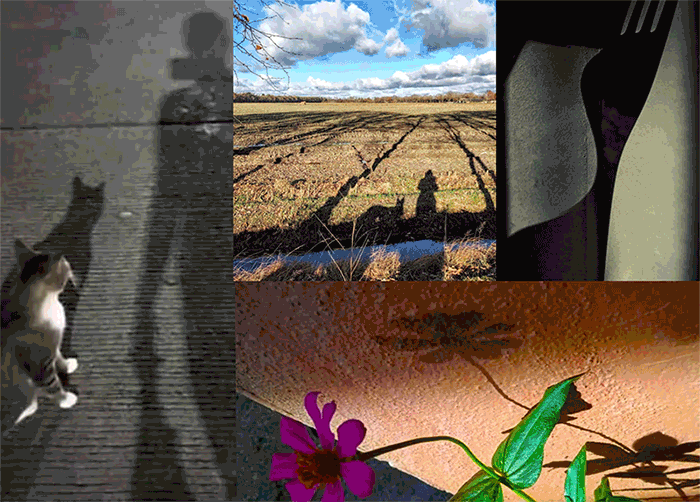 Take a look at round 193 and win!.
📷 😎 📷
Reflection Hunters Contest round 42 by @annephilbrick is closed. Winners are @antikus369, @evagavilan2, @hindavi, @lifeskills-tv, and @travelshots.
Each receives 2HBD and 100 ecency POINTS.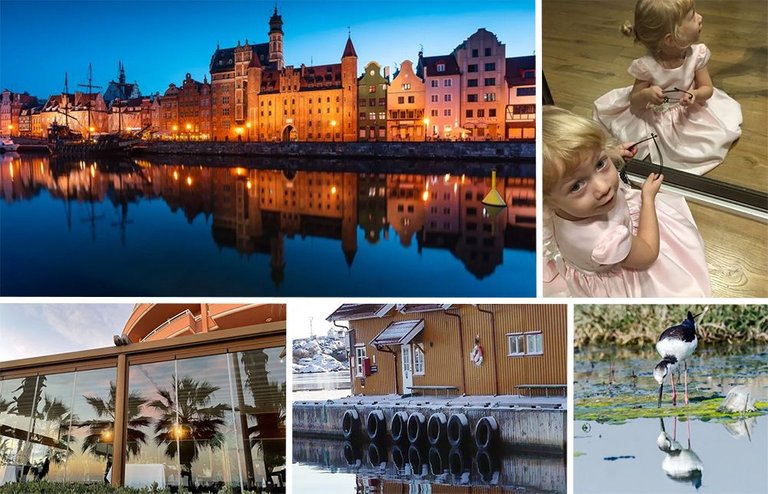 Enter the Relection hunters contest round 43
📷 😎 📷
Feathered Friends - Show Me a Photo Contest round 47 - Birds in Black&White by @nelinoeva ended.
Winners are @lifeskills-tv, @hindavi, @tinman88, @lightcaptured, and @sumon74.
Each winner receives 2HBD and 100 ecency POINTS.

Take a look at round 48 - Reflection of Birds and win!
📷 😎 📷
Let Our Picture Tell Your Story - Edition 14 by @wrestlingdesires is almost finished and we're waiting for the winners. The first prize is 3HBD, second 2HBD, third 1HBD, engagement 1HBD, and special mention 1HBD. 500 ecency POINTS for all participants.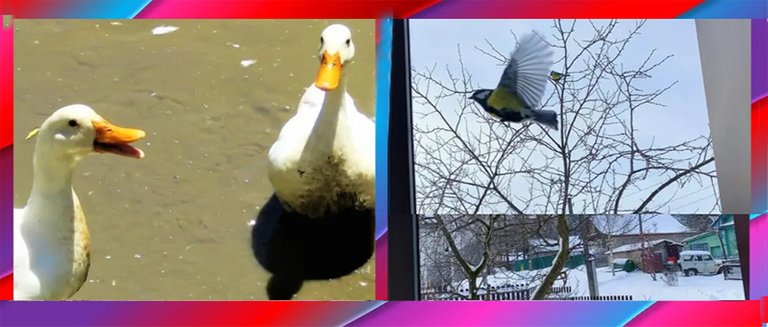 📷 😎 📷
Feel Good Community - Season Hunt - Fall landscapes - round 6 by @barbara-orenya ended.
Winners are chosen by @luigi-the-gnome: @obsesija, @strawberry, @ireenchaw, @johannpiber, and @thebigsweed.
Each gets 1.5 HIVE + 50 ecency POINTS.

Take a look at Season Hunt round #7 - Bare Trees and contribute!
📷 😎 📷
Photochain Challenge 94th Edition by @davidesimoncini is closed.
Winners @farm-mom and @gems.and.cookies receive 1 HIVE each, and honorable mentions @melinda010100 and @adinapoli receive 1 HIVE SBI each. Each valid entry receives 10 ecency POINTS.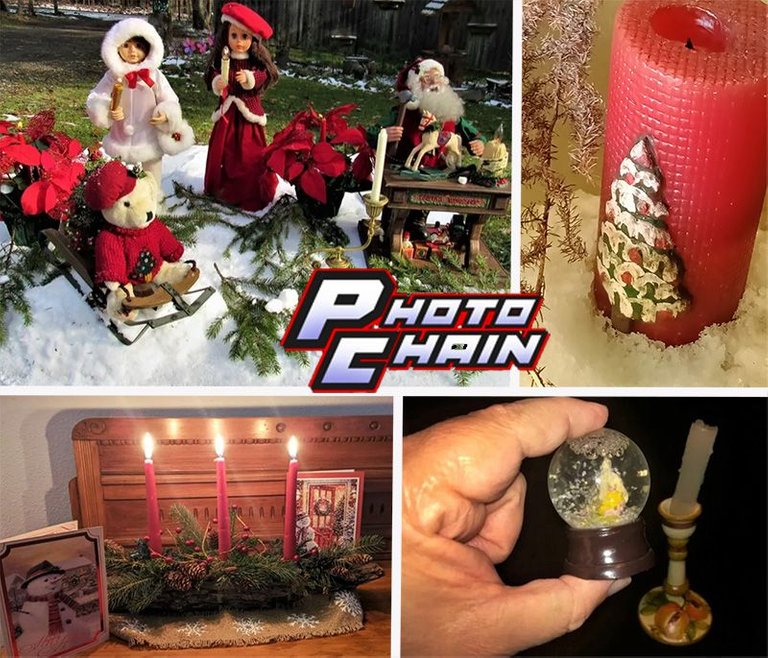 Photochain Challenge - Edition 95 is waiting for you to enter!
📷 😎 📷
Ladies of Hive Contest 59th edition by @ladiesofhive is closed.
The winner is @dora381 for the post My Most Cherished Family Holiday Traddition and she receive 3 HIVE. Second place winners @nkemakonam89 and @surglen receive 2 HIVE each. And honorable mentions @blanca56, @leidys01, @ozohu, @rem-steem, and @sayury receive 1 HIVE each.

Take a look at Ladies Of Hive Contest 60th Edition.
📷 😎 📷
You are invited to participate in all these contests! There are rewards for posts and comments!
If you decide to post in these communities, please, READ CAREFULLY the terms and conditions for each contest.

You can follow how many ARCHON tokens you've rewarded for each post and/or comments at Hive-Engine or at the ArchonApp site. Log in with your Hive account, go to My Blog and see how many ARCHON you earn.
If you want to use our automated tools such a
feel free to ask this and many other questions in The Official Archon/UpFundMe Discord channel.
The Future Is Bright!
📷 😎 📷

Stay Tuned!
---
---