Tutorial on Mules Shoe Making Process as a Beginner

Shoemaking is one of the self-employed businesses that ever pay at every given time despite any economic challenge. No matter what happens around us whether positively or negatively, it can't change the fact that people must put on something to wear or cover their legs like shoes, slippers, and other related footwear before going out.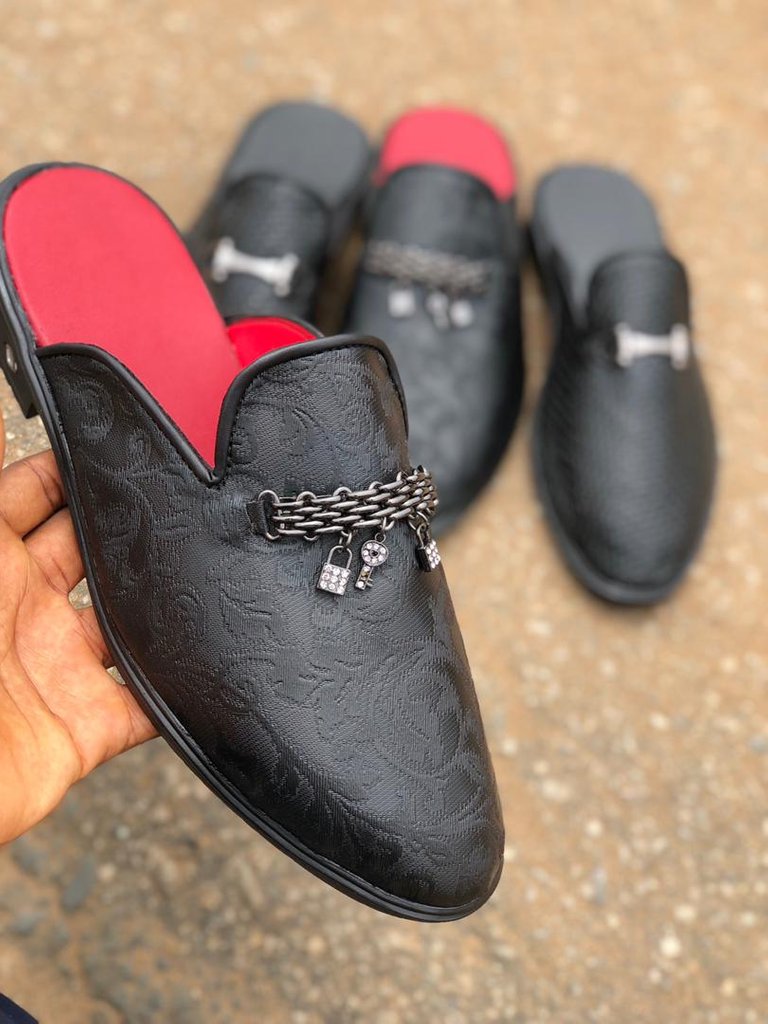 In the world today especially in Africa where un-employments has become common among over 70% of families, it could be better if we embrace the fact that we can actually make a living from shoemaking instead of not having anything to do after school or even waiting for the government for employment.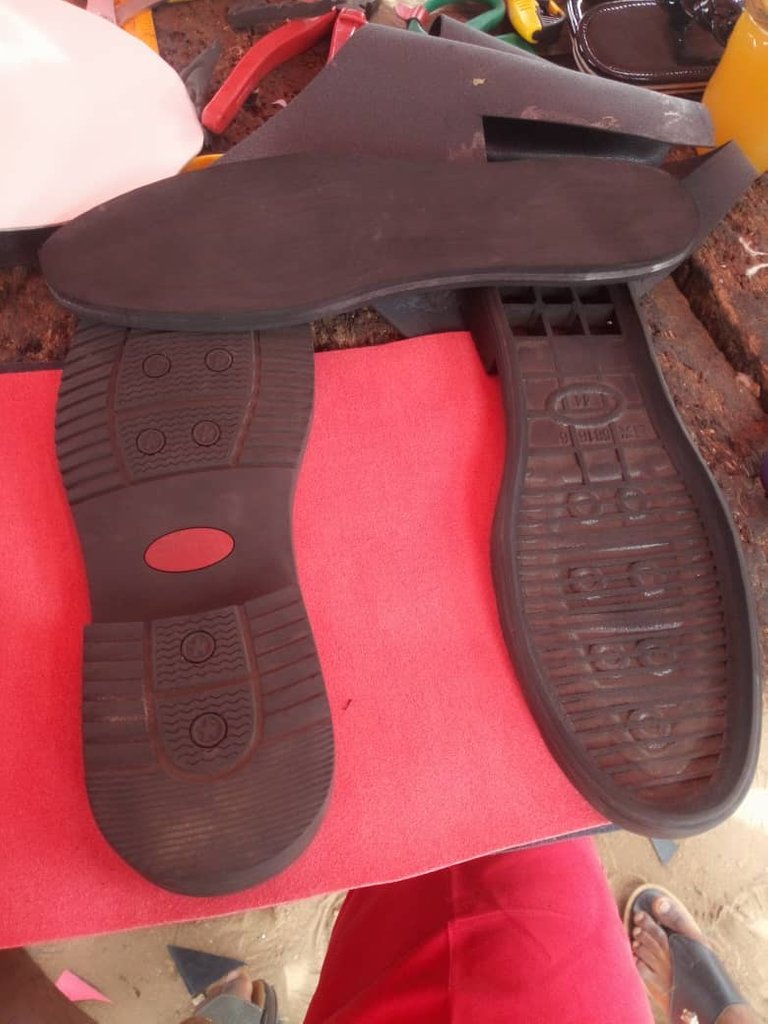 I have seen so many people after school that has no job and yet they couldn't find any skill at all to support themselves. Well, I actually have some friends like that but is obvious because I have been talking to them and yet no positive response from them. I have even volunteered to teach them how they can comfortably make shoes and slippers for people with low-cost materials that will last in the future. Most of them regard shoemaking as a very meaningless job and I don't actually know where they get such a mindset from.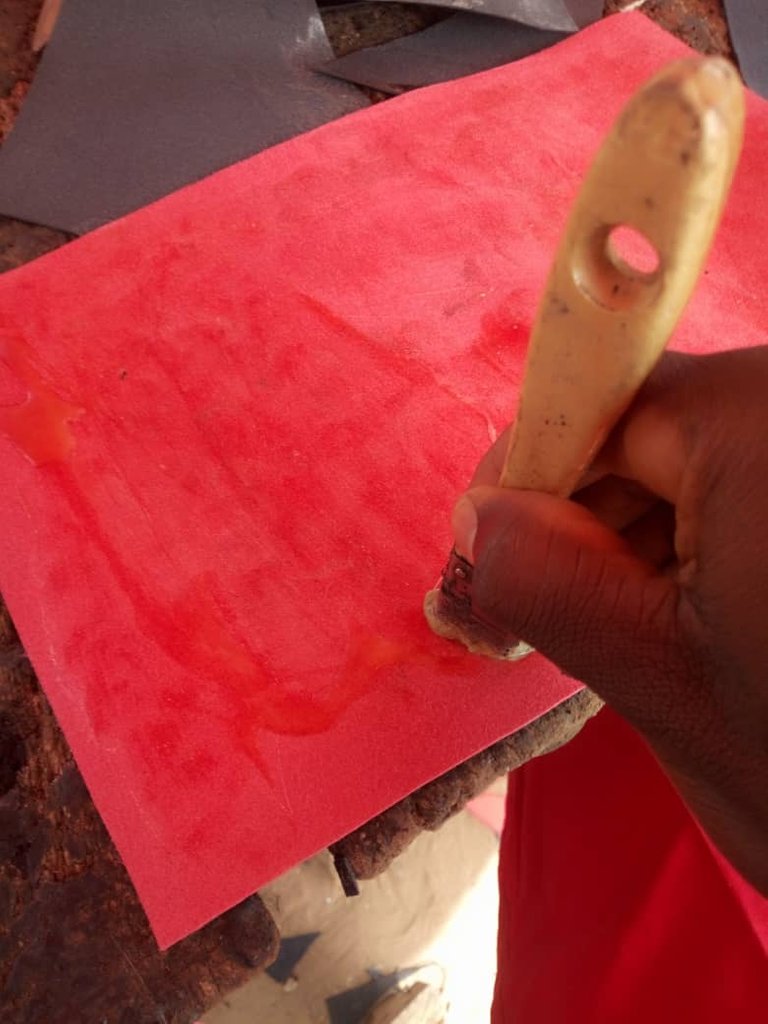 I will categorically tell you that ever since I joined the shoemaking business despite being a University graduate, I have never regretted it because t has actually provided a lot for me and my family. I have a wife and a baby who I take care of them from the money I make from shoemaking.
It is because of such great experience that I have acquired from shoemaking that made me share such experience through this community.
I have ever believed that sharing these wonderful experiences about shoemaking will be a good one. I have chosen to share the experience one can use to make shoes, especially through the mules shoe I just did yesterday for myself.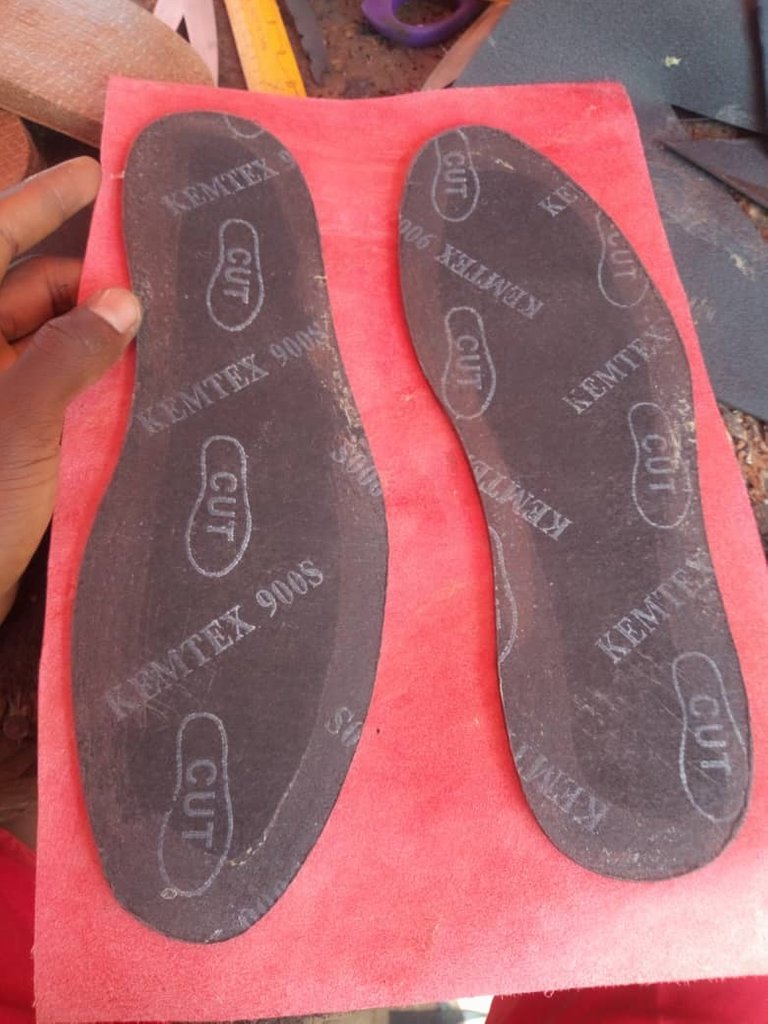 Most of the shoes I and my family wear are all made by me which saves money cost for us. Nothing pays like you have the knowledge to do some craft work for yourself.
Let's just get started about the mules shoe I just made for myself.
Materials I used for the project are:
Black shoe sole.
Black leather.
Fancy buckles.
Black thread.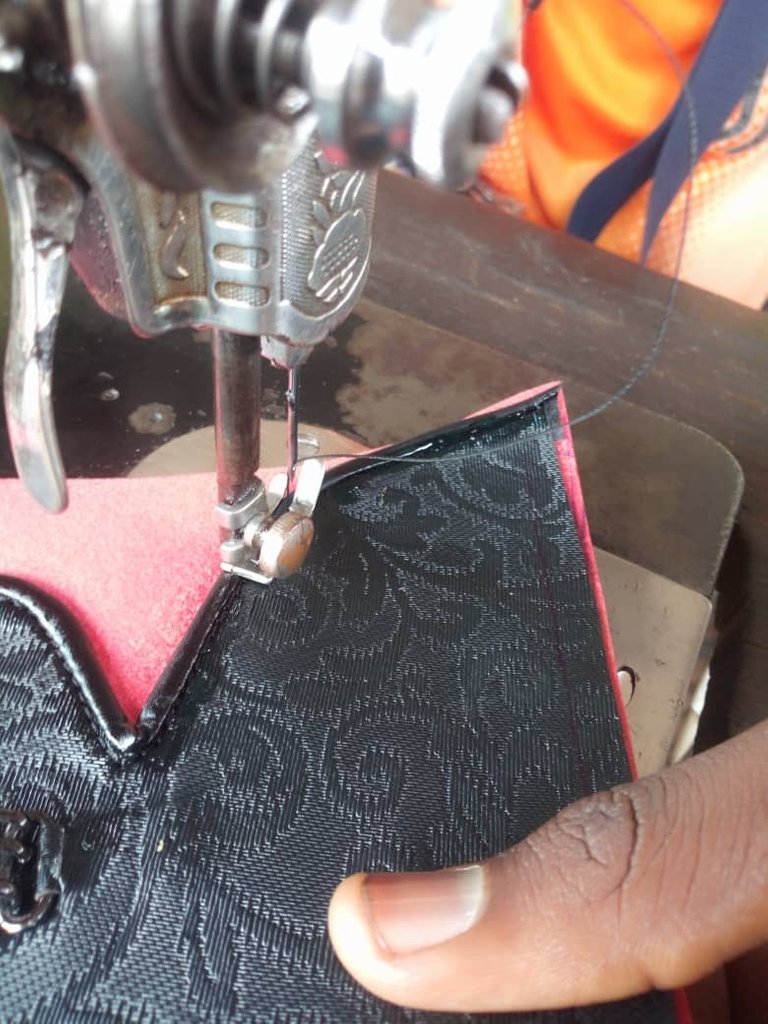 Some tools that I used are:
Sewing machines.
Gum.
Scissors.
Sandpaper.
Hammer.
Small brush.
Pin cutter.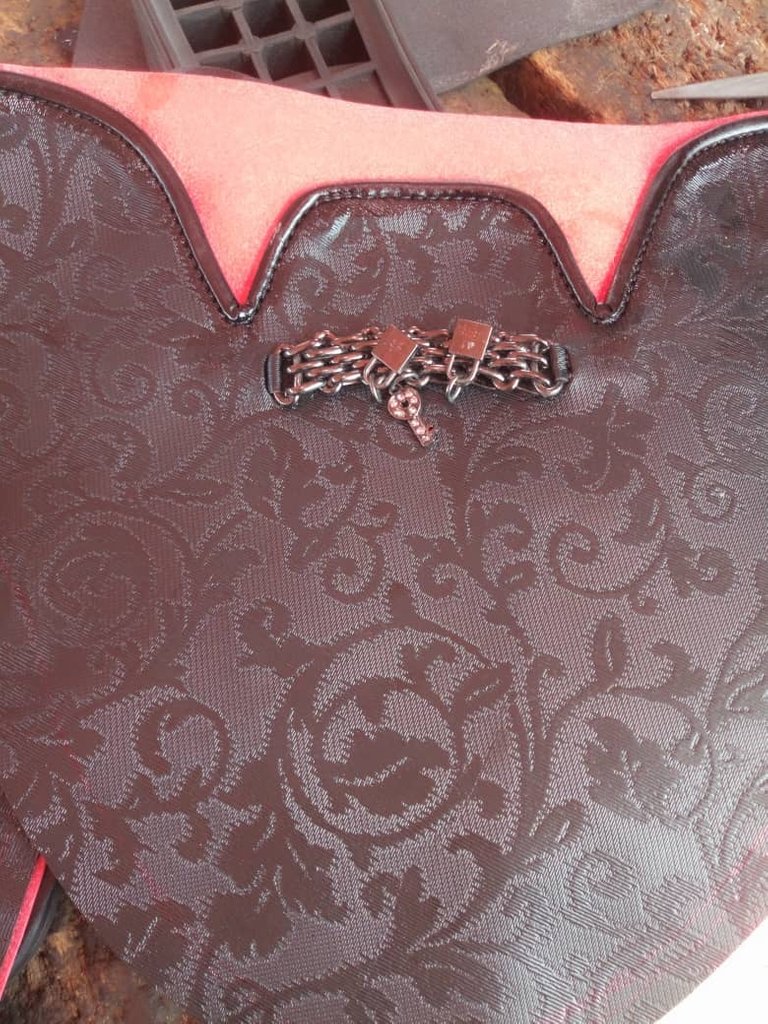 How you can comfortably make the mules shoe without stress:
You have to make sure that you have a little knowledge of the type of wear that you are about to make.
You have to get the materials for the shoe from the market.
When you are back from the market, start the real shoemaking by taking a real measurement of the mules shoe top on the leather that you just bought.
Make a nice mules shoe curve drawing on the leather carefully with a pen or pencil according to the size of the measurement.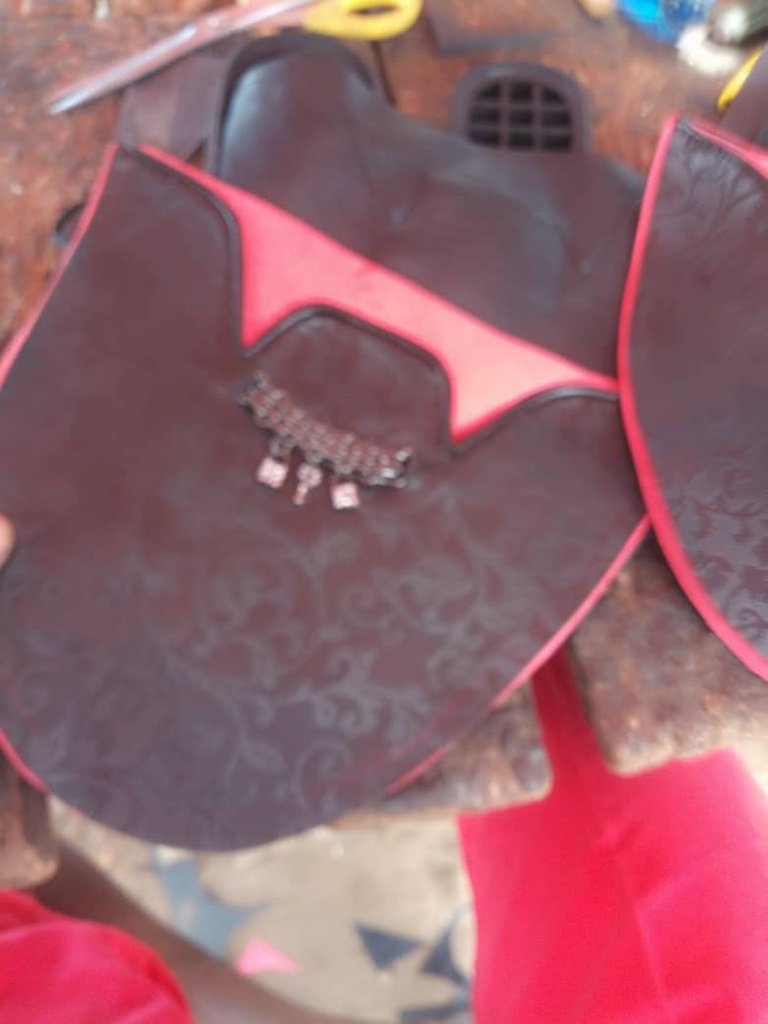 Then cut the leather accordingly with a cutter and scissors based on your drawing.
Start sewing the mules shoe design that you want with a sewing machine according to your drawing.
After you must have completed your sewing, please put on your fancy buckle and sew.
Sandpaper the shoe sole and the leather carefully and gum them with a brush.
Place them under the sun for like 4 to 5 hours.
Then fix your mules shoe comfortably and then hit with a hammer.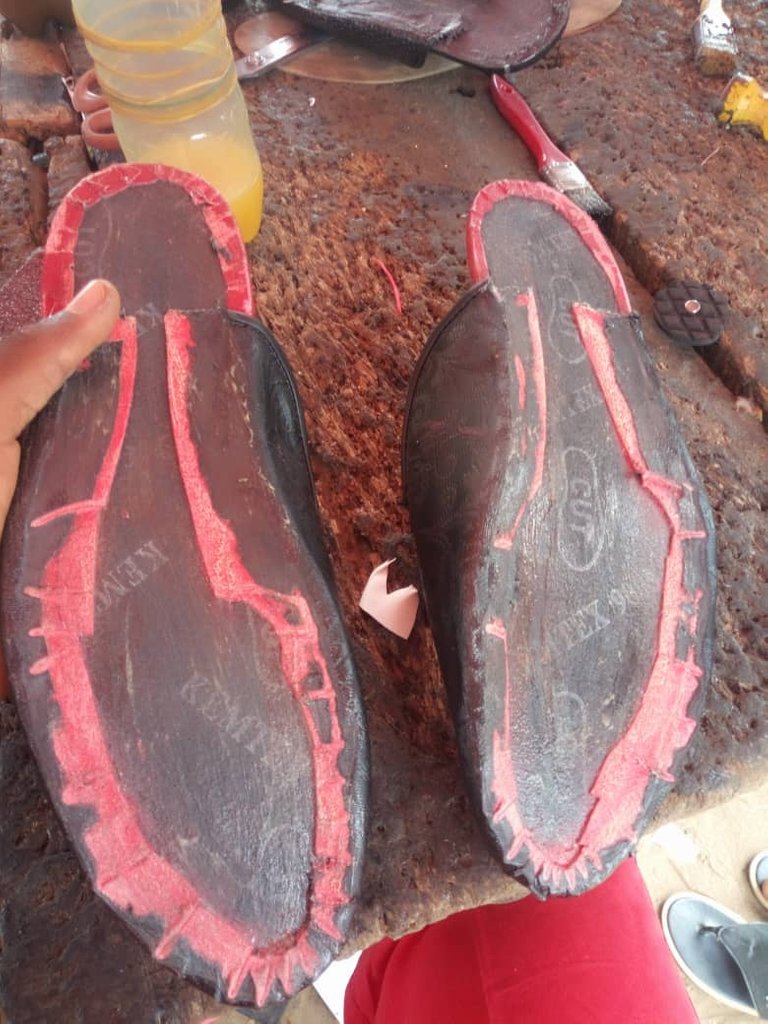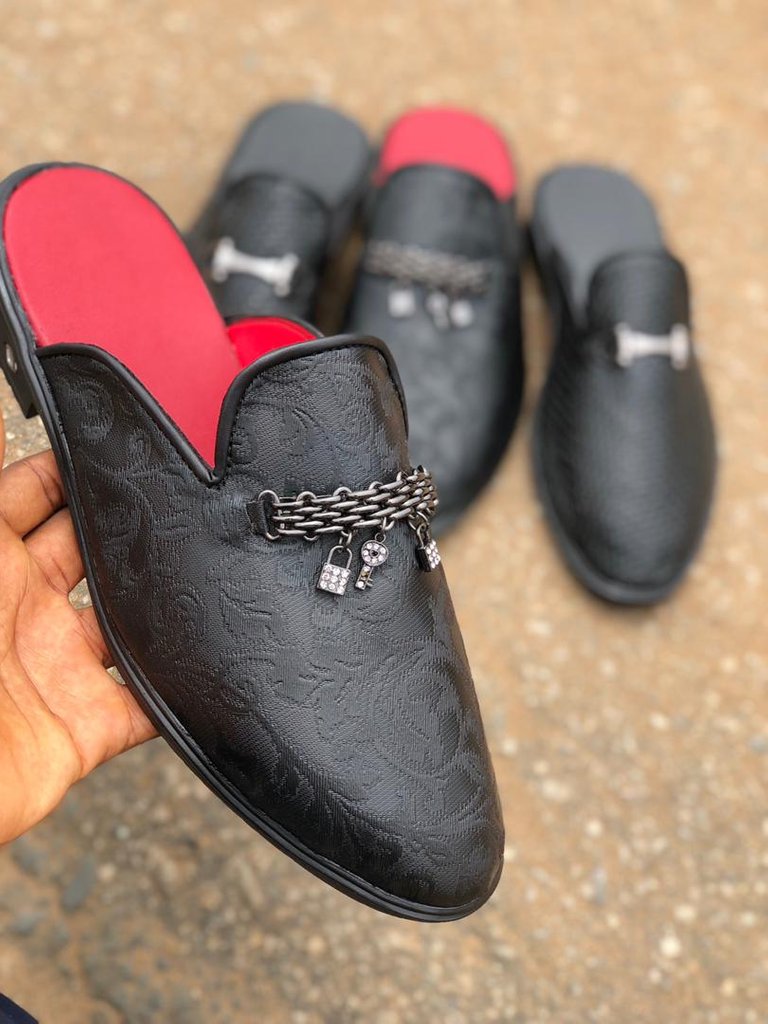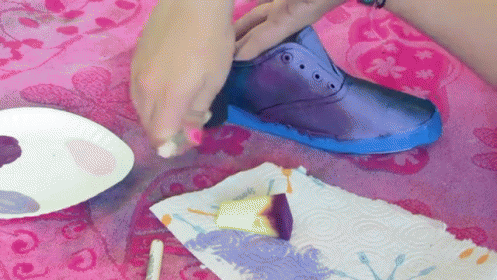 @apunawu
---
---