Microblogging Through Hive and Leofinance Benefits
Microblogging is a great way to share your thoughts and ideas with the world. It's quick and easy, and you can reach a large audience with your message.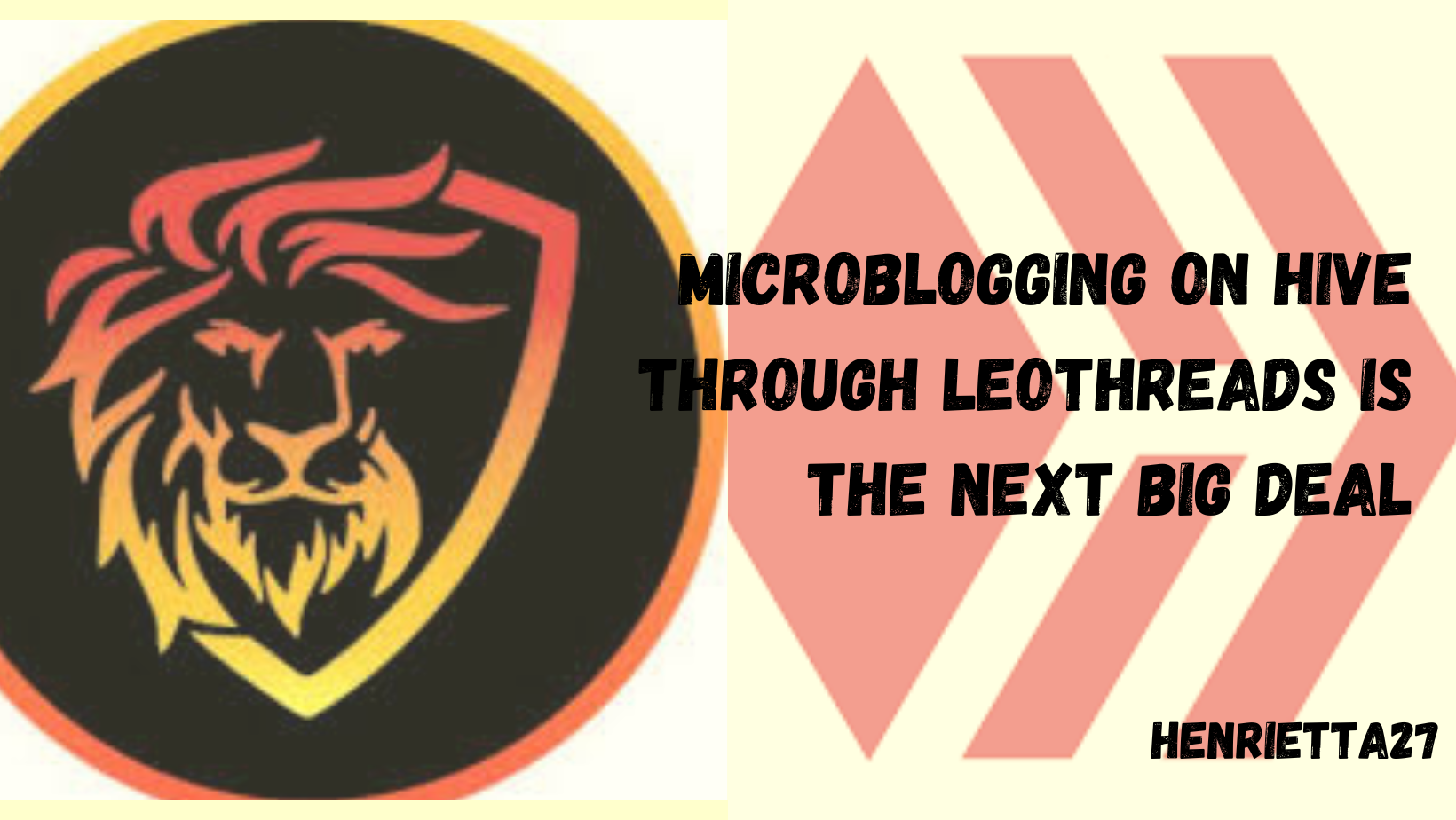 Image source
There are many benefits to microblogging through Hive and Leofinance. First of all, it's completely free. You don't have to pay anything to create a microblog on the platforms.
Additionally, you can earn rewards for your content. When other users upvote your posts, you earn a small amount of Hive or Leofinance tokens. This can add up over time, and it's a great way to generate some extra income.
Another benefit of microblogging on Hive and Leofinance is the reach that you can achieve. These platforms have a large user base, which means that your message can potentially reach a lot of people. This is a great way to get your ideas out there and engage with other users.
Another benefit of microblogging through Hive and Leofinance is that it can help you build your reputation as an expert in your field. As you post more and more content, you will start to develop a following of users who appreciate your insights. This can help you attract new readers and followers and ultimately grow your business or personal brand.
Posted Using LeoFinance Beta
---
---