Are You Aware That Natural Medicine Can Alert Your Brain

Most time, humans forget that the brain is also part of the body that needs to be monitored and taken care but we are always chasing to take care of another part of the body. Well, I will not like to talk deeply about the brain because I will only be focusing on the impact of natural medicine on the brain.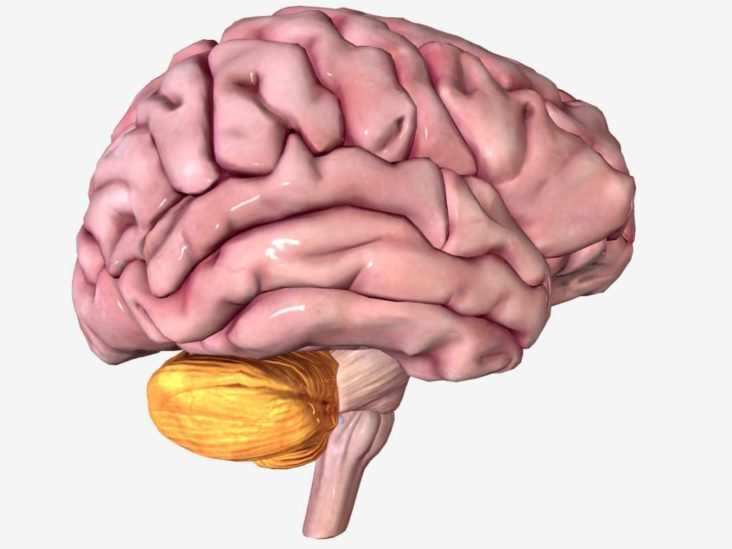 Image source
Are you aware that the brain controls most parts of the body and without the brain, the human body to function actively is inevitable? This is the key reason why humans must be tempted to handle the brain well. Humans must be aware of English drugs because they can damage and kill the brain at any given time if overlooked. Naturopathic doctors have suggested that the brain is healthier and more active if natural medicines are applied by people than taken English drugs.
Mind you that if you don't think or you think too much that it can affect and damages the brain. There's no amount of treatment that you can give to the brain that will make it respond immediately than following a series of natural steps to be calmed. Let's say that you are having a brain issue and you try to calm it down with English drugs. To be honest with you, your brain will be affected in the nearest future.
Psychologically, if a person is not mentally okay, psychiatrists do not force English drugs on the patient because they are also aware of how the brain functions rather they use 70% of natural phenomena to treat such a person. A psychiatrist will first understand the cause of the mental disability of the patient, what are the things that the patient uses to say, and what will the patient see that will calm him down for a while? By so doing, the psychiatrists prefer to use the whole study of the mental patient to treat his/her mental problems.
Natural medicines am referring to for the brain alertness are not taken English drugs but just natural methods which can be achieved through diet, sleeping, and even thinking because your brain needs to think always in order not to be dormant.
In Hopkins Medicine definition, the brain encompasses diverse organs which control and manipulates emotions, thoughts, touch, memory, vision, temperature, breathing, hunger, motor strategic skills and every other stage that makes our body to function. This simply means that the brain is connected to the whole human body and without the brain, humans may seize not exist because data, information, knowledge, and wisdom will not be discovered and utilized to make a living more reality.
Some natural medicines that can make your brain active include: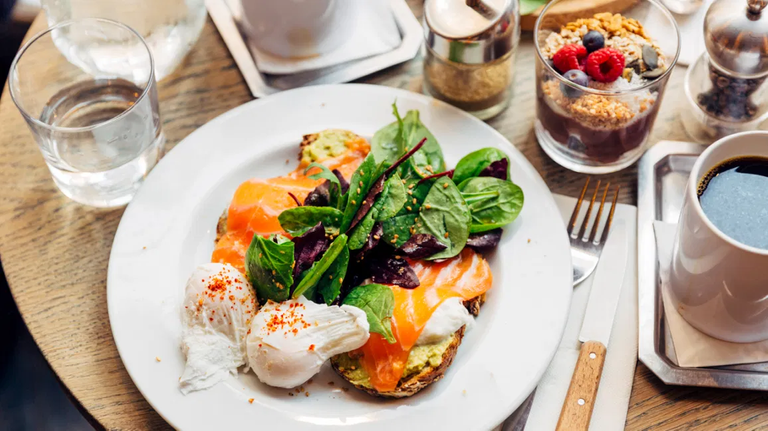 Image source
Healthline in his study, adequate diet food intake is expected to make the brain function actively at all times. In their study, people need to be eating more fatty fish, morning coffee, blueberries, turmeric, broccoli, pumpkin seed, dark chocolate, nuts, eggs, and oranges. The diet when taken properly will not only enrich the brain but also that of the body by making you look healthy at all times.
Always try during the day to relax your brain a little: Don't allow your brain to be functional for 24 hours not minding when sleeping that it's still functional but at least it will be relaxing. This is to say that by so doing, moderate all the things you with your brain and work with time in order to make your brain more active.
Stechitegist suggested that you should try as much as possible to reduce your high sugar consumption because that may affect your brain. You should try to regulate it.
The study also suggests that people should reduce smoking because it can also affect the brain.
Talk about meaningful things: When you always engage in positive thought, your brain will be boosted to be more active in the realities of life.
---
---