Starting today, delegation rewards will be doubled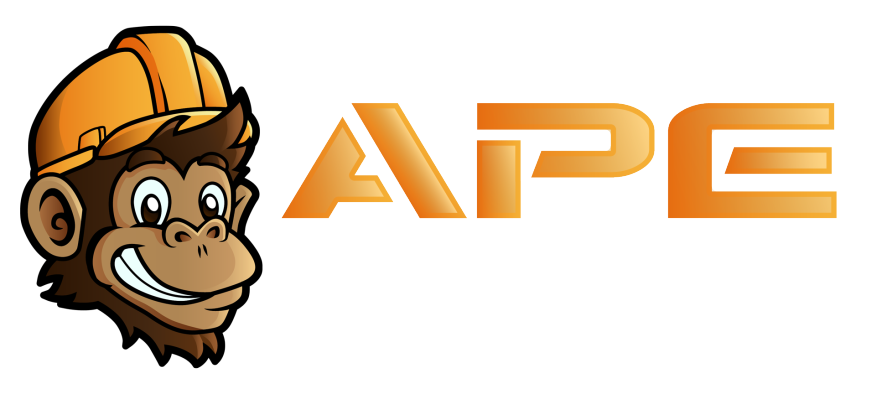 Do you delegate to @apeminingclub to earn APE?
If so, you will notice starting today the rewards will be doubled.

Currently 32,500 HP is delegated to @apeminingclub. These users earn APE each day at midnight UTC based on their delegation. This APE is not a new inflation but from the dev rewards account.
We plan to adjust the amount paid out to delegators based on how many users have delegated and the price of APE. We feel it is a good time to double the rewards.
The easiest way to add/remove delegation is to use PeakD. You already use PeakD anyway right? If not, you should!
Blockhead Games, the creator of Ape Mining Club is working on a new project to be announced at Hivefest. If you haven't registered yet, hop to it! You still have 2 days left for free registration.

Posted Using LeoFinance Beta
---
---