Delegating to @apeminingclub is currently 119% APR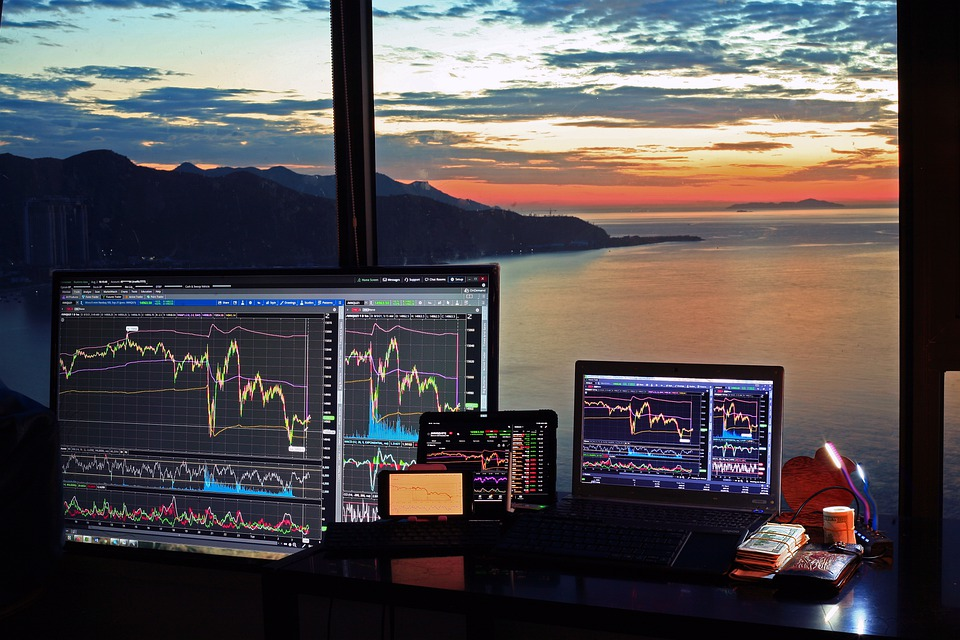 Currently I am distributing 0.2% of the APE balance from @blockheadgames as rewards to those who delegate Hive power to @apeminingclub. This comes from our own APE holdings and does not add additional inflation to the APE token. In fact, it potentially reduces the amount of APE being sold.
If you are curious about the current APR rturn for doing so is, here is a quick case study.
The largest delegation currently delegates 15,000 Hive Power to @apeminingclub. This is roughly a $0.48 vote. This would allow him to vote ten times a day at $0.48 or about $4.80, in an ideal world. He would earn roughly 50% of that in curation rewards for a total of $2.40.
By delegating to @apeminingclub, he recently earned 3.774 APE, which is worth roughly 9.0576 Hive.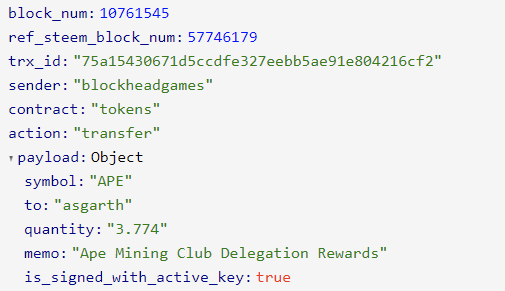 Hive is currently selling for $0.580.

This means, he is earning roughly $5.25 worth of Hive daily, more than 100% of what his delegation is worth if used with 100% efficiency.
I've seen a few people delegate for one day and remove the delegation thinking it wasn't worth it. At this time, I am only distributing 0.2% of the balance, I plan to raise this to 1% or more based on delegations.
Posted Using LeoFinance Beta
---
---