Ape Mining Club is 1 month old, double emission!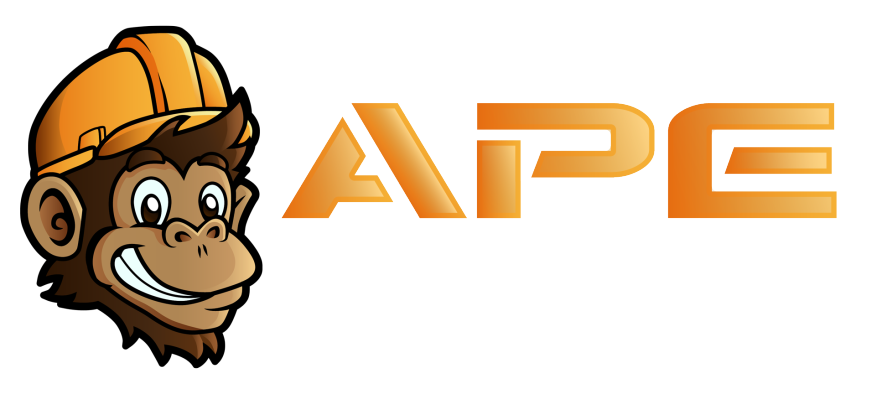 It has been an interesting month since the announcement of Ape Mining Club.
To celebrate the first month of Ape Mining Club, I have adjusted the daily emission of all pools to be their full daily emission value. This is effectively doubles the daily emission to all existing pools.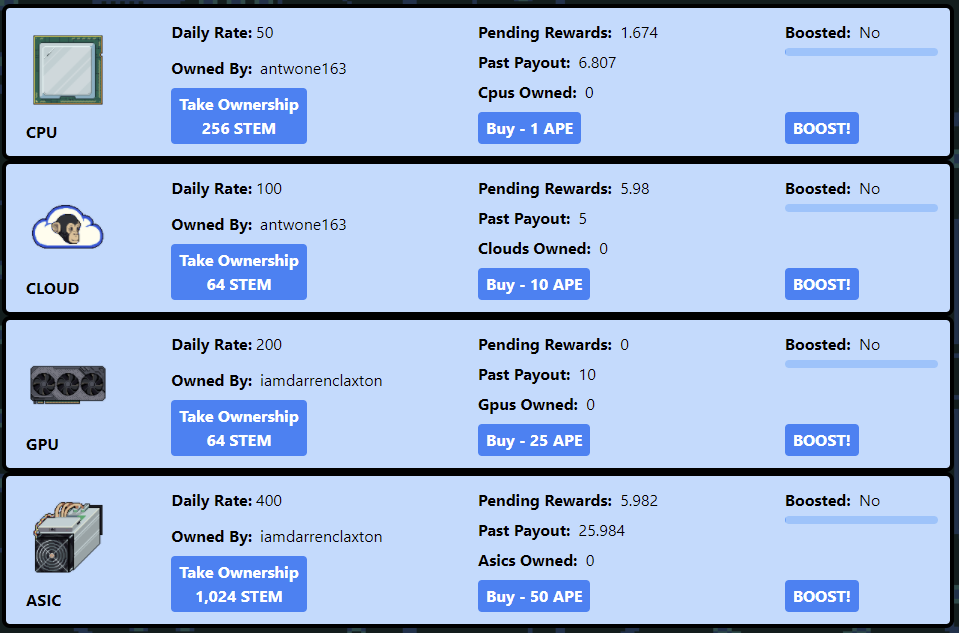 Previously, the pools were 25, 50, 100, and 200. Now they are 50, 100, 200, 400 resulting in a 750 daily emission and 1,500 if all pools are boosted.
This change is effective immediately and will result in increased daily emission tonight at midnight UTC.
At some point in the future we will launch the fifth and final pool supported with Quantum mining equipment with 800 daily emission.

Don't ask wen quantum? as I am holding off for a while for this pool as this will more than double the current emission.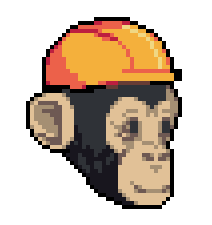 Never go full ape!
Posted Using LeoFinance Beta
---
---