Mi Hija en su Pimer dia de Clases en 4to Grado//My Daughter on her First Day of School in 4th Grade (English and Spanish)

Hola amigas de esta maravillosa comunidad de Motherhood reciban un cordial y caluroso saludo de mi parte para todas ustedes.
En esta oportunidad estoy muy contenta de compartir con ustedes el inicio de un nuevo año escolar de mi niña Bianca.
Desde las 5 de la mañana se despertó muy feliz de poder estar de nuevo en la escuela, con su maestra y sus amiguitos. Mientras yo le preparaba el desayuno ella se daba una ducha y luego con su uniforme para terminar de arreglarse el cabello.
Mi Bianca es una niña muy independiente, ella solita se prepara y yo solo tengo que hacerle desayuno, ya tiene 9 años y está empezando 4to grado de primaria.
A las 6 y media ya estaba lista con su mochila puesta y yo con su desayuno hecho, yo me cambie de ropa y salimos de casa para la escuela.
Hello friends of this wonderful Motherhood community, receive a warm and cordial greeting from me to all of you.
This time I am very happy to share with you the beginning of a new school year for my little girl Bianca.
She woke up at 5 in the morning very happy to be back in school, with her teacher and her friends. While I was preparing her breakfast she was taking a shower and then in her uniform to finish fixing her hair.
My Bianca is a very independent child, she prepares herself and I only have to make her breakfast, she is 9 years old and is starting 4th grade of elementary school.
At 6:30 she was ready with her backpack on and I was ready with her breakfast, I changed my clothes and we left the house for school.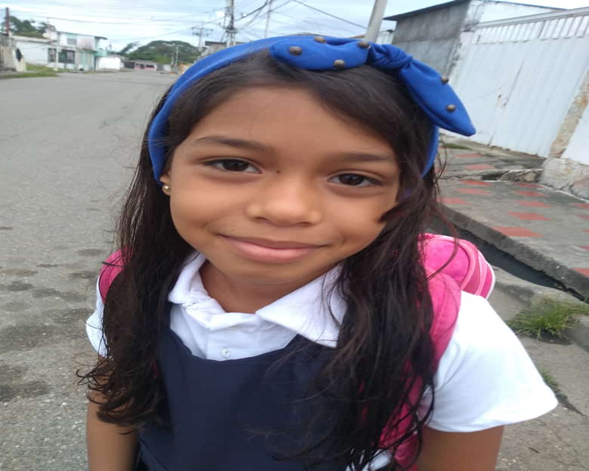 Fotografía de mi Autoría @anyelina93/Author's Own Image @anyelina93
De camino me comento…
-Mami estoy contenta pero estoy nerviosa…
-Y le pregunte por qué?
-Respondió, y si me enfermo de Covid?
-Le dije mi vida tranquila, ya sabes que tienes tu mascarilla y no te la debes quitar, llevas alcohol y antibacterial, además la maestra también estará pendientes de que no estés junto a tus compañeros ya que deben tener distanciamiento, tranquila todo va a estar bien.
-Mi niña sonriendo respondió, ok mami.
Llegamos a la escuela y entro al aula de clases a esperar que terminaran de llegar sus compañeritos.
On the way he told me...
-Mommy, I'm happy but I'm nervous....
-And I asked her why?
-She answered, "What if I get sick with Covid?
-I told her, my life is calm, you know that you have your mask and you should not take it off, you have alcohol and antibacterial, besides the teacher will also be aware that you are not with your classmates because they should be distanced, everything will be fine.
-My little girl smiling answered, ok mommy.
We arrived at the school and I went into the classroom to wait for her classmates to arrive.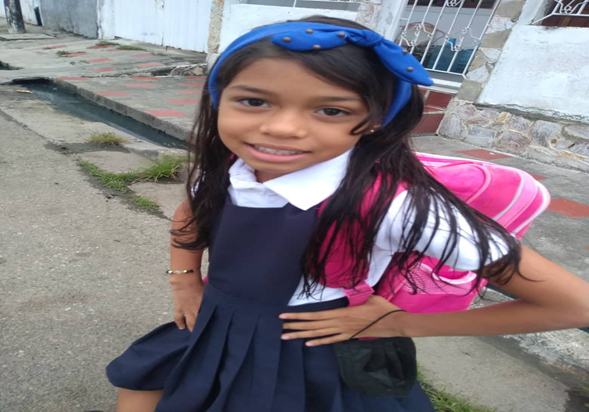 Fotografía de mi Autoría @anyelina93/Author's Own Image @anyelina93
La maestra al iniciar les dio la bienvenida y repaso las normas de bioseguridad para todos sus alumnos y los representantes presentes.
Indico la hora de entrada y salida, además de los materiales que van a utilizar los niños durante todo el año escolar.
The teacher welcomed them and reviewed the biosafety rules for all her students and the representatives present.
She indicated the time of arrival and departure, as well as the materials to be used by the children throughout the school year.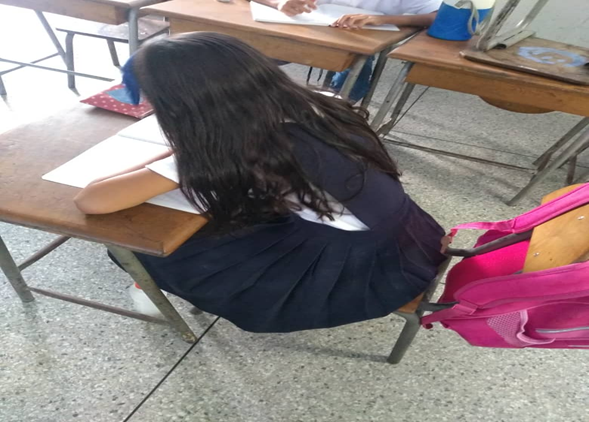 Fotografía de mi Autoría @anyelina93/Author's Own Image @anyelina93
Antes de salir del colegio le di mi bendición a mi hija y la dejé ya haciendo su primera actividad.
Before leaving the school I gave my blessing to my daughter and left her already doing her first activity.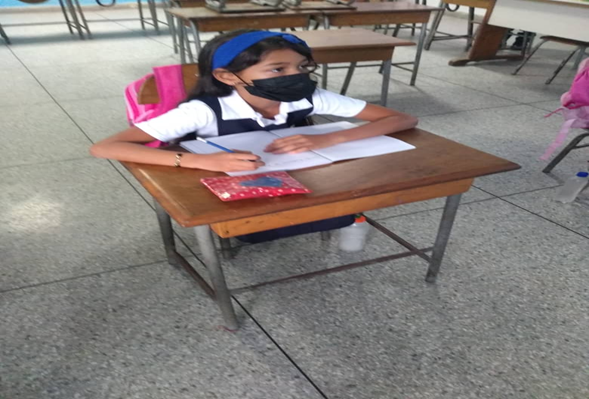 Fotografía de mi Autoría @anyelina93/Author's Own Image @anyelina93
Y ella se quedó muy juiciosa escribiendo, por mi parte casi me voy con lágrimas en los ojos, ya que hace tan poco empezó el kínder y ya está comenzando el 4to grado.
Ese sentimiento de ver a mi niña tan grande les digo sinceramente que ya no quiero que crezca más, quiero que sea mi niña por siempre, mi chiquita.
Aquí voy a estar siempre pata ti mi niña hermosa, te amo mi bianquita.
Muchas gracias amigas por leerme y entenderme, ya que sé que al igual que yo muchas de ustedes también están pasando por el mismo proceso que yo.
Mis saludos y hasta pronto.
As for me, I almost left with tears in my eyes, since she recently started kindergarten and is already starting 4th grade.
That feeling of seeing my little girl so big, I sincerely tell you that I don't want her to grow up anymore, I want her to be my little girl forever, my little girl.
I will always be here for you my beautiful girl, I love you my bianquita.
Thank you very much friends for reading and understanding me, I know that like me many of you are also going through the same process as me.
Greetings and see you soon.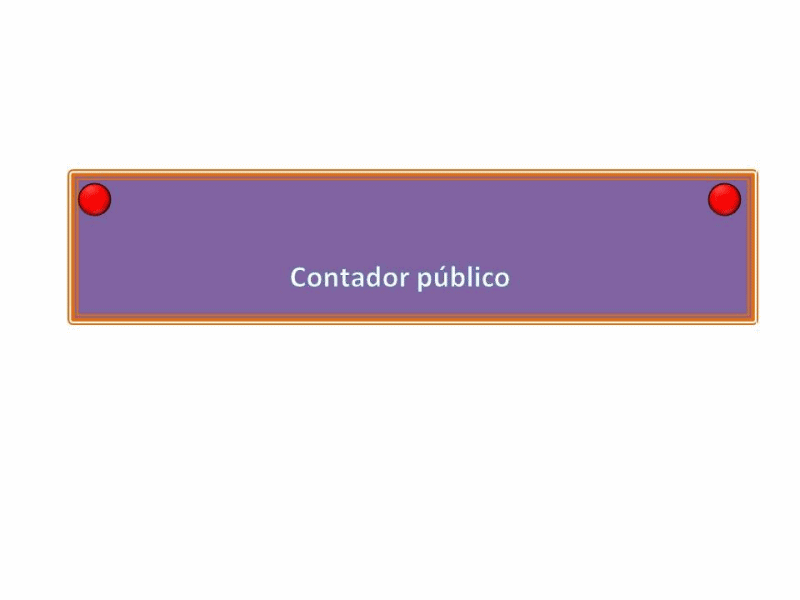 ---
---