Integral Ecology//What we need to repair the environmental damage.
Hello friends, how are you! I hope you are all very well in this great community #Eco-Train is a pleasure to be here again showing you the ecological topics that I like so much.
This time I am here to show you a topic that really caught my attention and it is the topic of Integral Ecology that I show you below.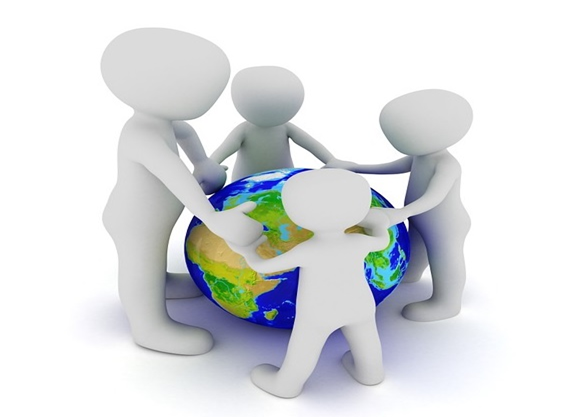 Source
It has already been made evident that with scientific and technological advances, over time in one way or another, produce a negative impact on the environment around us, which is why for some time we have been talking about how to repair the damage and leave this planet in optimal conditions for future generations.
The most that has become evident at this point is the lack of interest in the ecological issue, the lack of morals and disregard for all life on planet earth, typical pattern of behavior in many polluting aspects.
Then we enter the point where we need to make a reflection, do we have respect for our life? Do we have dignity as human beings? Having a planet in these conditions we have as an answer to the previous questions a NO.
This planet is an inheritance for all those who inhabit it and all those who are about to be born, whether they are human or not. All the benefits that this earth gives us benefit for all. So it is not fair that some have more privileges becoming richer at the cost of destroying the planet and impoverishing others.
The ecological imbalance shows us how greed and selfishness are a perfect match when it comes to chaos.
There is no doubt that this ecological crisis shows us the lack of morals that this society has, besides, it is urgently needed to turn it into a solidary and competent society.
The term integral ecology is linked to the common good, and that is where the welfare of human society, social welfare and the development of many vulnerable groups come in. Then, to reach this point, social peace is necessary and the State has the power to defend and promote it.
If we talk about the role of future generations would be the preponderant role, since the planet must be left habitable, because if this does not happen the planet will continue in its ecological, moral, ethical and cultural deterioration.
The issue is no longer only the reduction of resources or whether they are sluggish. The issue is that these resources are highly supported by an economy and industrial development that are in crisis. All this for the eagerness to increase the productions having as consequences to expose more pollutants in the air and water, this in the long term leads to the inequality of the population when the poverty is established in certain groups or countries.
To help with the issue of the ecological problem, integral development has a lot to do, since not only natural resources are taken into account but also everything that impacts on them as social, cultural and economic because for obvious reasons all this is connected.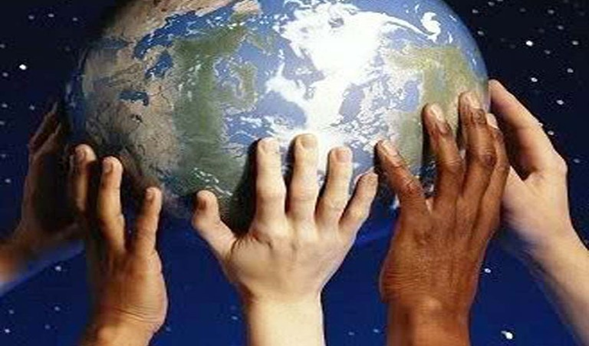 Source
So as a conclusion, looking for a solution to the ecological problem should not be enough, since it is urgent to correct the social coexistence between people where respect and love are the basis. In this way we can overcome this crisis more easily and benefiting everyone in this society to have a human ecology.
Recommended Bibliographic Reference
[1] Integral Ecology
---
---