Family and Friends... Valuable Treasure.

Hello GEMS friends, I hope you are all feeling well, I am very happy to be with you again. This time I am sharing with all of you how much fun I had Thursday night with my daughter and my closest friends.
Since the pandemic began, I had not had the opportunity to go out and enjoy myself with my daughter, much less my friends. And after being able to have access to the vaccine in my country, it gave me the opportunity to go out and share in a healthy way, since everything is not just work.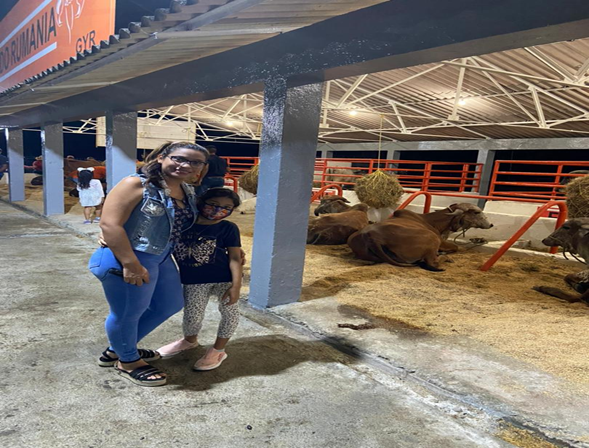 My daughter and I watching the cows
Our night began when one of my friends invited me to dinner at her house, I happily agreed and took my daughter.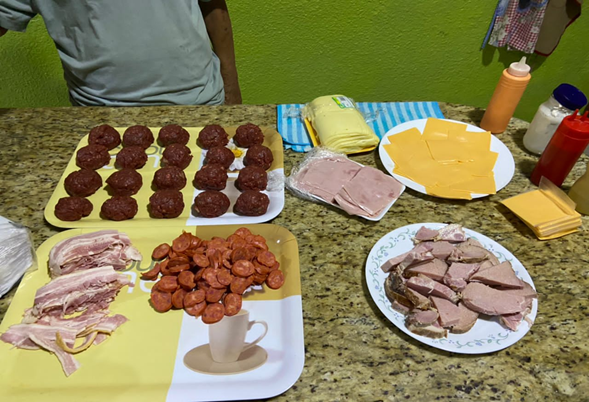 Ingredients for hamburgers
In this picture you can see my friend's boyfriend preparing the hamburgers, here in Venezuela you can make hamburgers with many ingredients.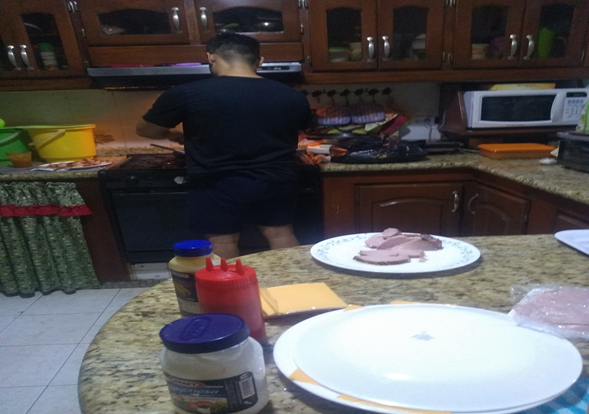 My friend's boyfriend cooking
After dinner we went for a walk to see a different atmosphere in the fairgrounds of this town.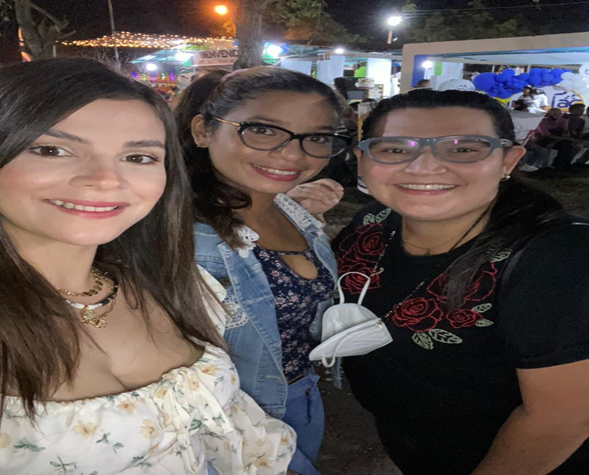 My friends and I
After a while I took my daughter to the carousel where she was able to enjoy some time on the kiddie rides.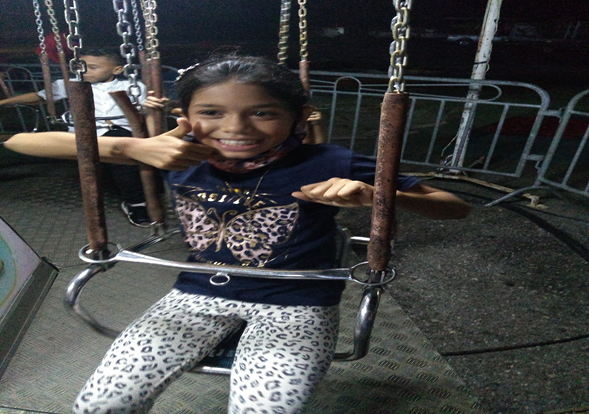 My daughter in the flying chair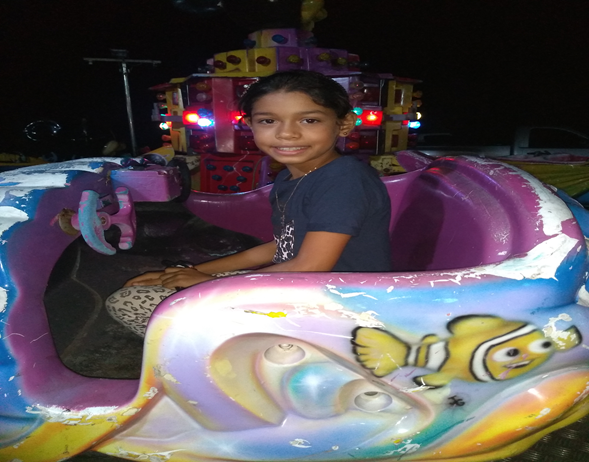 My daughter on the carousel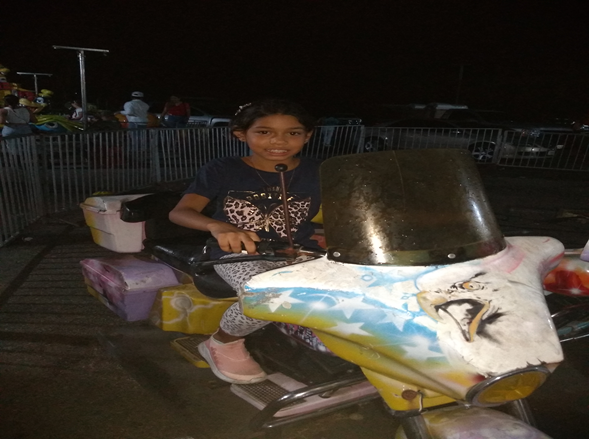 My daughter on the carousel
And well, my friends, I finished spending the night very, very much at ease with some very dear people in my life. Undoubtedly these moments are very worthwhile. These memories are our treasures.
Thank you very much for reading and see you soon.
All pictures were taken by my Motorola G6 Play phone and are my own.
---
---