Environmental Education from the School.

Environmental education in children.
This education is important and essential to start at school, since the fate of the planet is in the hands of future generations, the little ones from the first beginnings of school should learn how to ration resources and contribute to curb climate change. As children play, they learn and understand what it means to have a sustainable and livable planet.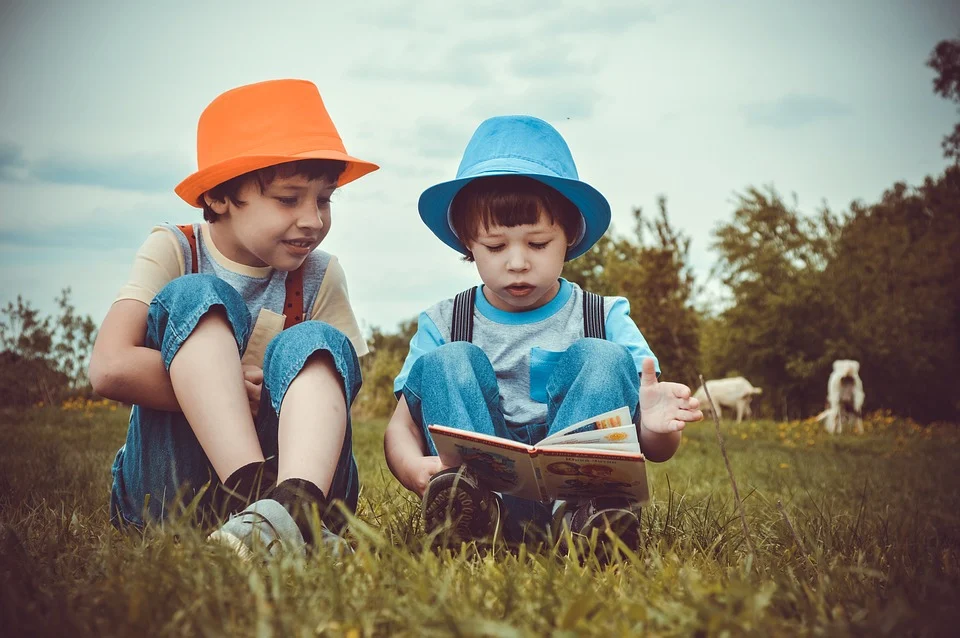 Source
OBJECTIVES OF ENVIRONMENTAL EDUCATION IN CHILDREN.
This was born from the United Nations Educational, Scientific and Cultural Organization (Unesco).
And according to Unesco the 4 objectives of environmental education for children are:
To raise their awareness and sensitize them to environmental problems.
To encourage their interest in the care and improvement of the environment.
To develop in them the capacity to learn about the environment that surrounds them.
To broaden their ecological knowledge, on topics such as energy, landscape, air, water, natural resources and wildlife.
We must all raise awareness and educate children about the environment, it is not only the responsibility of parents or schools, since we all benefit from making this planet a better place for future generations.
Today's children will be the rulers and world leaders of the near future, and if this environmental problem continues these rulers will have great challenges, such as global warming or water stress, will be tested for major decisions of humanity.
As early as kindergarten children can understand and learn about the importance of habits of respect and love for the environment.
Raise children's awareness of the environment.
The teaching that can be implemented to children from the beginning can help in the development of behavior, conscience and solidarity. It is precisely at school that we learn those values that shape our behavior and that will accompany us into adulthood and define us as citizens. Hence the great importance and interest that schoolchildren learn and put into practice the care of the environment.
In environmental education for children, the aim is that they make caring for nature a way of life. This teaching seeks that the little ones develop an ecological thinking and put it into practice, so that they can face environmental challenges from the participation and commitment.
Environmental education has a positive effect on the youngest since several studies published between 1994 and 2013 concluded that 83% of schoolchildren improved their ecological behavior and 98% helped to improve knowledge among other subjects such as mathematics and science.
Environmental teaching procedures for children.
This process should be included from school to other activities such as seminars, conferences, and lectures, and so little by little for life to have these studies, take this knowledge, to put them into practice.
This teaching should be adapted according to the age and maturity of the children, this learning as well as theoretical should be practical and fun.
Practical activities should take place in the school playground or in any local park. In the streets you can learn about plants, trees, rivers, birds and insects, but it is also possible to learn about environmental problems, pollution, gas emissions, and high energy consumption.
Recommended Bibliographic Reference
---
---