A walk through the countryside.

Hello everyone in this great Eco-Train community, it is a pleasure to greet you all.
In this opportunity I am here to show you the field day I had and it was wonderful.
There is nothing better than the natural and away from the city....
So without further ado I leave you with what I was able to capture.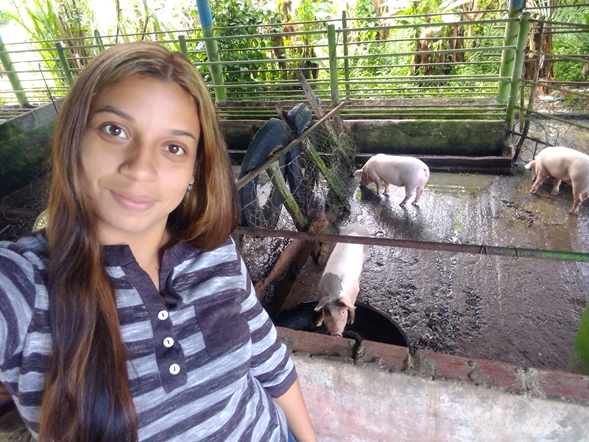 Author's Own Image @anyelina93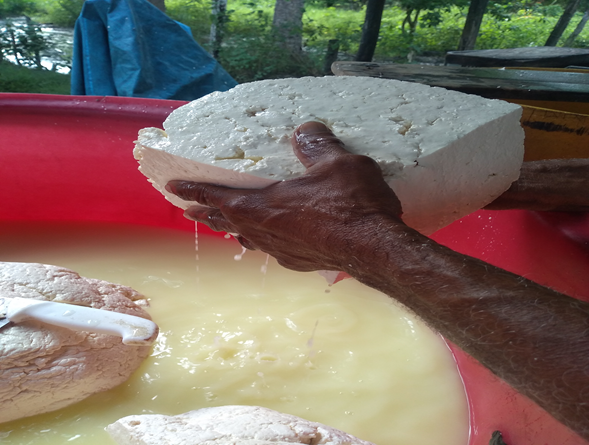 Artisanal cheese production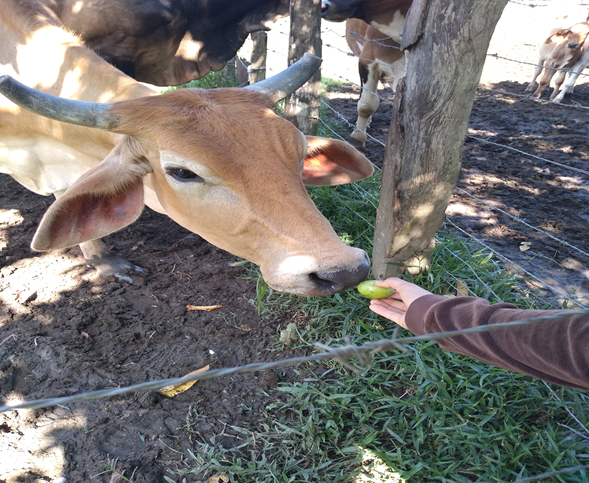 Observing the cows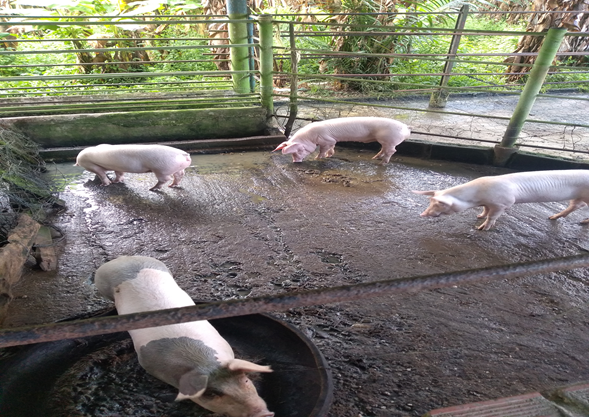 Observing pigs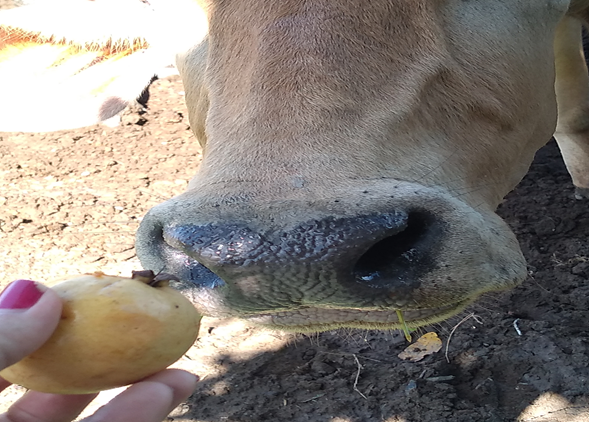 cows eat fruit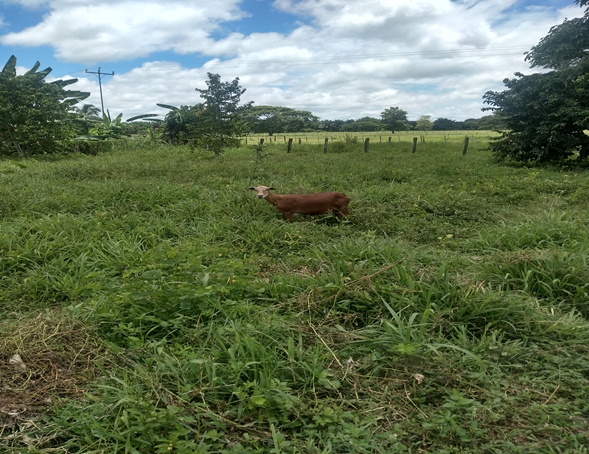 I don't know what that animal is hehehehe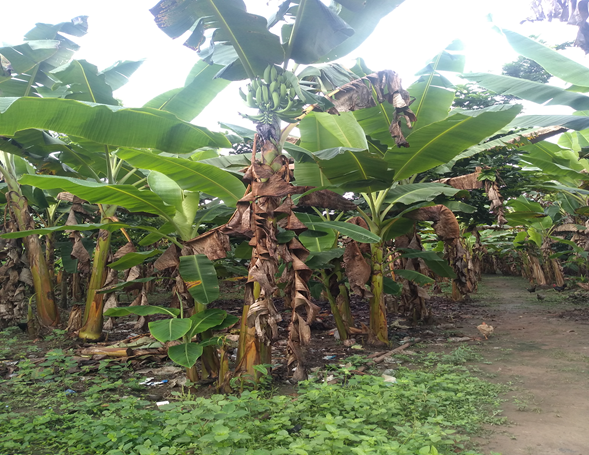 plantain cultivation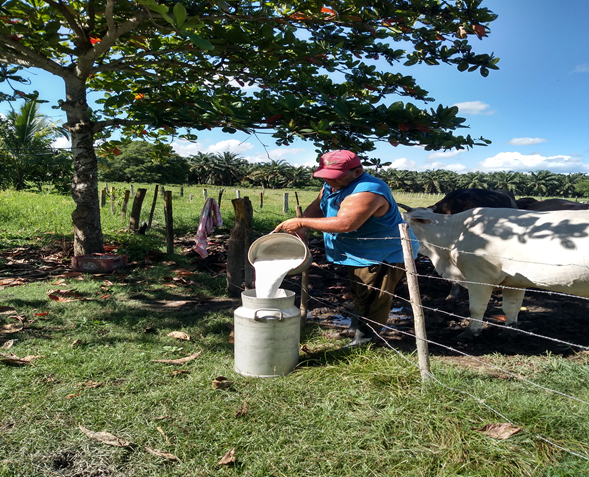 100% freshly milked organic cow's milk
This is all ecological friends, I hope you liked it as much as I did... I love the countryside and nature so we must take care of it, a big hug and see you next time.
---
---