Context vs. guilt.
These are strange times we live in... an era of individuality, in which ironically many suffer in silence... the worst thing is that today our lives are, whether we want or not, more exposed to the public, it usually happens that more people judge us, more people can criticize our decisions... especially in social networks where people can sometimes be very hurtful because they can mistreat someone from far away without fear of reprisals...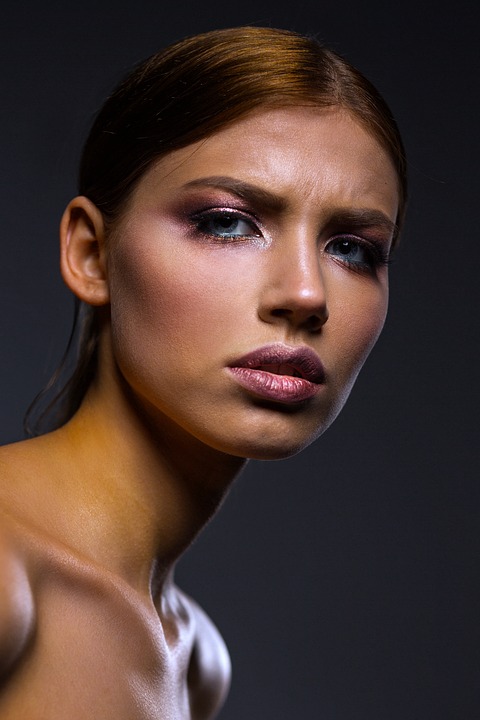 Source
The thing is that at some point in our lives that is going to happen, and we have to deal with it, most of the time one can downplay it or shut the hater up with some solid argument... but sometimes the person who says it has some good argument too... or it is said by someone whose opinion matters to us..... and those words torment us... even the comment of a close relative about our decisions in life, or the failure of a previous venture... makes us feel a little guilty... like maybe we are not so good, or not so smart, and we start to criticize ourselves for past decisions...
But as always... what is very difficult for others to understand is the context of our lives... or how what we knew and felt at a certain time affected our decisions at that time... to illustrate a couple of examples throughout history of how looking at the facts, without understanding the context of those who lived it, can generate negative comments that turn out to be fallacies...
The English soldier and his helmet....
In 1914 during the start of WWI, the average English soldier did not wear a steel helmet as a common part of his kit... but a hat... but WWI was the first time it was seen how industrialization and mass production of advanced weapons would affect the battlefield, making complete carnage... especially from shrapnel from artillery ammunition.... so in 1915 a steel helmet was designed and approved as standard issue for all English combatants... something similar to how it was done in the Middle Ages, and although the soldiers at the front immediately recognized its usefulness, some generals in London demonstrated against the use of the steel helmet, and requested its removal from service, because
For the fact is that these generals saw the medical reports coming from the front, and saw a spike in the number of soldiers out of action for head wounds... and attributed it to the helmet and the reduction in peripheral vision it caused....
Obviously such criticisms were quickly refuted by commanders closer to the front, with a simple argument, claiming that the increase in head wounded soldiers was in fact a good sign about the performance of the steel helmet, as it meant that a soldier who the medics would have reported as killed in action, came out of the battle alive, certainly with a head wound, but alive... his helmet saved him from a shrapnel or bullet fragment that would have been fatal had he not had it....
This historical example shows us that even if a superior sees the numbers and draws conclusions that may seem logical, these must be taken with great caution, because if this person is not in the field, or does not know the conditions of those on the front, he may not know the whole story ...
Of course there are many such examples, one can criticize Napoleon for not throwing the old guard into combat during the early stages of the battle of Waterloo... or the US for failing in Vietnam....
But those keyboard generals are not exactly in Napoleon's boots... for he did not know that his most trusted lieutenant had failed miserably to carry out his order to delay the advance of the Prussian reinforcements that were heading for the English troops...
And those who made the decision to invade Vietnam did not understand what centuries of oppression, and the hatred and resentment at the dishonesty of the Western powers generated in the Vietnamese....
And so... we can see how not knowing the whole story, changed the history of the world... and how those who think they could have made better decisions fail to understand the importance of the context of those decisions...
So when someone criticizes what you do... what you eat... or a decision from the past, remember that person doesn't know about your diet, the ankle injury that prevents you from dancing or that you decided to leave that person that everyone said was a saint because behind closed doors she was toxic....
And this advice should also be kept in mind with ourselves... because sometimes we ignore that now we know much more than before... and that in the past we made bad decisions because we had limited information... like Napoleon at Waterloo...
---
---