La Inocencia (Lyric Video para Frecuencia Sublime) 2022 - By @AntonyJimenezVe
---
VERSION ESPAÑOL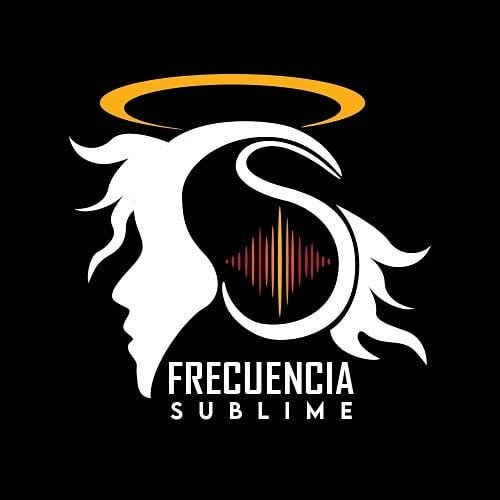 En esta nueva entrega, hice un lyric video de la canción "La Inocencia", la cual, interpreto en mi proyecto Frecuencia Sublime. Esta es una canción cargada de emociones que comúnmente vivimos todos los humanos.
Esta canción fue grabada artesanamente en casa. Las guitarras fueron hechas por Ronny Carrillo y Jose Sammy, la voz, al bajo y la mezcla fue hecha por mi mismo en el programa REAPER.
Las imágenes utilizadas son de PEXEL, son de libre uso y algunas,son hechas con mi REDMI 8.
Canción: La Inocencia.
Compositor: Antony Jimenez
Banda: Frecuencia Sublime
La inocencia te delata
En tus ojos puedo ver
La belleza amplificada
Quizás el truco sea
amarse sin temor
aunque parezca prohibido
El tiempo pasa y pasa,
no siento tu calor,
hay sentimientos encontrados
Solo escucho tu voz
y no siento tu ser
somos un instante
que no va a volver (x3)
La inocencia se te escapa
en tus ojos pude ver
la conciencia perturbada
quizás el truco era
amarse sin temor
sin un prejuicio a los prohibido.
Yo escuche tu voz
por el tiempo que fue
fuimos un instante
que no va a volver (x3)
ENGLISH VERSION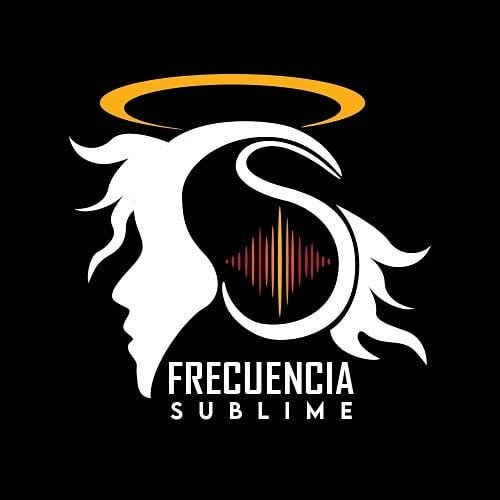 In this new release, I made a lyric video of the song "La Inocencia ", which I perform in my project Frecuencia Sublime. This is a song full of emotions that all humans commonly live.
This song was handcrafted and recorded at home. The guitars were made by Ronny Carrillo and Jose Sammy, the vocals, the bass and the mix was made by myself in the REAPER program.
The images used are from PEXEL, they are free to use and some,are made with my REDMI 8.
Song: **La Inocencia.
Composer: Antony Jimenez.
Band: Frecuencia Sublime.
Innocence gives you away
In your eyes I can see
The beauty amplified
Maybe the trick is
To love each other without fear
Even if it seems forbidden
Time passes and passes,
I don't feel your warmth,
---
▶️ 3Speak
---
---