How I'm Improving My English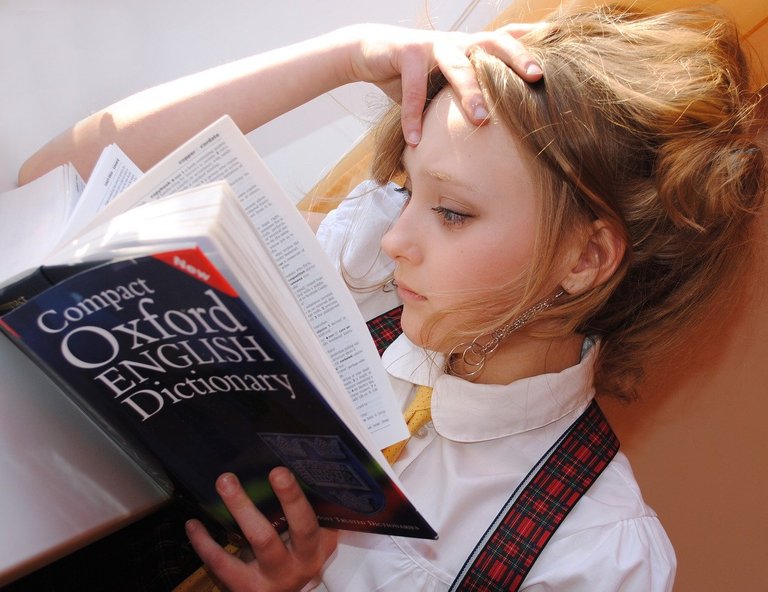 Image by Наталия Когут from Pixabay
Well, I recently started to practice more frequently my English speaking and writing since I'm here in Hive, it something that I'm still improving and obviously I keep making a lot of mistakes, but I don't care haha that's why I keep practicing it.
If you don´t know, I studied English since I was 8 years old and I graduated at the age of 17. The truth is that I hate it a lot, I never wanted to study English, I was always mad or sleeping during the classes, cheating on the exams, and well... I really didn't like it to be short. After I graduated I barely knew English, couldn't speaking it well, even wrote a single line without a grammatical horror (I still have problems with that but I'm using Grammarly xD) but besides that, I was able to read and listen, that were the only things that I was using the English, to understand movies and read some funny things on the social media, anything more.
When I started to go to the university, I understand the importance of learning another language. Always was being easy for me to search for actual information or "not too old" because all the investigations and up-to-date info are published first in English and it takes a long time for they published the translations (and they not always do it). However, that's not a limit to study because they are a lot of books translated into Spanish (my native language) and people still can access other relevant information.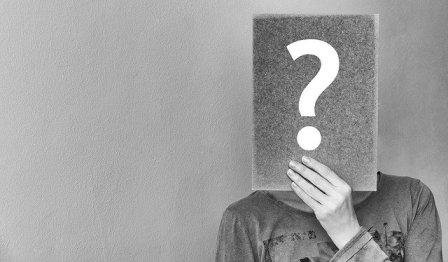 Image by Anemone123 from Pixabay
But, why did I change my mind and decided to improve my English then?
After I see the benefits of knowing English, it started to interest me, it's hard to explain but there were many things that make me change my mind about English like it would let me do video calls while playing some videogames with my teammates, it was very cool to translate something for someone who doesn´t speak English, and other things like I said, hard to explain.
the thing is that I started investing some of my time in speaking and writing it better, and Hive has been part of it.
Writting and Speaking
As I said, since I'm in Hive I have been trying to practice more my English through my posts, not all of them of course, but I always try to write without the translator. The posts that are in bilingual with Spanish first, I undoubtfully use the translator haha, but on the bilingual post that the English it's first like this one I totally write it by myself, with my own knowledge about English and a little help from Grammarly. So I'm sorry for the mistakes haha.
The Speaking I practice it sometimes through the Discord communities, it has been hard to listen to people through voice chat but I still understand them, and they understand me despite my slooowly talking haha.
Listening to Music and Watching Netflix
This is another way how I train my ears and my pronunciation, I try to repeat the words that I know I don't say really well, I do this for the movies as much as for the music.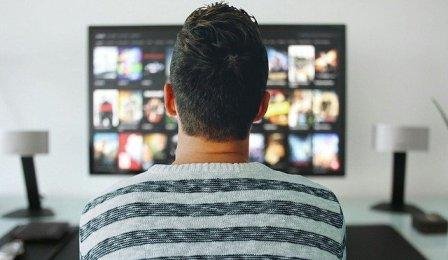 Image by mohamed Hassan from Pixabay
This is really new for me because I didn't put so much attention to English as I do right now. Here on Hive are Hispanic people who speak English very well (they know who they are) and other English speakers that tolerate my English and says that it's really great and understandable, I appreciate that. For you who are reading me, keep in mind that my English speaking it's not the same that my writing haha, my speaking is much worse, and here I don't think you don't note it because like I said, I'm using Grammarly lol.
Other Methods
Well, I really don't know any other methods to keep improving English but if you do, you can share it in the comments, it could be an app, exercise, I don't know, that's why you have to tell me, right? haha.
---
Thanks for reading!
---

---
---