El Mejor Consejo Que Me Han Dado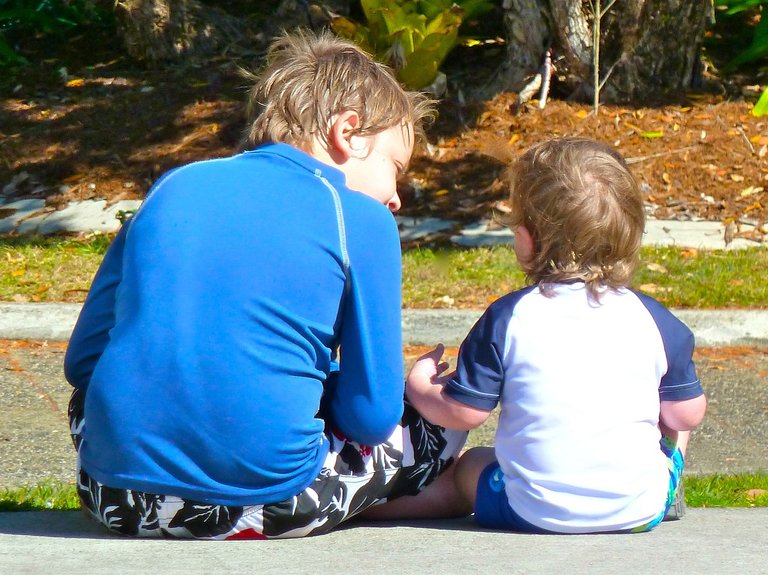 Image by Siggy Nowak from Pixabay
Dentro de los tantos consejos que escuchamos todos los días, siempre encontramos uno que nos ayuda a lo largo de nuestra vida, y no solo eso, sino que también es capaz de forjar o cambiar cierta parte de nuestros pensamientos. Todo depende de que tan funcional sea ese consejo para nosotros.
En este caso, el mejor consejo que les voy a compartir me ha funcionado para abrirme paso en la vida, obtener oportunidades, nuevas amistades y demás. Por supuesto, no es algo que influya en mi personalidad completamente pero, si me ha permitido conseguir oportunidades increíbles.
Among the many pieces of advice we hear every day, we always find one that helps us throughout our lives and not only that, but it is also capable of forging or changing a certain part of our thoughts. It all depends on how functional that advice is for us.

In this case, the best advice I am going to share with you has worked for me to make my way in life, get opportunities, new friendships, and so on. Of course, it is not something that influences my personality completely, but it has allowed me to get incredible opportunities.
Pregunta siempre, lo peor que te pueden decir es NO
Always ask, the worst they can say is NO.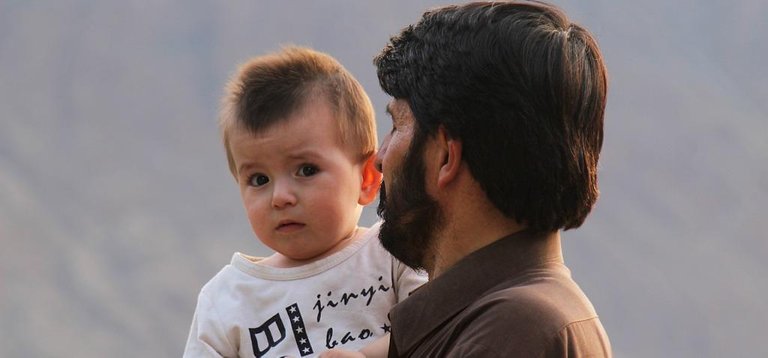 Image by irfanhaider51214 from Pixabay
Suena simple, parece sencillo, insignificante, pero aunque no lo crean a veces es muy difícil de realizar, sobretodo para las personas que somos muy introvertidas.
Muchas veces existe ese miedo del "¿Que dirán?" "¿Para que preguntarle?" "Que pena, mejor no digo nada" y todas esas cosas que se nos pasan por la mente antes de preguntar algo a alguien. Sin embargo, luego de que te mentalizas para aplicar este consejo te das cuenta de que los resultados no son tan malos, hasta puede que te sorprendan, el único que se genera esos pensamientos negativos eres tú.
It sounds simple, it seems simple, insignificant, but believe it or not, sometimes it is very difficult to do, especially for very introverted people.

Many times there is that fear of "What will they say?" "Why ask him?" "Too bad, better not say anything" and all those things that go through our minds before asking someone something. However, after you get psyched up to apply this advice you realize that the results are not so bad, you may even be surprised, the only one who generates those negative thoughts is you.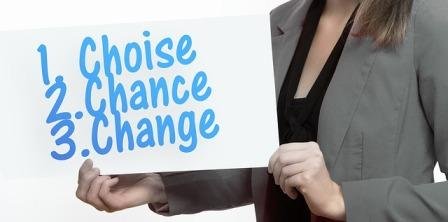 Image by Gerd Altmann from Pixabay
La verdad es que las oportunidades se consiguen buscando y preguntando por ellas, no siempre van a caer del cielo, y si te preocupas por lo que puedas obtener como respuesta, vas a perder una gran cantidad de esas oportunidades.
Por supuesto, para el que no esté acostumbrado puede que sea muy difícil hacer ese cambio tan drástico, sin embargo al mantener la constancia podrán observar el cambio que generará.
The truth is that opportunities are obtained by looking and asking for them, they are not always going to fall from the sky, and if you worry about what you can get in response, you are going to lose a lot of those opportunities.

Of course, for those who are not used to it, it may be very difficult to make such a drastic change, however by maintaining consistency you will be able to observe the change it will generate.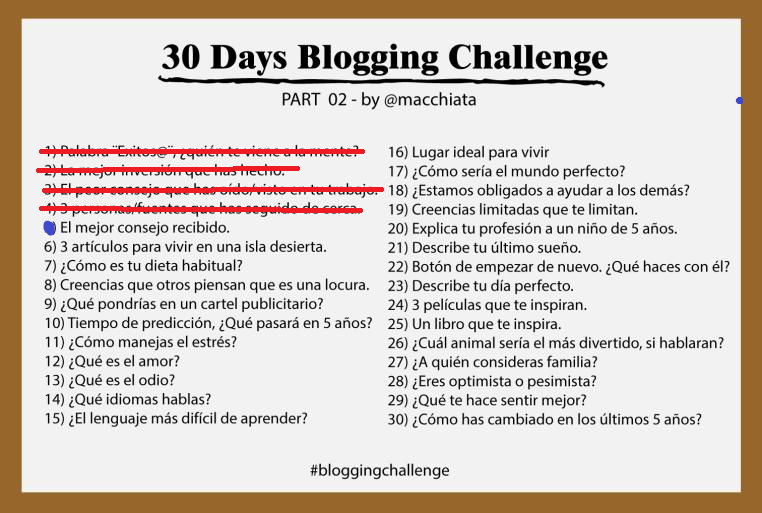 Art made by macchiata / Arte hecho por macchiata


Clic on the banner to get redirect to the SMILE server. / Clickea en el banner para que seas redirigido al Discord de SMILE
Art made by tripode / Arte hecho por tripode

Art made by me with canva / Arte hecho por mí con canva
---
---