Sunsets are different in winter and summer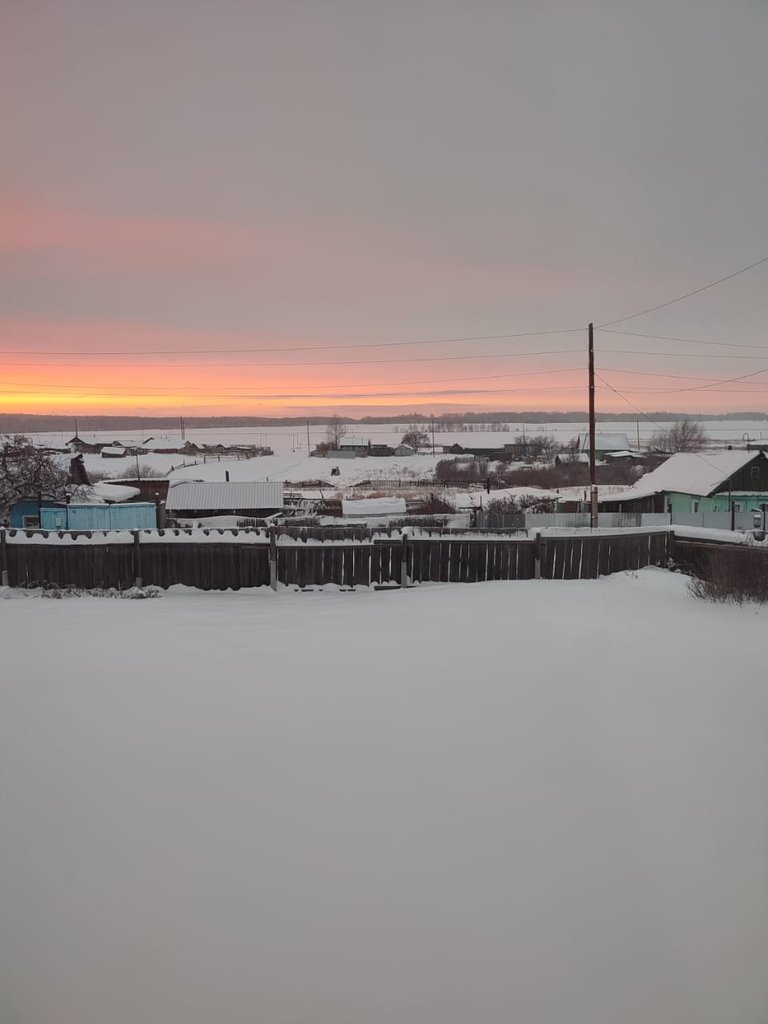 And this is such a beautiful winter sunset.
It's a cold and frosty winter in front of us.
But this sunset is just as beautiful in the photo.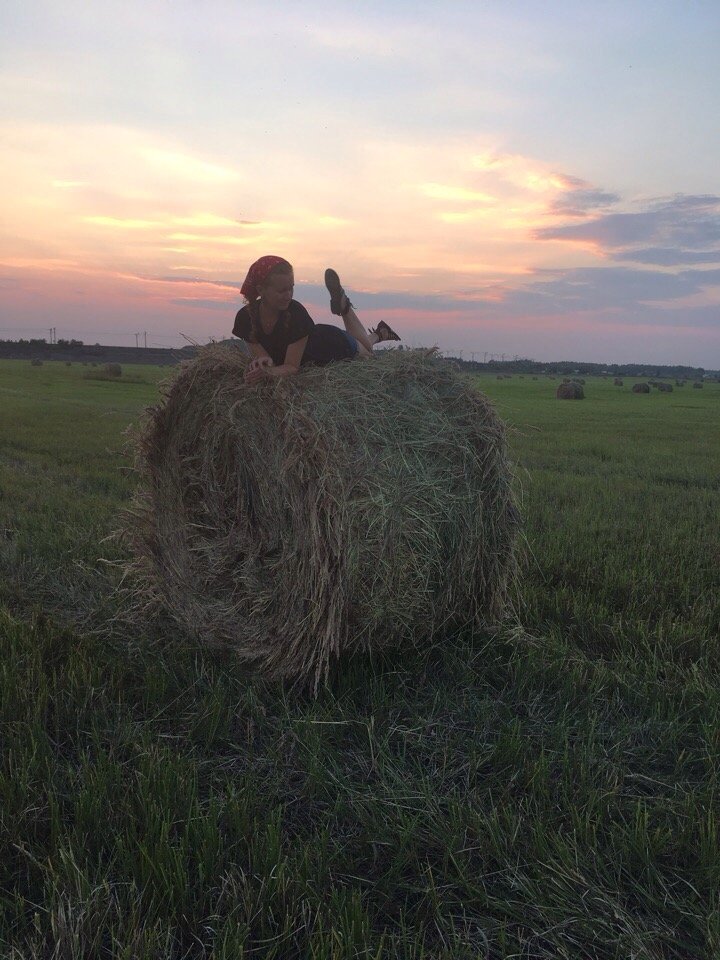 And a beautiful summer sunset in a field
Photo in the countryside outside of town.
Beautiful opportunity to see such nature.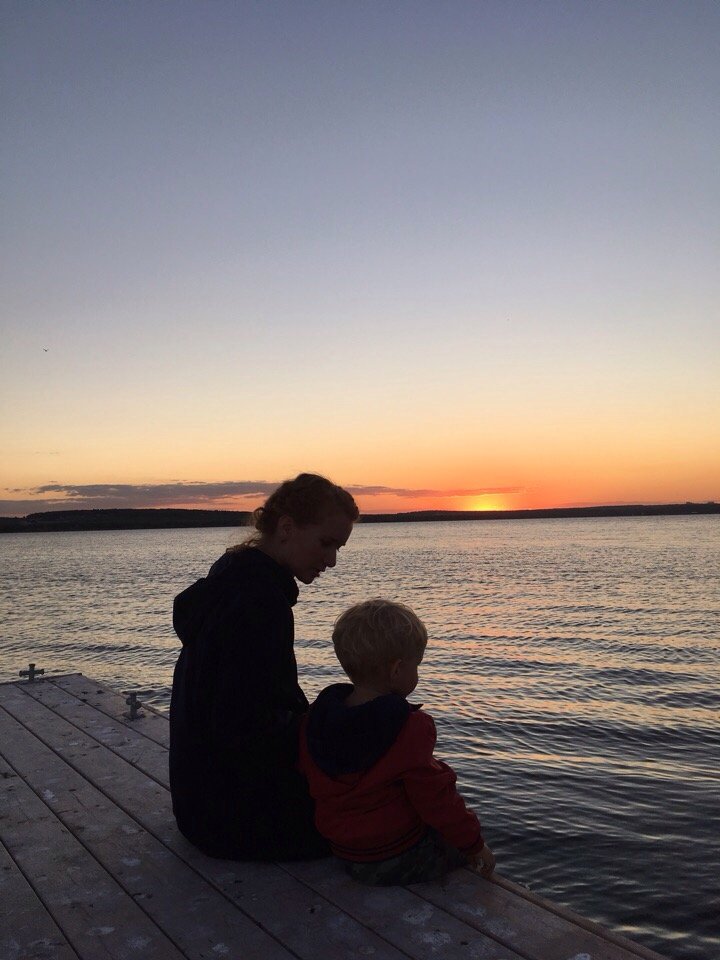 Amazingly beautiful sunset on the lake.
Summer in a faraway forest in the wilderness.
Such a fantastically beautiful landscape.
The golden hour of sunset is in front of us.
It is such a most beautiful time of day.
A day that has already ended in the evening.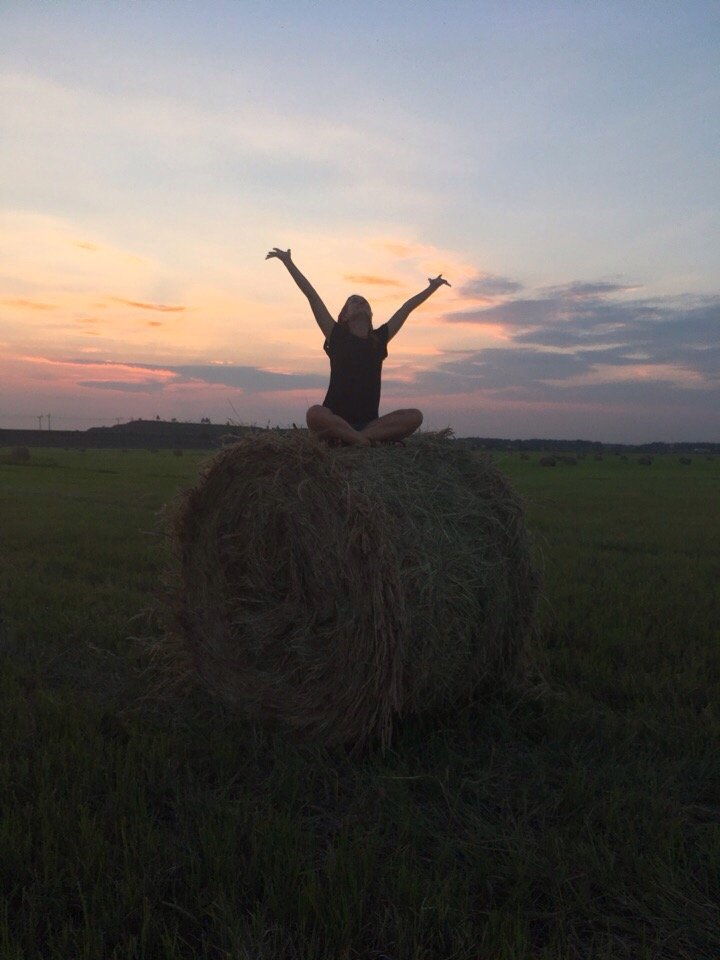 Again, such a photo of the beauty of the sunset.
We are in nature in the countryside outside of town.
The countryside is just as beautiful in the summer.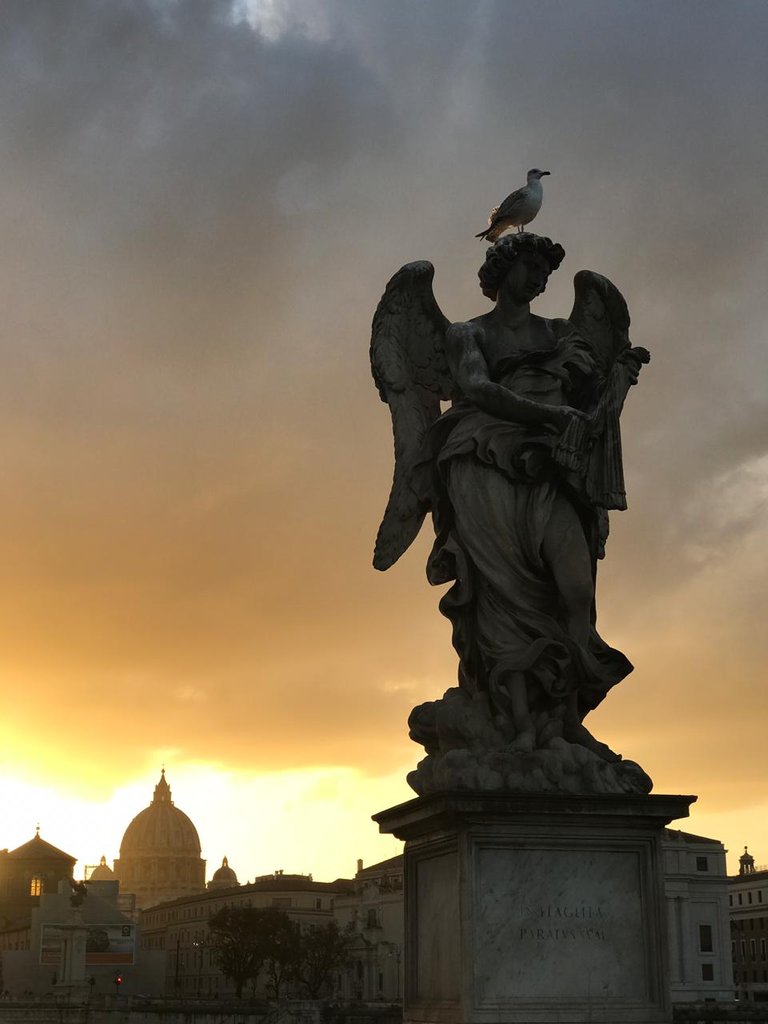 And again a golden sunset on the big city in the photo.
In the background of the sky we can see the architecture.
And all together it is like a single composition in nature

SUNSETS ARE DIFFERENT IN WINTER AND SUMMER.
Hello, my friends! Here's another one of my photo reports about sunsets, and quite different - in winter and in summer. In all these photos we see very well the amazing beauty of nature during the time when the sunset comes in the evening. Before our eyes the disappearance of the sun behind the horizon line takes place. But all sunsets have some kind of magical attraction to them. Each of us loves to watch as evening comes, and with it the sunset appears before us. This moment in nature disappears very quickly-just a few minutes-and then twilight sets in. And all this beauty manages to photograph the masters of their craft - photographers. And they can be professionals as well as amateurs, such as myself. That was my new photo report about sunsets.
ADDITIONAL INFORMATION:
-original photo;
-first publication;
-camera Sony 16.2.
(Translated via DeepL Translator from Russian)
Photos posted by me are clickable.
They can be viewed in large size by clicking on the photo.
Photos were taken with the size of 2592 x 1944 pixels.
For insertion into a post on Ecency and Hive, the size is reduced to 1280 x 960 points..
Photo taken - Sony 16.2 - 3x Zoom, Vario-Tessar lens.

---
---