Shadow Hunters Contest/SMASh - Round 209. Entry for the Shadow Contest/SMASh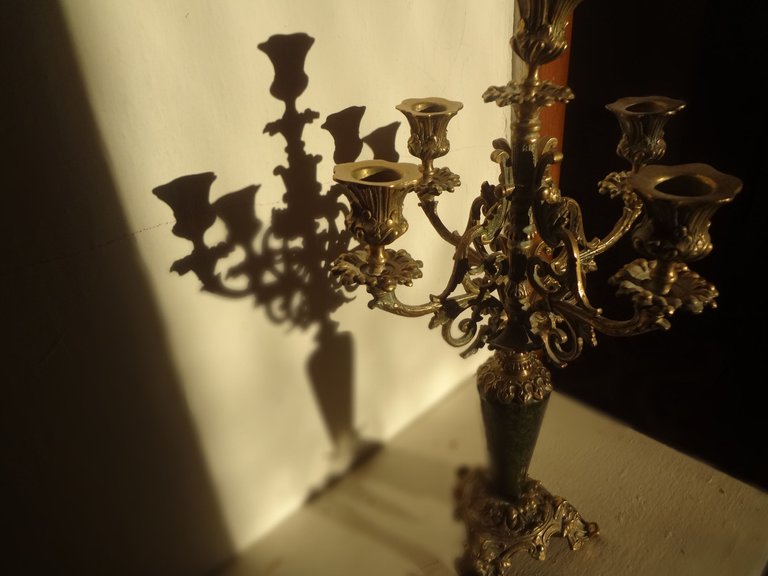 At home you can find shadows with any objects.
As an example, this beautiful candelabra in the photo.
Creative staging, but it still turned out beautifully.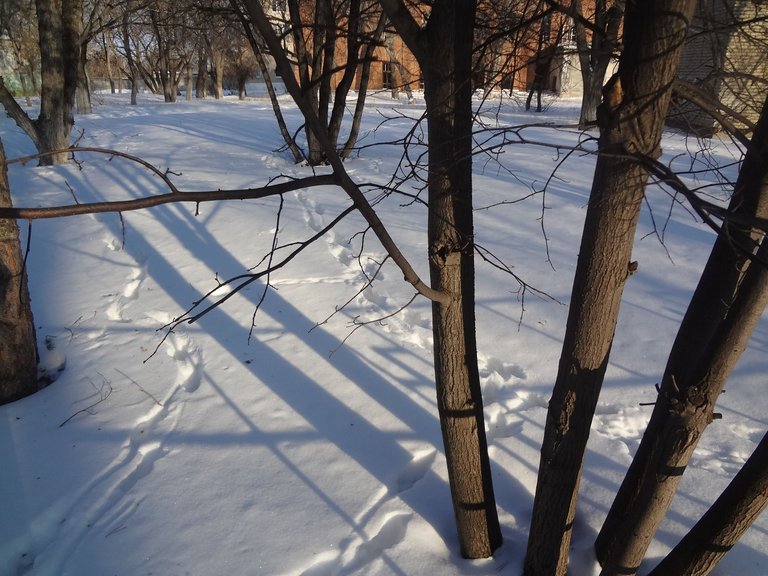 Winter, snow and blue shadows on snowdrifts.
Such shadows on city streets during the day.
Amazing beauty of nature with the flow of sunlight.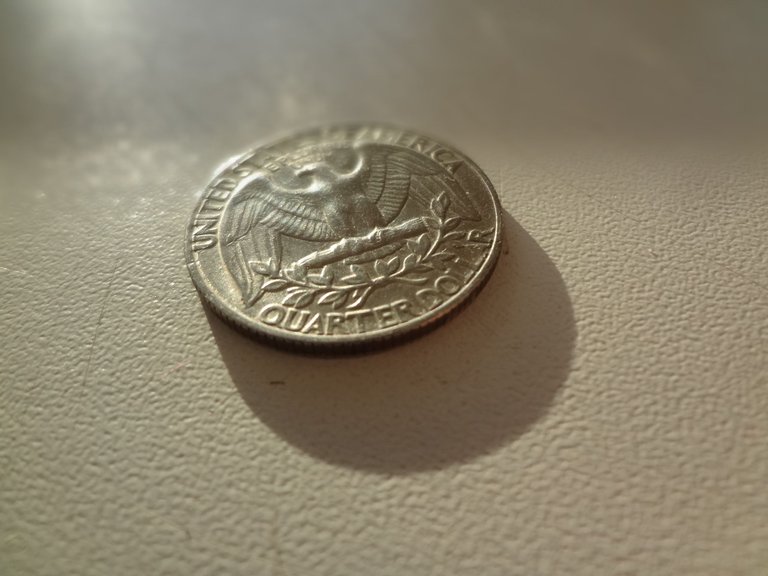 Such an interesting dollar shade on the table.
Or more accurately, a cent with a shadow.
Simple, creative, and uncluttered in the photo.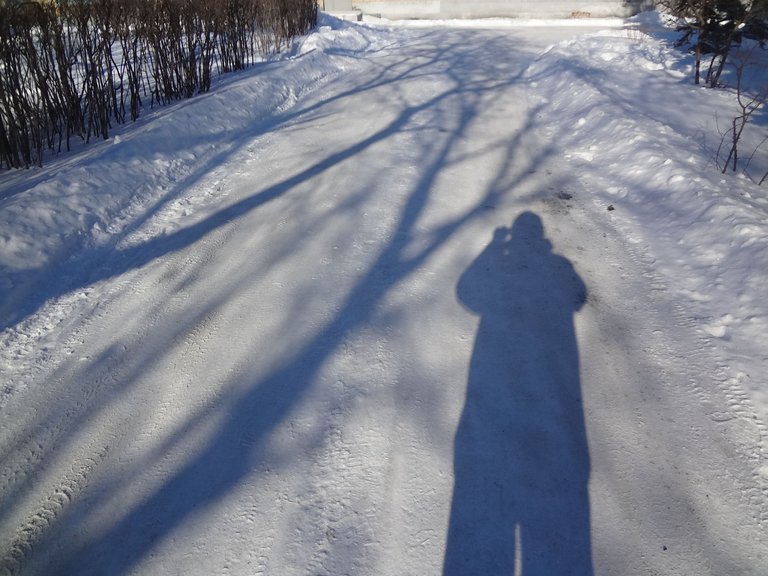 Winter, snow, frost and my shadow on the road.
On which I walk in the early morning sunrise.
And in the afternoon there will be very different shadows.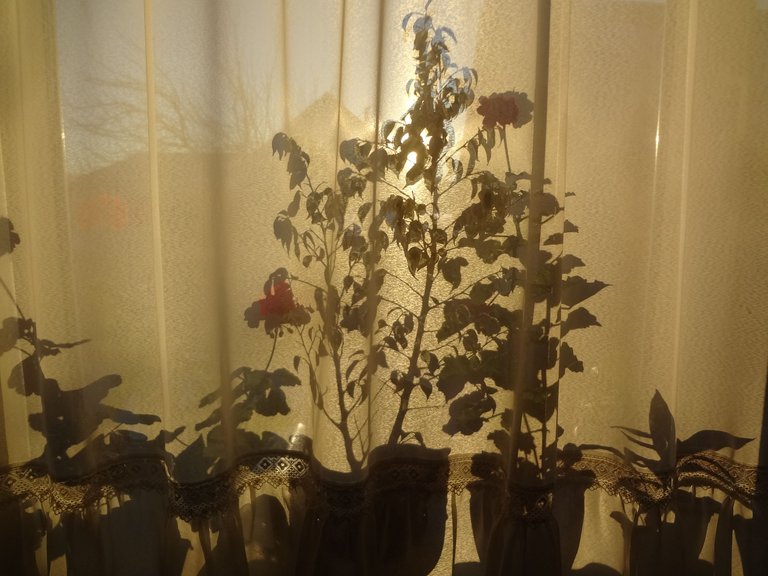 A bright and beautiful shadow on the window.
Reflection of shadows on window curtains.
Always interesting shadows in a stream of light.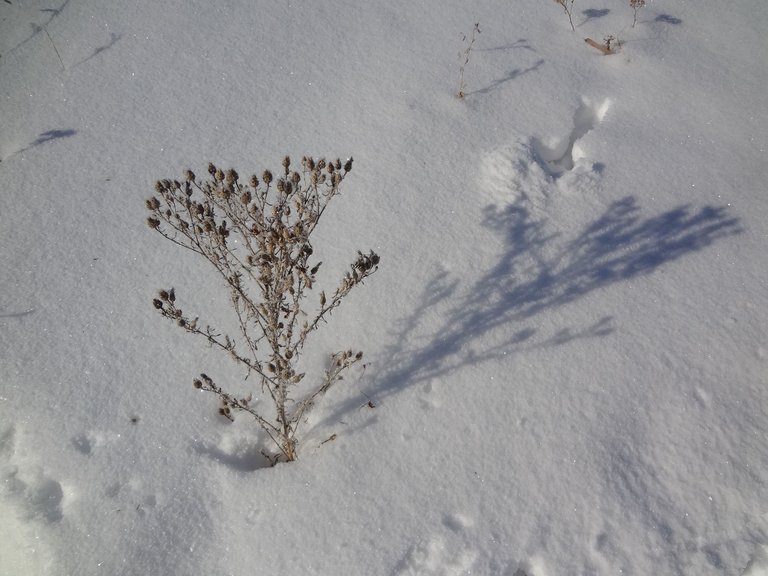 A shadow on the snow during the day from some weed?
Winter, snow, and an amazingly beautiful photo.
Sometimes you can see interesting shadows in nature.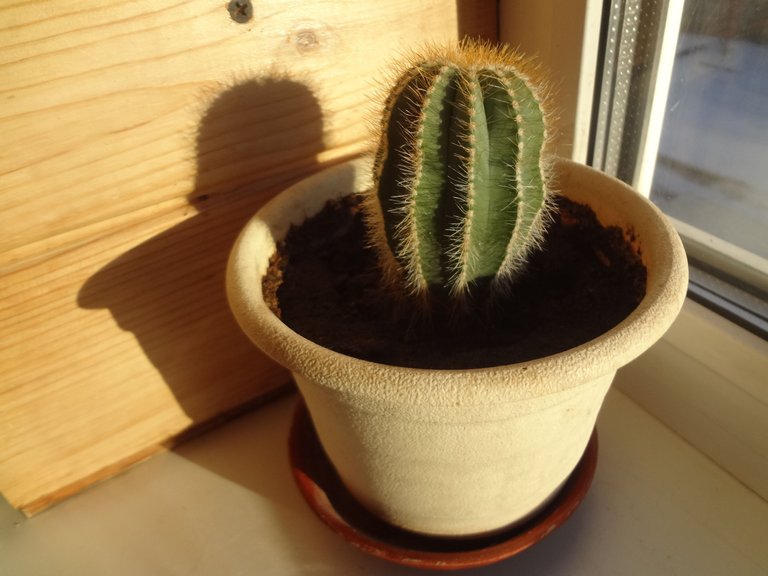 Winter, window, window sill and shade
From the flower - Cactus. Garden of Eden.
The simplicity of a photo frame with a shadow.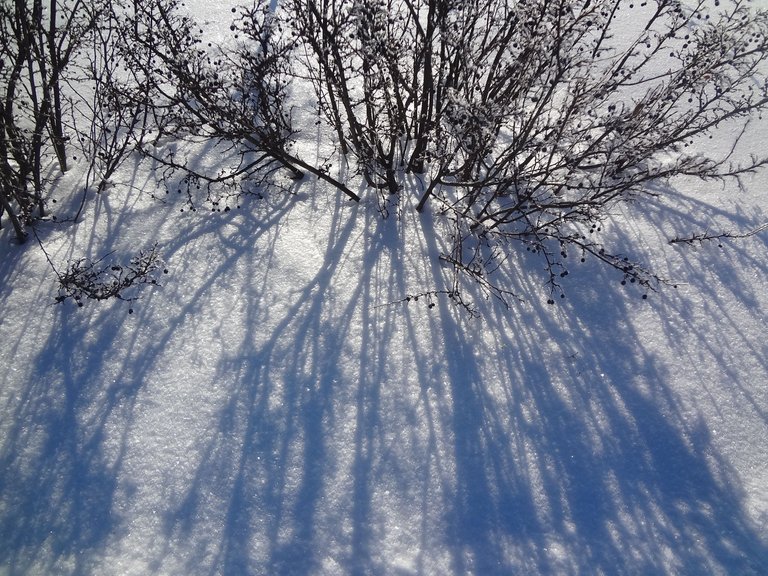 Winter, snow, frost, drifts and sun in the morning.
The amazing beauty of these shadows in the snow.
You can always see all this in the streets of the city.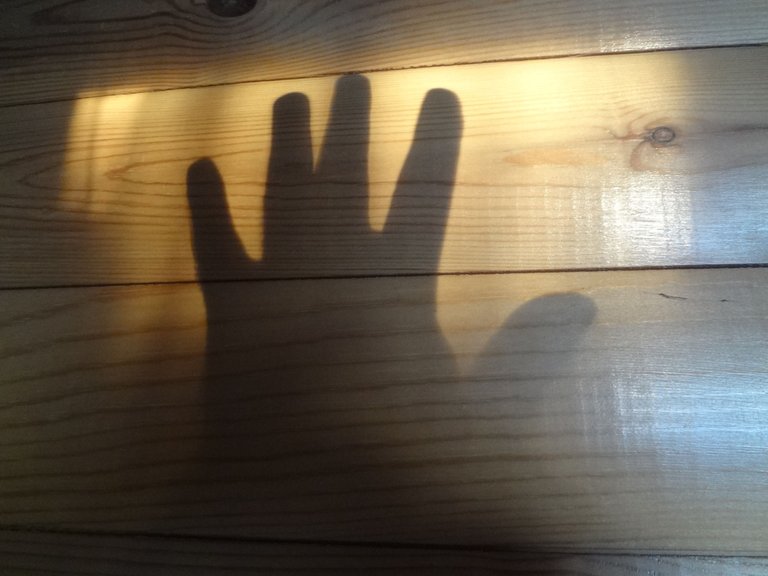 And hello again, my friends in the world of shadows.
We all live and are in this world of shadows in our lives.
Shadows are all around us from morning till night.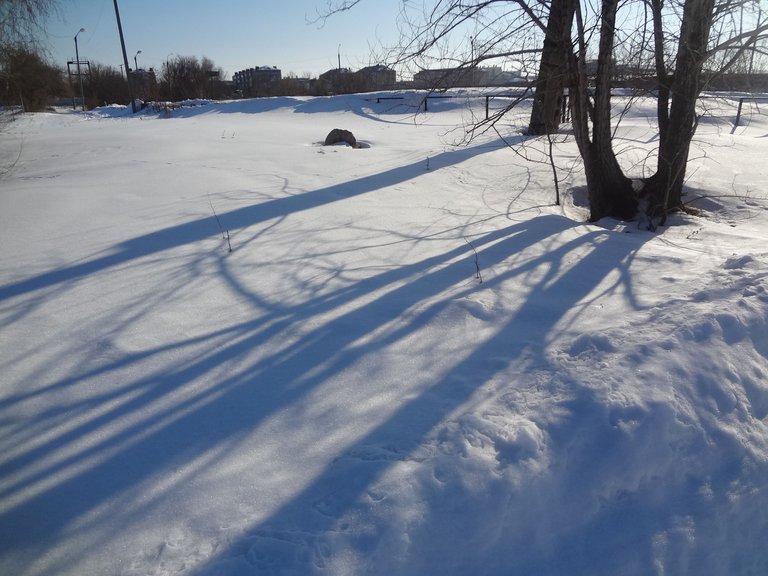 Shadow Hunters Contest/SMASh - Round 209
THE WORLD OF SHADOWS IN WHICH WE LIVE.
Hello, my friends, here's my next post for the contest called The World of Shadows We Live In. And we do, indeed, live every day with the shadows that surround us. Only we don't pay attention to it and don't particularly see these shadows. And there are a lot of shadows around us, and they are in nature in every landscape. There are also shadows on city streets from morning till night. And there are always shadows in our homes when light falls on some objects, illuminating them with a stream of light. Then we see these shadows very well. And we photographers also have a good opportunity to take pictures of shadows and submit them for a contest in the Shadow Hunters Community, so the shadows can be seen by many members of the community. And the organizers and curators could appreciate the creativity of the authors. So that was my next shadow photo contest.
ADDITIONAL INFORMATION:
-original photo;
-first publication;
-camera Sony 16.2.
(Translated via DeepL Translator from Russian)
Photos posted by me are clickable.
They can be viewed in large size by clicking on the photo.
Photos were taken with the size of 2592 x 1944 pixels.
For insertion into a post on Ecency and Hive, the size is reduced to 1280 x 960 points..
Photo taken - Sony 16.2 - 3x Zoom, Vario-Tessar lens.

---
---