Shadow Hunters Contest - Round 208. Entry for the Shadow Contest/SMASh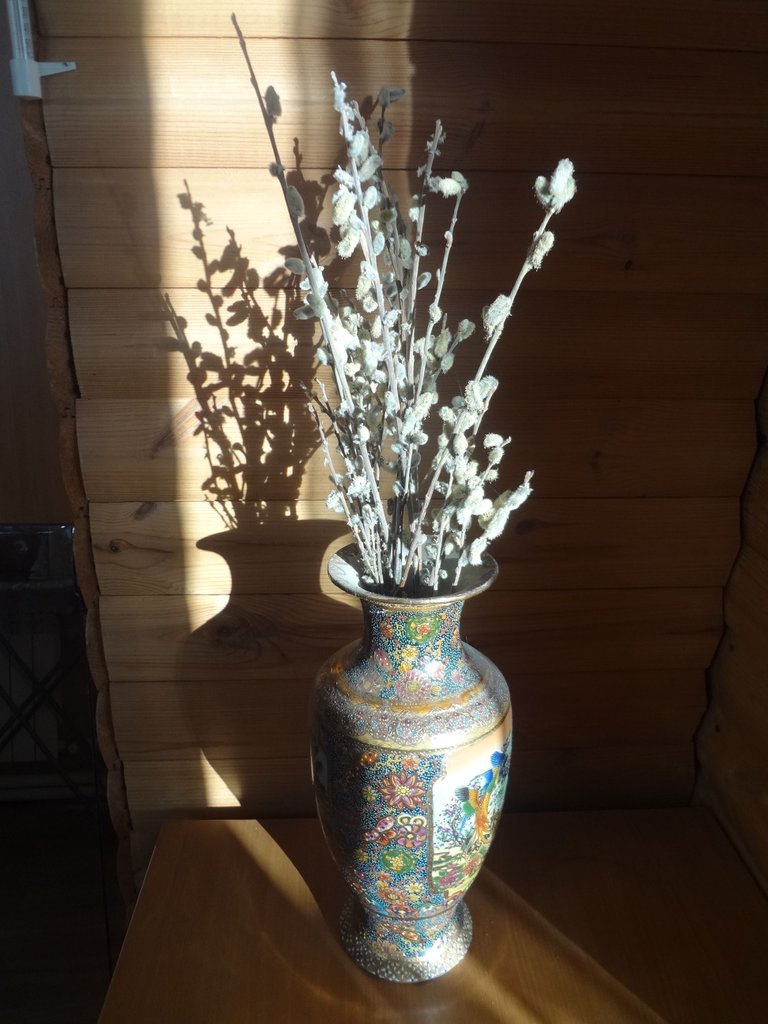 A lot of shadows are completely different in our world.
Shadows are always and everywhere around us (photo).
And we see them every day and every hour in nature.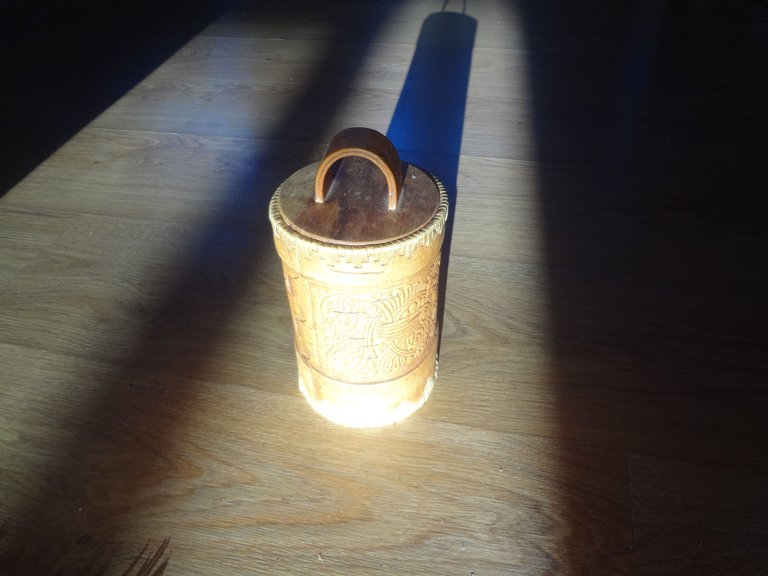 Unusual shadow in the house in the morning.
So bright and totally unexpected in the photo.
So shadows can be seen everywhere for us.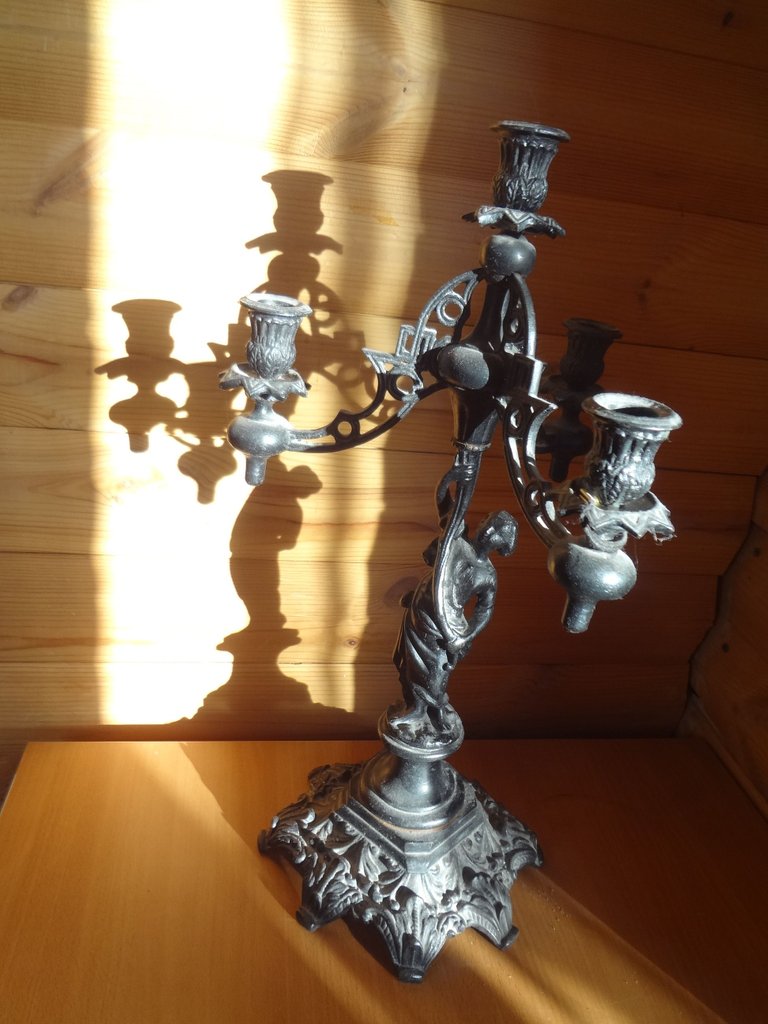 Such an interesting shadow of the candelabra in the house.
You can also see the shadow right from the morning.
This beauty in the photo stayed with me as a memento.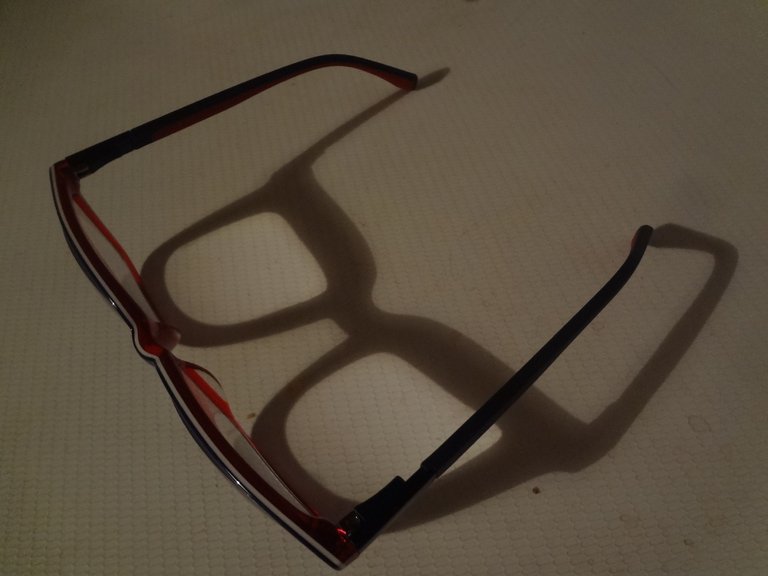 Also here the glasses left their shadow on the table.
Everything is simple and quite interesting in the photo.
Here is with this very shadow we see in front of us.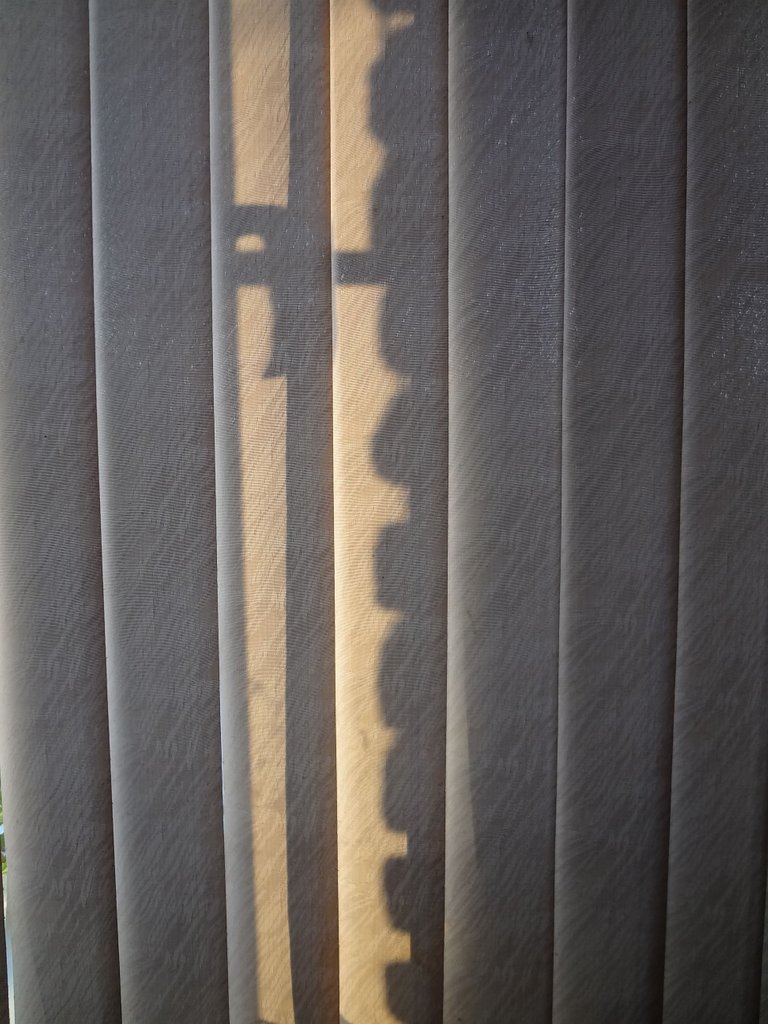 And also this long shadow in the photo.
This shadow is on the window blinds.
The shadow comes from the sun's rays.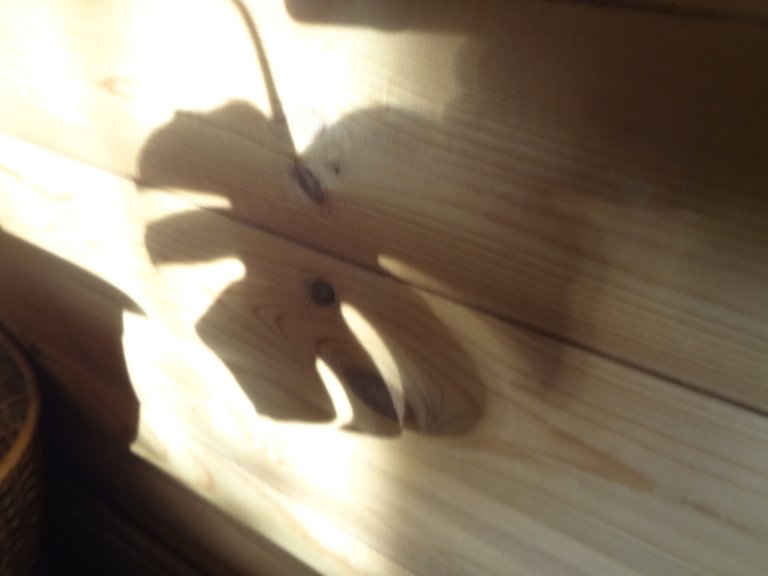 The shadow of the Monster flower on the wall.
So flowers leave beautiful shadows in nature, too.
We can find shadows everywhere every day.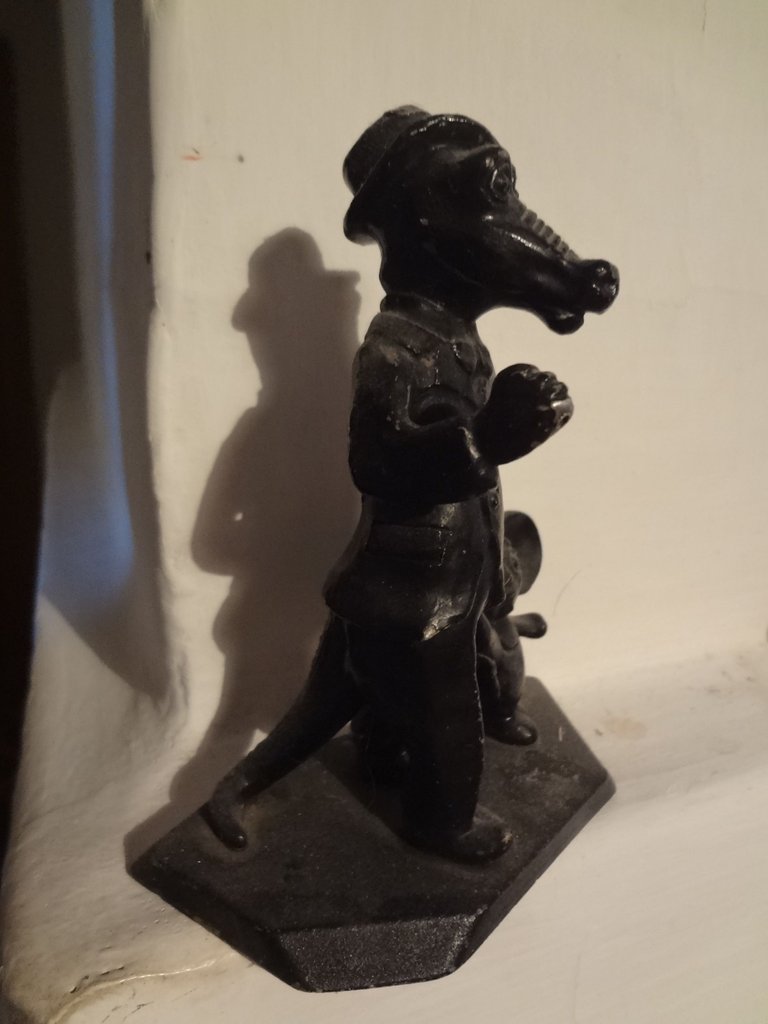 A shadow of the characters from the cartoon.
I think everyone knows these characters?
They are Crocodile Gena and Cheburashka.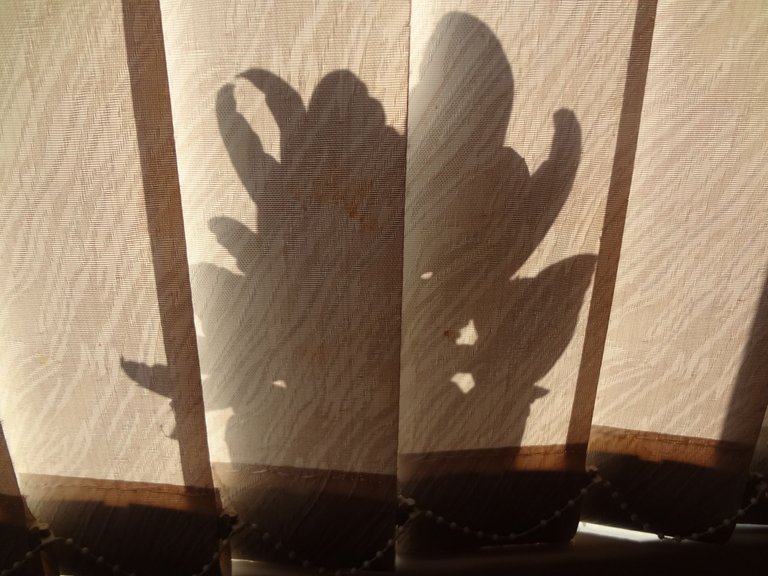 And another shadow of a flower in a stream of light.
The shadow reflected on the blinds in the morning.
On the window at sunrise early when I woke up.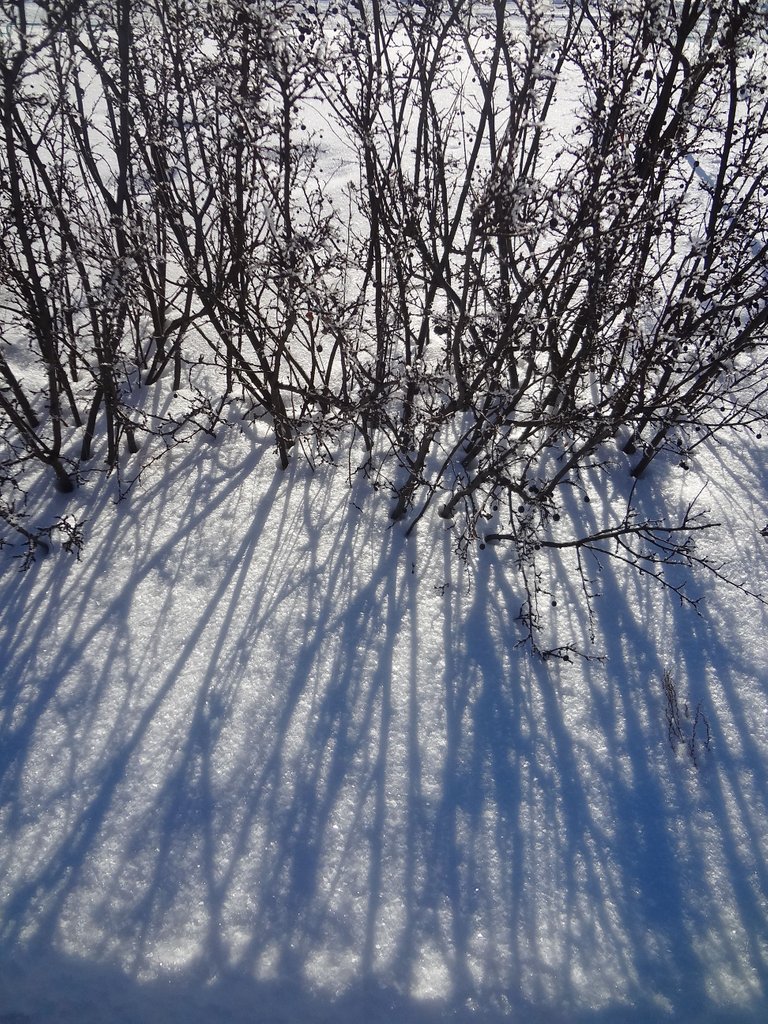 Very beautiful shadows from bushes in nature.
Such blue shadows on large drifts of snow.
Winter also gives us amazingly beautiful shadows.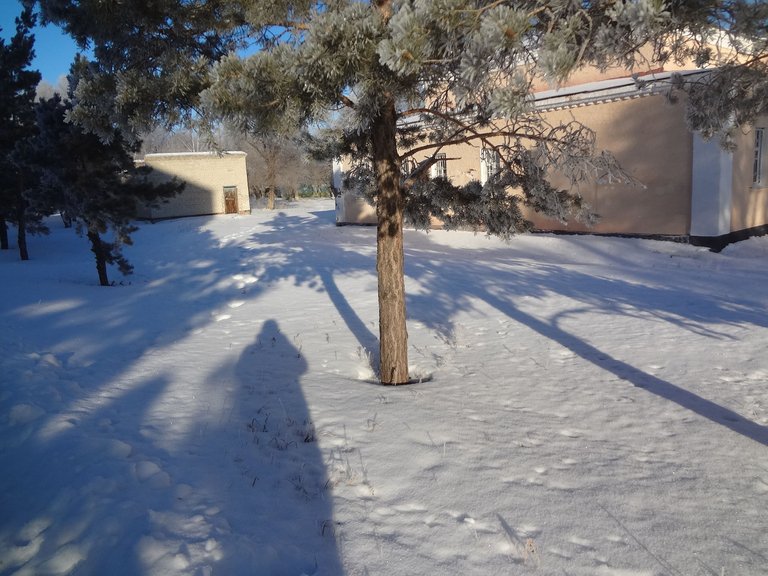 THERE ARE MANY DIFFERENT SHADOWS IN OUR WORLD.
Hello, my friends! Here we are again in an interesting international and creative contest in the Shadow Hunters Community. Any of us who participate in a lot of different contests and in different communities on the Hive platform are very familiar with exactly the contests held here in our community, showing the shadows that we have photographed. And further about the shadows we see everywhere every day. Both in nature and even in our own homes. So this contest does a very good job of developing our creativity, forcing us to find new and new shadows to show our viewers each week. That's why we have now become true Shadowhunters, to catch shadows both in the streets of the city, and at home, and in nature, showing landscapes at any time of the year. Such was my next new photo essay about shadows.
ADDITIONAL INFORMATION:
-original photo;
-first publication;
-camera Sony 16.2.
(Translated via DeepL Translator from Russian)
Photos posted by me are clickable.
They can be viewed in large size by clicking on the photo.
Photos were taken with the size of 2592 x 1944 pixels.
For insertion into a post on Ecency and Hive, the size is reduced to 1280 x 960 points..
Photo taken - Sony 16.2 - 3x Zoom, Vario-Tessar lens.

---
---