SEAPHOTOGRAPHY CONTEST • WEEK 177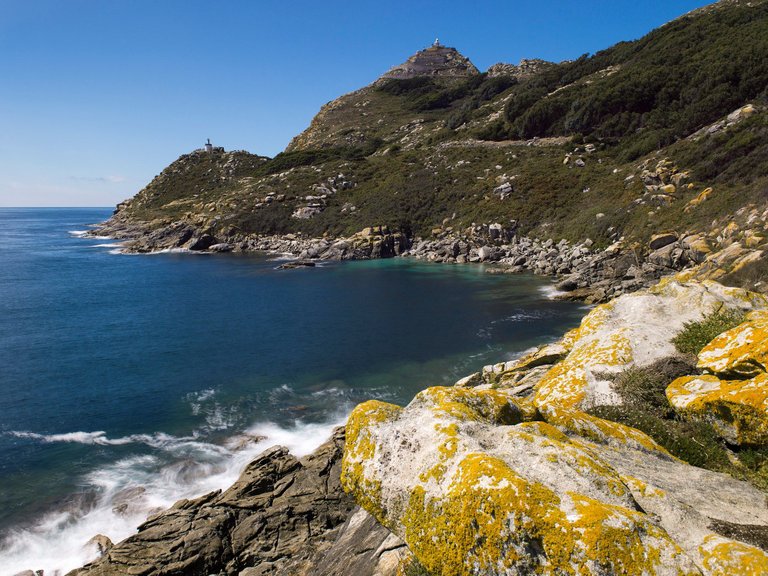 The sea, the sky and the amazing beauty.
This unique landscape is like heaven on earth.
Maybe that's just the magic of attraction.
Because of this beauty, everyone loves the sea.
In the distance stands a lighthouse on a high shore.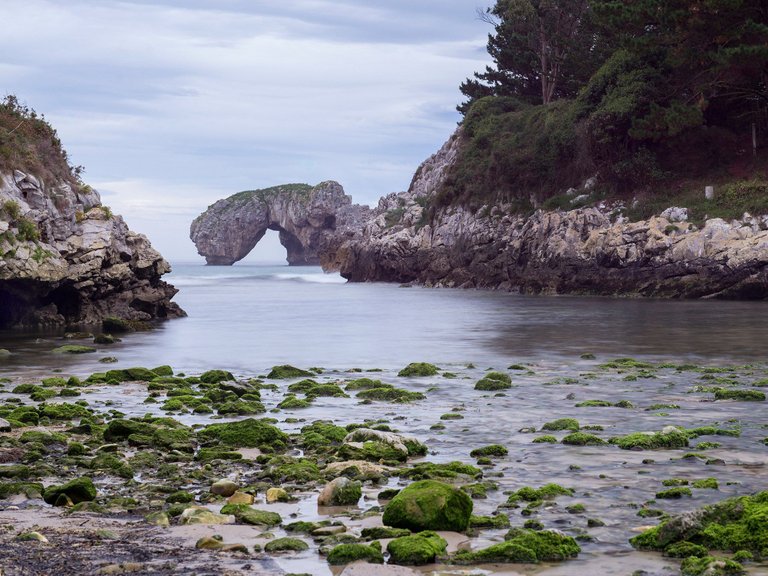 And this is how any bay of the sea looks like below.
You can find a lot of interesting things here as well.
I think. there is a good job for any photographer.
And creativity, which will then form the basis of the posts.
Posts where you can show the amazing beauty of nature.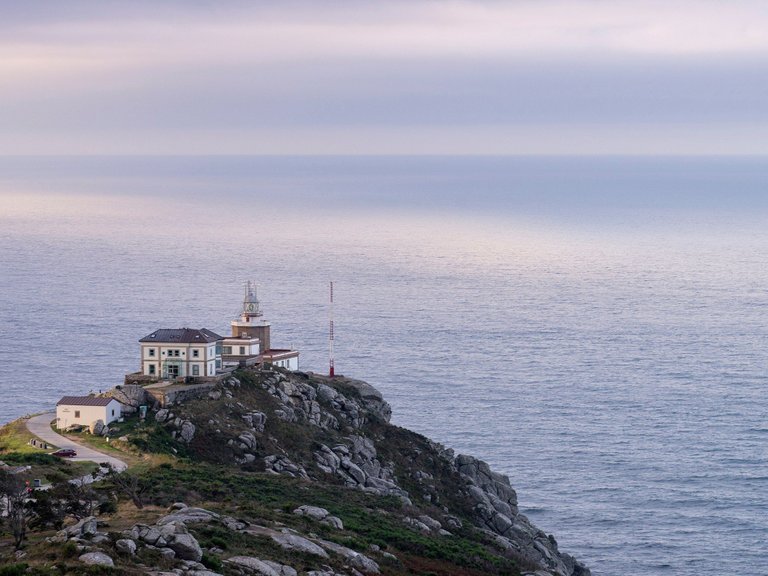 Such a beautiful view opens up from the mountain.
At the sea, which is below, and then goes to the horizon.
And the sky joins the sea in the distance in the photo.
Such a landscape always fascinates everyone with its beauty.
The main thing is not to get dizzy from such a height.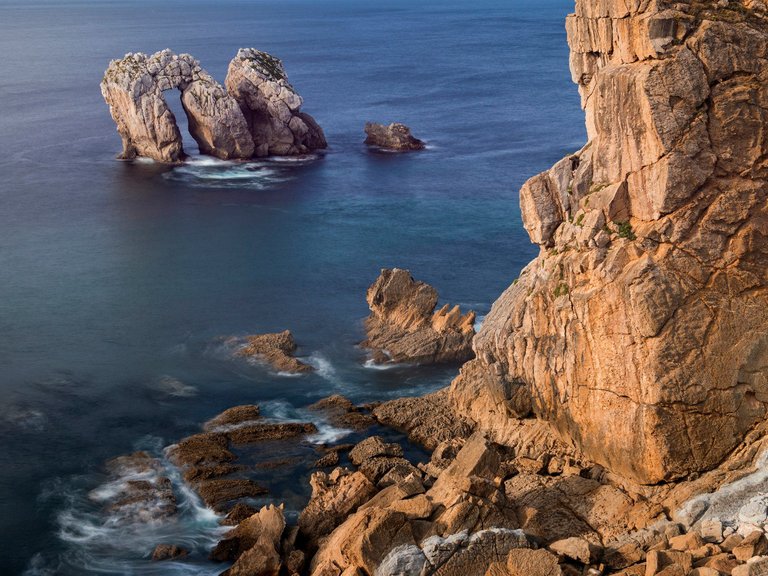 And from above, when you look down, there is beauty.
Down there the sea splashes and you can hear the noise.
The noise of the waves crashing hard against the shore below.
It all adds up to the beauty of the seascape in the photo.
It's important to see it all and experience the beauty for yourself.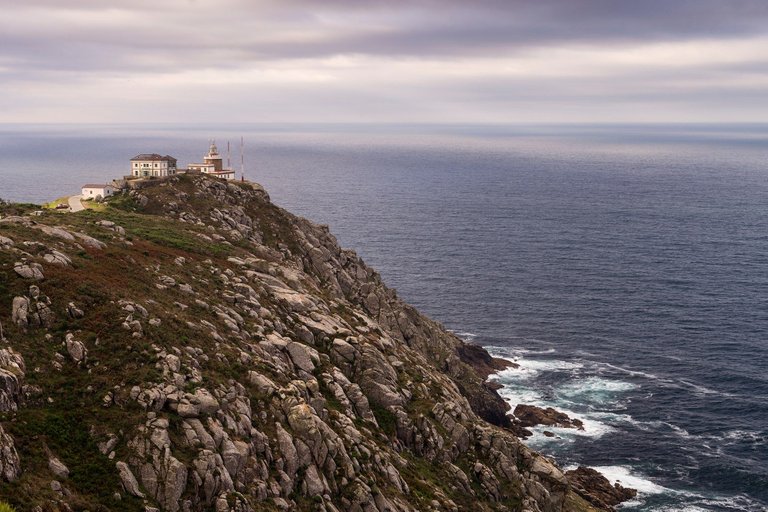 The same lighthouse, but from a different point.
I photographed it on purpose - to convey the picture.
To be able to see the waves foaming down there.
Amazing beauty of nature, where the sea is the main thing.
And everything else in nature has secondary sense.

SEAPHOTOGRAPHY CONTEST • WEEK 177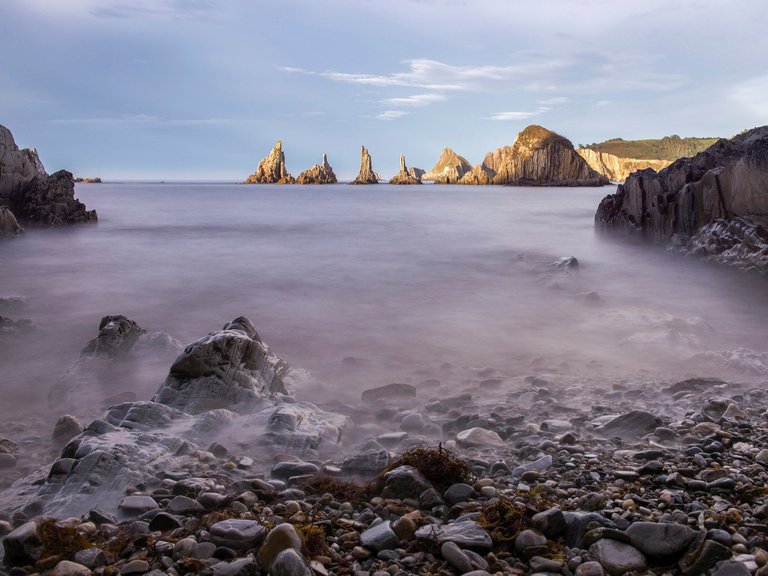 THE SEA, THE LANDSCAPE AND THE LIGHTHOUSES.
Hello all, my friends in this Seaphotography Community where we all post our photos about the sea, landscapes, different photos about the sea and our travels (big and small). For me the theme of lighthouses in seascapes has always been interesting, always located on the shore - a peninsula, a rock, a mountain, and sometimes on an island. So that everything is connected in one composition in a photo, where there is always the sea, the sun, the sunset or sunrise and, of course, the lighthouse. And it is always interesting for the photographer himself to visit the places where the lighthouse is located. From that place there is always a very beautiful view of the sea and you can make very beautiful photos. That was my photo report for today's weekly seascape contest. So. the sea and the lighthouse, that's my landscape.
ADDITIONAL INFORMATION:
-original photo;
-first publication;
-camera Sony 16.2.
(Translated via DeepL Translator from Russian)
Photos posted by me are clickable.
They can be viewed in large size by clicking on the photo.
Photos were taken with the size of 2592 x 1944 pixels.
For insertion into a post on Ecency and Hive, the size is reduced to 1280 x 960 points..
Photo taken - Sony 16.2 - 3x Zoom, Vario-Tessar lens.

---
---