Photo reportage. Amazingly beautiful sunsets in nature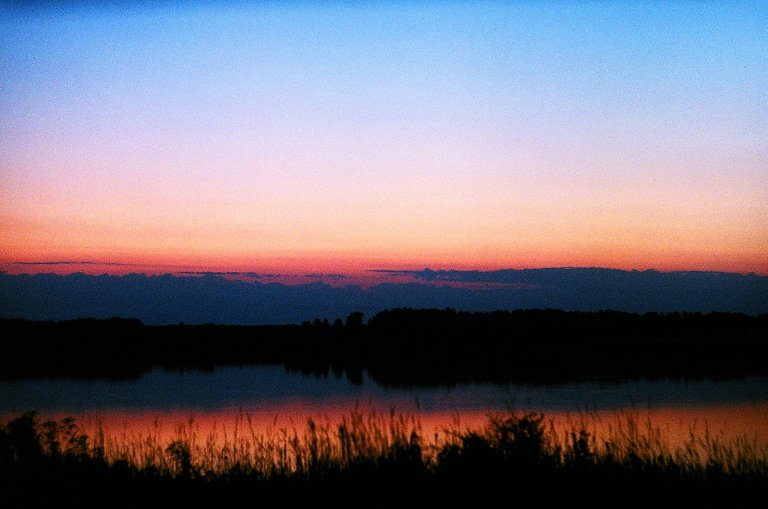 Summer and such a beautiful sunset on a forest lake.
It is such a fantastic and beautiful moment in nature.
It makes me want to look at this amazing action of nature.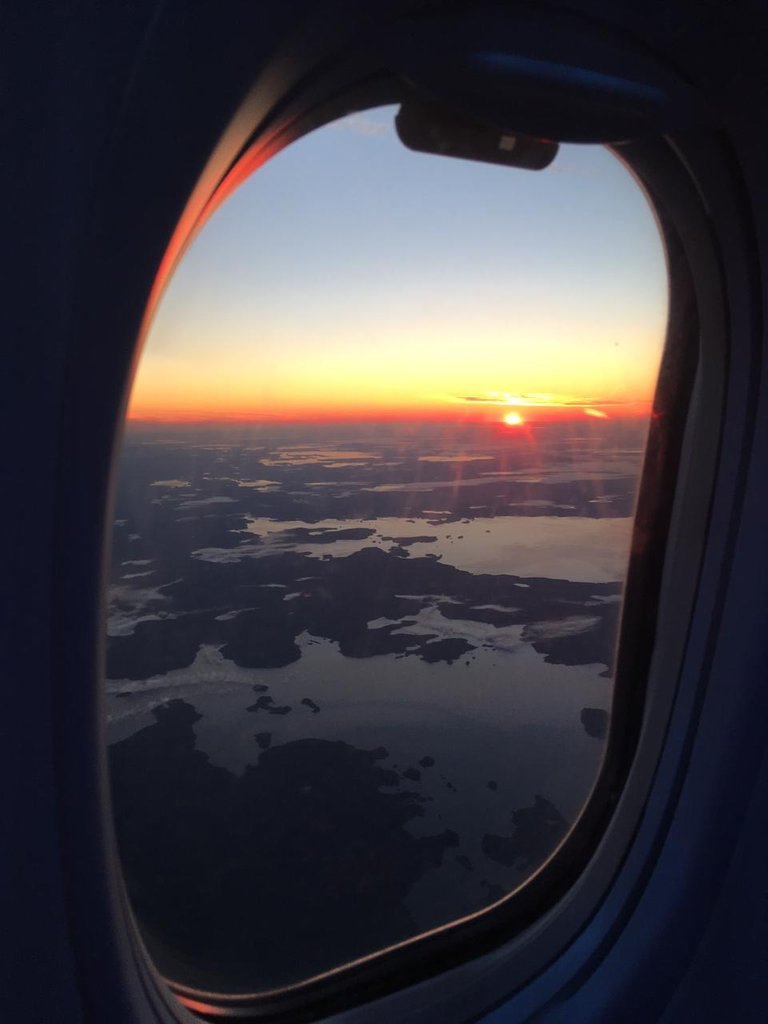 And this picture of a sunset on a plane flight.
In the porthole we see this beautiful moment.
That's why we want to take a picture right away.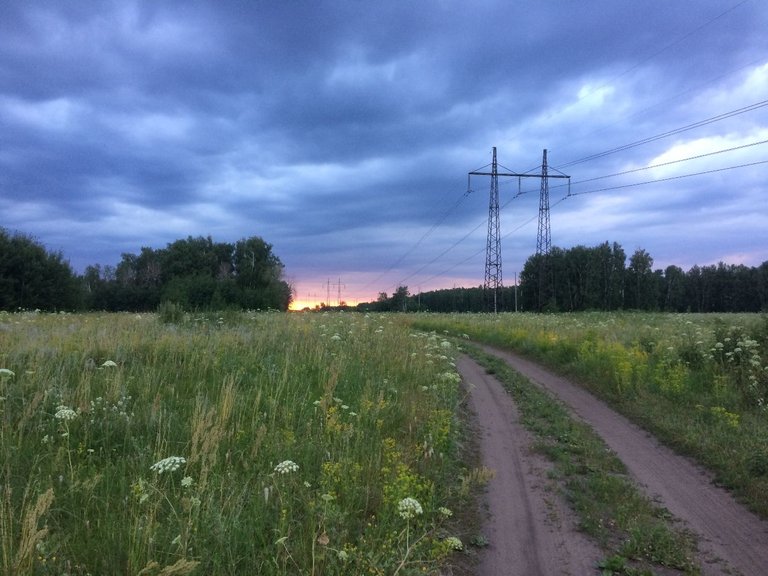 Summer and sunset in the woods in nature.
Unwittingly, I managed to take a picture.
It's a beautiful moment that's in the photo.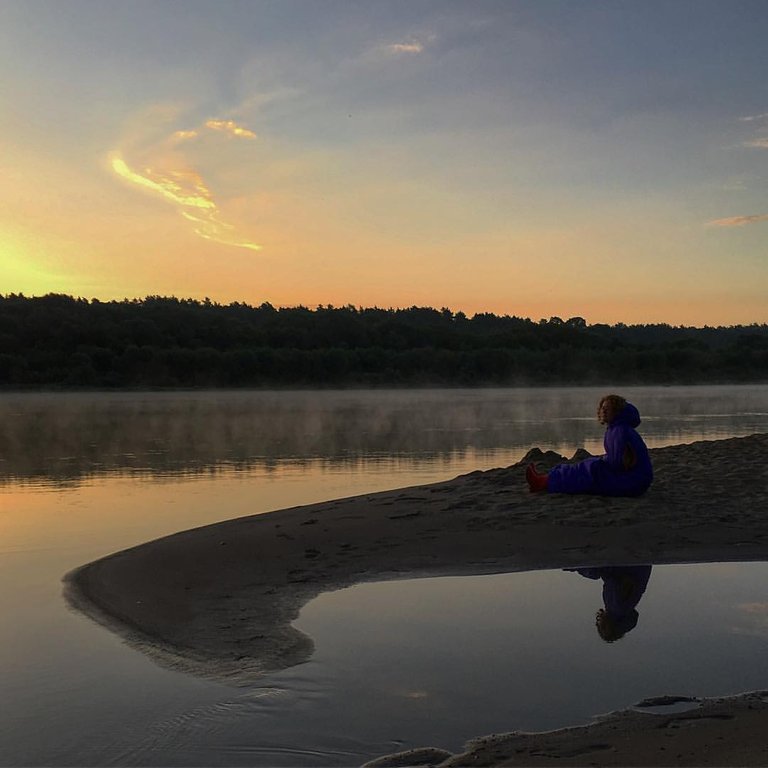 A beautiful sunset on the river in the summer.
And the reflections on the water of the river.
It's interesting to see summer in winter now.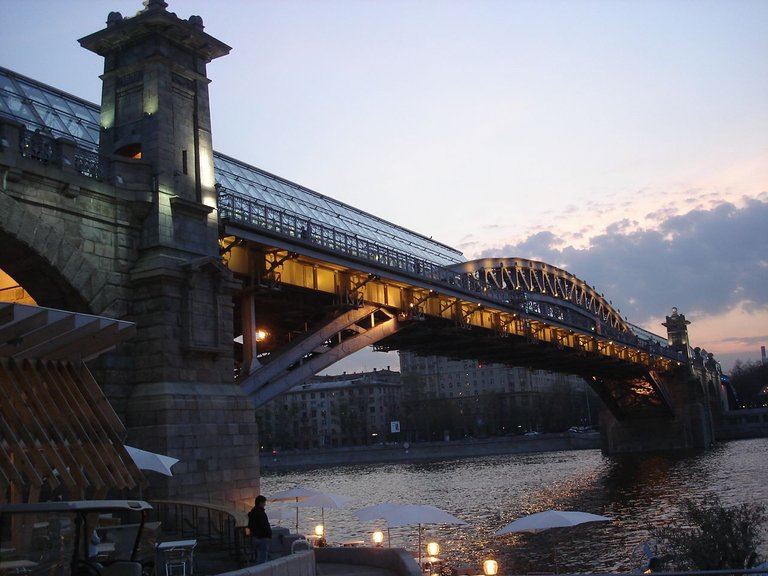 A beautiful sunset on the Moskva River in the capital.
Showed this beautiful sunset and how the lights come on.
Lights on the city streets and on this bridge in Moscow.
This picture was taken by me from the bank in Gorky Park.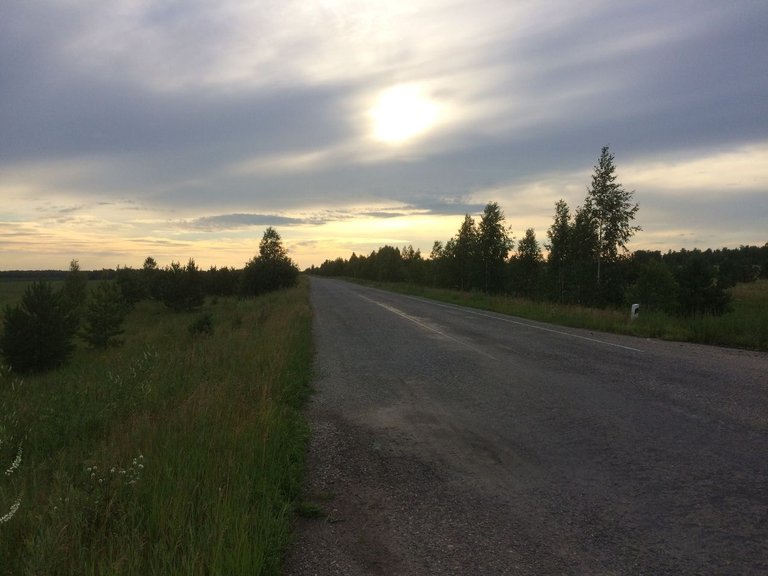 PHOTOREPORTAGE. AMAZINGLY BEAUTIFUL SUNSETS IN NATURE.
Hi all, my friends! Here's another one of my posts as a little photo essay about amazingly beautiful sunsets in nature. I just wanted to show more sunsets, but summer ones. Because winter sunsets I have already shown in the last photo reportage. And, what is sunsets for a photographer? I think that this is the most interesting, fantastic and very beautiful time of the day, when the sun goes below the horizon, and we see in this period the most wonderful moment when the day says goodbye to us. Following the passing day, we immediately see the sunset and the last rays of sunshine in the sky. It is as if a few sparks glisten before us, and then the twilight comes, followed by the darkness of night. And when there is a sunset in the sky in the west, we can already see the moon in the east. Such beauty happens every day in nature before us. Such was my photo report on sunsets.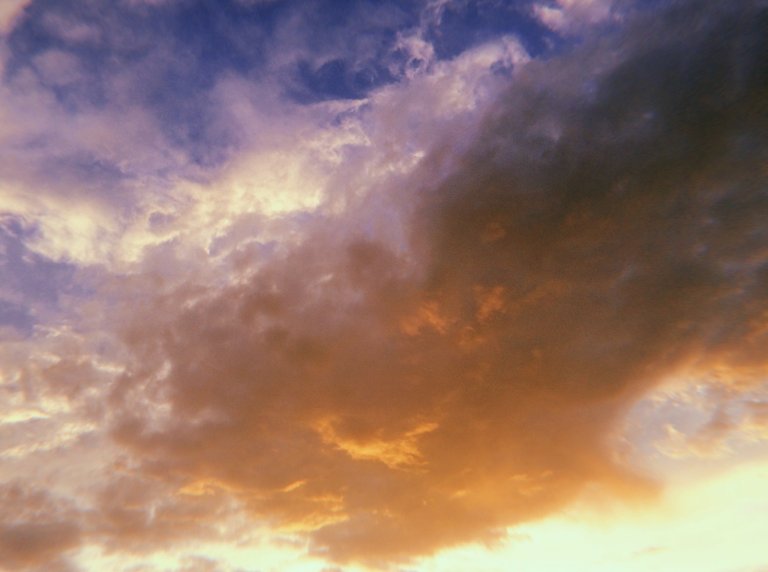 ADDITIONAL INFORMATION:
-original photo;
-first publication;
-camera Sony 16.2.
(Translated via DeepL Translator from Russian)
Photos posted by me are clickable.
They can be viewed in large size by clicking on the photo.
Photos were taken with the size of 2592 x 1944 pixels.
For insertion into a post on Ecency and Hive, the size is reduced to 1280 x 960 points..
Photo taken - Sony 16.2 - 3x Zoom, Vario-Tessar lens.

---
---