Photo report. End of Winter and Spring is Coming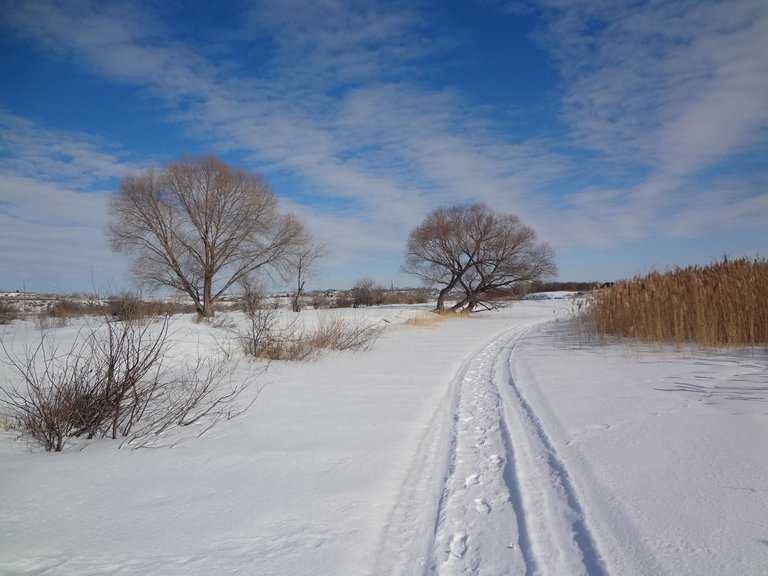 Is spring on the doorstep,
Winter, hurry to rest.
The creek runs down the road,
To become a river tomorrow!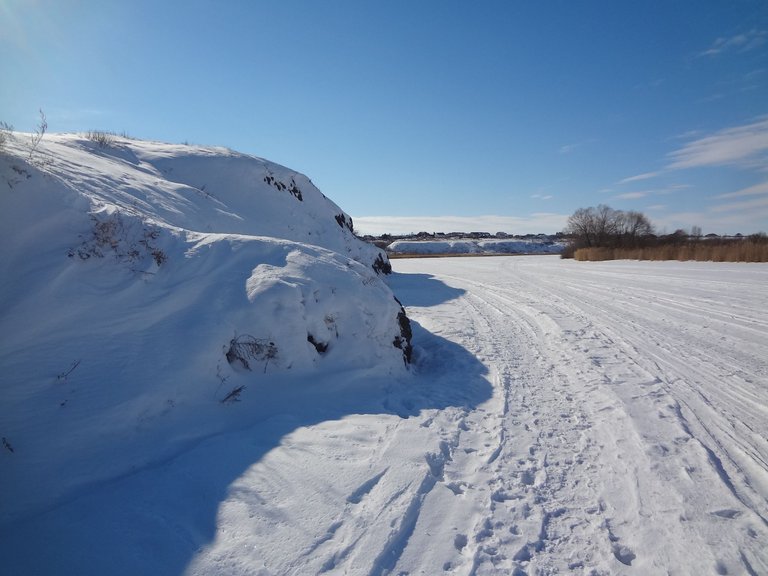 Yes! Soon greenery will be sprouting
And the light will be bright and clear.
The sun's rays will come down on the earth,
And it's a springtime greeting!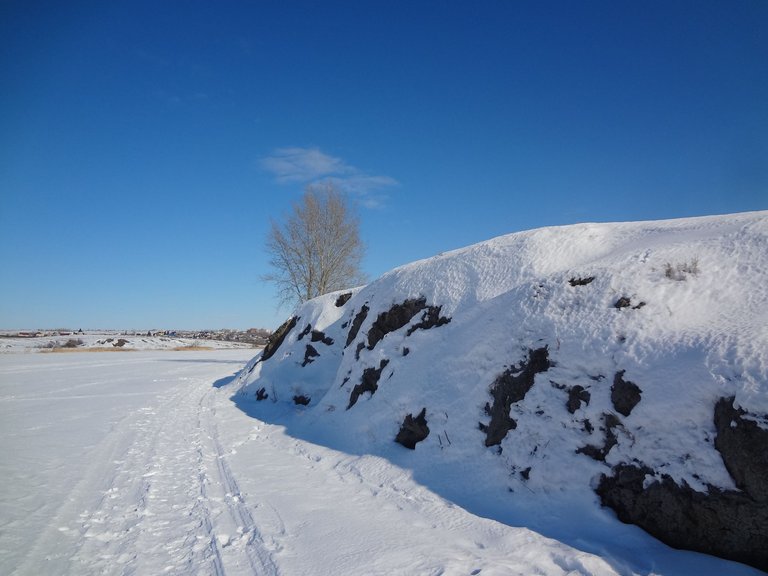 I hear a cheerful trill,
The birds are singing.
The icicles drop their drops...
The earth is washed with tears!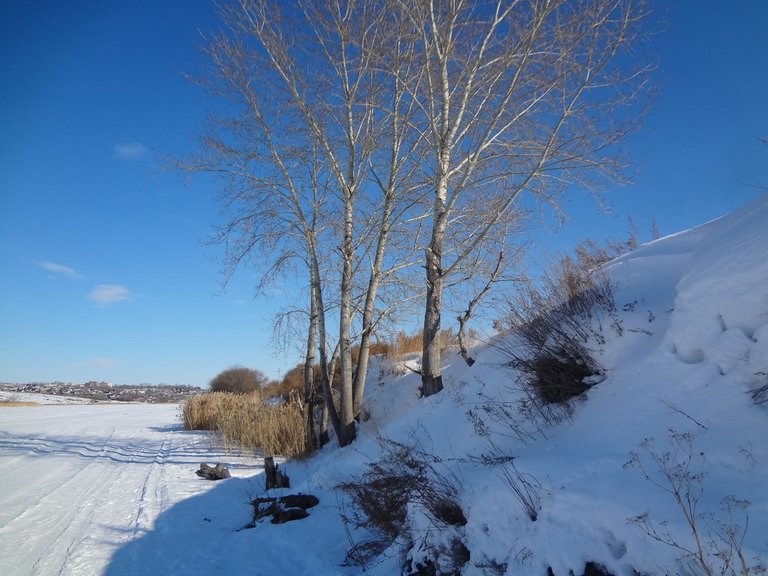 Soon, soon all around
Will be painted by a secret wizard.
In the circle of the year,
Life begins its step!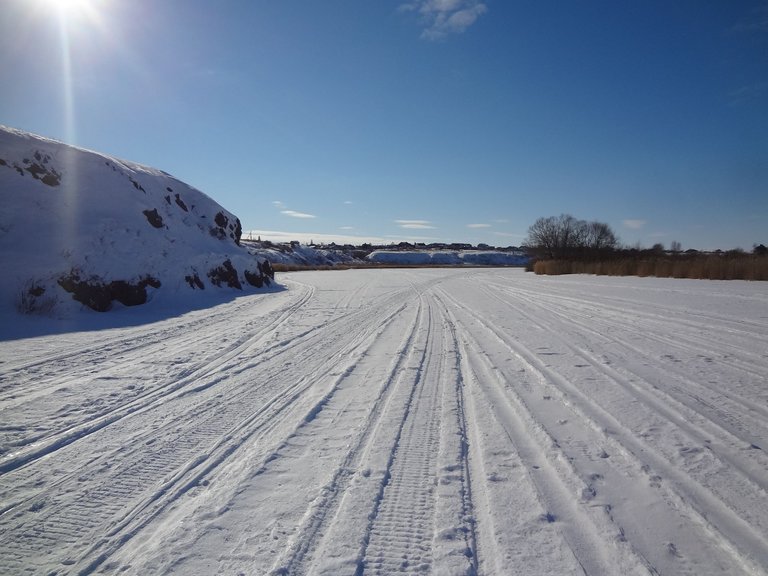 The breeze is blowing in the birches,
And the birches are gently moving their curls.
Forgetting about the frost,
Talking the tale of summer!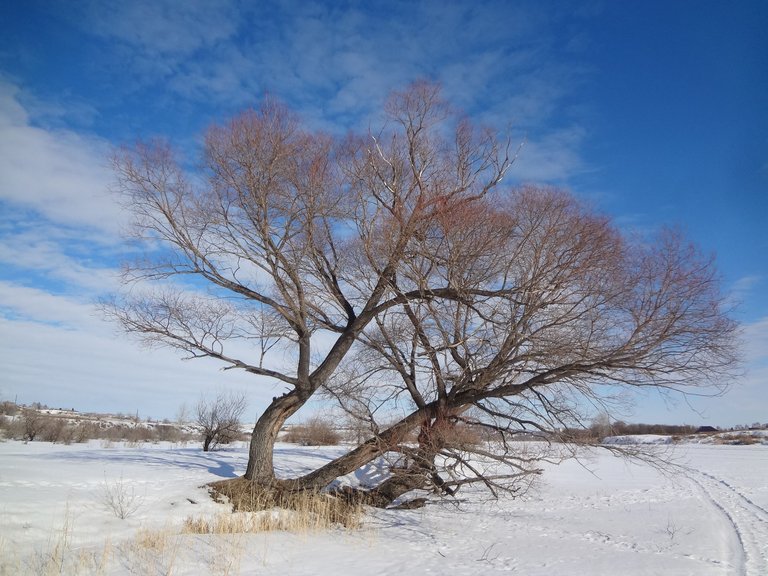 In the glade in the snow,
The first blossom appears.
And tired of the noise and running,
The cockerel sends his greetings!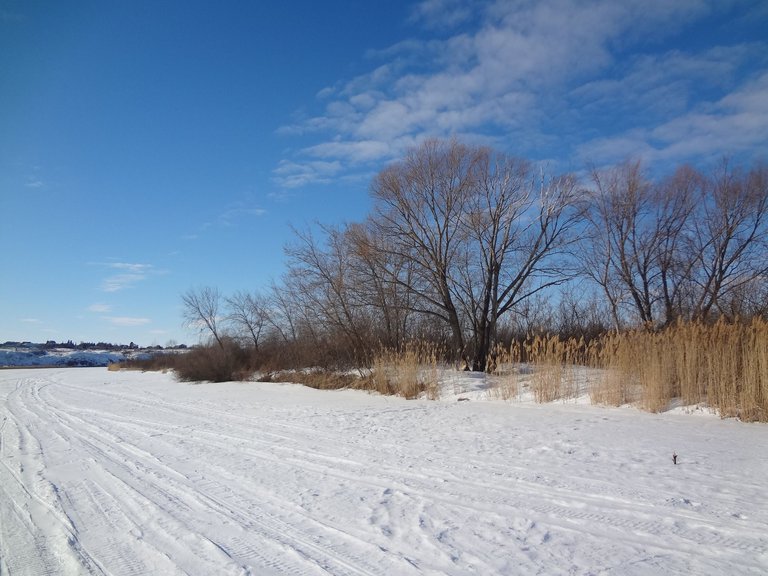 The melted snow has blown off the roof,
The sun is warming in the morning.
A starling has arrived, and we hear it,
He's singing his song!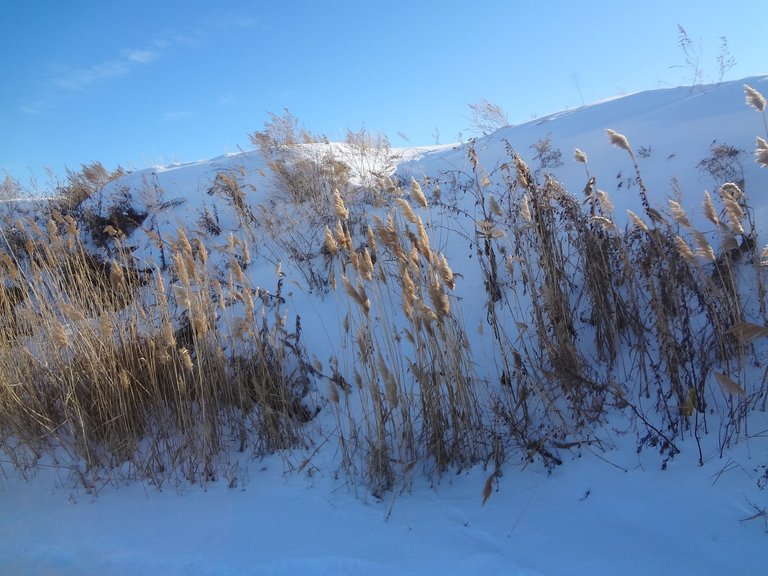 Winter has passed and it's February,
The frost and the blizzard is over.
No pity for the frosty beauty
Spring will come sooner!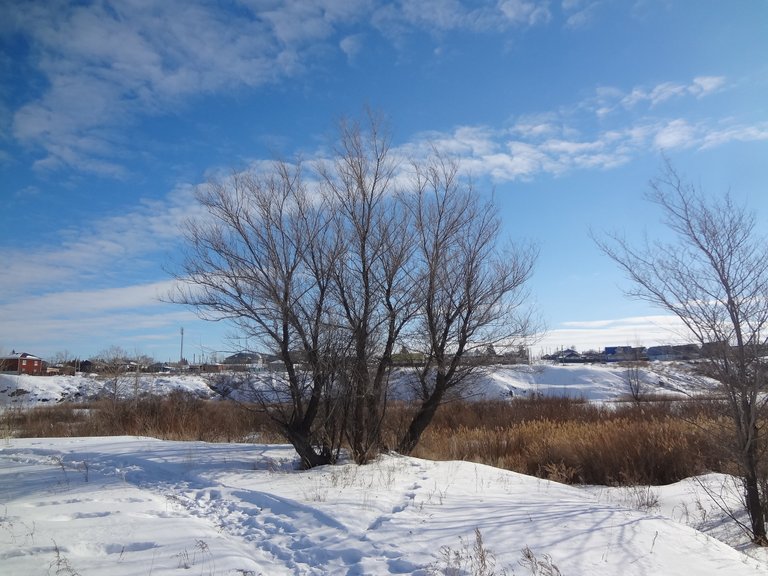 PHOTO REPORT. THE END OF WINTER AND SOON SPRING.
Hi all, my friends! And here is my new photo report about the coming end of winter and soon to come spring. It was a beautiful sunny day today and I went to the river to take pictures there. Only two days of winter left and soon all that winter beauty will be gone altogether. And we will see very different landscapes, but without the snow, drifts and frosty days. Snow is already melting everywhere, frosty only at night, where temperatures reach minus 18 degrees Celsius. And it's much warmer during the day, with temperatures as low as minus 4-2, or even zero. But we still have beautiful winter landscapes in front of us, which we see in these photos. That was my photo report about the last days of winter.
ADDITIONAL INFORMATION:
-original photo;
-first publication;
-camera Sony 16.2.
(Translated via DeepL Translator from Russian)
Photos posted by me are clickable.
They can be viewed in large size by clicking on the photo.
Photos were taken with the size of 2592 x 1944 pixels.
For insertion into a post on Ecency and Hive, the size is reduced to 1280 x 960 points..
Photo taken - Sony 16.2 - 3x Zoom, Vario-Tessar lens.

---
---