Autumn sunset on the river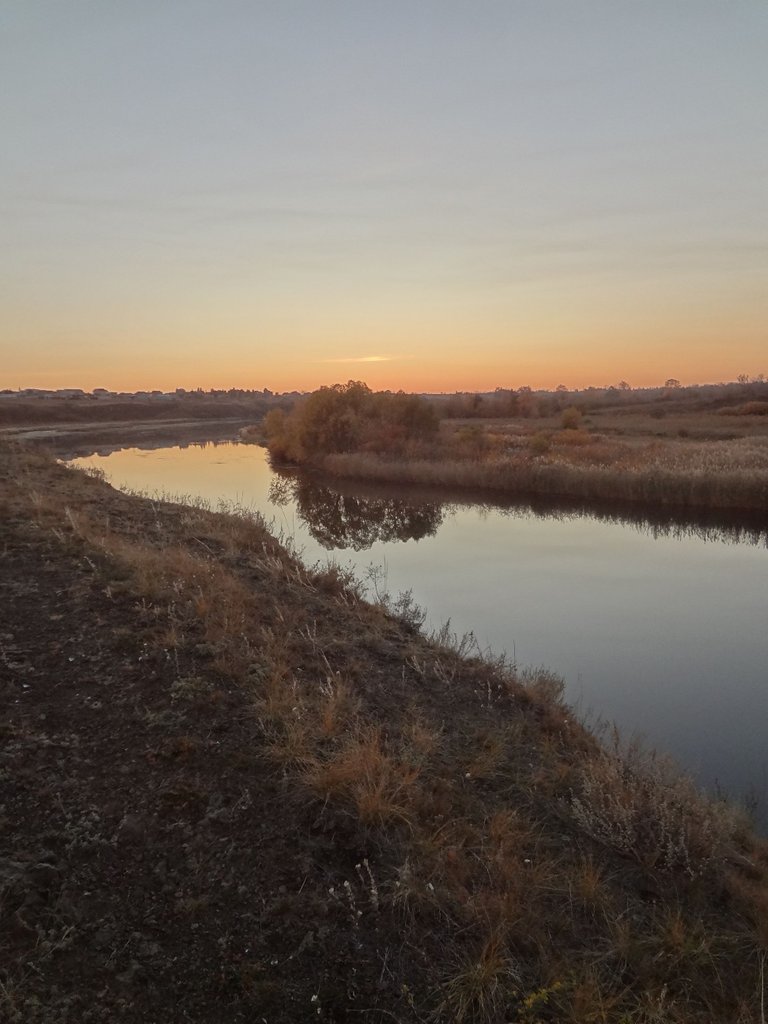 Autumn and a beautiful sunset on the river.
We see in the photo the last rays of the sun.
Soon the sunset will disappear over the horizon.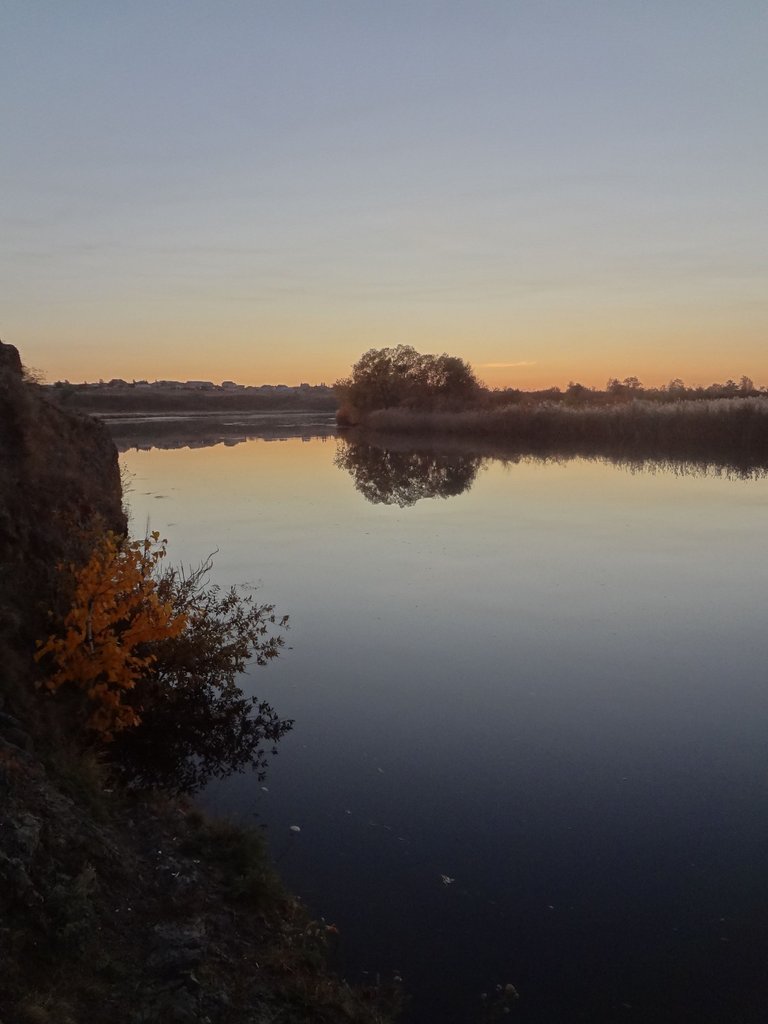 Amazing beauty of nature and the sunset.
As well as reflections on the water of the river.
Just one moment and the vision will disappear.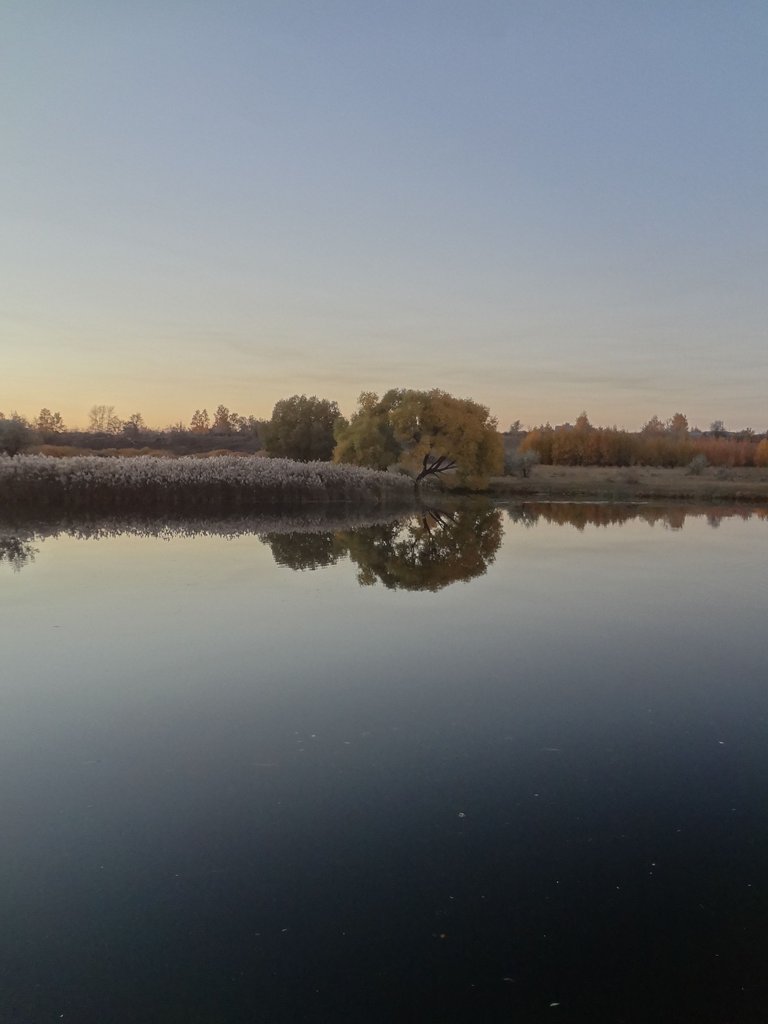 But so far we can still see very well.
It's a beautiful reflection of the tree.
On the water of the river at sunset.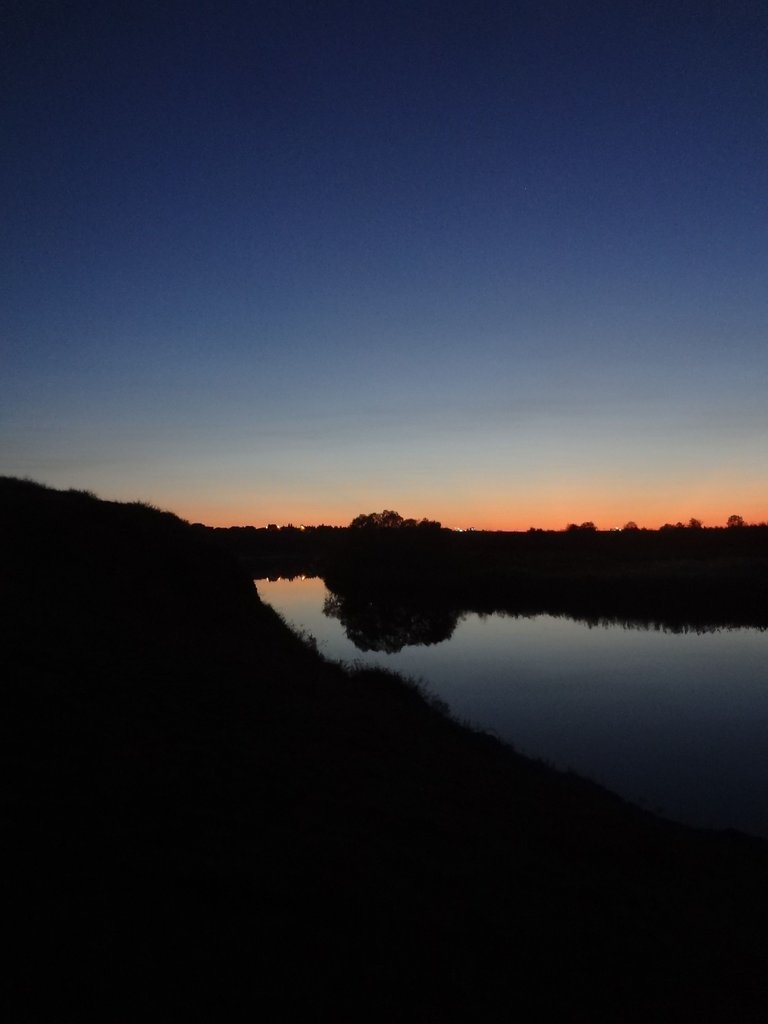 But gradually the darkness descends on the land.
And the world around us sinks into darkness.
Soon night will cover everything with its wing.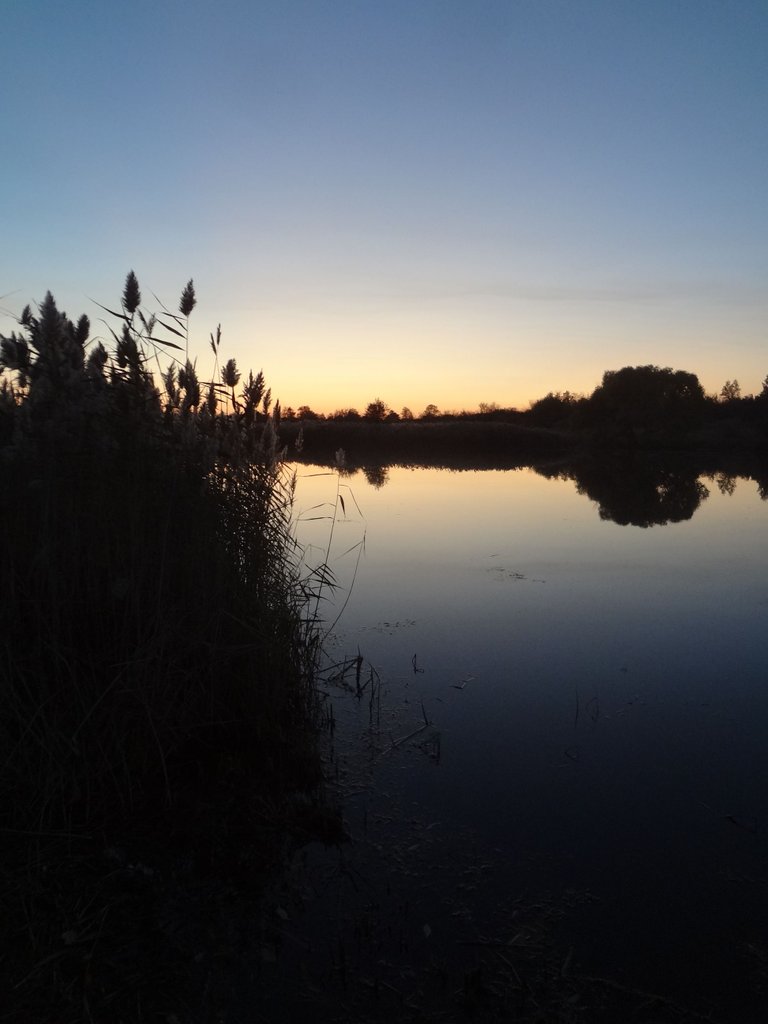 It's getting darker and darker around the river.
Only a still small and bright strip of sky.
But soon it will disappear, the darkness will come.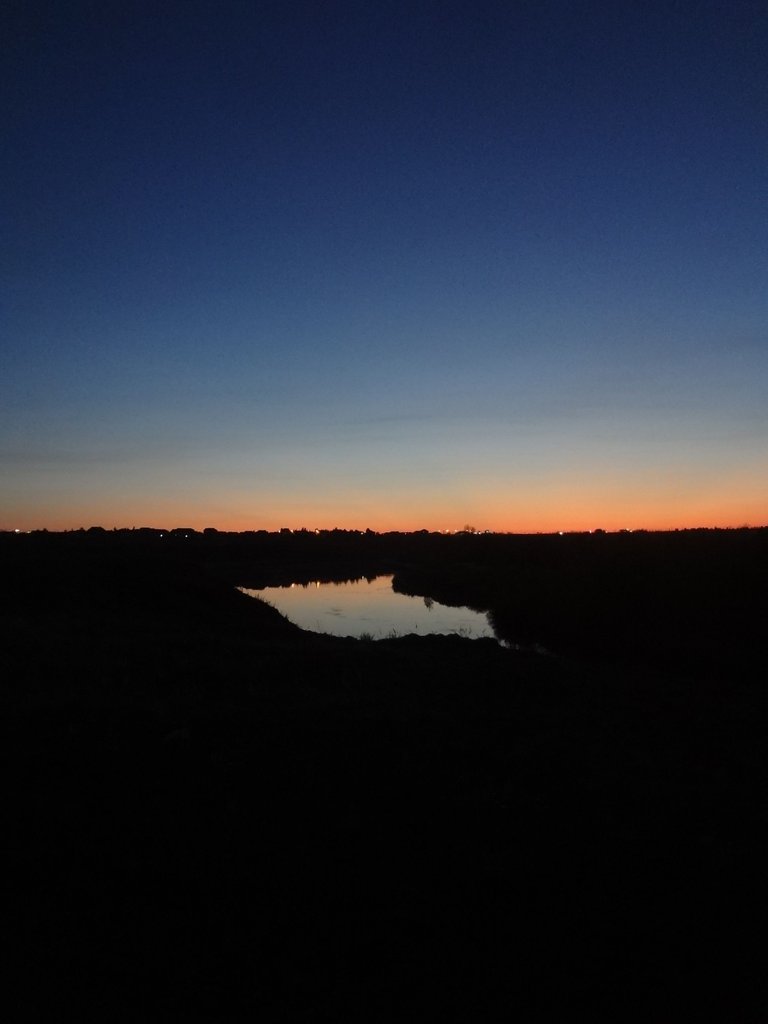 And now the horizon itself is getting darker and darker.
The dark night takes over more and more space.
The horizon burns out, as if it were in a flame of fire.

AUTUMN SUNSET ON THE RIVER
Hello everyone, my friends in the Sunset Photography Community. I wanted to show the beauty of an autumn sunset on the river. I managed to capture this moment of amazing natural beauty. Although after 15-20 minutes the sun had dropped below the horizon and the sunset had melted into the darkness of the coming night. For any photographer it is a small blessing to have time to photograph the sunset, especially on the river, where we see reflections on the water. That was my photo report of an autumn sunset on the river. A friend in the arts @antikus369 was with you.
ADDITIONAL INFORMATION:
-original photo;
-first publication;
-camera Sony 16.2.
(Translated via DeepL Translator from Russian)
Photos posted by me are clickable.
They can be viewed in large size by clicking on the photo.
Photos were taken with the size of 2592 x 1944 pixels.
For insertion into a post on Ecency and Hive, the size is reduced to 1280 x 960 points..
Photo taken - Sony 16.2 - 3x Zoom, Vario-Tessar lens.

---
---