Amazing Nature Contest: FREE TOPIC - #1/2/22. This is my entry for this contest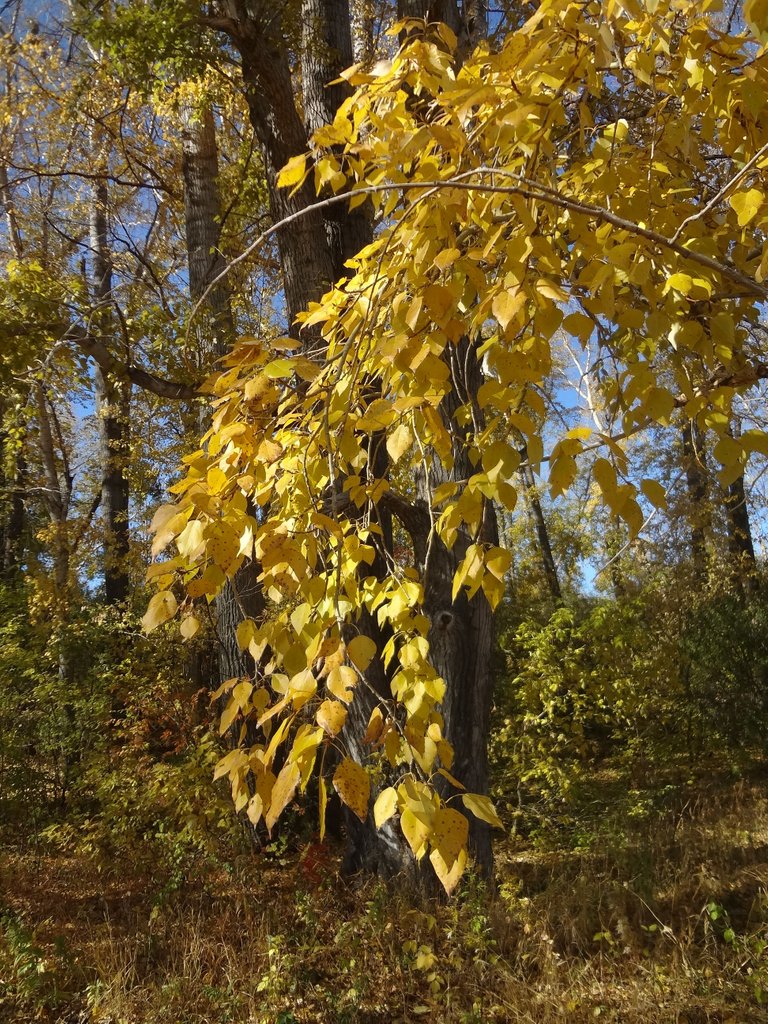 And here they are - these are our memories.
About Autumn and its natural beauty.
The amazing beauty of this time of year.
Such a golden branch in the picture.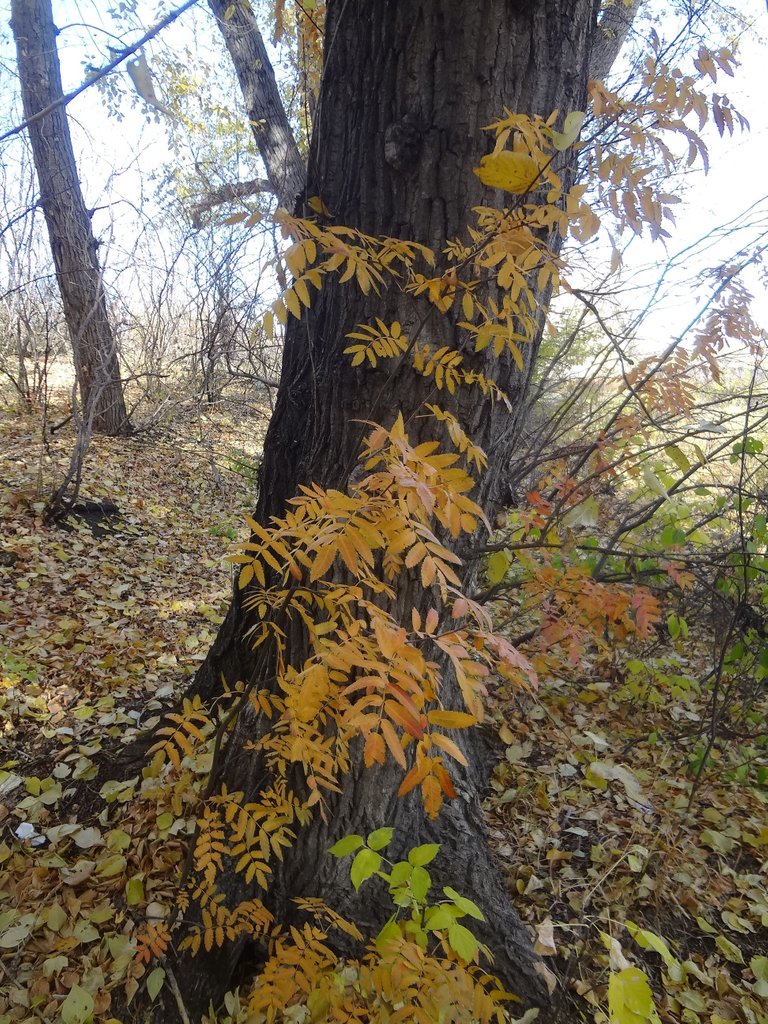 The autumnal beauty of amazing nature.
That's how you remember this beautiful time.
To imagine just that aroma of the forest air.
It makes me want to walk in this place again.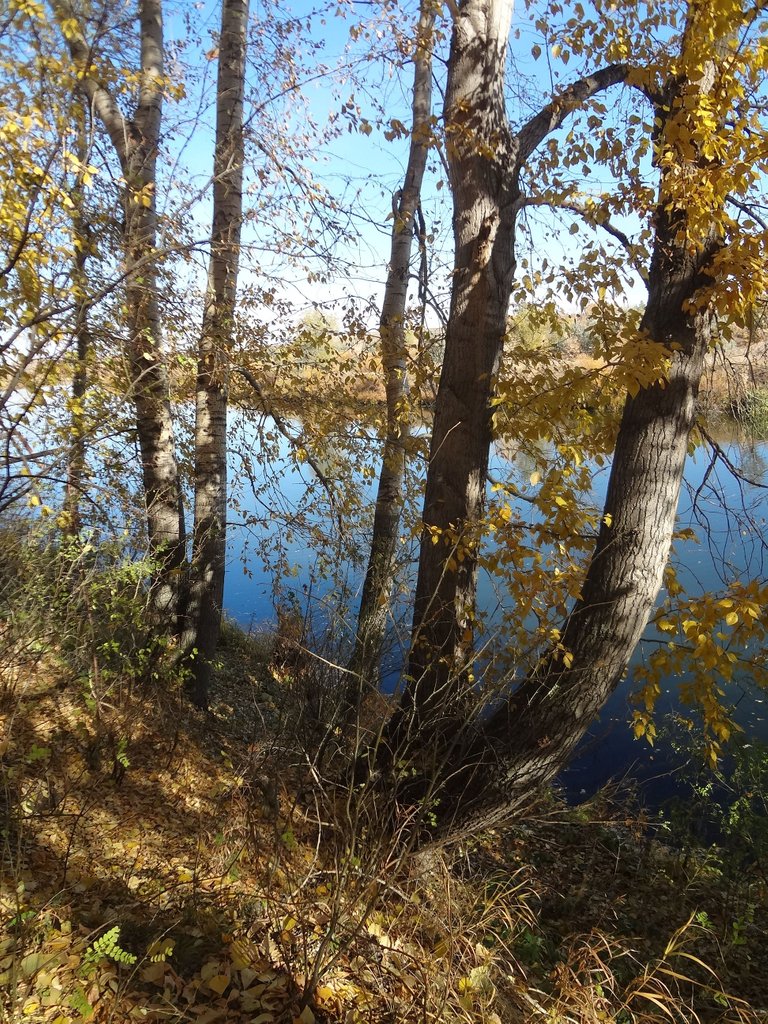 And any beautiful landscape in nature.
Complemented, of course, by the river.
And next to the river there are tall trees.
And also the sunbeams and the forest.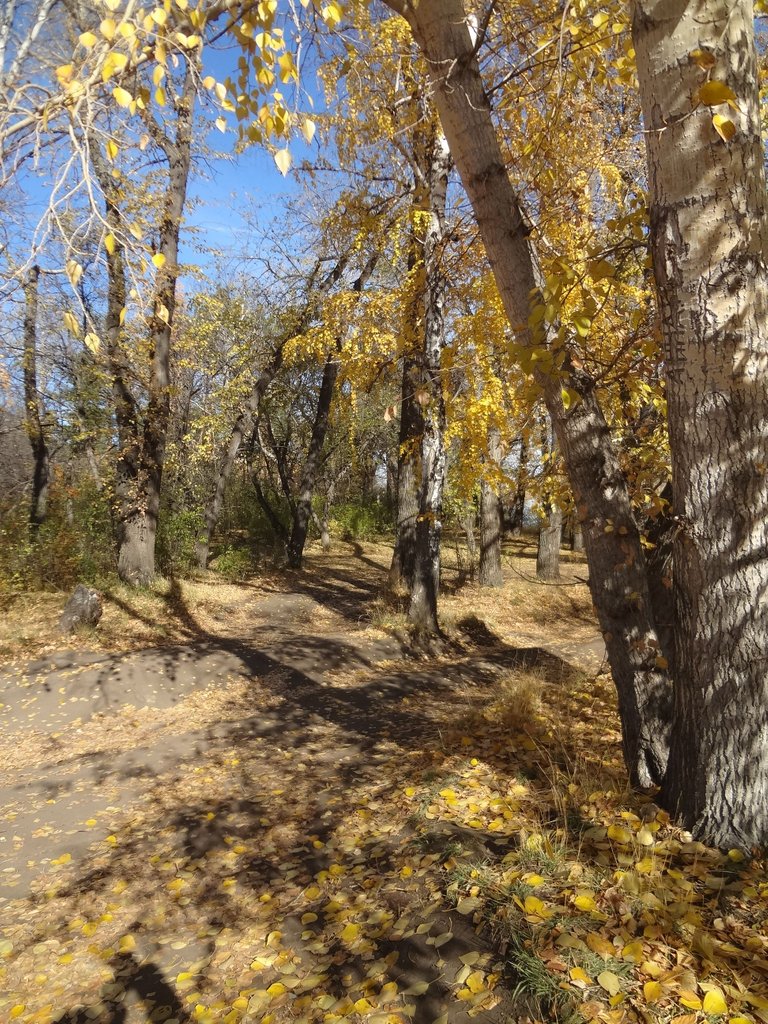 The road through the forest and the shadows.
Afternoon in the woods by the river and silence.
In front of us a beautiful autumn landscape.
At the recollection I can feel the hap of leaves.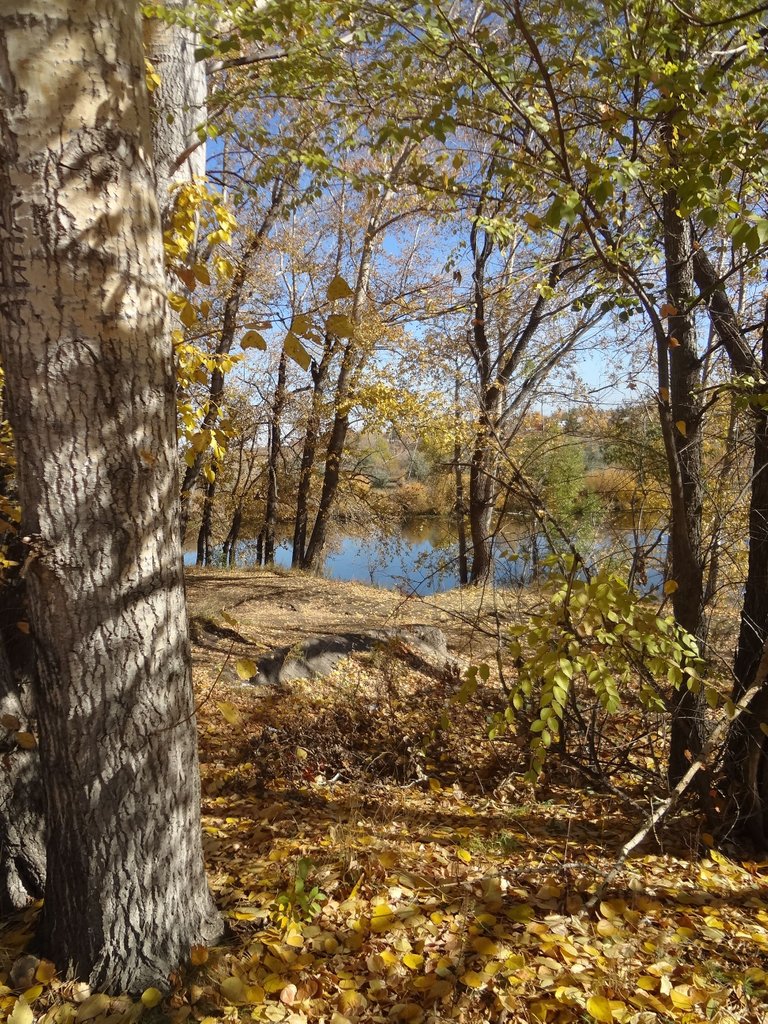 The unique beauty of the autumn landscape.
And for any photographer, it's an inspiration.
And a real work of pleasure for the soul.
Creativity that gives an hour of memories.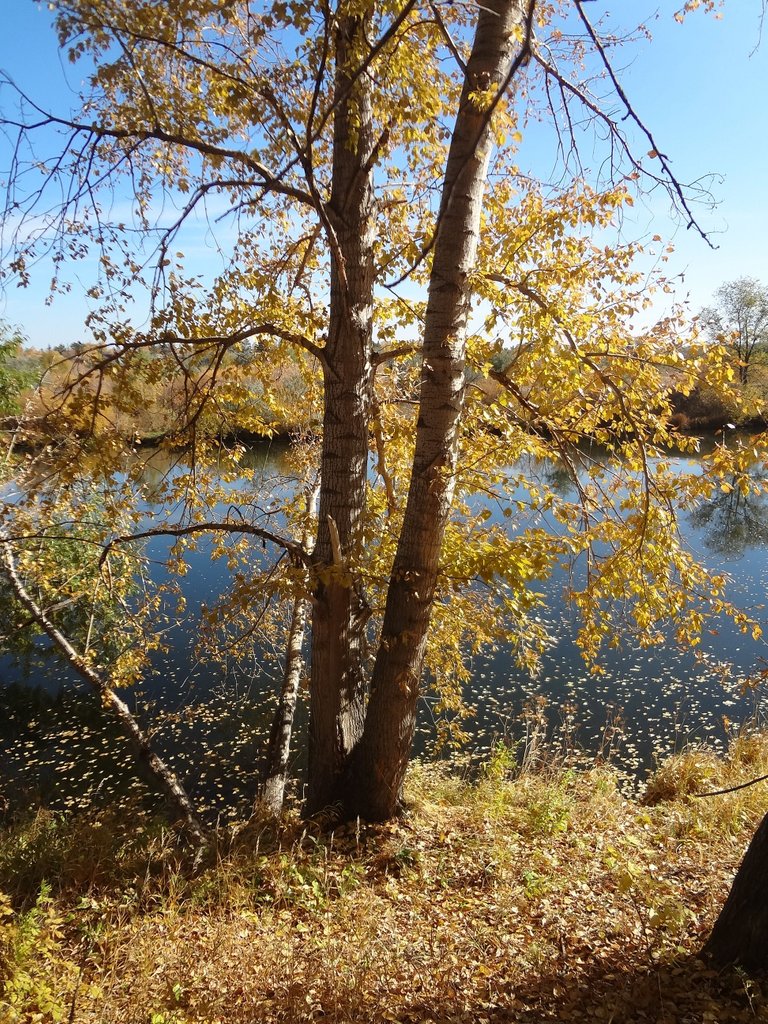 Just look at this beautiful photo, my friends.
Is it possible to pass by this place indifferently?
Of course not. That's why you are sure to stop.
To soak up all this beauty and enjoy the moment.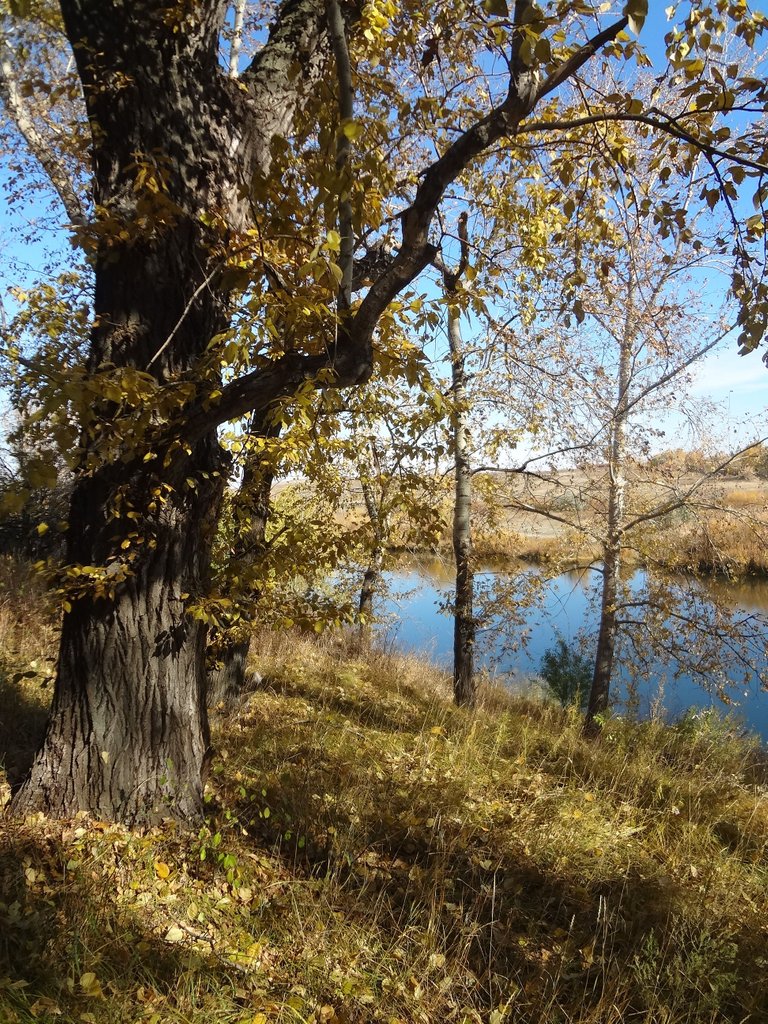 The magical beauty of the autumn landscape.
That's why it's always such pictures of nature.
In us evoke delight and joy in many people.
That's why so much is written about autumn.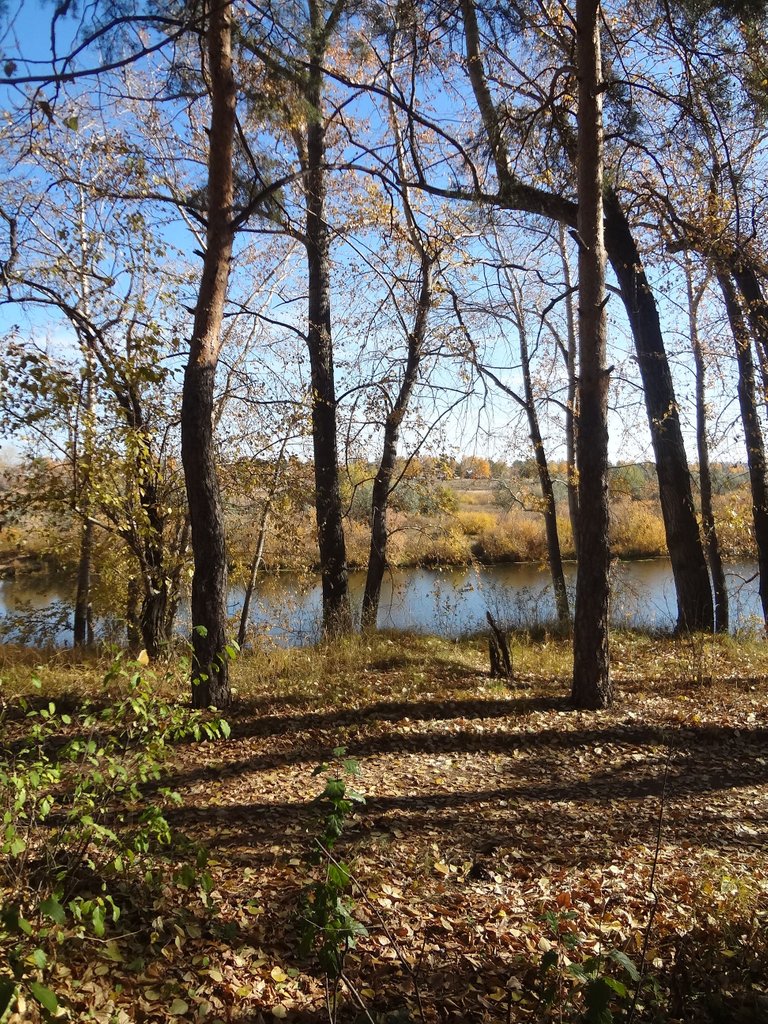 Written poems, songs, music and paintings.
We have always received inspiration from the Autumn.
Writers and poets, composers and artists.
It is clear that Autumn is a special time of year.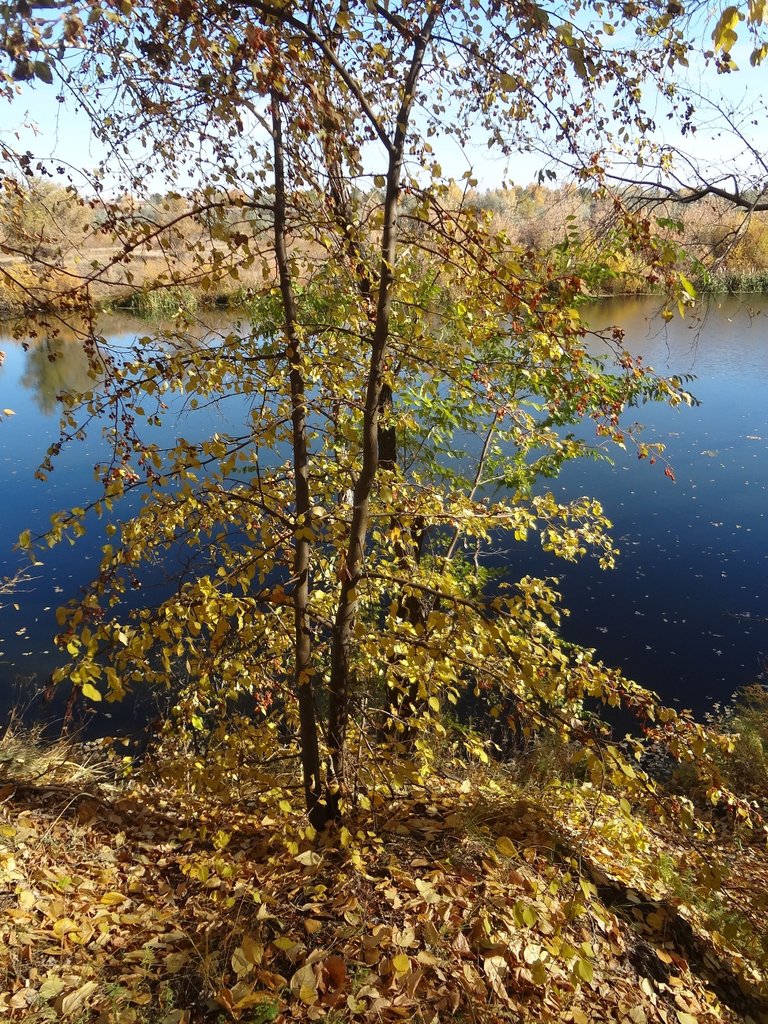 And with these pictures I offer here for all to see.
We are all making a journey through time together.
From Winter we go straight into Golden Autumn.
Can we all deny ourselves that journey in those days?
Of course not! After watching and reading this post...
Any one of us on the Time Machine gets to Autumn.

Amazing Nature Contest: FREE TOPIC - #1/2/22
REMEMBERING THE NATURAL BEAUTY OF AUTUMN DAYS.
Hello all, my friends and nature lovers! I offer my post for consideration with photos, so that we can all together remember the beauty of autumn days. Apparently, it is so nice to look at these photos in winter and remember the warm and sunny days of Autumn or Summer. All because now in winter we have snow, drifts and frost. The nature itself at this time of year is very different, although it also has its own beauty. But the most beautiful time of the year is, of course, Autumn. Just look at my pictures - what an amazing beauty of autumn landscapes. Landscapes where there are many trees in nature, the gold of autumn in its familiar palette and the river that complements any landscape so well. Such was my photo essay for this Amazing Nature Community contest. I was in touch with you @antikus369
ADDITIONAL INFORMATION:
-original photo;
-first publication;
-camera Sony 16.2.
(Translated via DeepL Translator from Russian)
Photos posted by me are clickable.
They can be viewed in large size by clicking on the photo.
Photos were taken with the size of 2592 x 1944 pixels.
For insertion into a post on Ecency and Hive, the size is reduced to 1280 x 960 points..
Photo taken - Sony 16.2 - 3x Zoom, Vario-Tessar lens.

---
---