Amazing beauty of nature and autumn landscape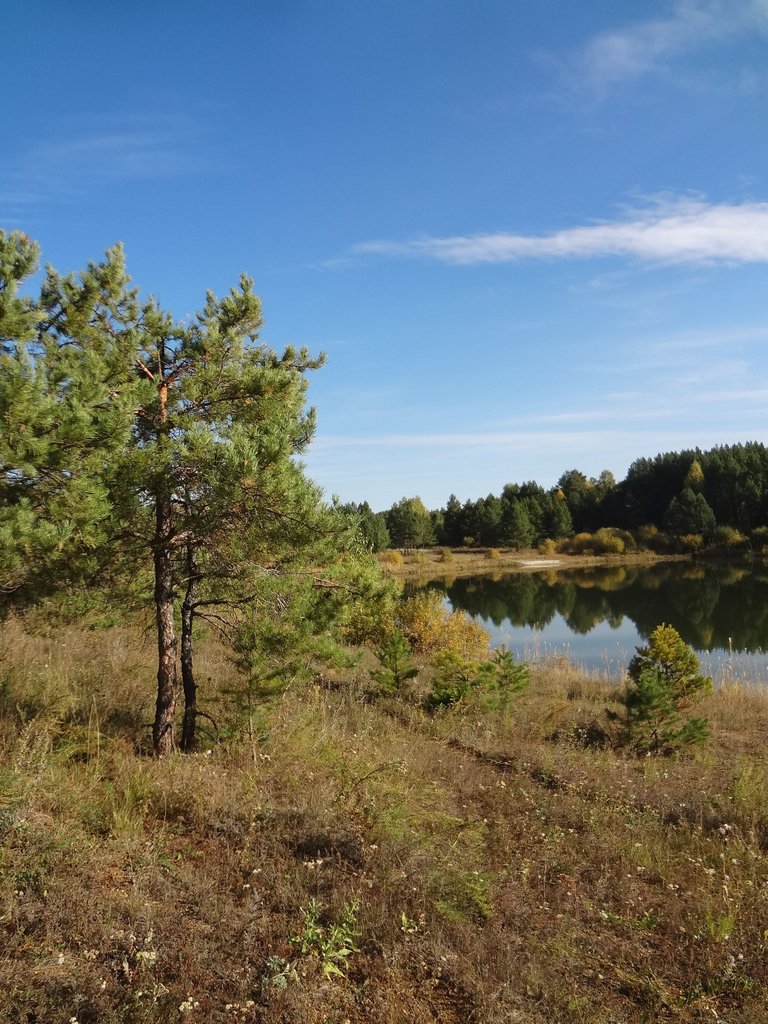 Autumn. Something there... in the distance, but left like ashes on my heart,
Days slip away, like autumn's wind-blown leaves.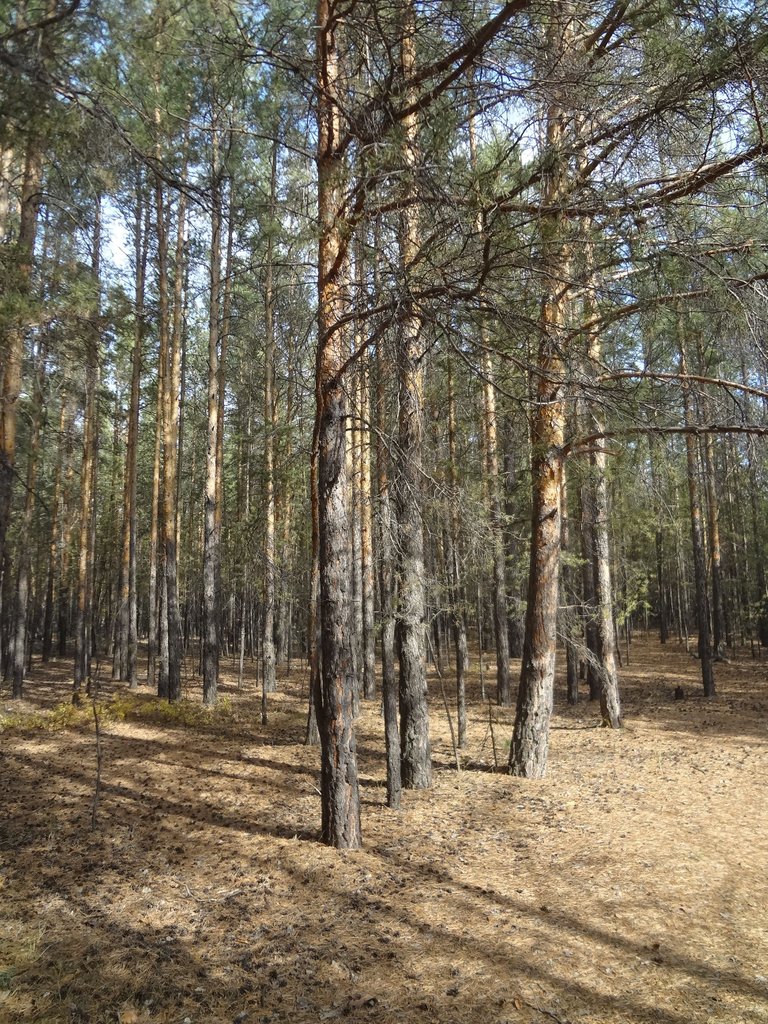 From boredom that came at once - mentally can not hide,
Well, autumn comes to our souls With its fox's gait!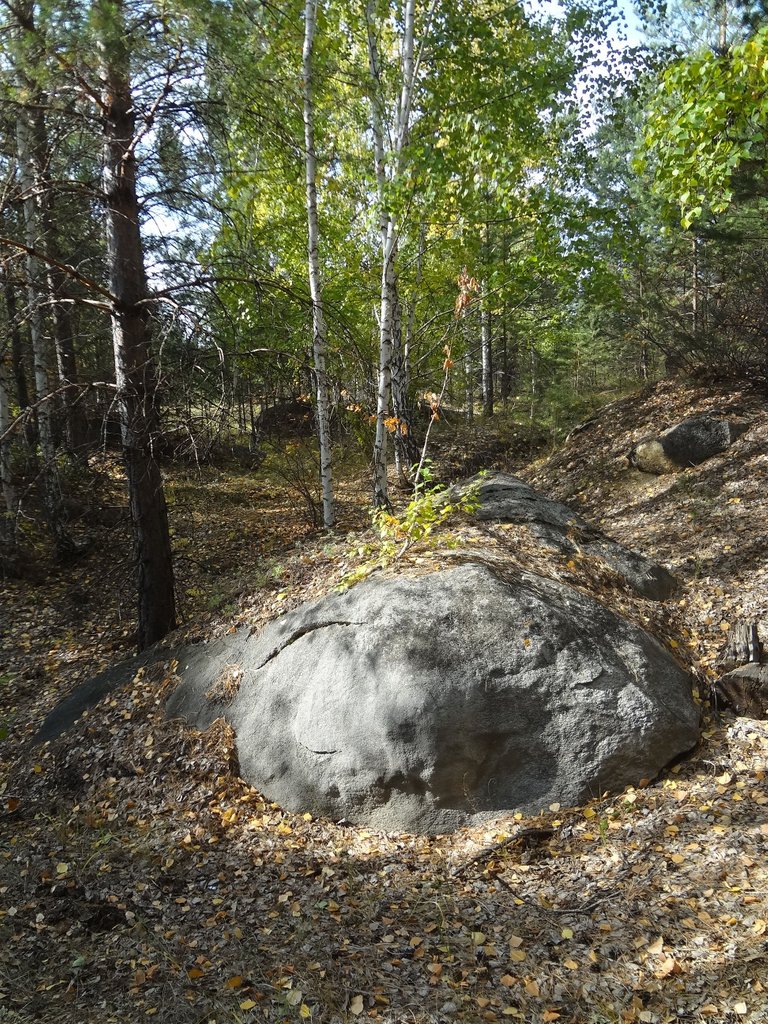 The rain is beating monotonously on the glass, Giving moments of loneliness to everyone, Of loneliness to everyone, as if from the abyss.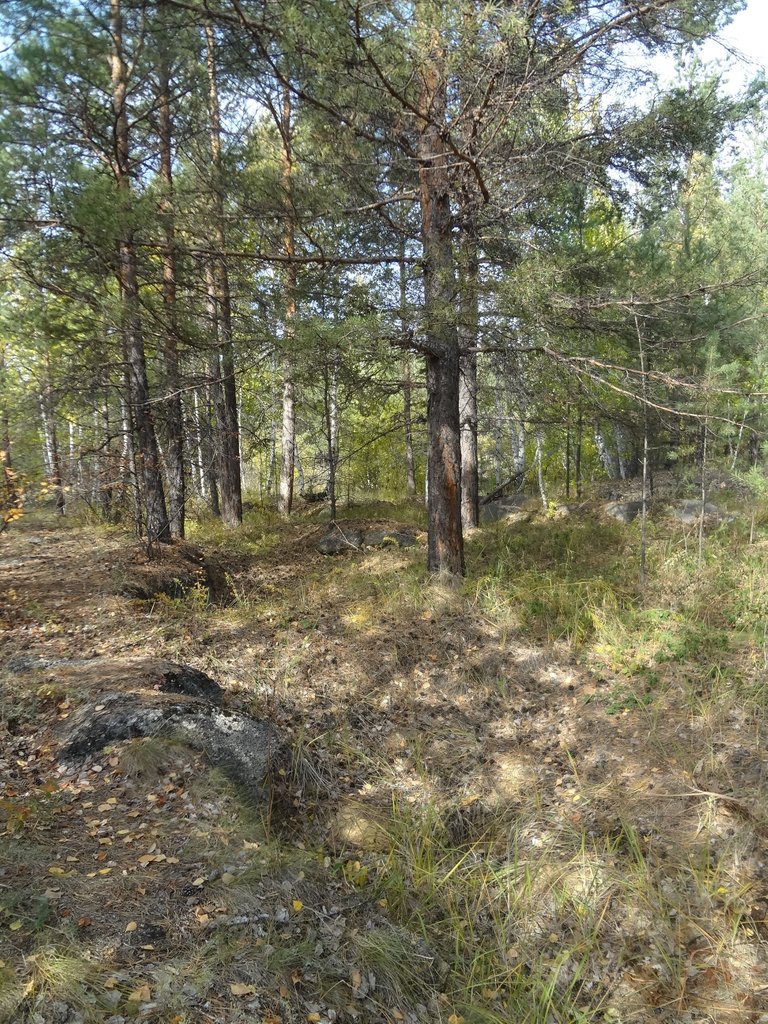 But even here we receive a sip of that heady inspiration,
Akin to what only, in general, the madmen of days get!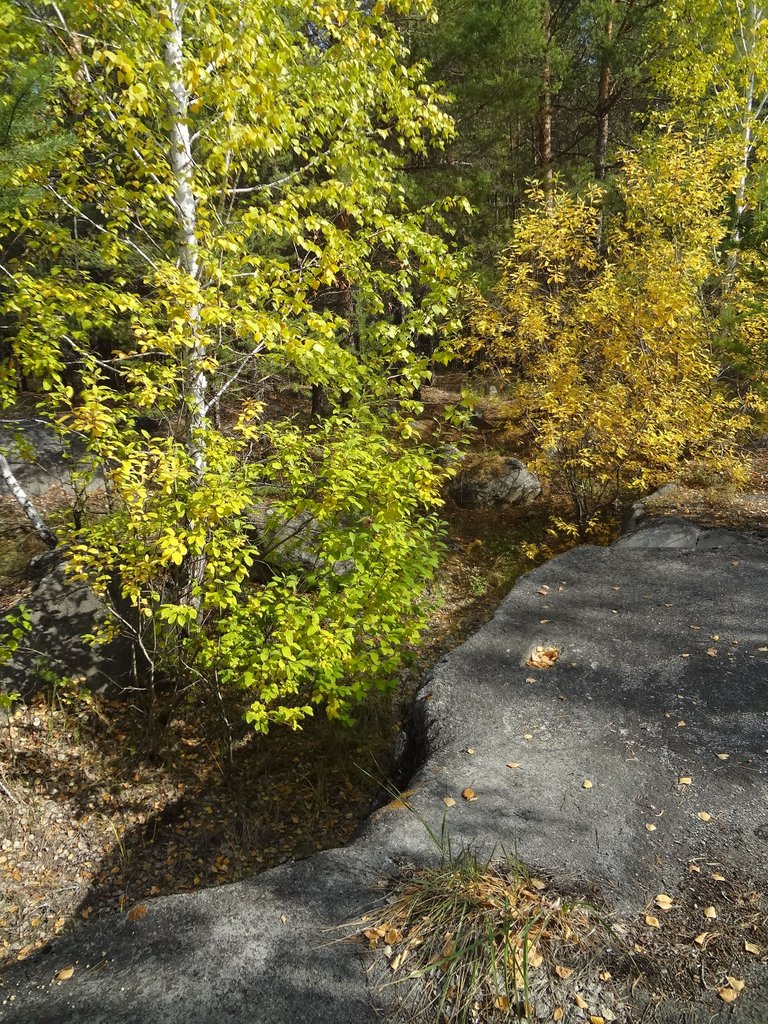 The world is sheltered behind a ribbon of rain and damp mists,
Throwing into the streets of the city something naturally deceptively naive.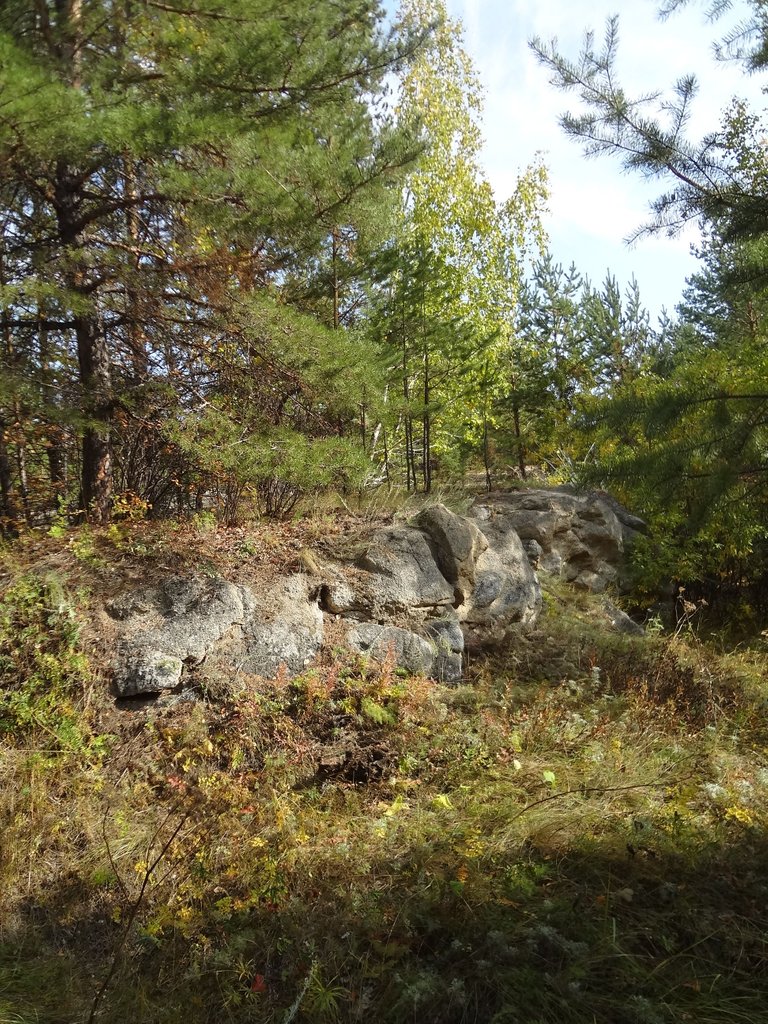 And everything that is problematic becomes, well, somehow unimportant,
Yesterday's day is gone behind the coming cold showers!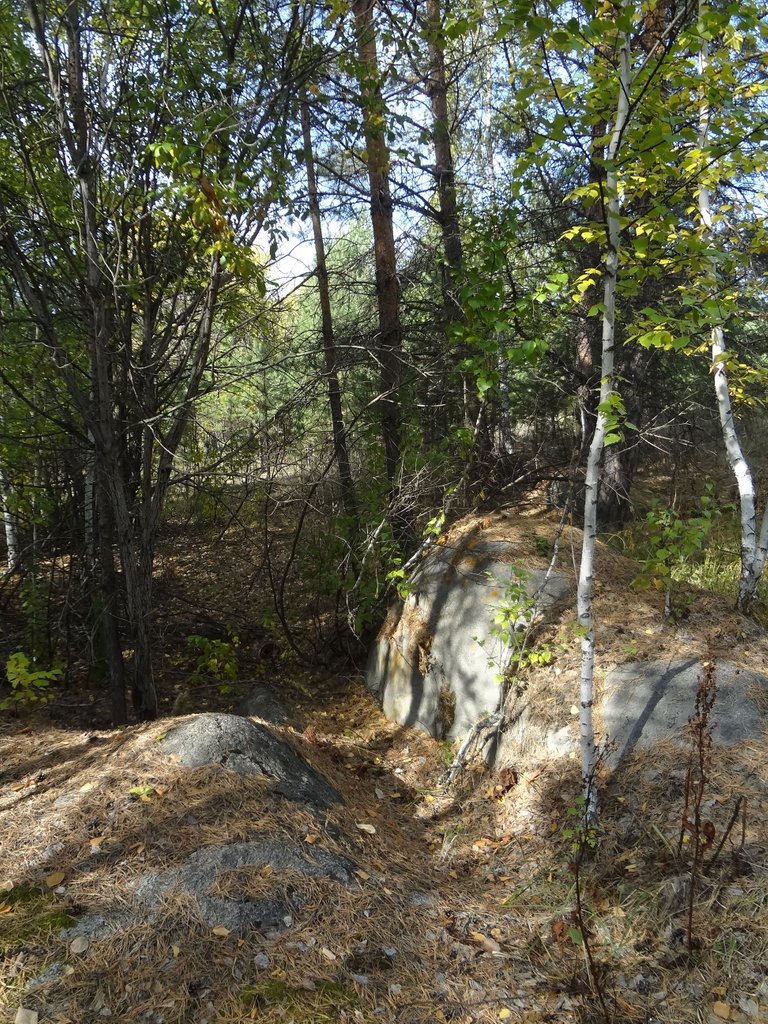 We are on the verge of ennui, Receiving from the darknesses of sadness,
Well, the days - they go quietly away with the fox's gait.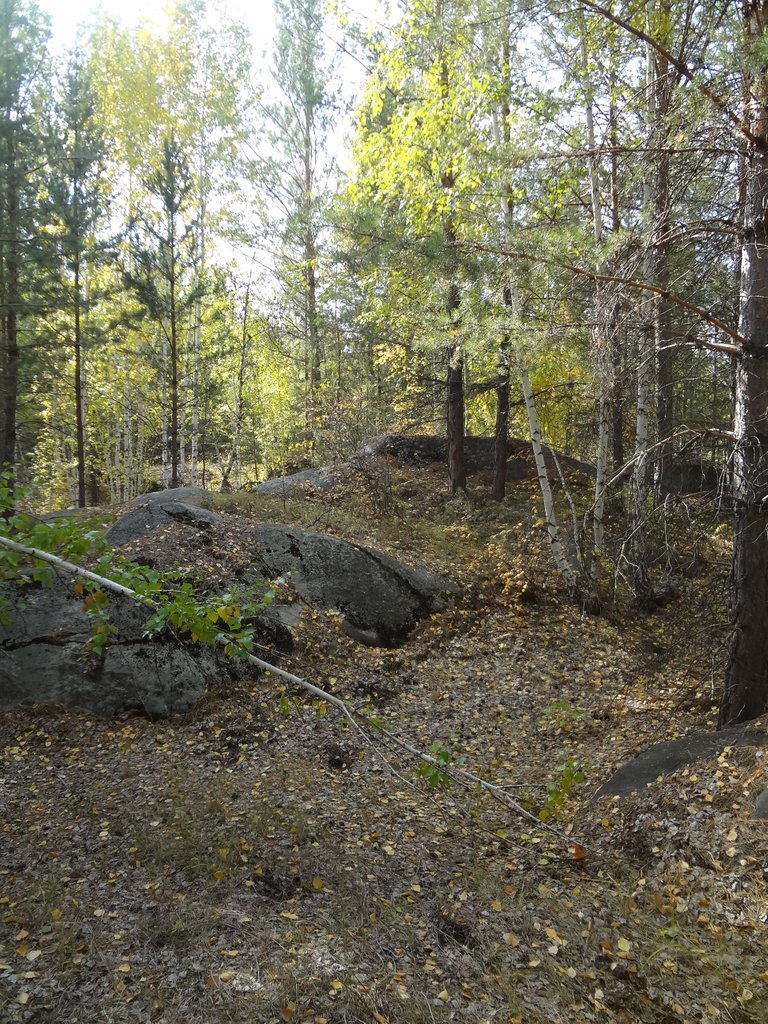 I know it won't let go till winter,
Slipping slowly out of our souls! Only the leaves are falling!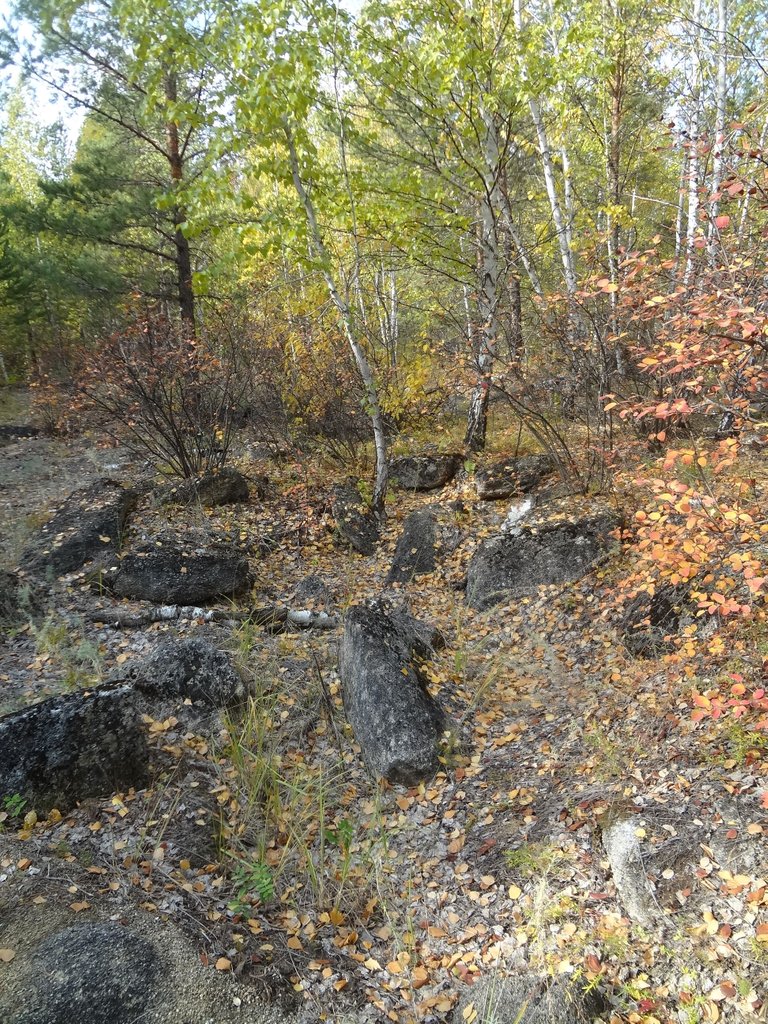 Autumn. Something, somewhere left and never to return,
But here, too, comes the rapture of inspiration.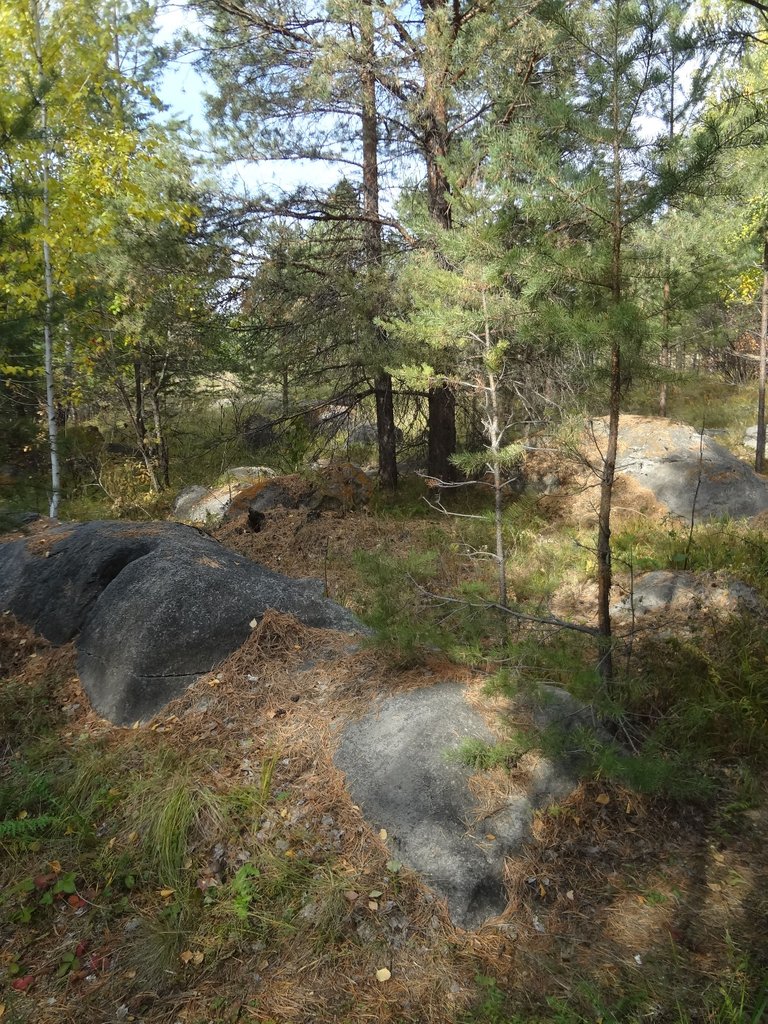 Did we have the river of childhood and the universe of youth,
The rain pounding on the glass, Leaving like a wound of moments!
Beyond the summer light, the autumn gloom. The hour of inspired inspiration, the hour of autumn's darkness. An inspired hour, a heavenly rise. The rapture of the moment, the soul sings.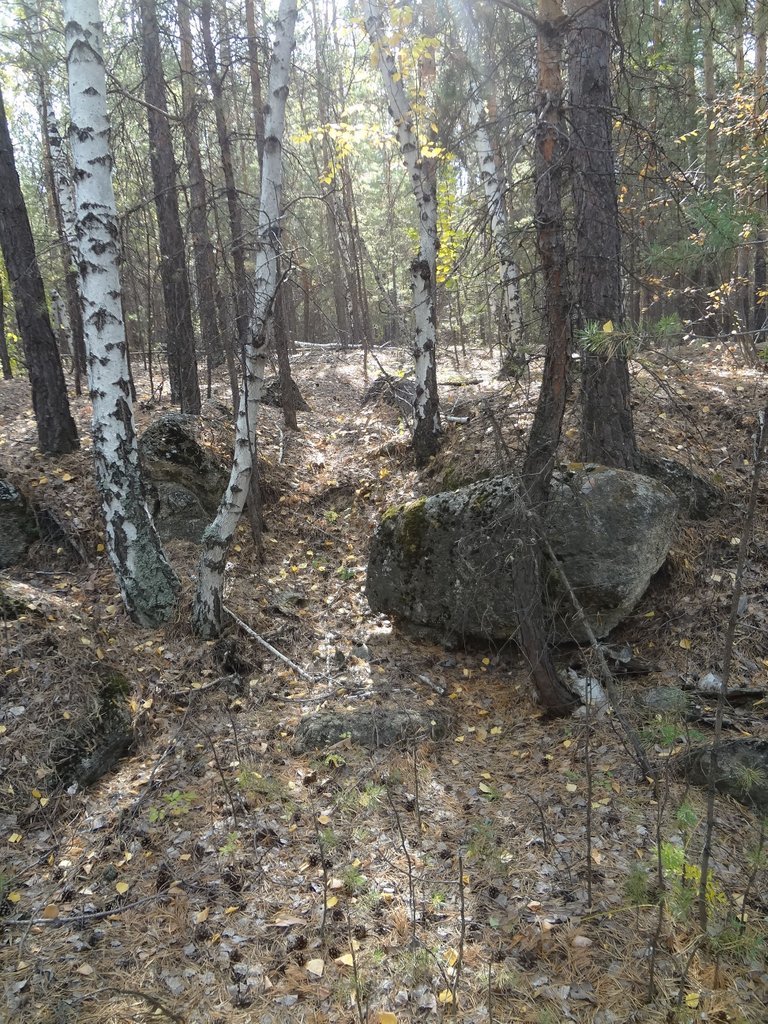 Summer is gone and autumn has come. A time of sonnets, a time of poets. We wear that beauty and ask God to bring us back summer, bring us back warmth. The days are gone, in the midst of summer days. In the autumnal distance, colder and colder. The clouds are streaming to the earth around us. Who is the altitude, perhaps the devil?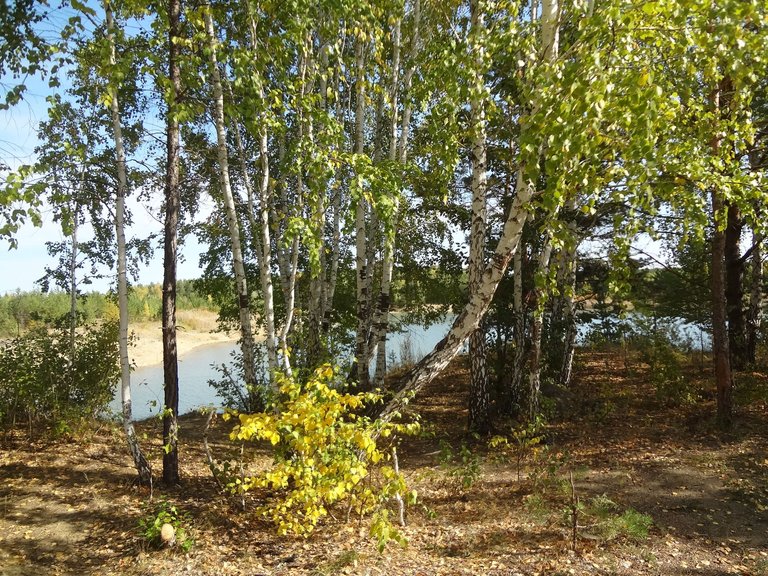 QUIET IN THE AUTUMN FOREST
Quiet in the autumn forest,
Quiet and festively drunk.
I carry myself like an angel...
I am laughing, sinful, and strange,
For feeling abstractly deceived!
Quiet in the autumn... foggy,
There's not even a rustle.
I do not know what is irreal, what is manifest,
But somehow cheerful and drunken...
In the midst of darkness there is light in the soul!
Strange and festive ... I'm "in formation" delirious,
How intoxicating the Muse is desirable.
Quiet in autumn's purple woods...
No - this is a thread of unreality clearly,
Strikes my soul abstractly deceitfully!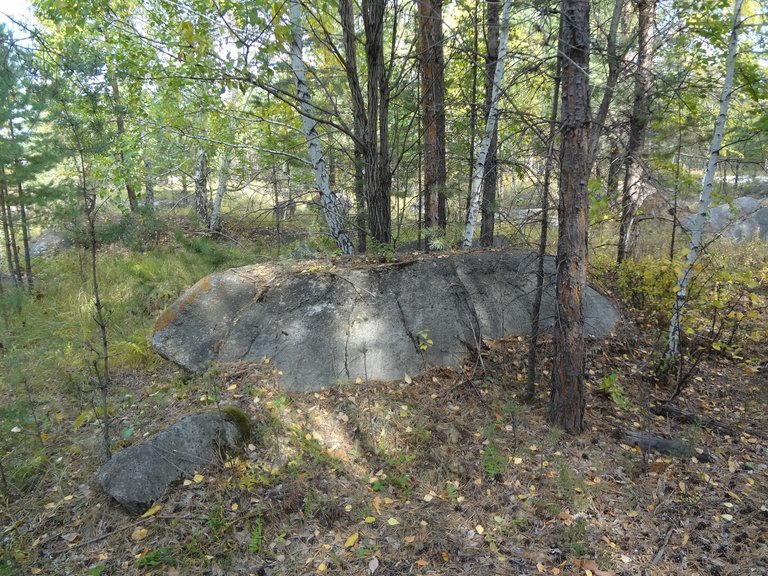 THE AMAZING BEAUTY OF NATURE AND THE AUTUMN LANDSCAPE.
Hello, my friends, and let's remember a little bit about Autumn by looking at my pictures about how beautiful it is to be out in the woods in the wilderness in Autumn. Much has been written about autumn, but this fall of 2021 is special. I wasn't talking about the beauty of nature in the beginning, but about the fact that soon we will be forbidden to go out into nature. Well, you know why? Some unhealthy topic came to us. This, of course, is hard to believe, but just under the coming spring, a foreign theme came to us, with its scares, fears and all kinds of divorces of minds, and at such a level that it is scary to think about. Here we go again with the fears. And beauty is just as it was, so it stays with us and does not go anywhere. I went to nature in the woods and I immediately forgot about all these problems which were artificially created, in general. You only need to make a step towards the forest. Which I actually did, taking my camera. And I did the right thing.
It's all a bit different in the city, and in some kind of gray tones, I guess, it really has moved to the fall at that time? And here in the countryside - the beauty is amazing, extraordinary and fantastic, inspiring contemplation and delight. I went out of town - from its gray houses and unwashed streets to the nature and forest to lakes and rivers, of which we have so many around. I walked around with my camera, took a lot of pictures - I could paint as much as I wanted to. I could paint like a painter. Very beautiful places. My walk in the woods lasted till late in the evening and we went home already with the last rays at sunset, when the sun was setting behind horizon. I have a lot of footage, but I have not sorted it all out yet, and so much time has passed. I understand that a lot of different views and landscapes are missing from the first time. Yes, and there are not in this archive of different plans for the shooting. But out of some photos for this post turned out a beautiful report about the Fall of 2021. It seems to have worked out and there is an opportunity to show all these beautiful photos to anyone who wants to.
ADDITIONAL INFORMATION:
-original photo;
-first publication;
-camera Sony 16.2.
(Translated via DeepL Translator from Russian)
Photos posted by me are clickable.
They can be viewed in large size by clicking on the photo.
Photos were taken with the size of 2592 x 1944 pixels.
For insertion into a post on Ecency and Hive, the size is reduced to 1280 x 960 points..
Photo taken - Sony 16.2 - 3x Zoom, Vario-Tessar lens.

---
---