Kyle Rittenhouse Flurk - 1st Entry for the Stonetoss NFT contest
Presenting my first entry to the StoneToss NFT contest
Kyle Rittenhouse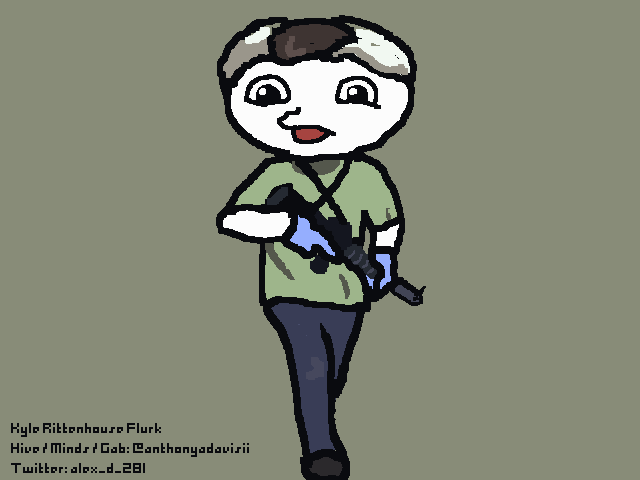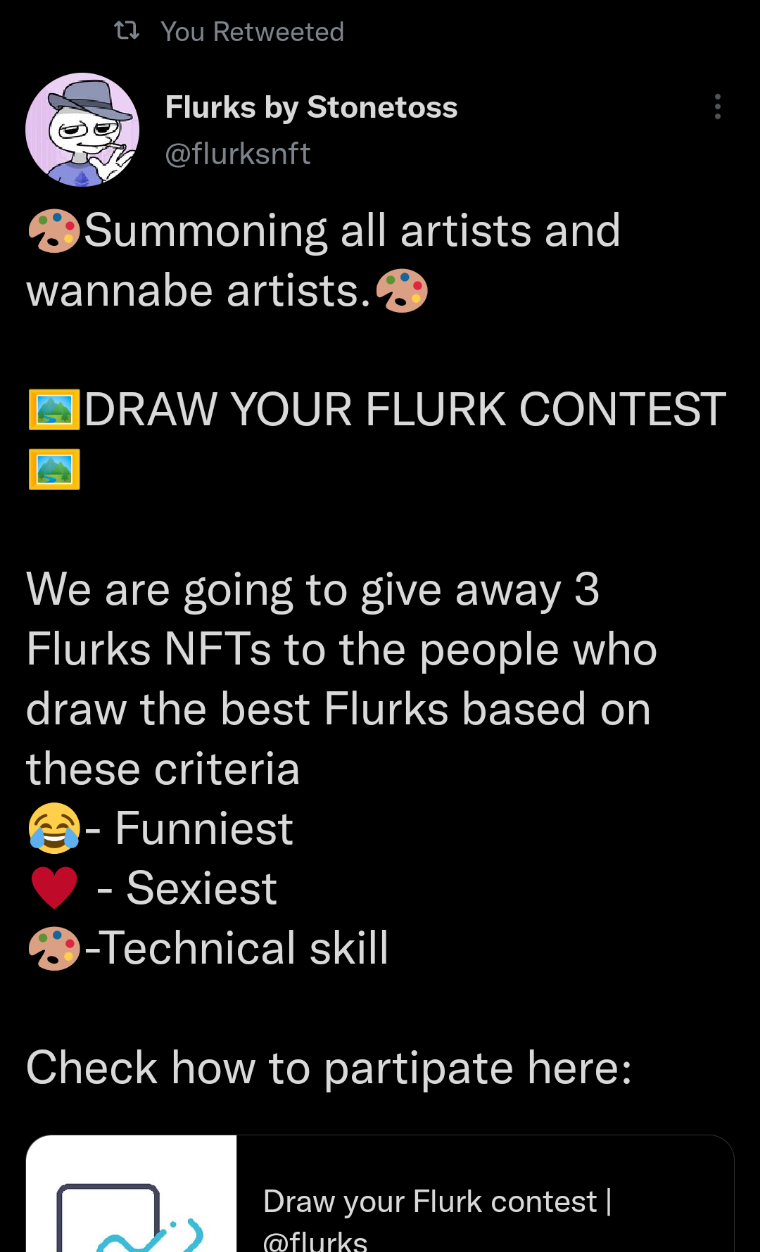 Started and completed this entry today but just noticed the competition is a bit stiff after the fact. Probably could have used more polish but will be creating another one tomorrow.
---
The competition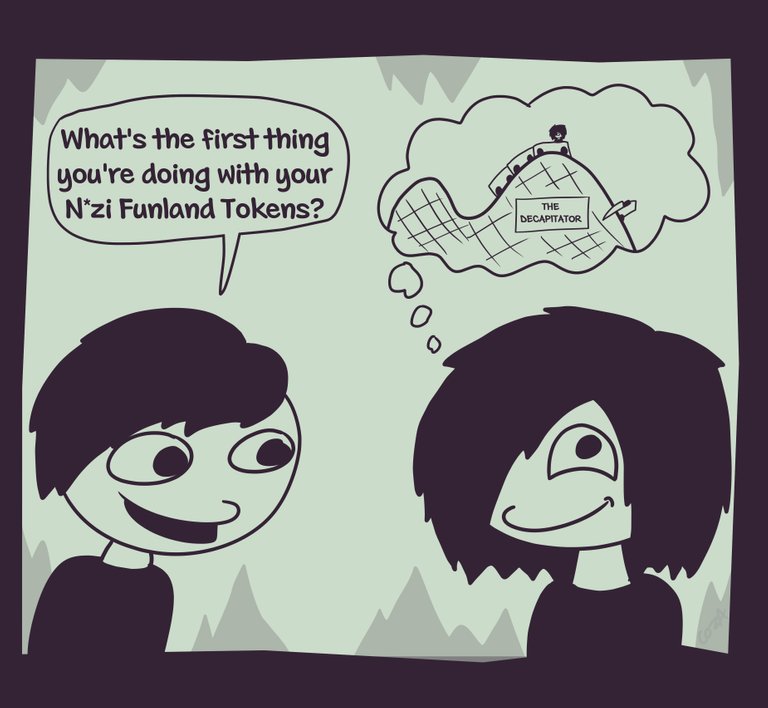 Source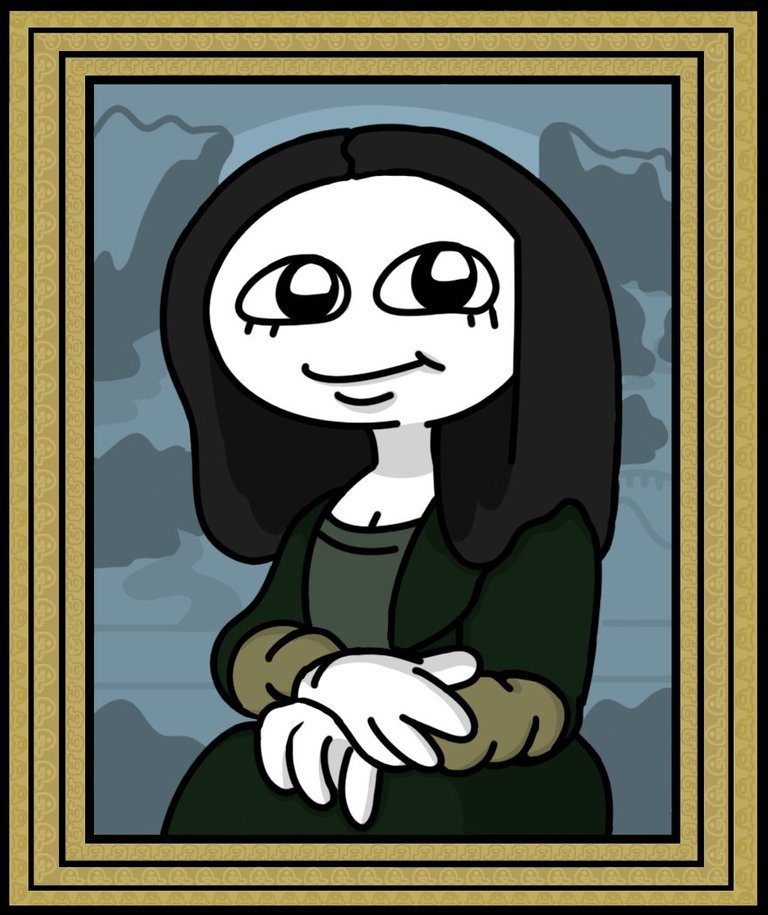 Source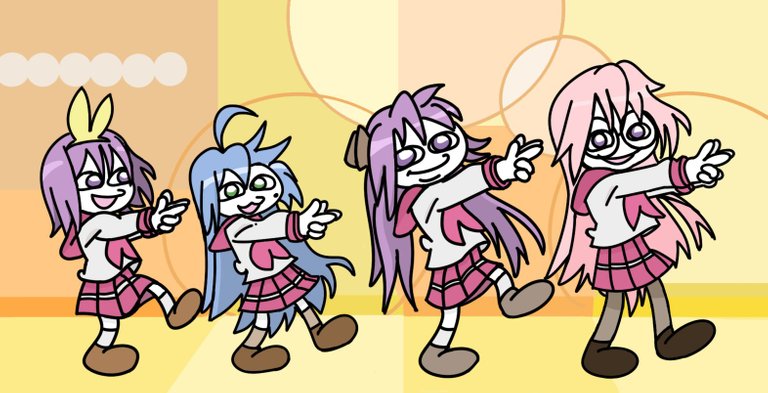 Source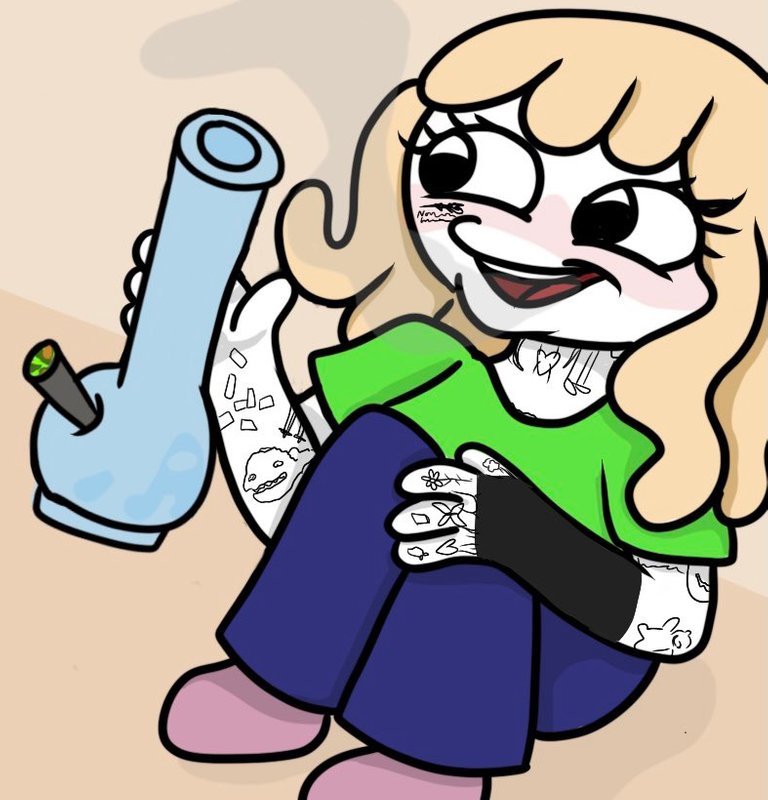 Source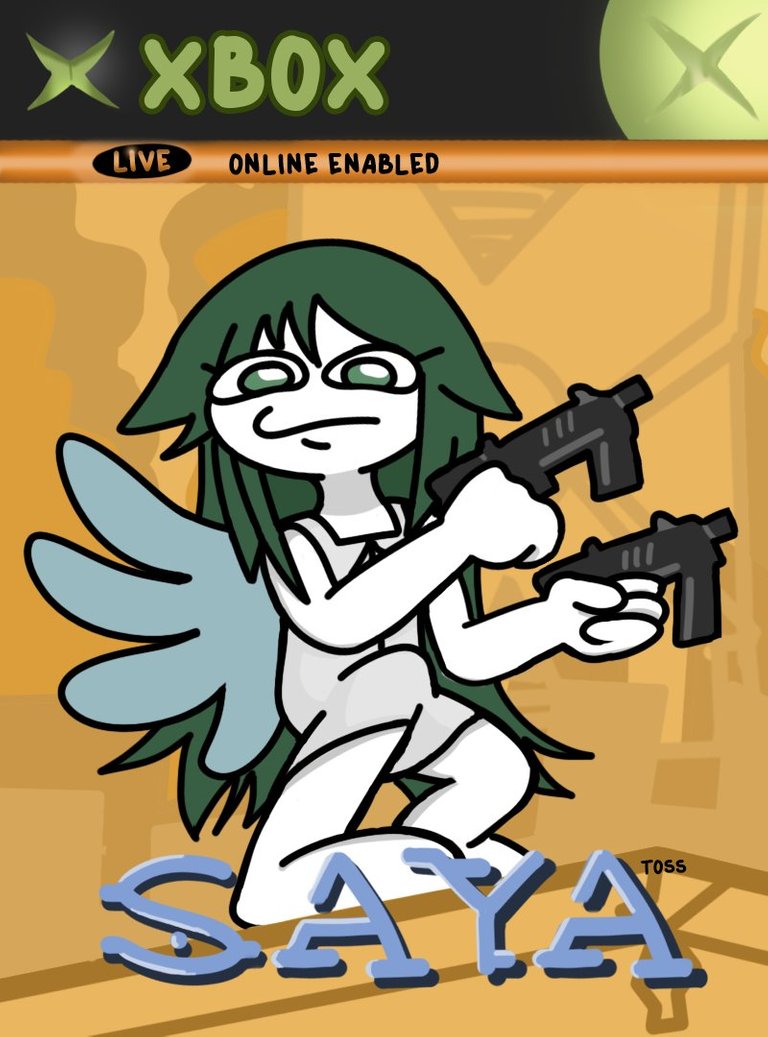 Source
---
So, that's what I'm stacked up against. I thought since StoneToss art has a bit of a minimalistic quality that I shouldn't go too detailed. My next entry I plan to go full bore.
Let's just say it's going to be a Binger uhhh I mean banger!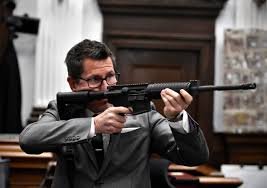 HEY KEEP YOUR FINGER STRAIGHT AND OFF THE TRIGGER UNTIL YOU ARE READY TO FIRE, YOU YAHOO!
---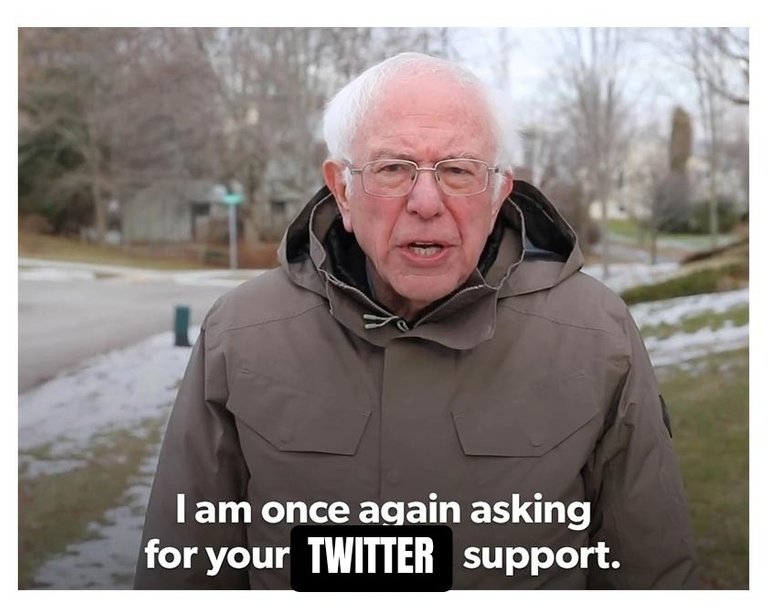 I ask that if you like my Flurk. Please, show your Hive bro some love with likes and retweets. That would be Stellar. (Good probability I am still deboosted so every bit helps!)
https://twitter.com/Alex_d_281/status/1460435598871830528?t=h4AGxskC1wxh0ZX86RSotA&s=19
Thanks for stopping by ✌️
---
---