An 320 years old fort||Cinematography & photography||Have a look on it ☺️

---
Hello my dear hivers🤗
How are you all doing, I hope you are well and good 🤗❣️So in my today's blog I will share a cinematic video and some pictures of the Manikgad Fort which is located in Raigad district of Maharashtra.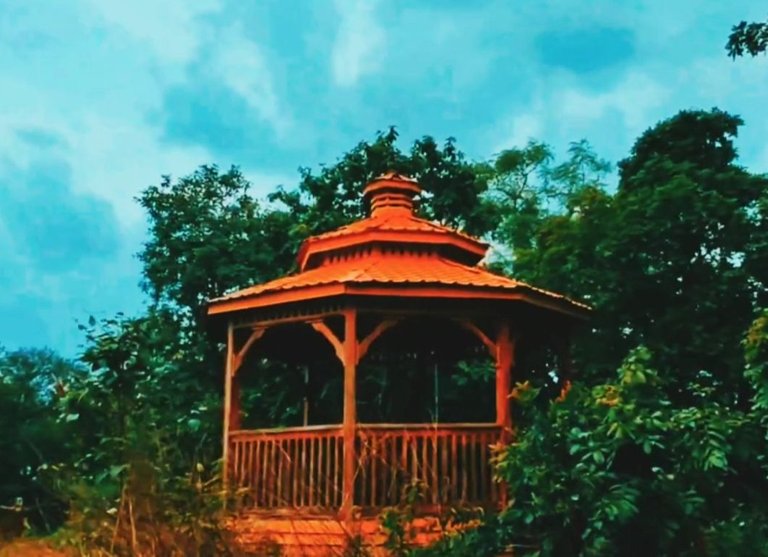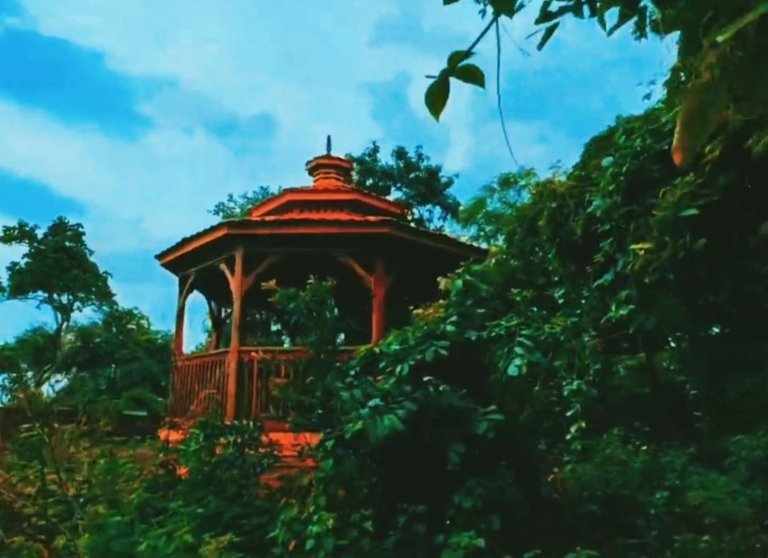 I had visited this fort in last month,and I will give you the complete detail whatever I had got to know while hiking the fort.
So let's begin now😉😉
First of all,i had visited to Panvel,Navi Mumbai because the fort is approx 26 to 27 kilometres from Panvel.The fort was built basically in Vashivali ,and was made in between of forest named as Teak.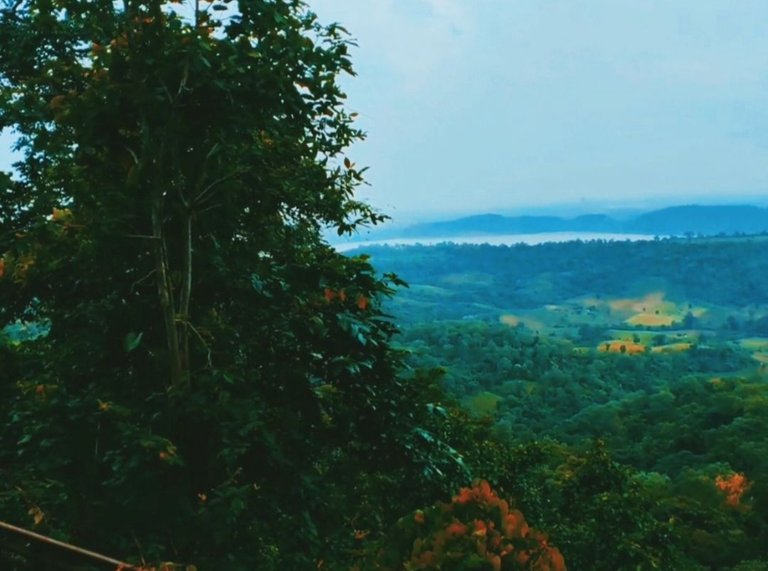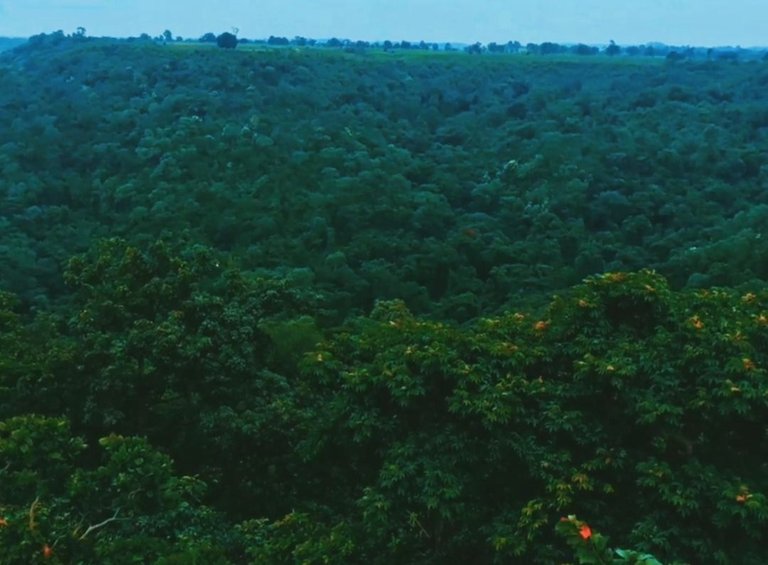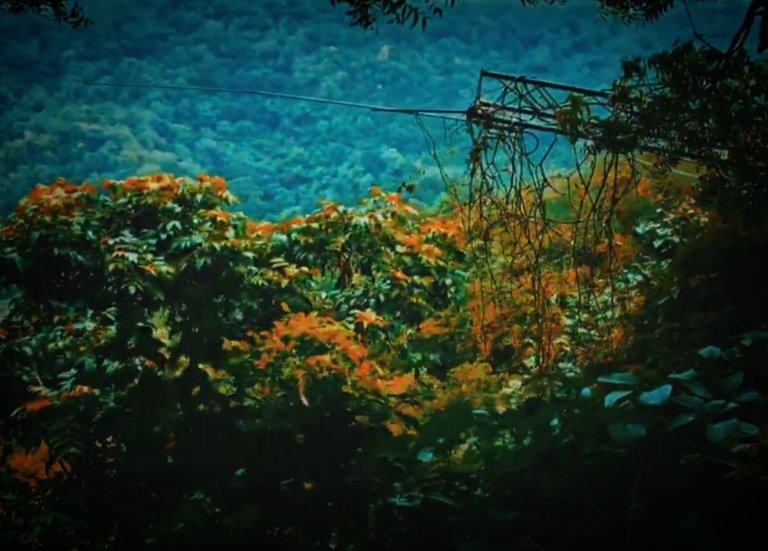 History of Manikgad Fort

The history of the fort is not much more as one villeger told me that,the fort was built by Peshavas and later on 1718 it was ceded to Sarkhel Kanhoji Angre.
The reason behind giving the name Manikgad was that there was a goddess Manikadevi who is patron deity of Nagas,So they had get inspired by it and took the name "Manikgad".




It was my first time to visit the fort ,and I didn't know anything so I met one person who is local and live in village..he told me the route of fort and told me that we can reach from 3 sides except the southern part, because it was almost 500 m high.The route starts from the Vashivali village.He tolds me that it take about 2 hours to reach at the top of the fort and the route is gone through a dense forest of teak.




As the fort was about 320 years old,but the architect has made the clear route now,but there is one big problem I thought so......

WHAT'S THE PROBLEM?

There was no shop or a cart of anything,I mean if you want a water then you have to buy it at Thakarwadi.. because at the path of fort there was nothing for eating or drinking...and one more thing I would add on...if you are visiting this fort them please take help of any local or villager for a correct path.
The path of fort was too confusing as when I reached there were less people's who are hiking.

My Views on the fort

I had loved the place as you can see in the photos the mountain,the greenery and the small lake was so refreshing.
When you reach at the mid of the fort there was too dense shadow of trees,which was horrible but after that you can easily hike.
For me it was one of the best place to visit.
So here I am ending my blog.
Hope you guys had loved it ❤️
THANKS FOR READING ☺️❤️
SPREAD LOVE 💖😍

---

▶️ 3Speak
---
---