Red flower Photography ❤️||Peregrina
Hello friends...!
How are you doing...I hope you are enjoying your day🤗.So I was in my friends colony and found a Peregrina flower plant.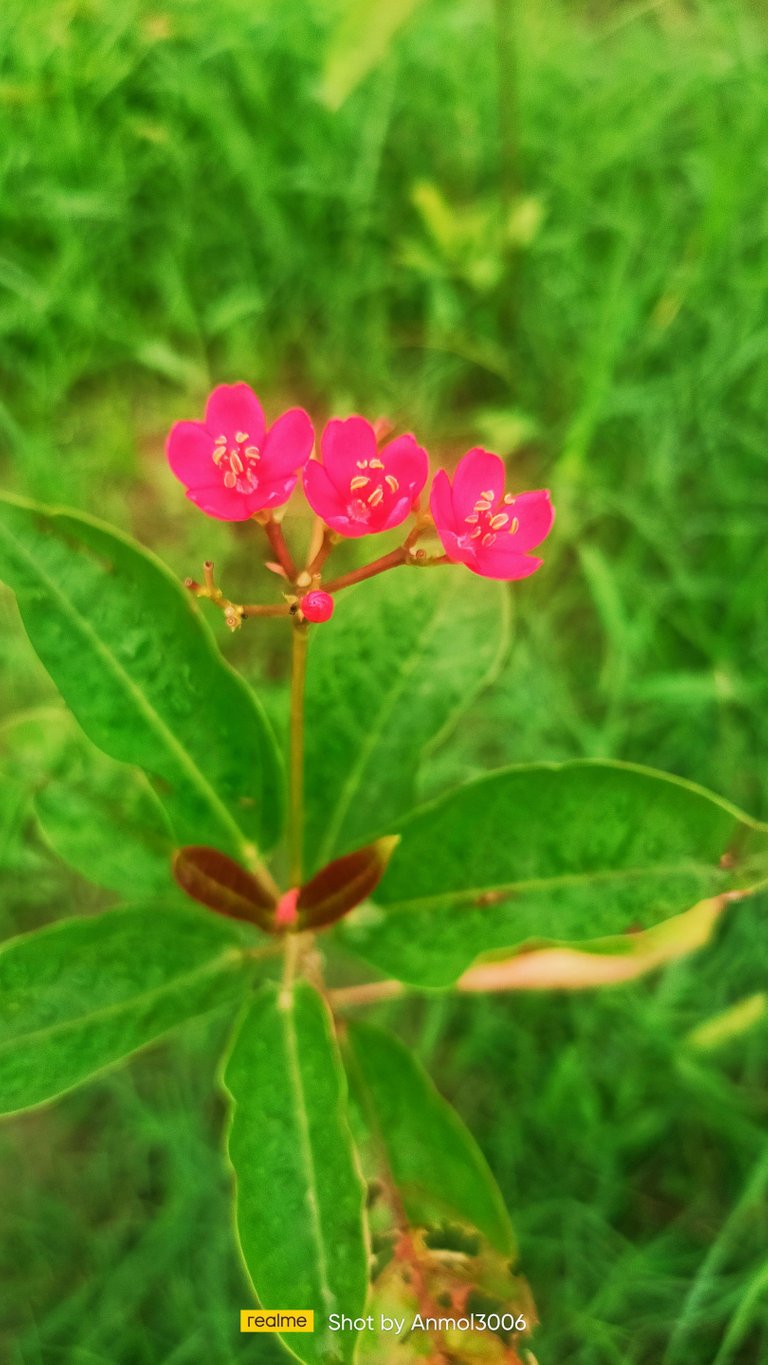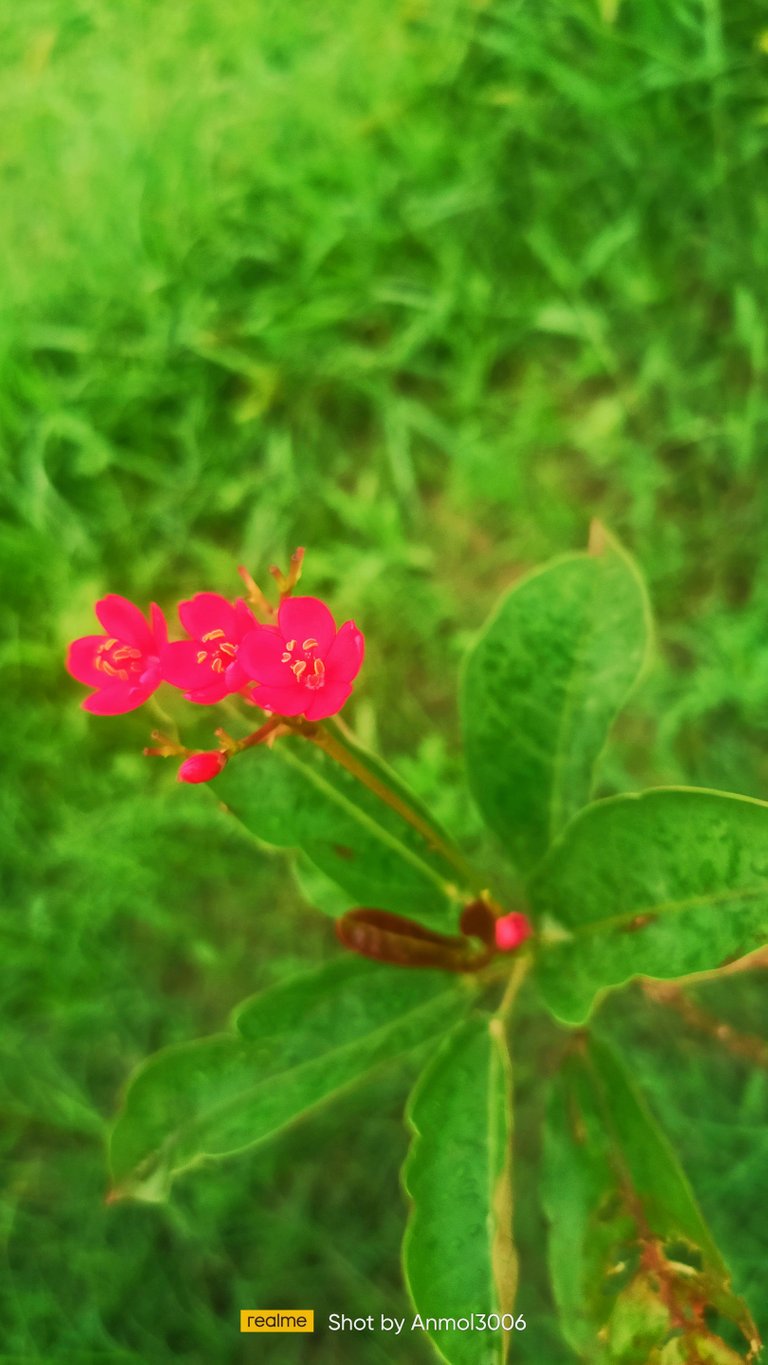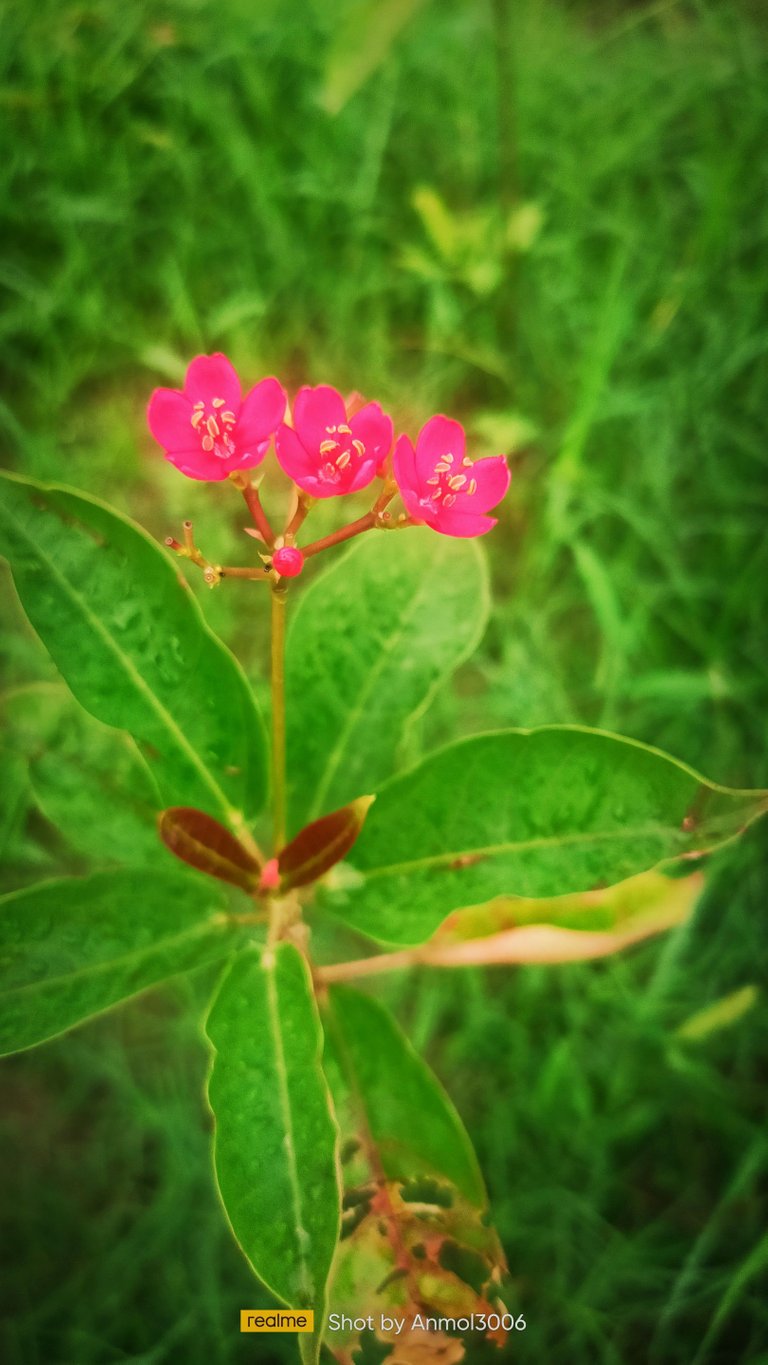 I was walking with my friend with a small conversation of our home and seen these few flowers .It was a bud which was growing up to become a flower.🙂🙌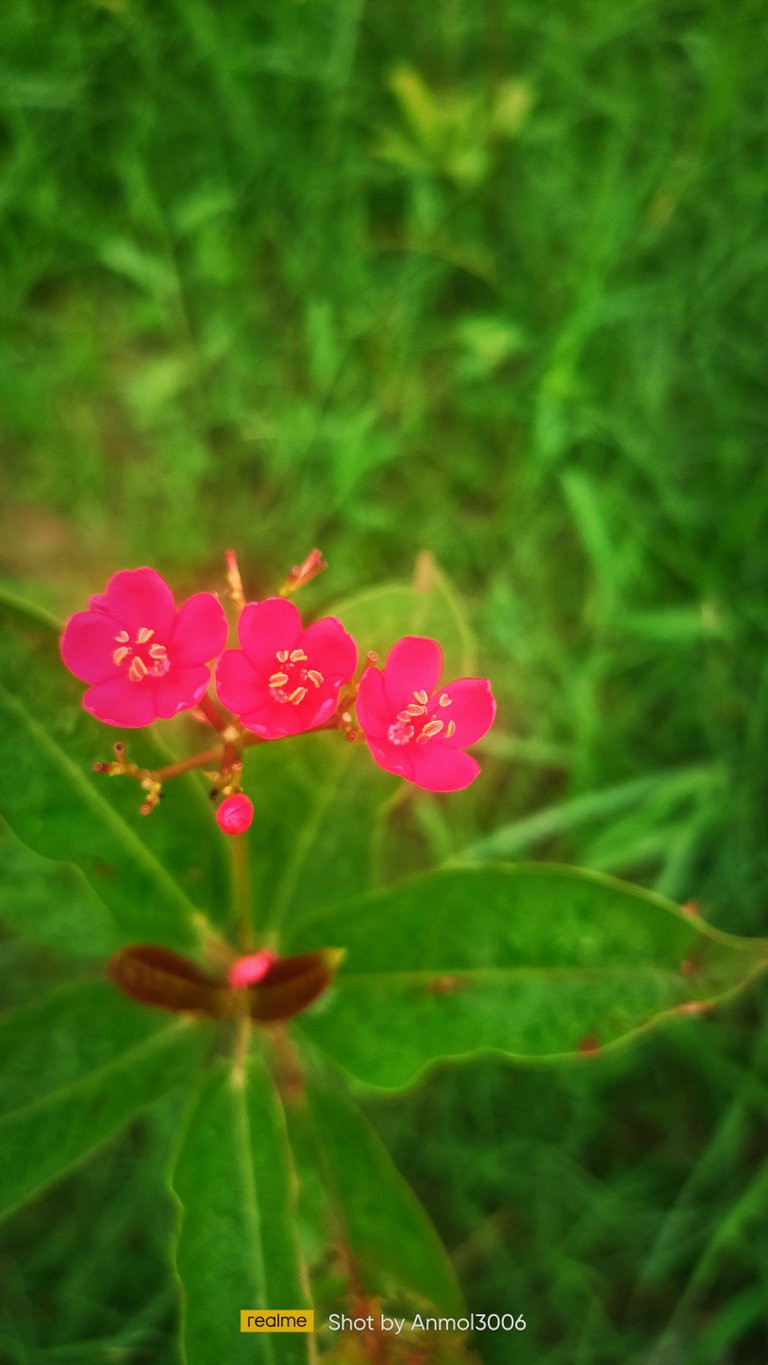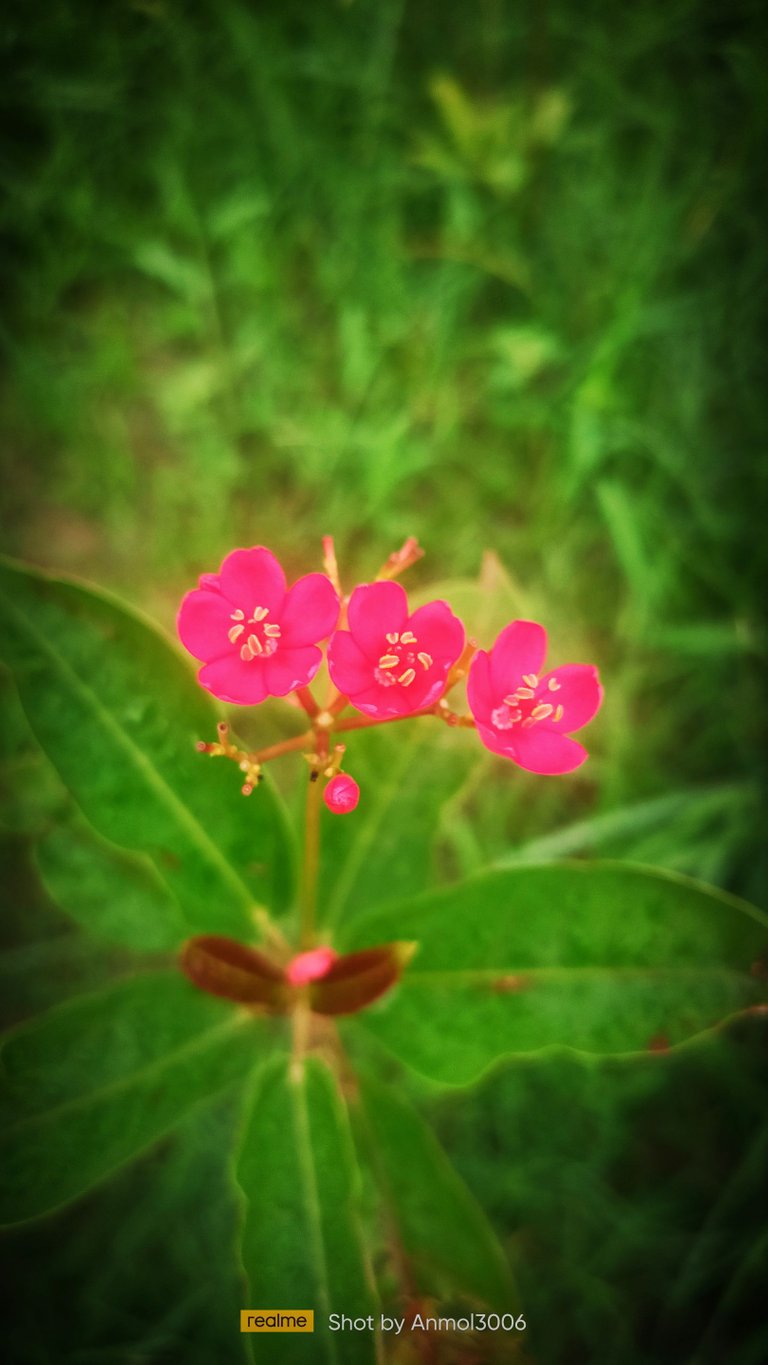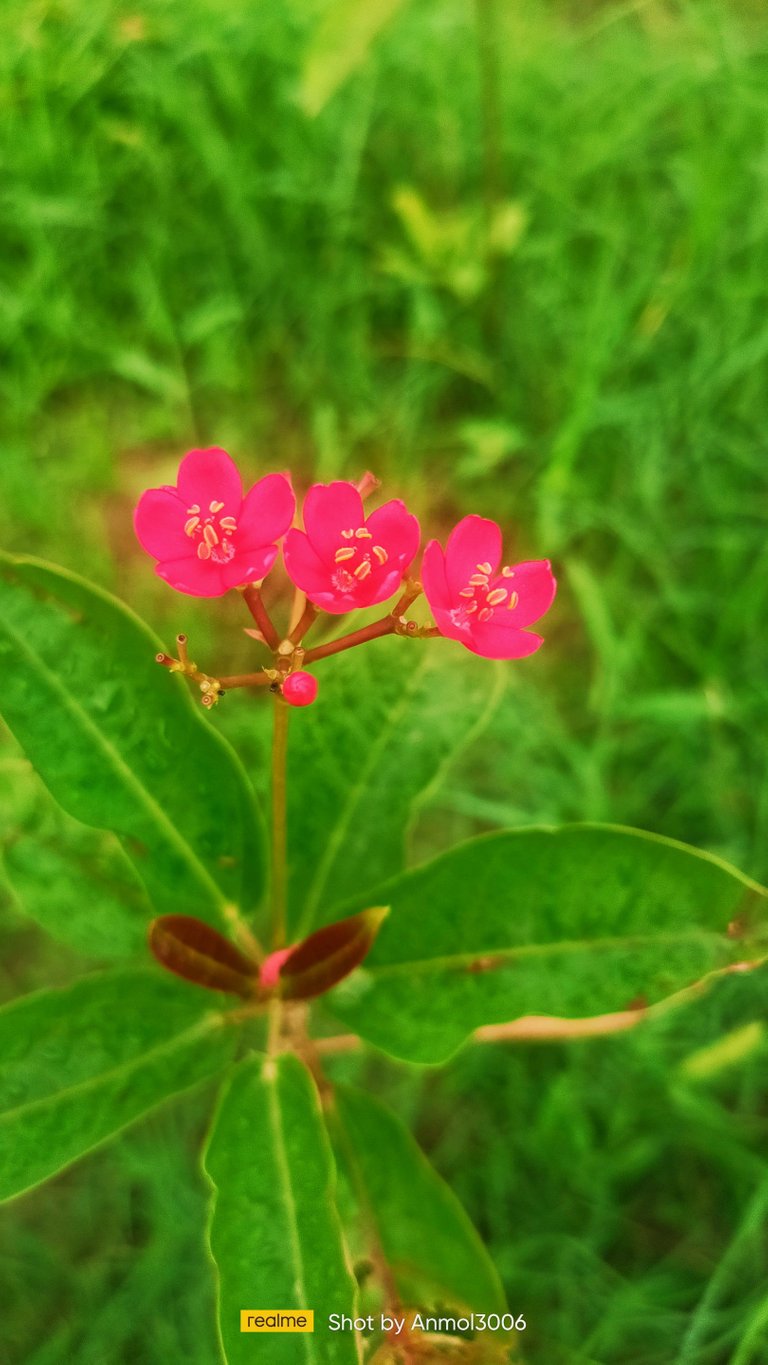 The red colour of flower are looking awesome and they are in a set of three as you can see the pictures 🙂.
Hope you guys had loved my post ❤️☺️
For the upcoming post👇
GIVE THUMBS UP 👍👍
GIVE YOUR LOVE AND SUPPORT ❤️❤️
GIVE YOUR FEEDBACK ❤️
For your precious suggestions. Go through the comment section 👇
Yours truly
@anmolsingh3006

All photos are clicked by @anmolsingh3006
Shot on: @Realme7
THANKS FOR READING ☺️☺️
SPREAD LOVE 💖😍
---
---