[EN-DE] From today's workout I loved the last two spine stretchings the most. Doing ...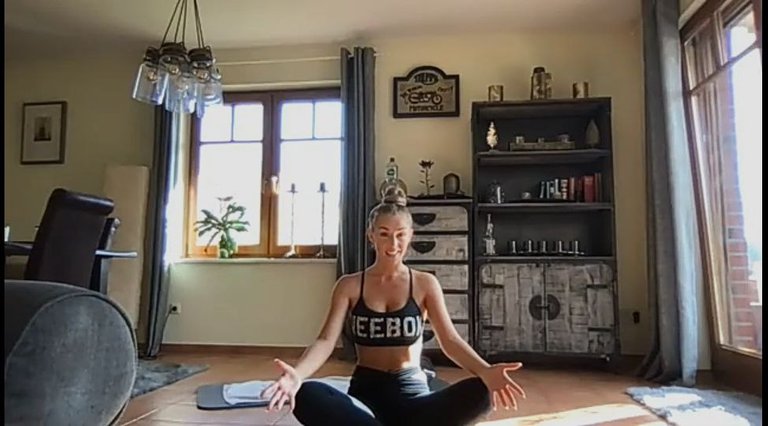 ... this after one full circle felt great! You wonder why I did a workout today on Sunday? And what session did I do?! Simple!
I did session 15 with Lena @soldier that I missed last Wednesday, when I did session 1 from the recording in the early morning. I did this again, because we are going to be out and about with the family again tomorrow, when there will be another #livefitchallenge2021 session.
(Unfortunately at Youtube the audio is broken from around 12:38 to 14:35 and some times after that. I suppose it is broken by design. Yet on 3speak it is just fine. So the 3speak link is below.)
For more on this see my actifit report in today's evening and for the past weeks at actifit.io/anlifit peakd.com/@anlifit or any other frontend available.
For even more visit https://buymeberri.es/@anli
If you're reading this on a handicapped app like Instagram or Appics, where links can't be clicked, you'll find that in the profile.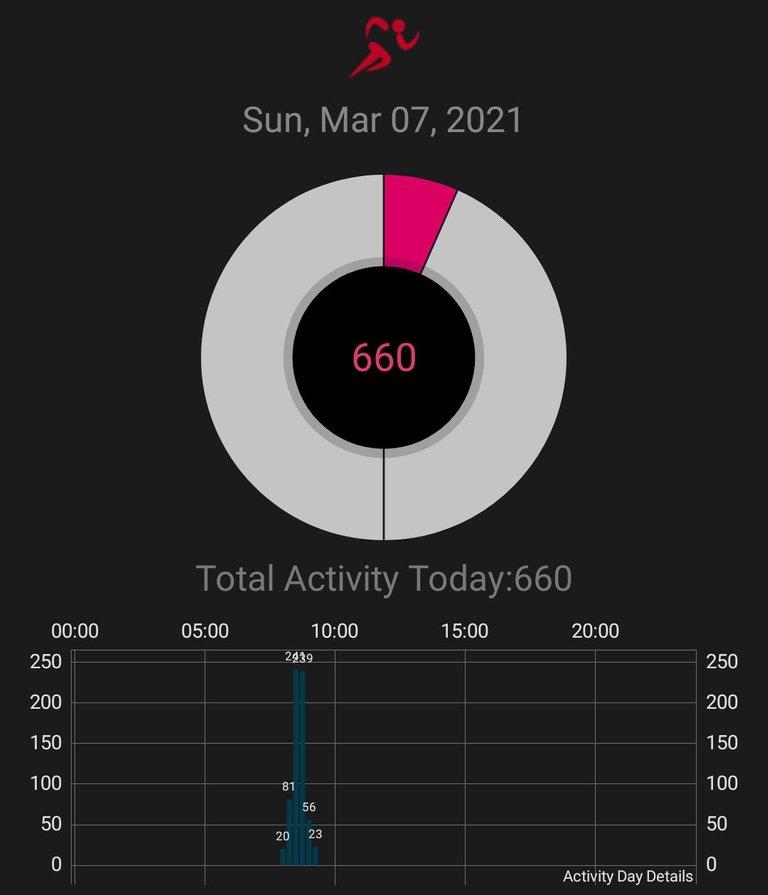 Deutsch
Vom heutigen Training habe ich die letzten beiden Wirbelsäulendehnungen am meisten geliebt. Diese nach einem vollen Durchgang zu machen, fühlte sich großartig an! Du fragst dich, warum ich heute am Sonntag ein Workout gemacht habe? Und welche Trainingseinheit ich gemacht habe?! Ganz einfach!
Ich habe Session 15 mit Lena @soldier gemacht, die ich letzten Mittwoch verpasst habe, als ich am frühen Morgen Session 1 aus der Aufzeichnung gemacht habe. Ich habe das nochmal gemacht, weil wir morgen wieder mit der Familie unterwegs sind, wenn es eine weitere #livefitchallenge2021 Session geben wird.
(Leider ist bei Youtube der Ton von etwa 12:38 bis 14:35 und einige Male danach unterbrochen. Ich nehme an, das ist absichtlich kaputt. Aber auf 3speak ist es in Ordnung. Der 3speak-Link ist also unten).
Mehr dazu findest Du in meinem actifit-Bericht am heutigen Abend und für die letzten zwei Wochen unter actifit.io/anlifit peakd.com/@anlifit oder jedem anderen verfügbaren Frontend.
Für noch mehr besuche https://buymeberri.es/@anli
Wenn Du dies hier über eine eingeschränkte App wie Instagram oder Appics liest, wo Links nicht angeklickt werden können, findest du das im Profil.
#livefitchallenge2021 #livefitchallenge #actifit #deutsch #instagram #palnet #sportstalk #naturalmedicine #facebook #bmbupdate
---
---