Potrait of a mother and a child
Hey everyone, been a while since I last shared anything. I was having my end semesters and just after end sem I got back to what I love, Drawing. This time I got a request from a friend to make this pic. His childhood pic with his mother for her mother's birthday as he was going home after a very long time.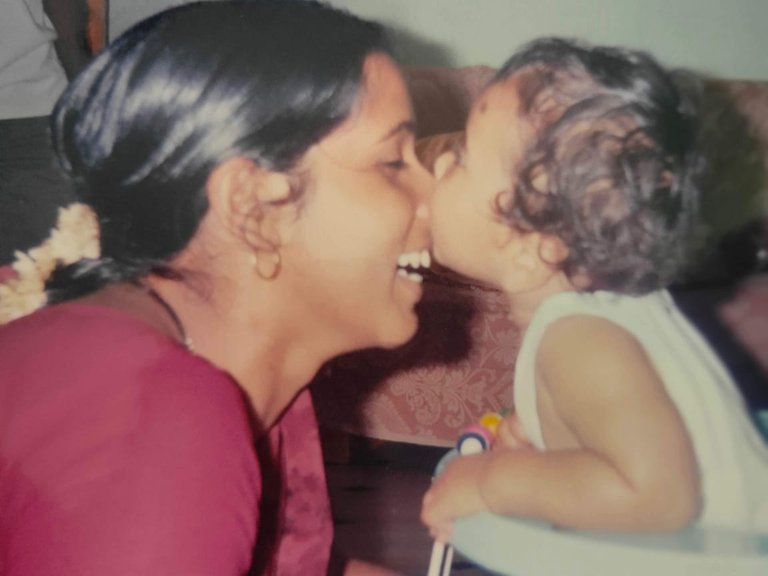 So here is what I got for him.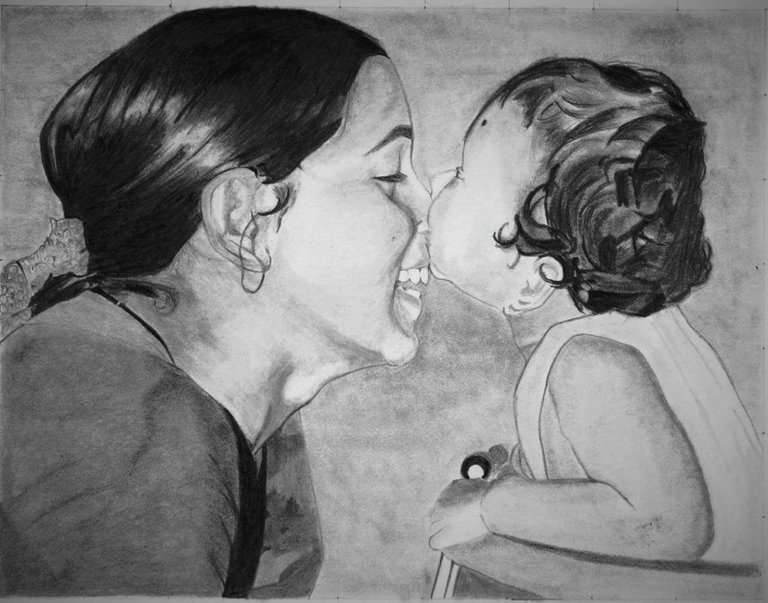 I was happy with it as it's hard to make a person look like themselves if their facial features are not much visible. considering this I did well enough for my level and the best thing is that he liked it too and even paid me 🤑.
Now the process.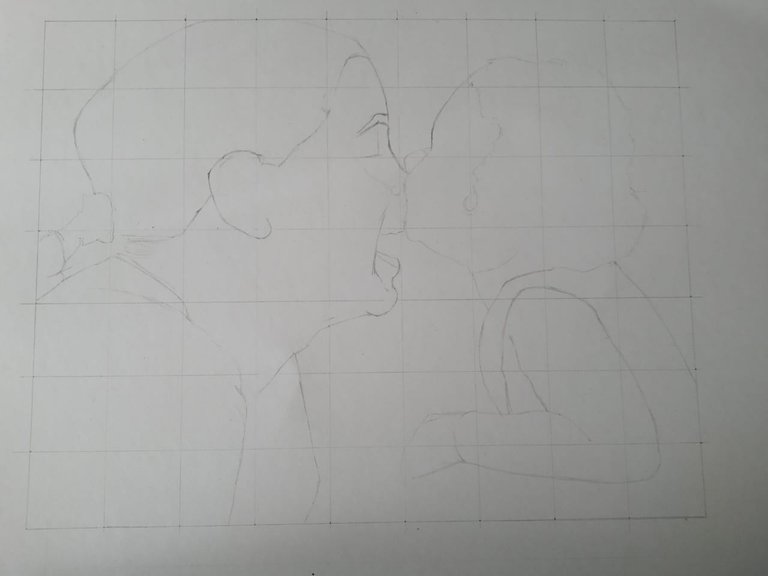 First, the most important outlines, used the grid method to get the proportions right as I had limited time to make it and am a bit out of practice now.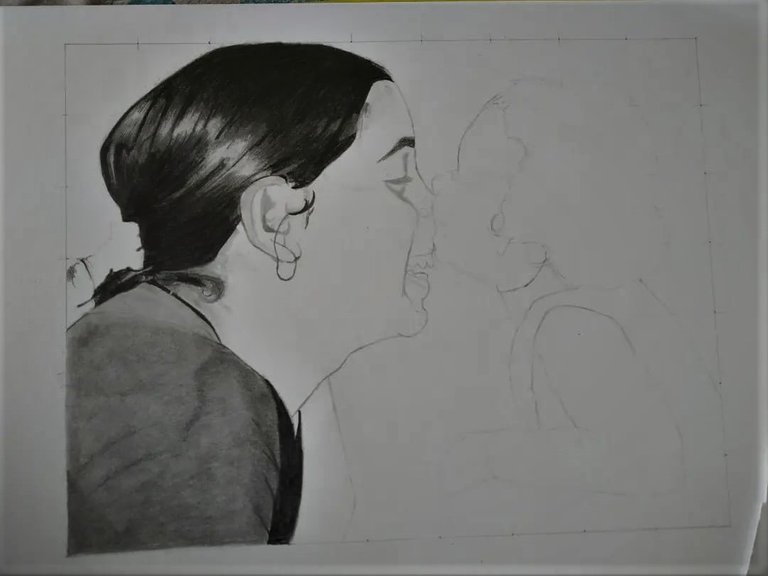 started off with hairs as it was on top left, doing at the last would have made some parts bit messy. hair was easy though as it's all black with some highlights. for highlights used a kneaded eraser.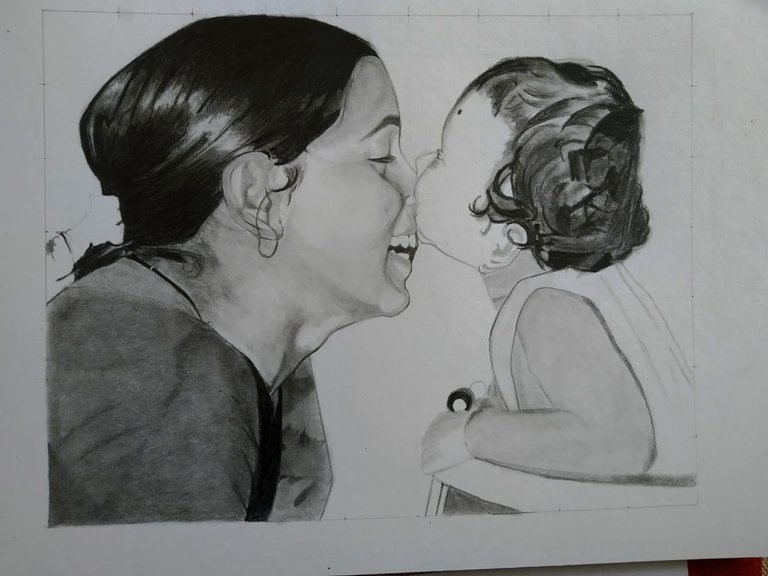 Baby's hair was as complex as mother's hair simplicity. also, the baby had little to no facial features visible so at least that was easy. Mother's facial features took some time especially area near mouth and nose.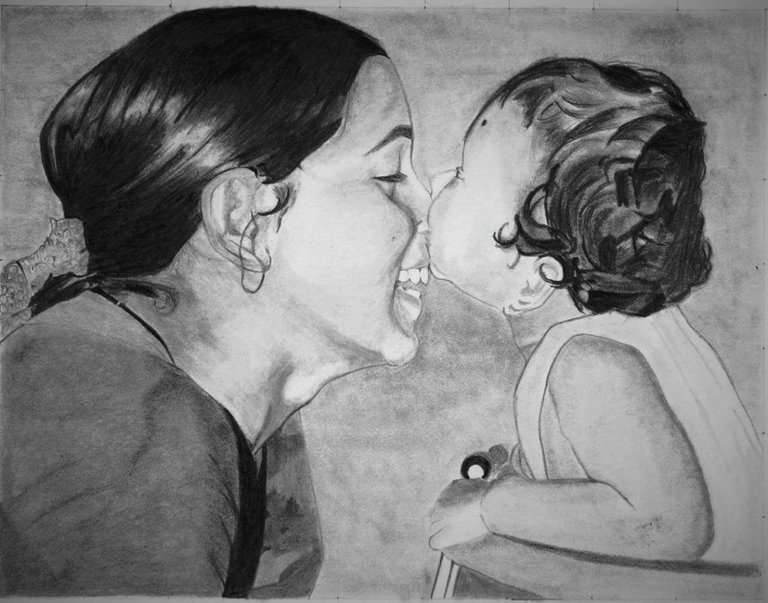 so this is the final one. He said his mom also liked it which was our ultimate aim.
Now I will be drawing my regular kinds of stuff like series posters or characters. for the series, I am thinking of Teen wolf and for the character, I am right now obsessed with the Amazing Spider-Man.
---
---