Sophia - Abstract Study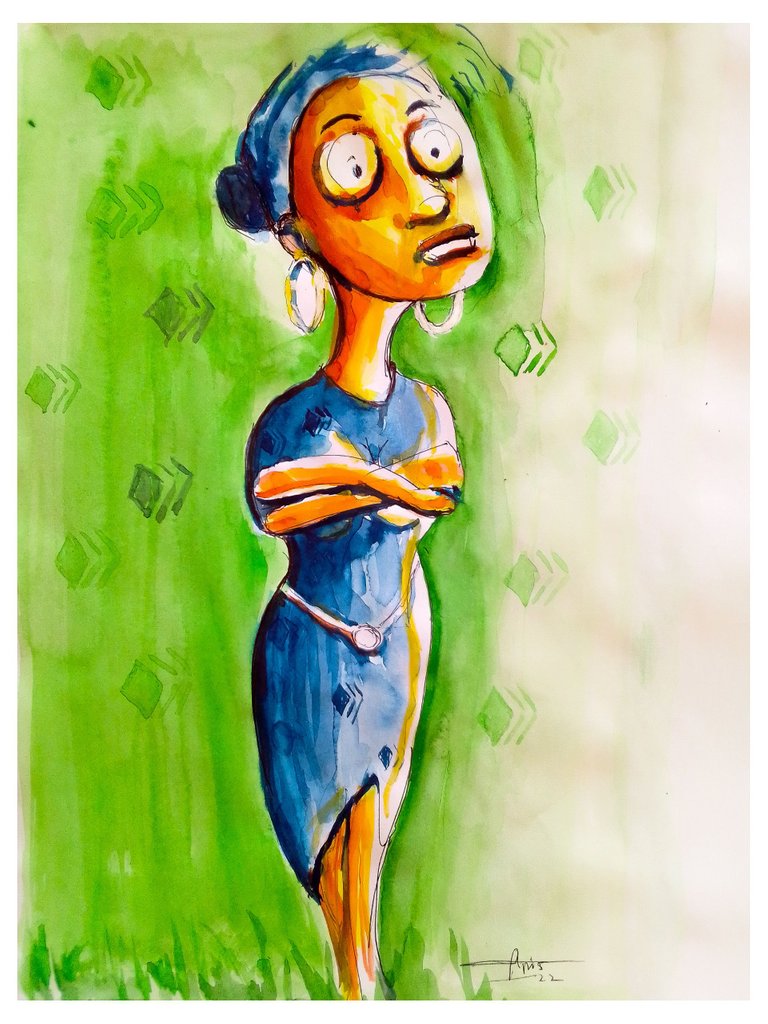 In the spirit of abstract i decided to make an expression today.
I was kinda art blocked and didn't know what to draw but within me I know something was waiting to be unleashed to a took my pen and made a quick sketch and this came up.
Sophia,a woman in her late 30's worried and ashamed of how time seem to be running on her. She is ashamed that her mates are now in their matrimonial home with one or two kids living happily while she is there doing all she can to attract a man but to no avail. "If only I had known,I would have limited my shakara while I was still in my prime" She said to herself.
Elaboration
This painting talks about how some ladies feel they need a perfect man before they can settle down. Some are attracted to material things and this is why most men don't take them serious.
I made this painting with watercolor on paper.
Below Are My Progress Shots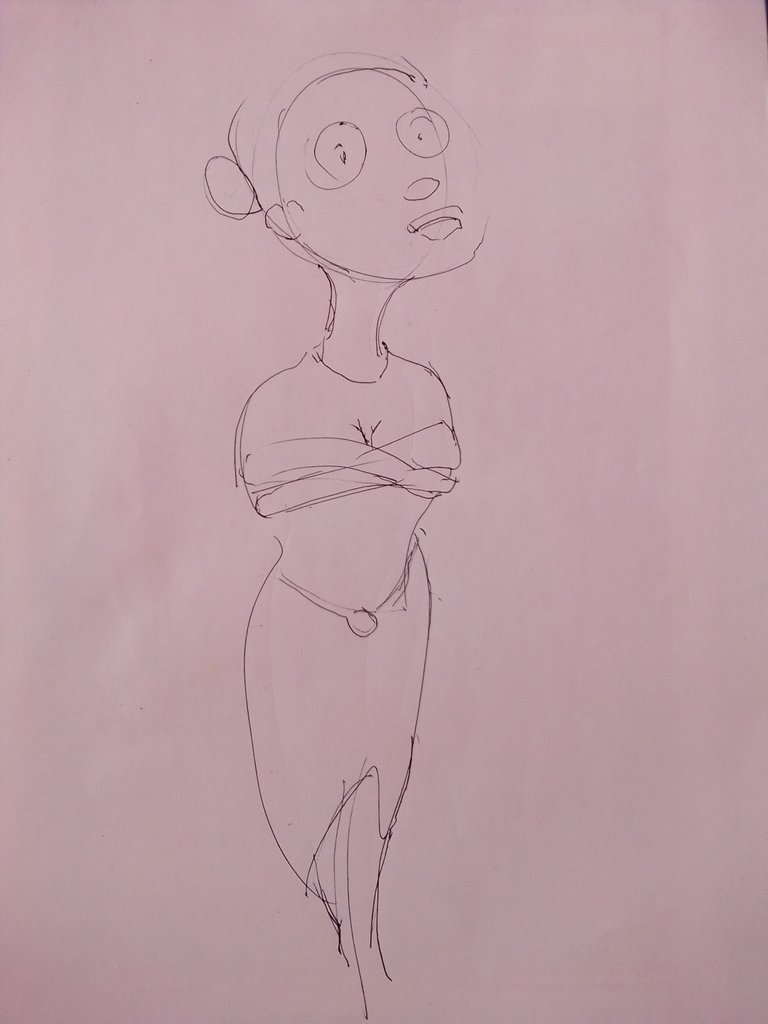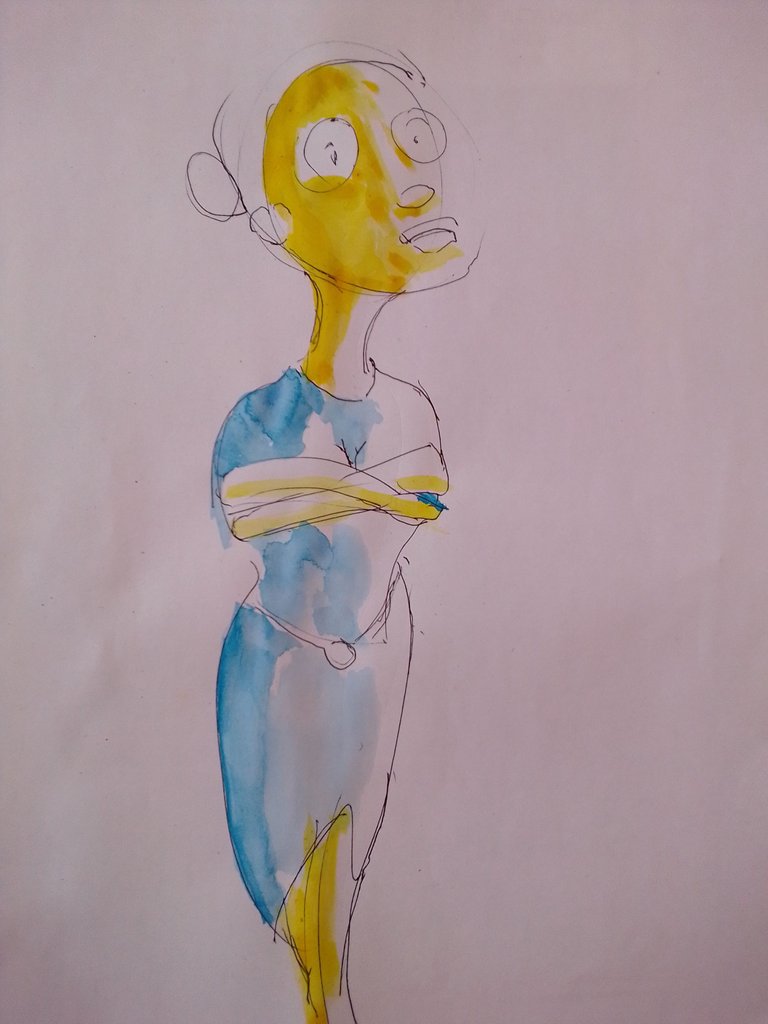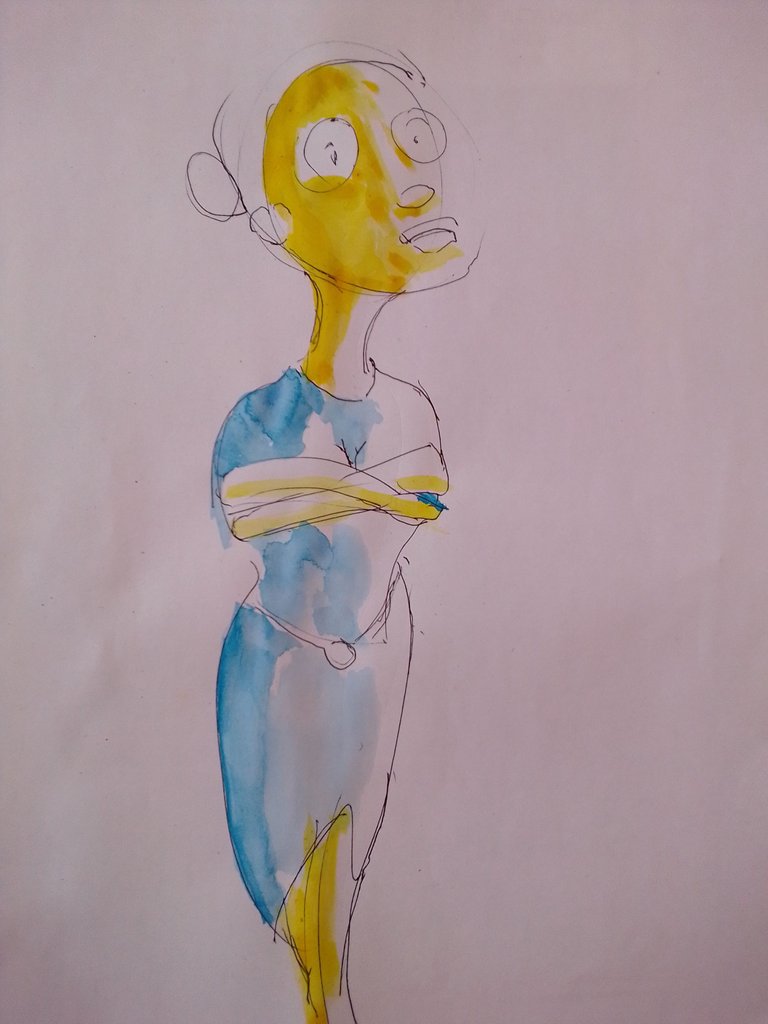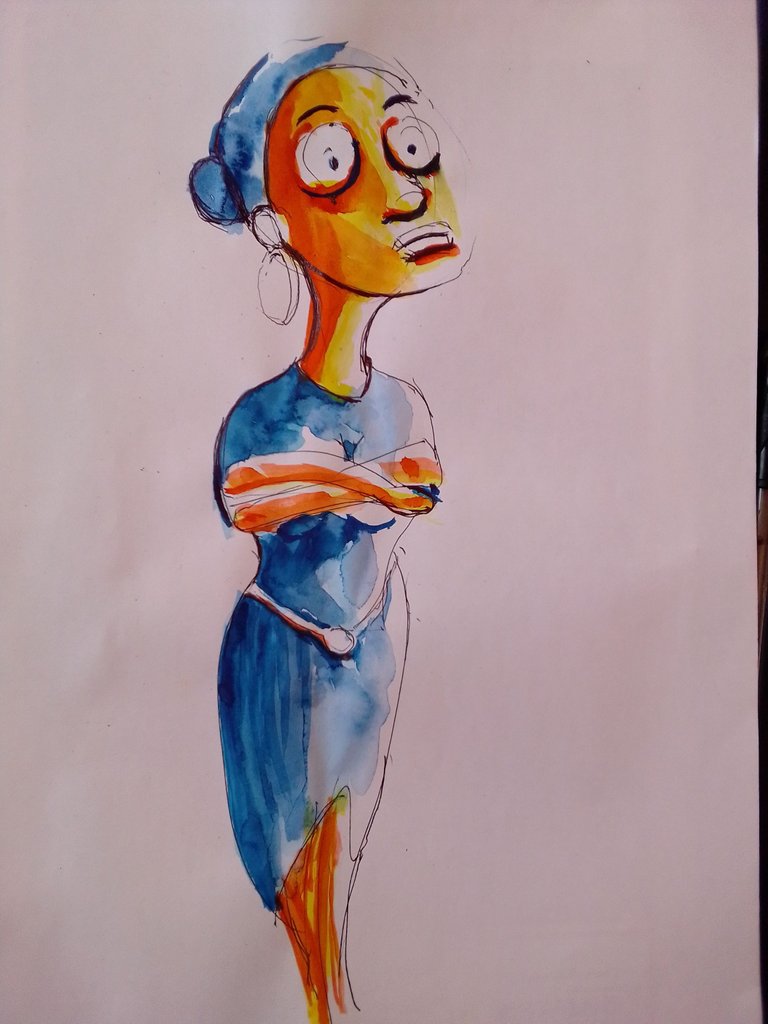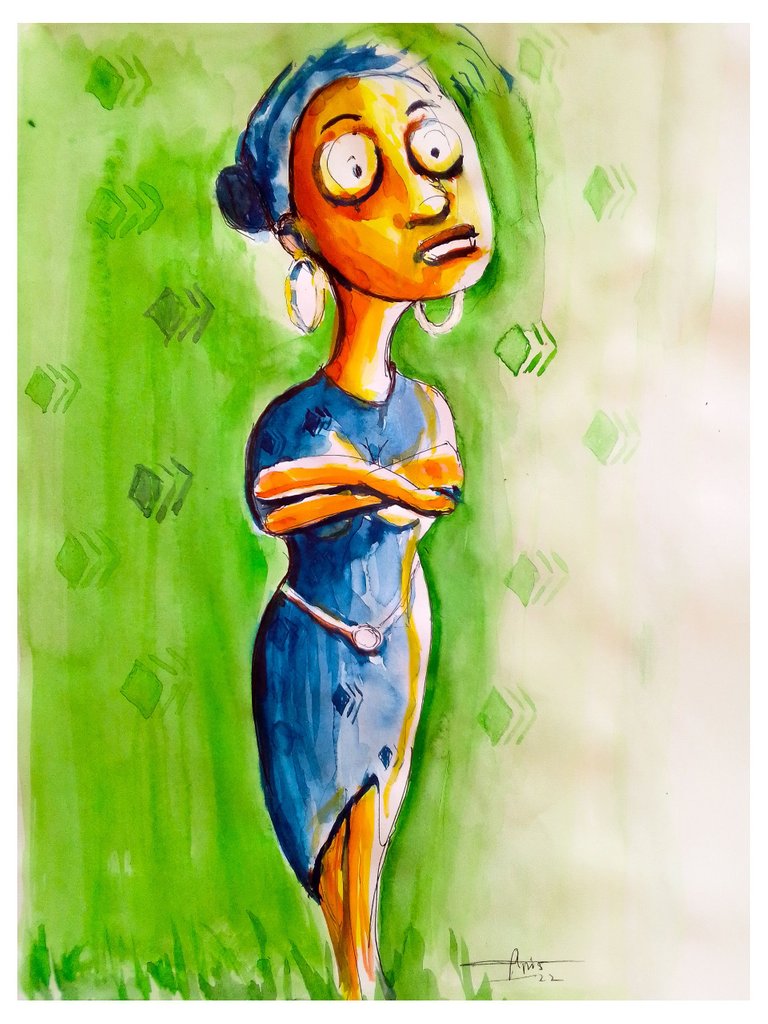 What do you think about this piece? Kindly feel free to share your thoughts. Thanks.
---
---