Life And It's Will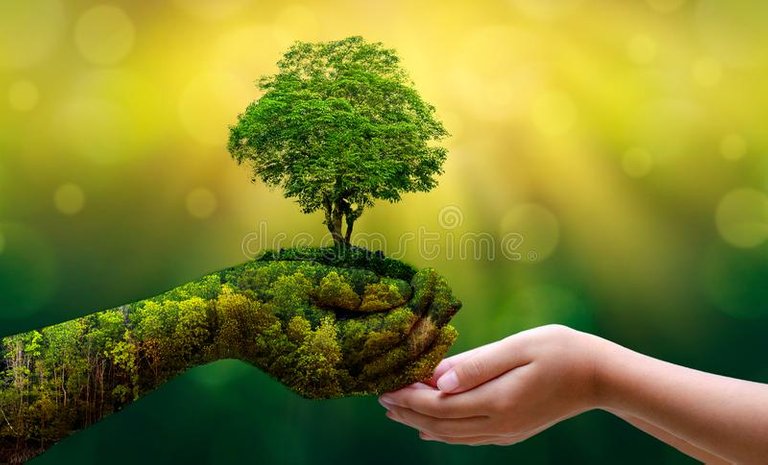 source
Life for me is starting to feel like a game of chess where we are being played by the Angels or I could say we are just an epitome of entertainment for the supreme beings.
It saddens me when I think about the things i want and i am still unable to get them despite all sacrifice I make in body and spirit. It is starting to look like we can't get what we seek until life is ready to give to us.
If there are punishment for the sins we commit,why are innocent beings born in this world only to end up in line of there father and father's before them.
You must be wondering what inspired these thoughts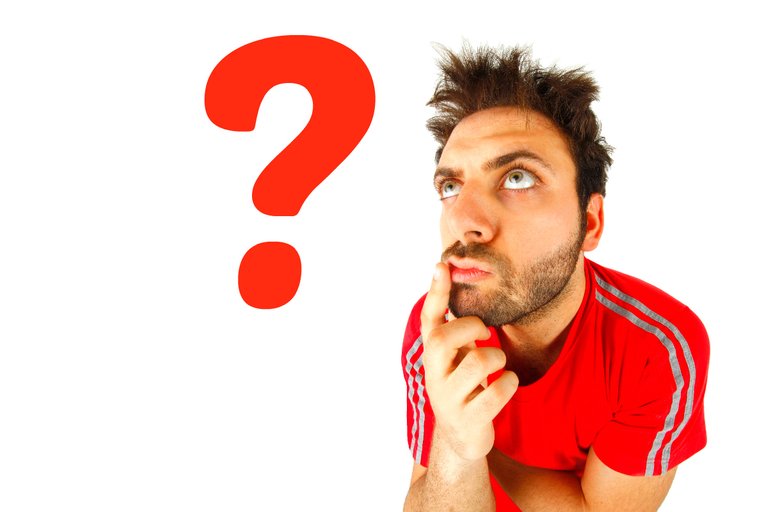 Source
Few weeks ago,I accidentally met an old friend of mine at a mall.
I wanted to get some hair foods at a grocery store nearby but I could find what I seek so I decided to transport myself down to a mall a little bit far from my home (Sacrifice to achieve a fine looking wavy hair)
I saw what I needed and took it, going over the counter to make payment that was how I realized someone was starring at me. I looked at him and took my eyes off immediately saying in my head (back off dude, I'm no homo) it wasn't long till I heard someone call me by my nickname Yking I look at sideways to see whom the caller was and how he knew my nick name until it all started to make sense in my head. It was Dayo a friend back in my secondary school days.
Dayo is now looking big and all chop up. I could have mistaken him for someone much older than me and greeted in genuflection. We both exchanged greetings and we talked.
He asked what I do for a living and I told him I am a visual artist and I asked what he does for a living,he said business. Business? What business? "Guy link me up na" I said in Nigerian pidgin English. - Oops! I didn't share with you all that all this conversation happened in his car as he offered to drop me off to my nearest bustop. Dayo that we use to call pastor back then in school with his tattered looking uniform,how did I achieve this? He must link me up o..I also wanna chill with the big boys.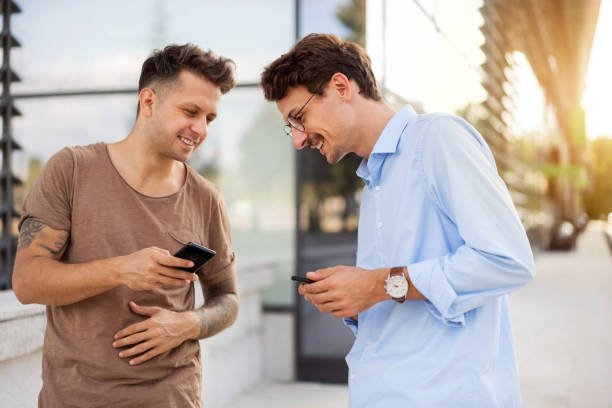 Source
We exchanged numbers as he dropped me off at my bustop. I was so elated and at evening we both texted on WhatsApp. I asked about how I can make also do business like him to achieve big and to cut the story shot. I was really disappointed at what I heard him say.
It is all starting to look like there is no clean wealth in this world anymore. Does it feel like we have all been forsaken and the devil now rules the world? All this I kept asking myself as I was lost in thoughts.
I remembered how I fasted and prayed for 3days and 3night last month so God in his infinite mercy can see the good in me and grant me what my heart desires but guess what life is giving me something else (I wish I could disclose) maybe I don't have to fast and pray for what I need. Maybe I just need to act neutral and accept whatever life gives me. Maybe all I need is to go dirty.Life is a mystery and I believe it has it's will.
---
Thanks For Stopping By ❤️
---
---
---