I attempted Drawing A Cat With My Left Hand
Good day Hivers. I trust you are all doing well. Today I will be sharing with you all a cat study I drew with my left hand.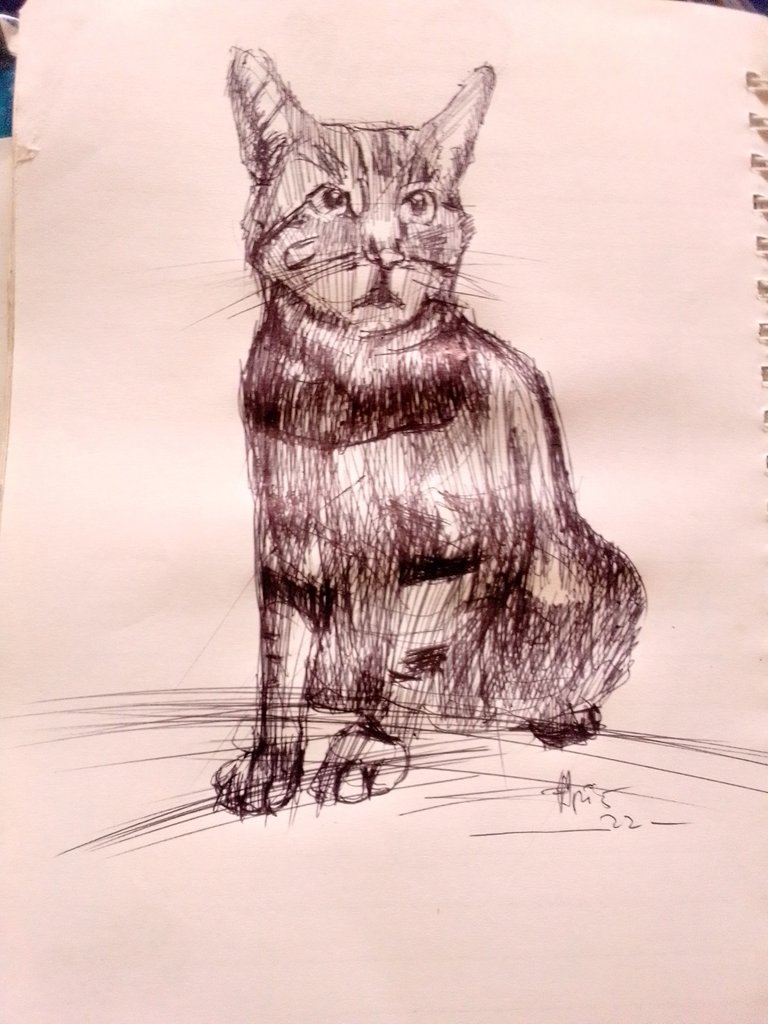 I have always wondered how it would be to use both hands to draw well. I started by trying some letterings with my left hand it doesn't seem all appealing as it always look like something written by a one year old baby.
I kept on trying and with time I improved drastically,so I thought "what if I train to use my left hand to draw,that would be cool" I took my pen and attempted drawing an object before me...It was kind of so stressful to my brain as I struggled to draw each stroke well.
My lines were so bad so I just kept on drawing lines and circle simultaneously for over a week. Then one day,I tried using attempting a drawing with my left hand,the result was encouraging. That was what prompted me to attempt this drawing of a cat and share with you all on here.
You will notice in my progress shots that I layed lines over lines to try getting the shape correctly. I know I shouldn't have used definite strokes because I am using a pen and hey It's my left hand not my good right hand
Below are my progress shots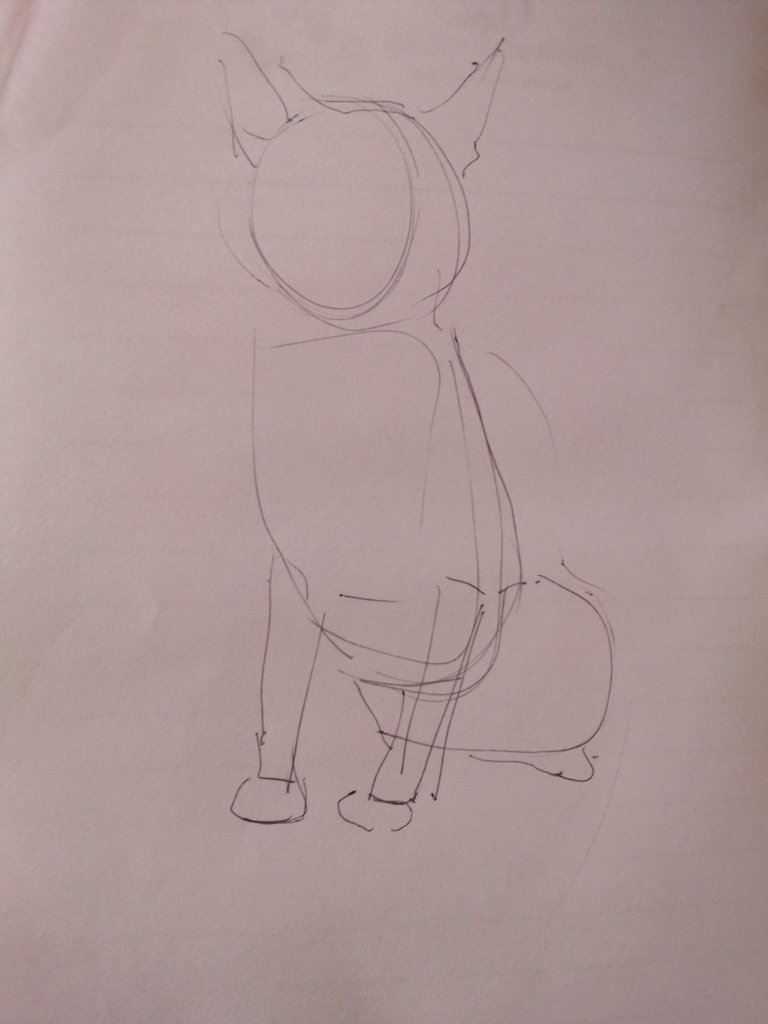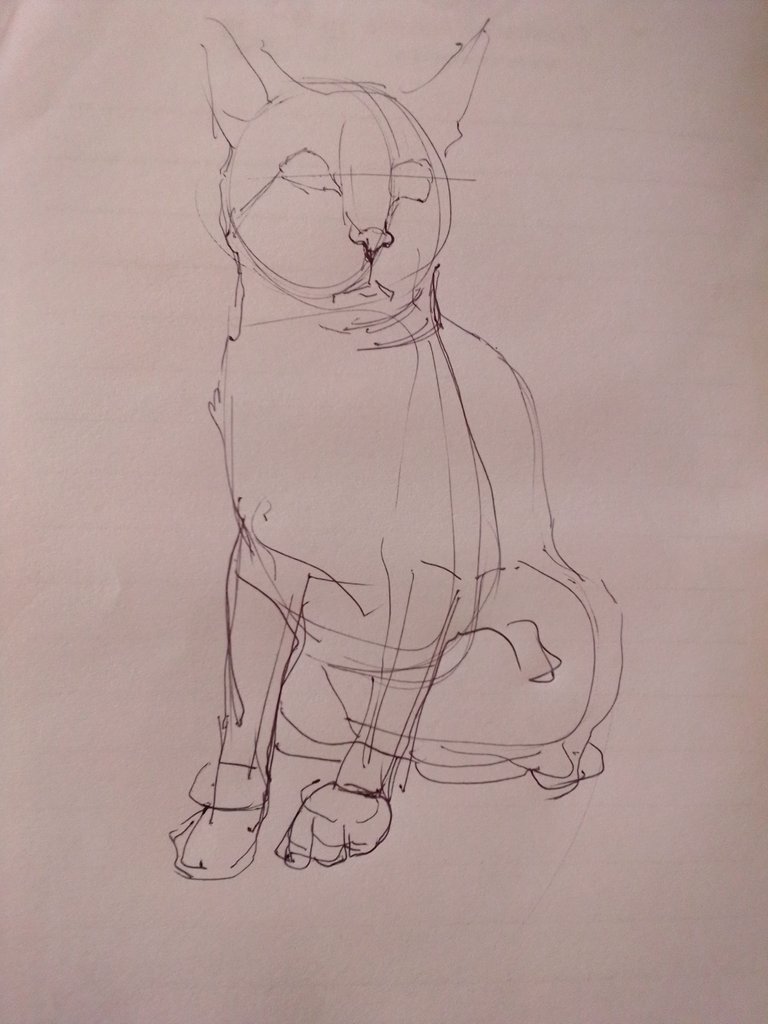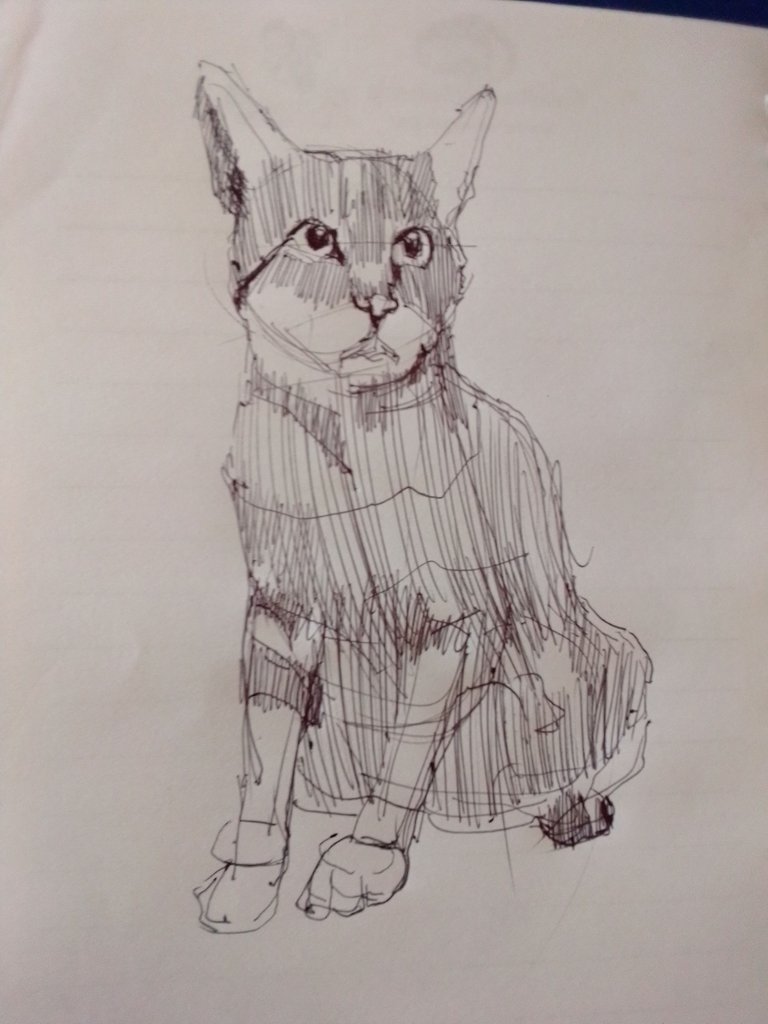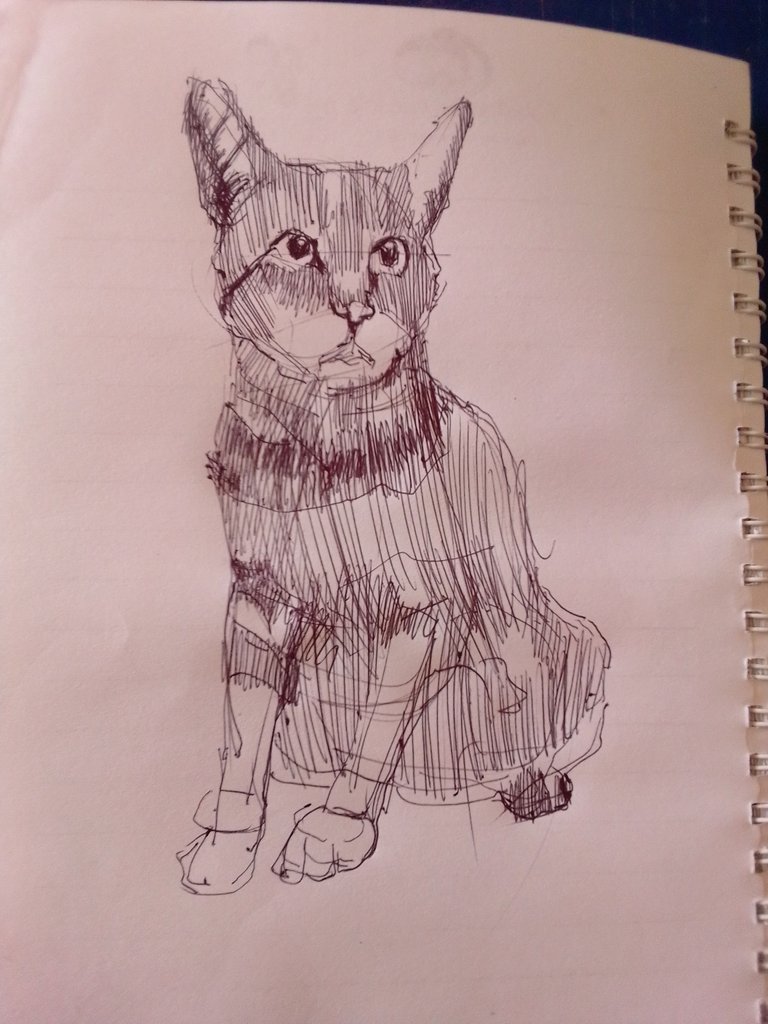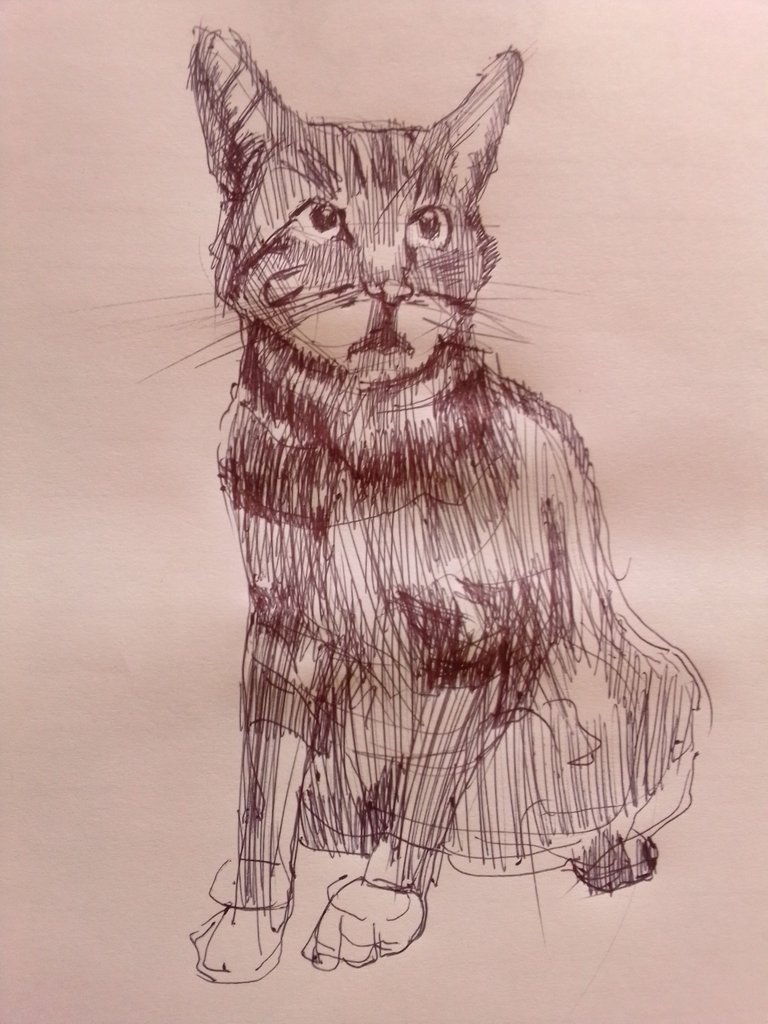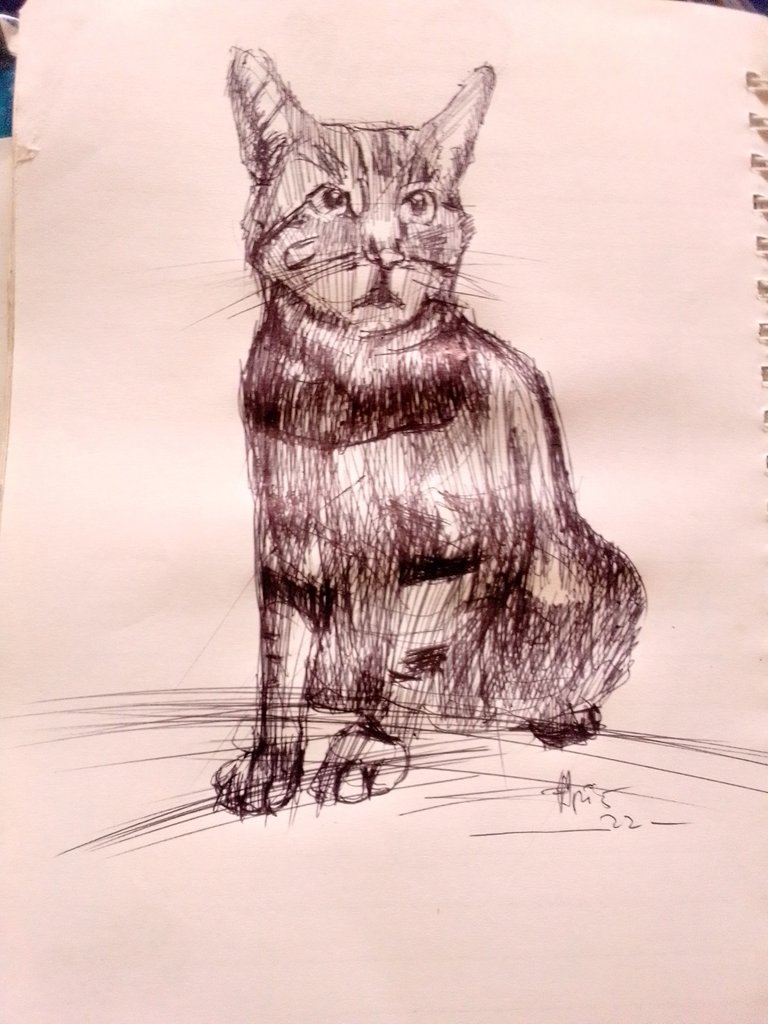 This was really fun to do.. Hoping to share more drawing exercise with you all in future.
What do you think about this piece? Kindly feel free to share your thoughts.
---
❤️ Thanks For Your Love And Support ❤️
---
---
---