Drawing a friend asleep - A quick Study
Good day Hivers. I trust you all had a wonderful day. Today I'll be sharing with you all a recent quick life study I just made.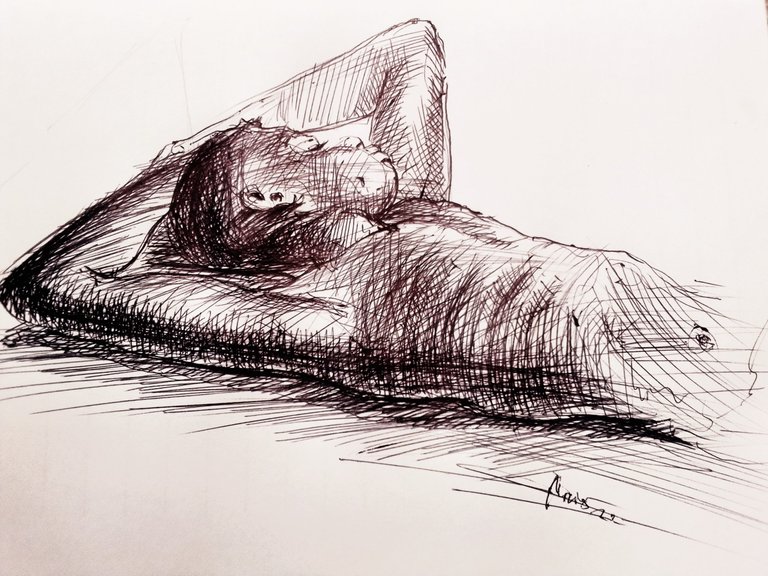 This is a pen drawing of a friend named Philip. I caught him having his nap so I felt his actual pose would come out well in drawing.
I was a bit quick with this because he seem to be changing poses at intervals. So u had to capture this particular post using the stick figure method firstly before I fleshed it up. Then I use the mapping technique to map where shading would be needed. from dark to light
Doing this was so much fun and I hope to go out to make more life drawings, drawing people unaware.
More Details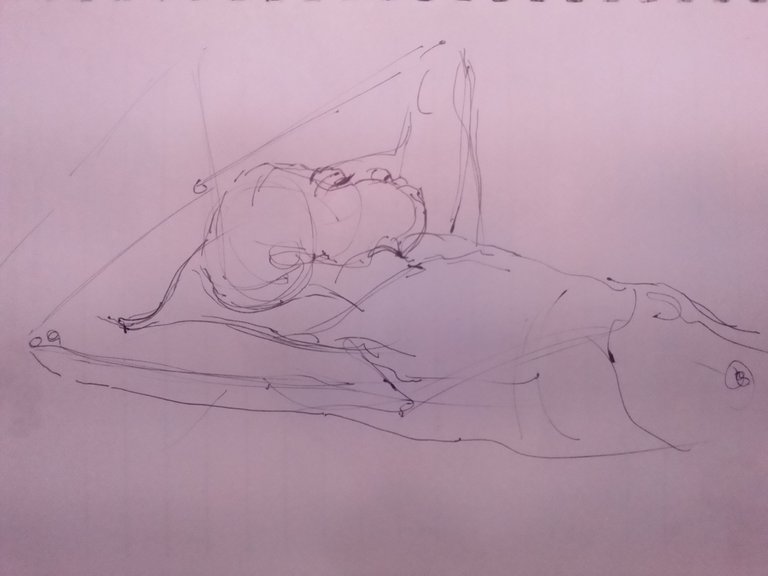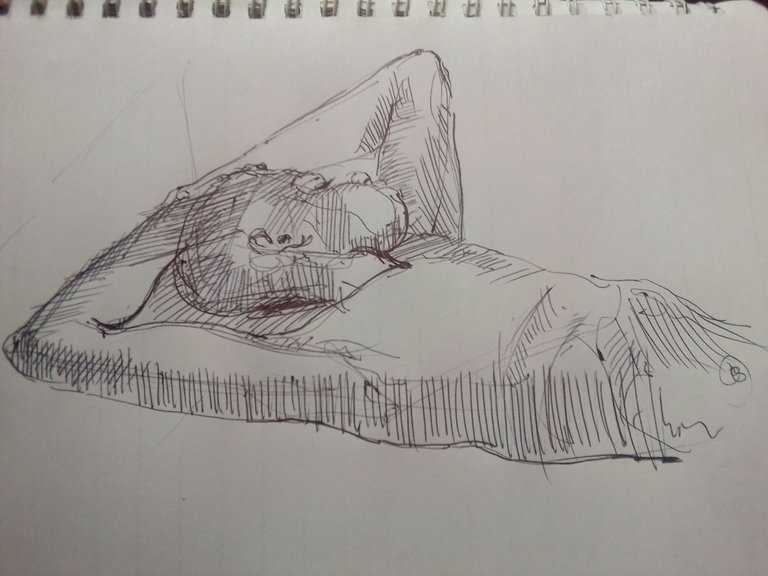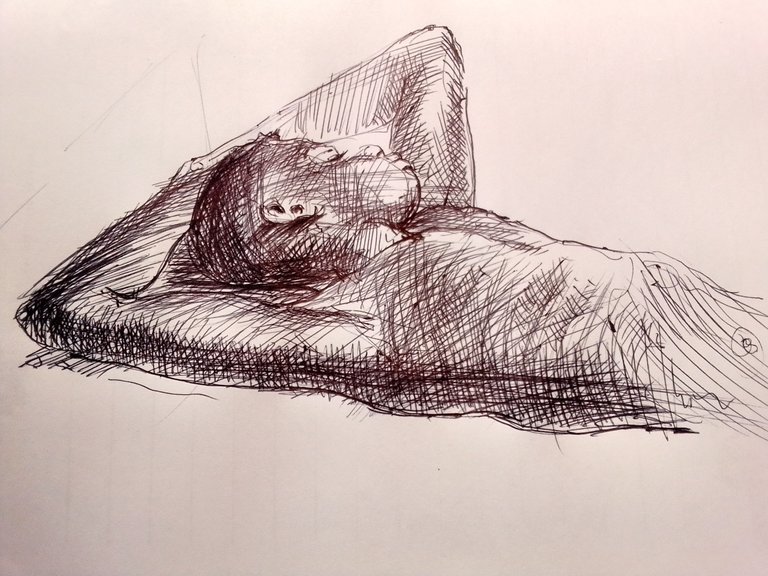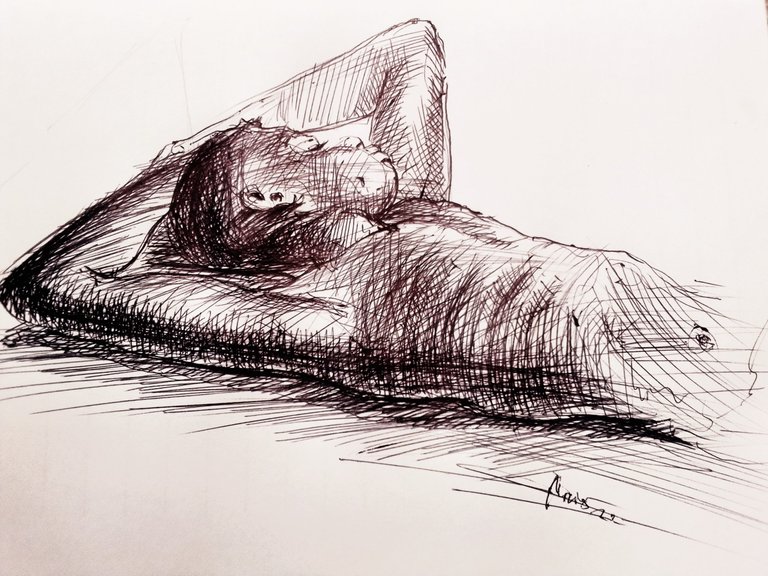 What do you think about this piece? Feel free to share your thoughts.
---
❤️ Thanks For Stopping By ❤️
---
---
---