Drawing a Dog- Pen Study
Good day Hivers. I trust you are all doing great. Today I will be sharing with you all a quick study of a dog.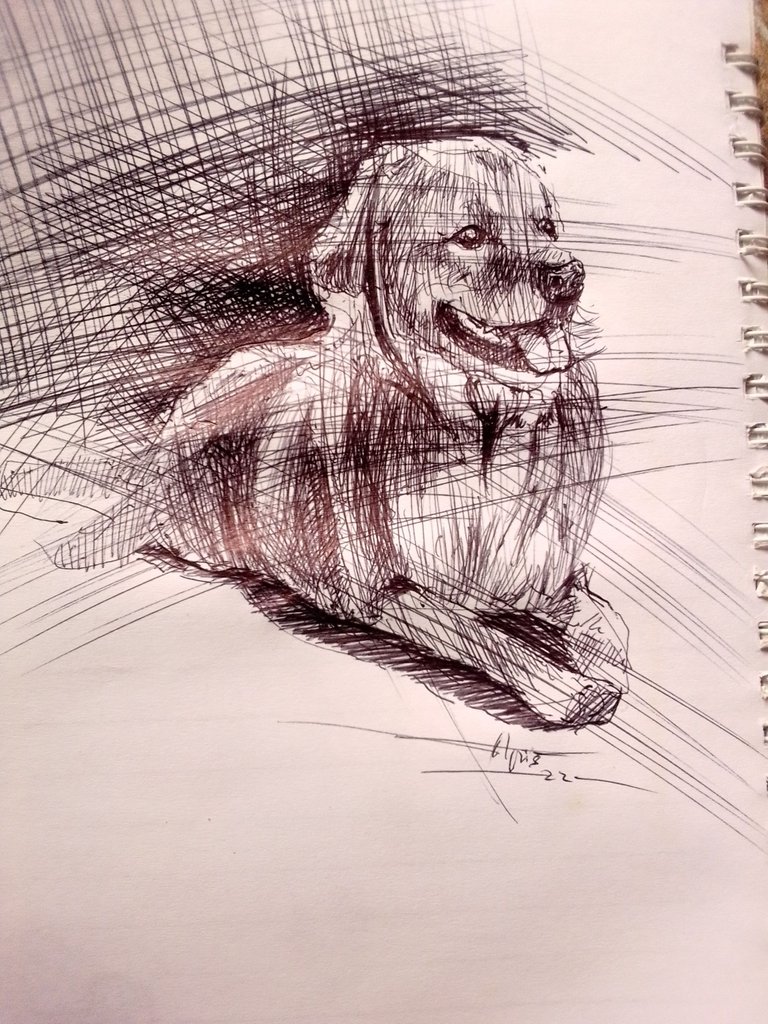 Truly,I am more emphasized and obsessed with studying the human figure and that has been what I spend most of my days trying to get inspiration from. Few weeks back, two birds had caught my attention and I decided to draw them. It was quite enjoyable and I observed that I am quick to visualize them perfectly in shapes rather than a figure.
Same applies to my Study of this dog,I was quick to capture every shapes and movement, although I didn't add much intricacy because I felt since I am just having fun let me enjoy the moment.
Progress Shots Below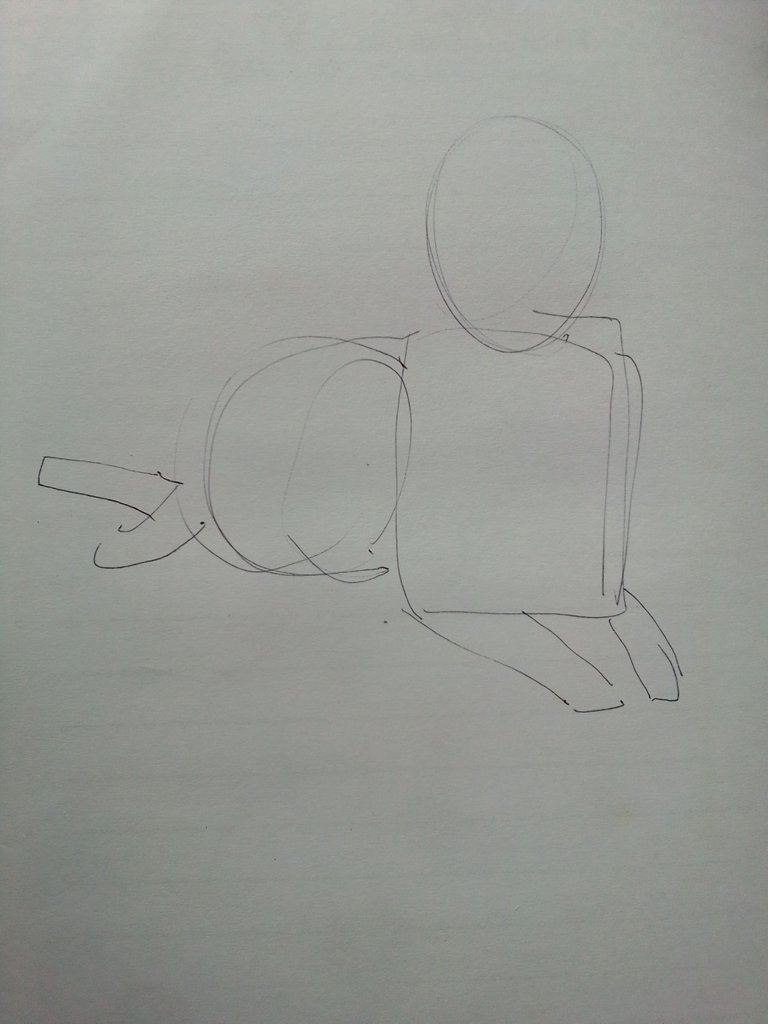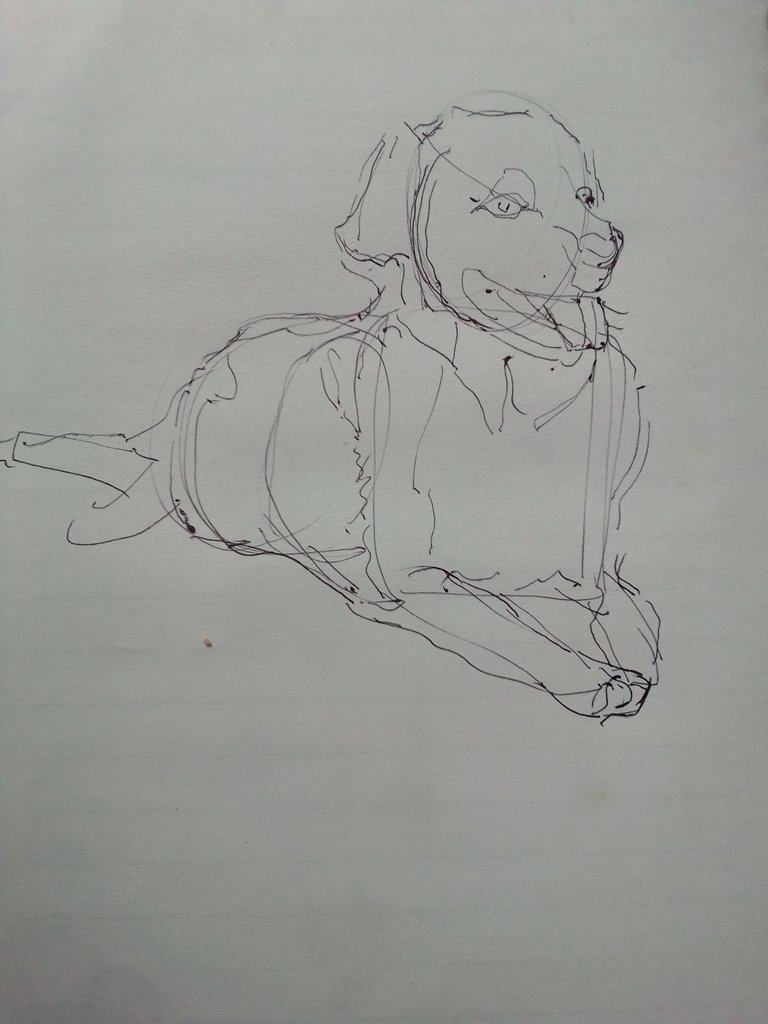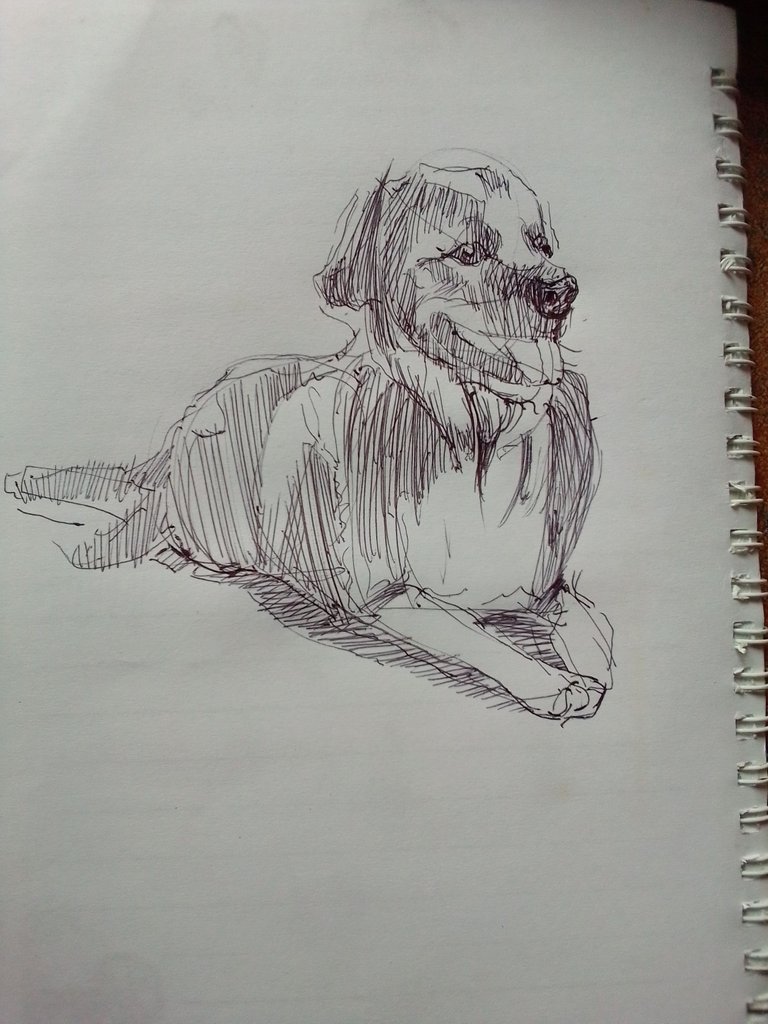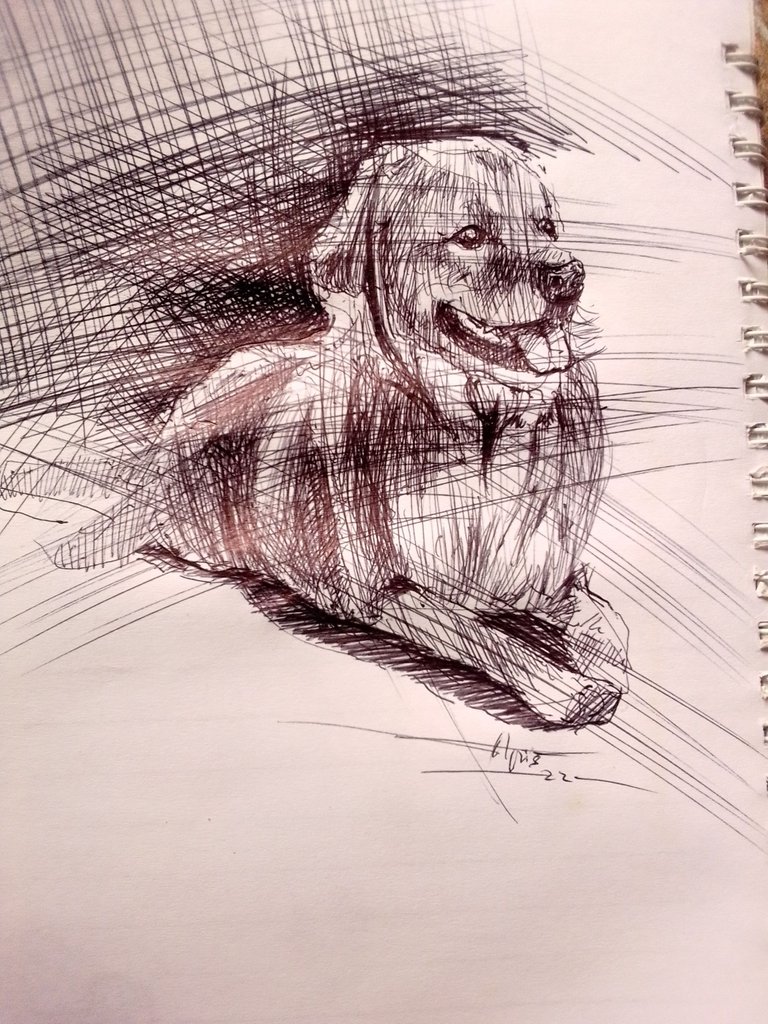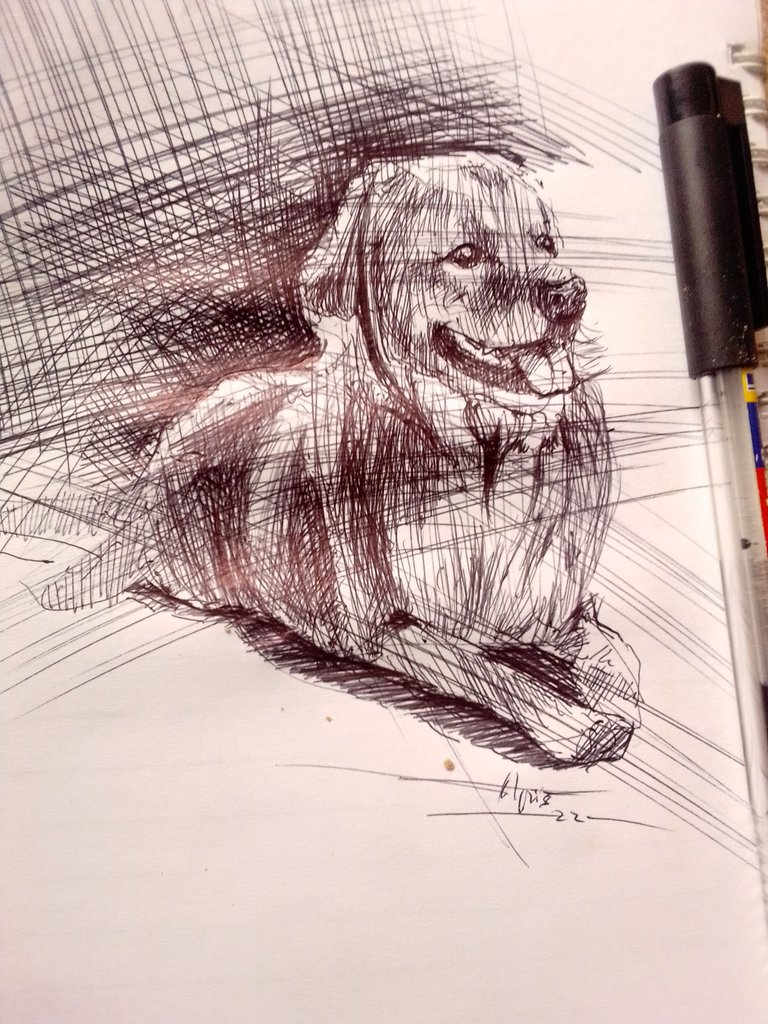 Feel free to share your thoughts on this.
---
❤️ Thanks For Stopping By ❤️
---
---
---