Ooops...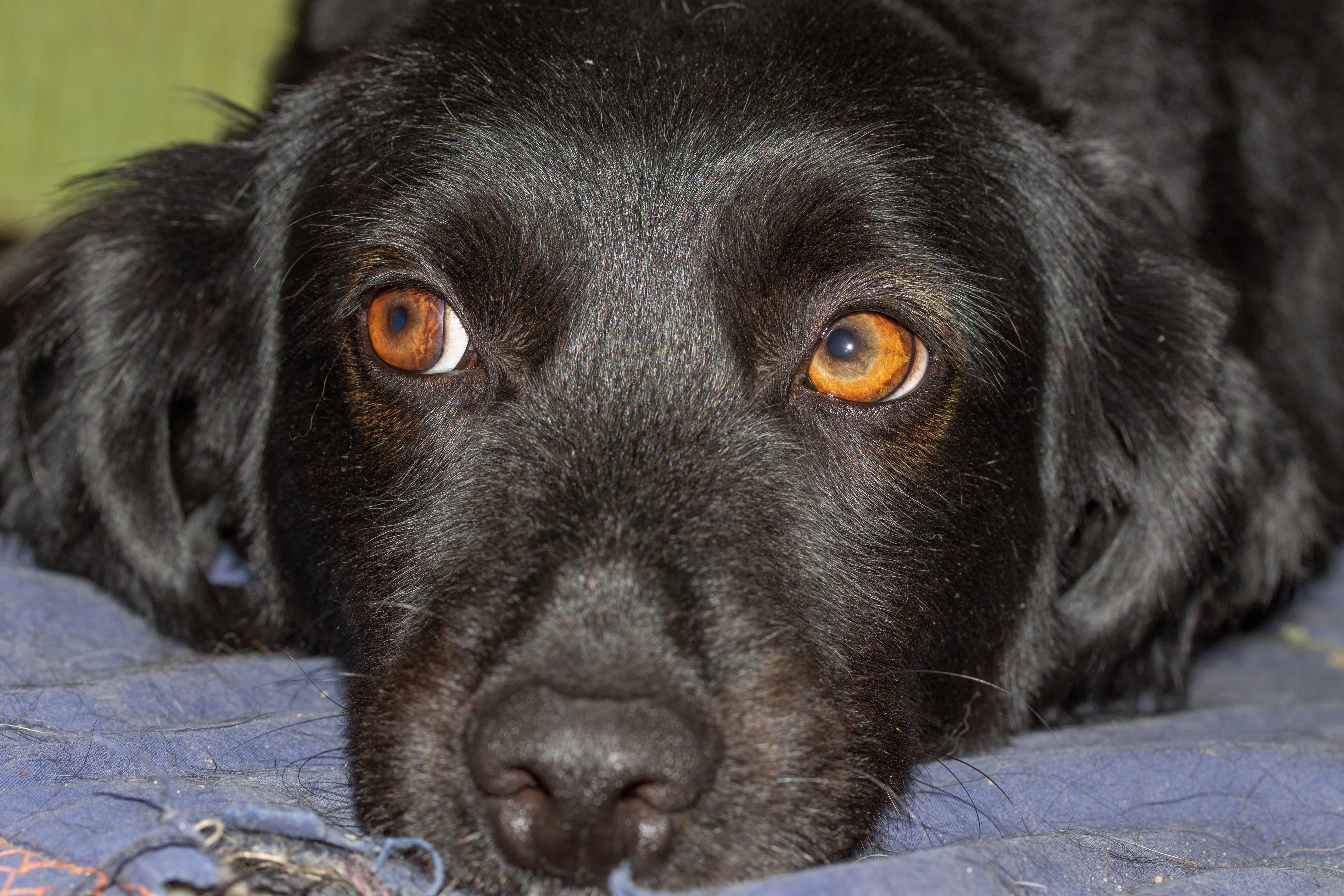 A house full of animals always looks a little crazy ...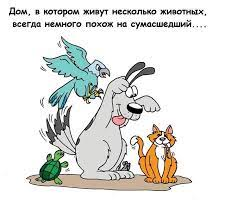 pic credit https://www.google.com/
This is indeed the case. These surprises are not always pleasant, but I have learned to deal with them. Although sometimes I am quite childishly offended by them! 😁
I was in a great mood last night. I managed to do a lot and felt like a person who, deservedly enough, is going to climb to bed with a cup of tea and watch a good movie. But when I entered the room, a surprise awaited me ...

They tore the last pillow! Not only that, it was an old feather pillow (I haven't used one for a long time, but they've already torn all my hypoallergenic eco-friendly pillows before). The whole bed ... no ... the whole room was covered in feathers! At the same time, the dogs looked infinitely happy!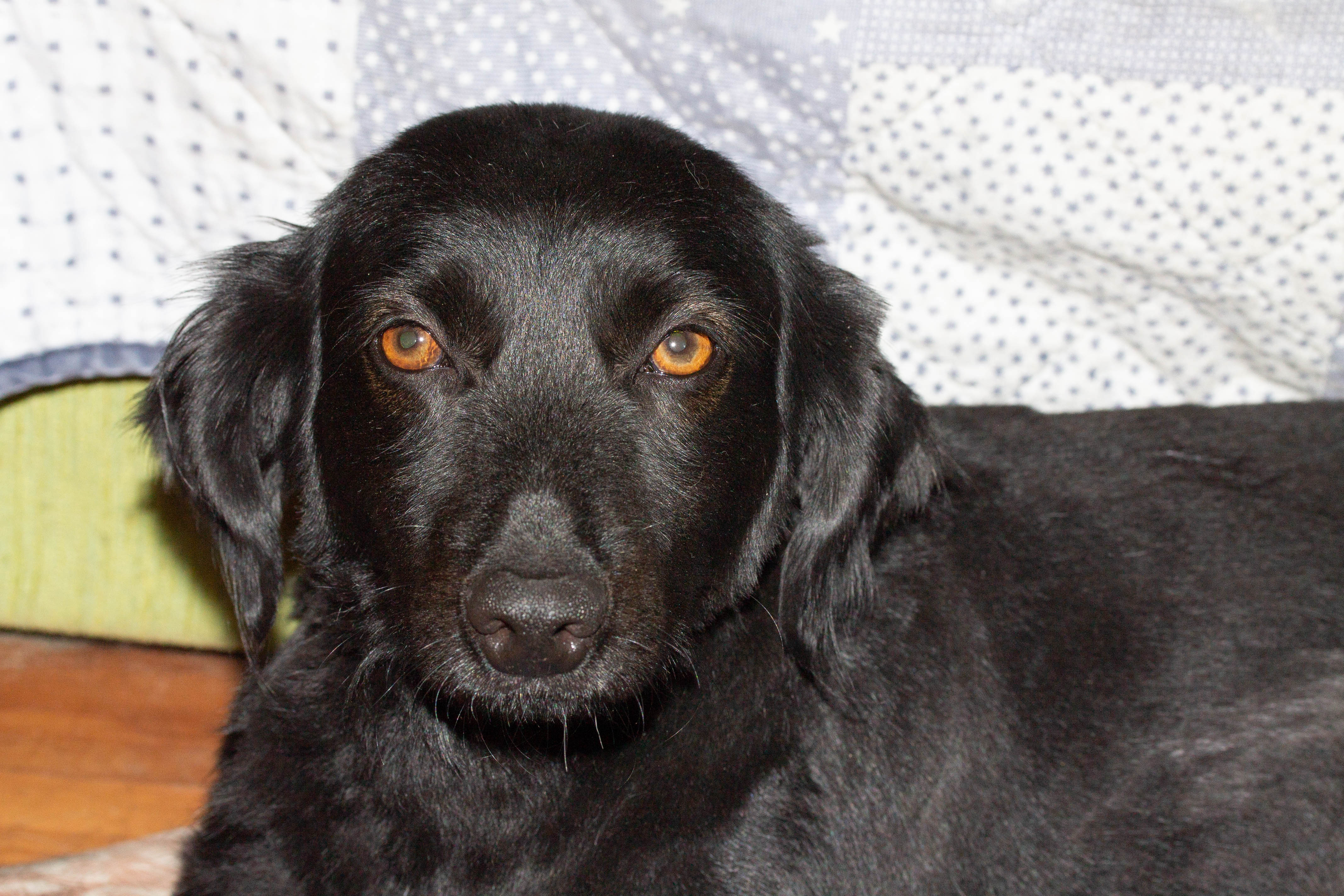 My indignant screams did not work on them! They really wondered why I didn't want to join such a fun game!
How to collect so many feathers ?! Instead of resting, I had to take a vacuum cleaner and start cleaning. It is fortunate that I live in a separate house and the sounds of a vacuum cleaner late at night did not disturb the neighbors. Otherwise I would have had to sleep like in a chicken coop!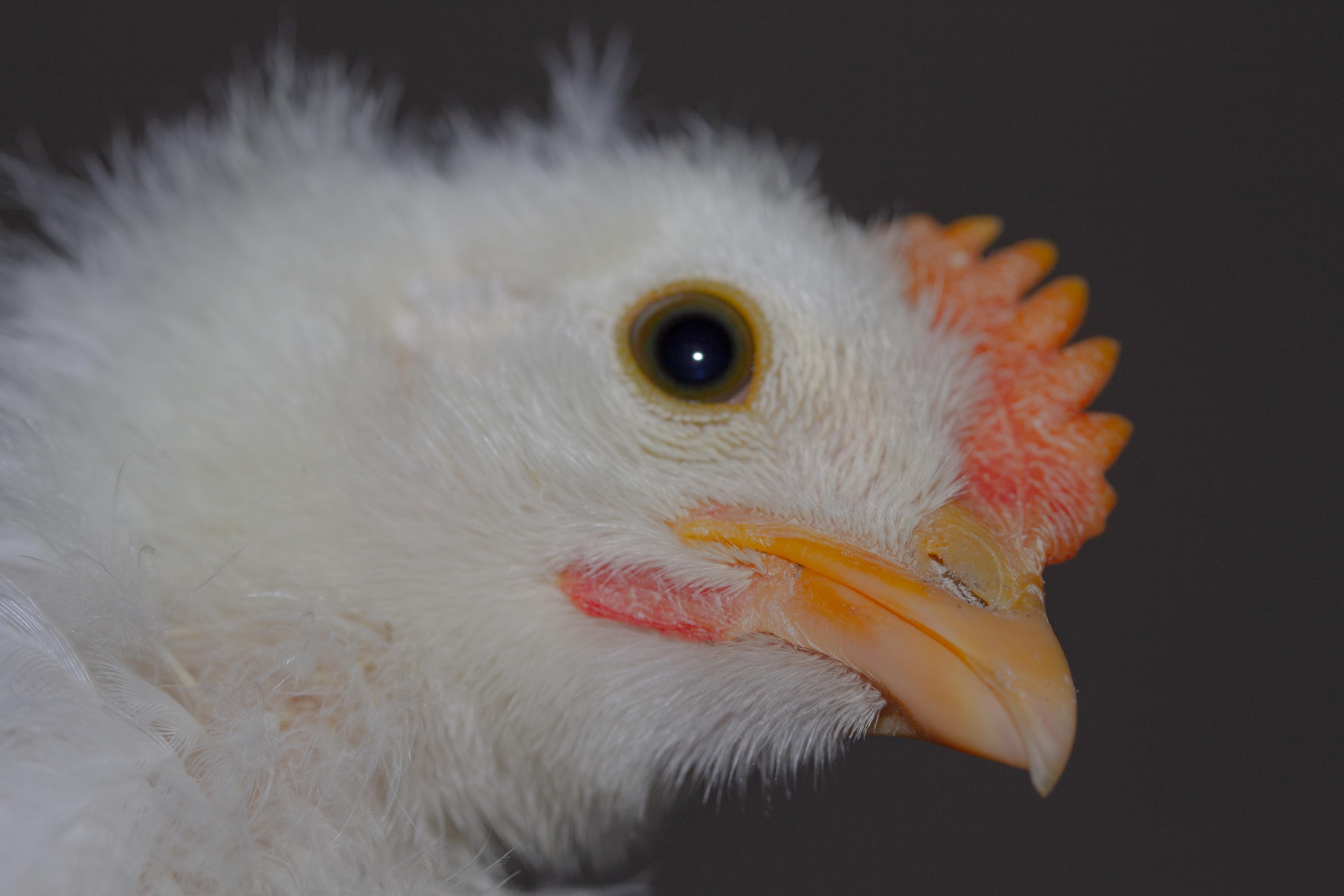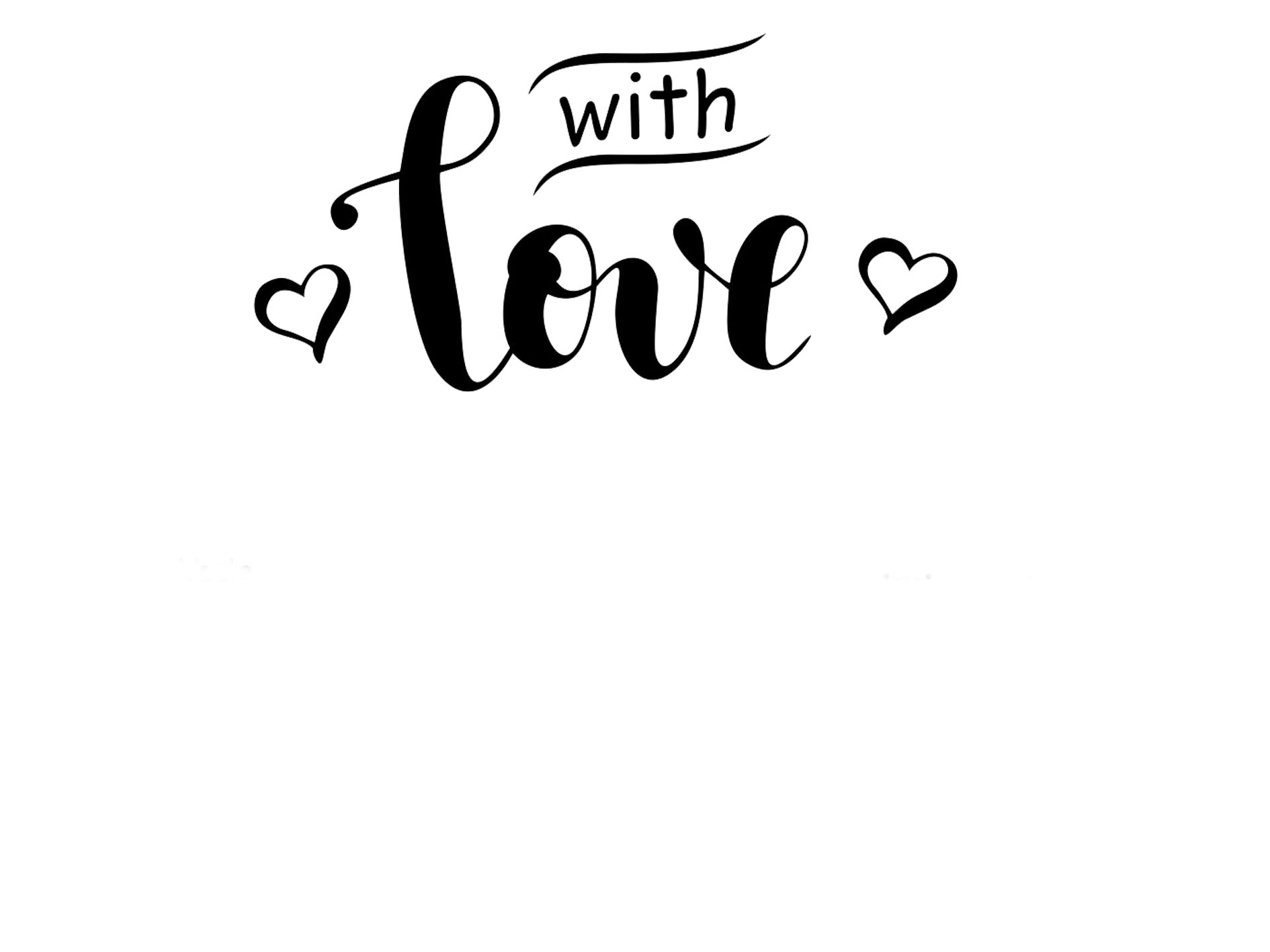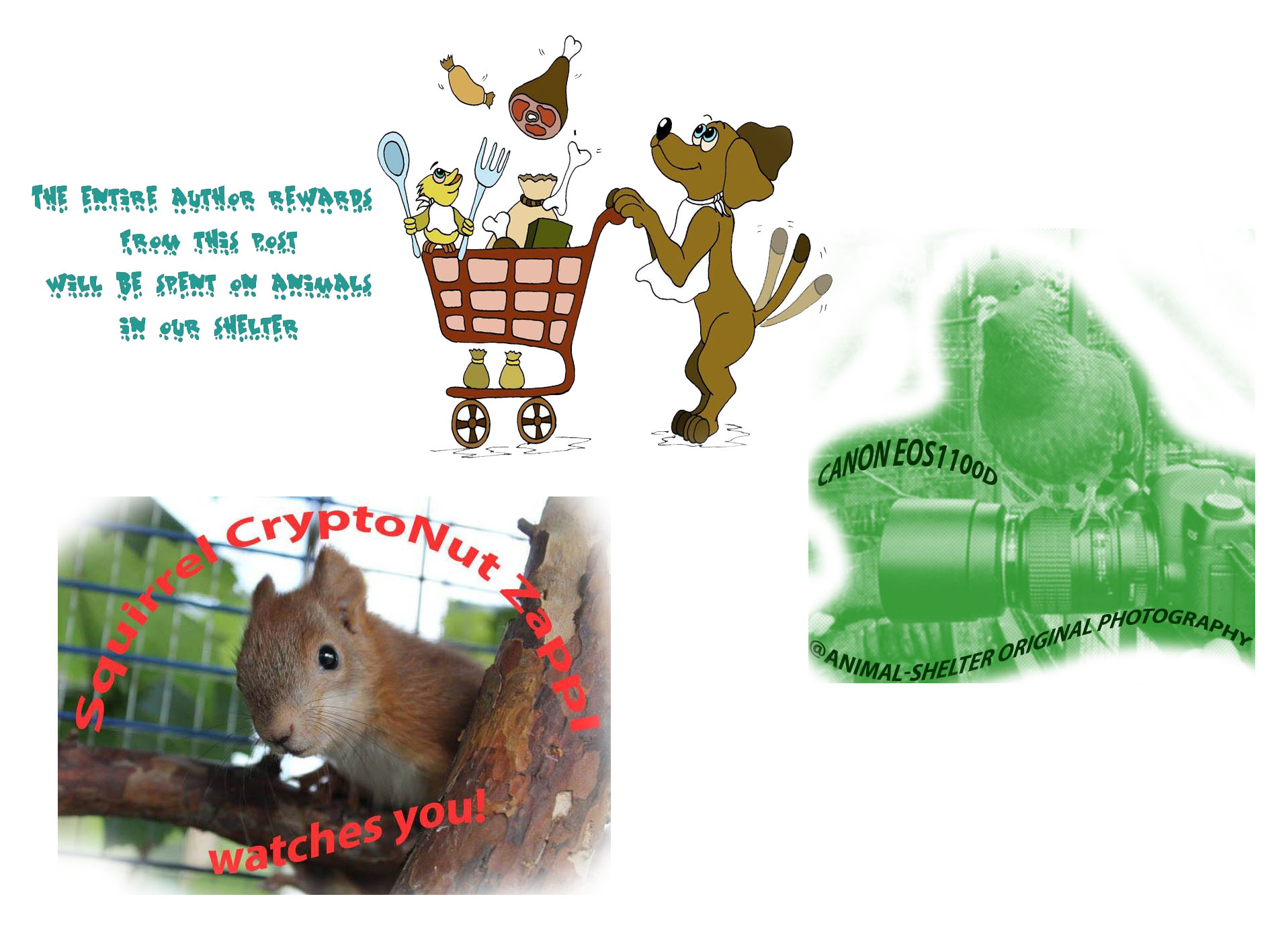 ---
---