On my birthday I receive gifts ... for dogs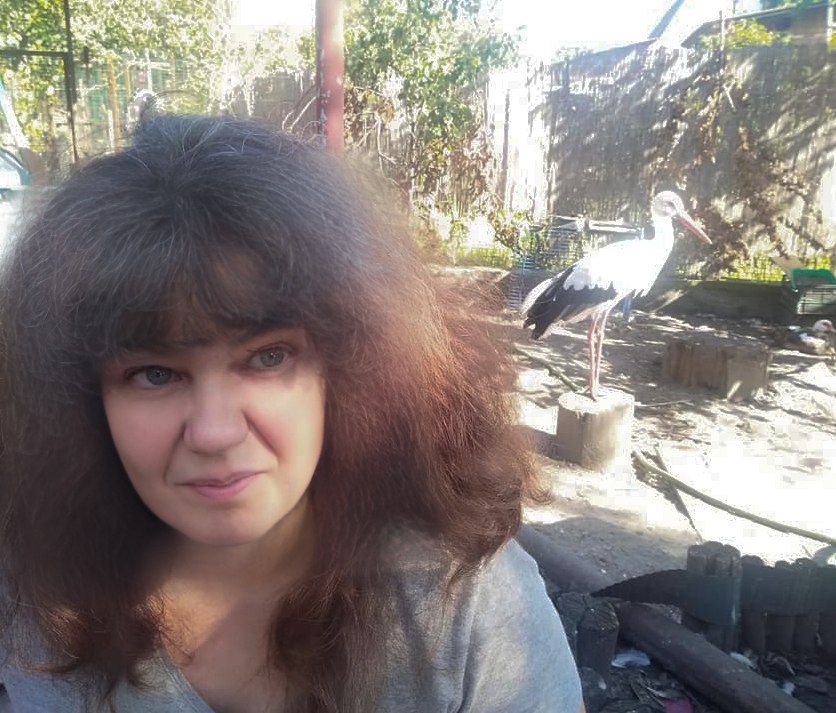 Today is my 51st birthday. And today is Mouse's birthday. As for the Mouse, I don't know exactly when she was born. But it was on October 13 that I took her home from the street and she became a pet.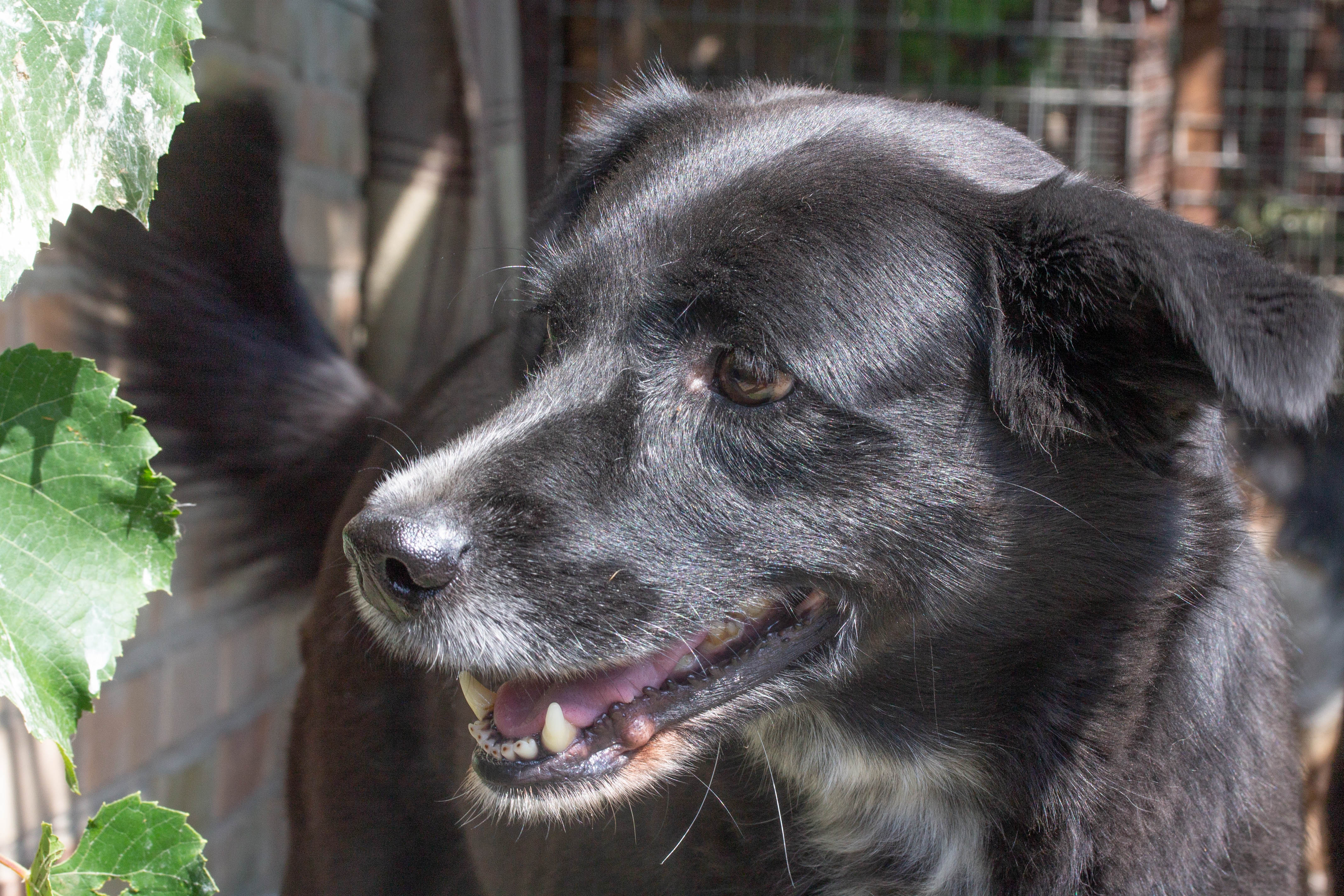 My friends know that my peace of mind is the best that can be for me and my animals. So they gave me special dog tags.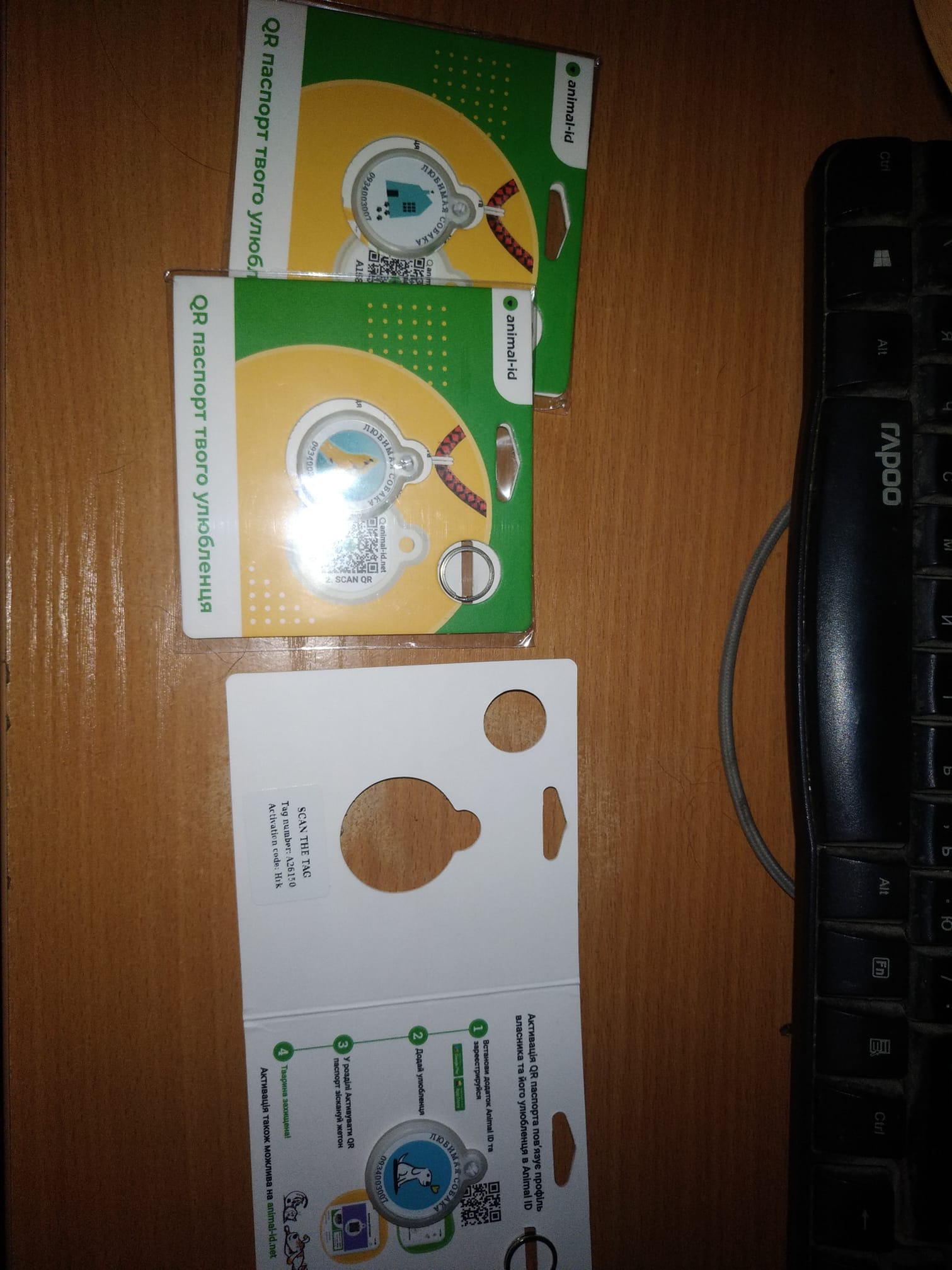 If any of my dogs get lost (I really hope this does not happen, but life is difficult), then they can return home.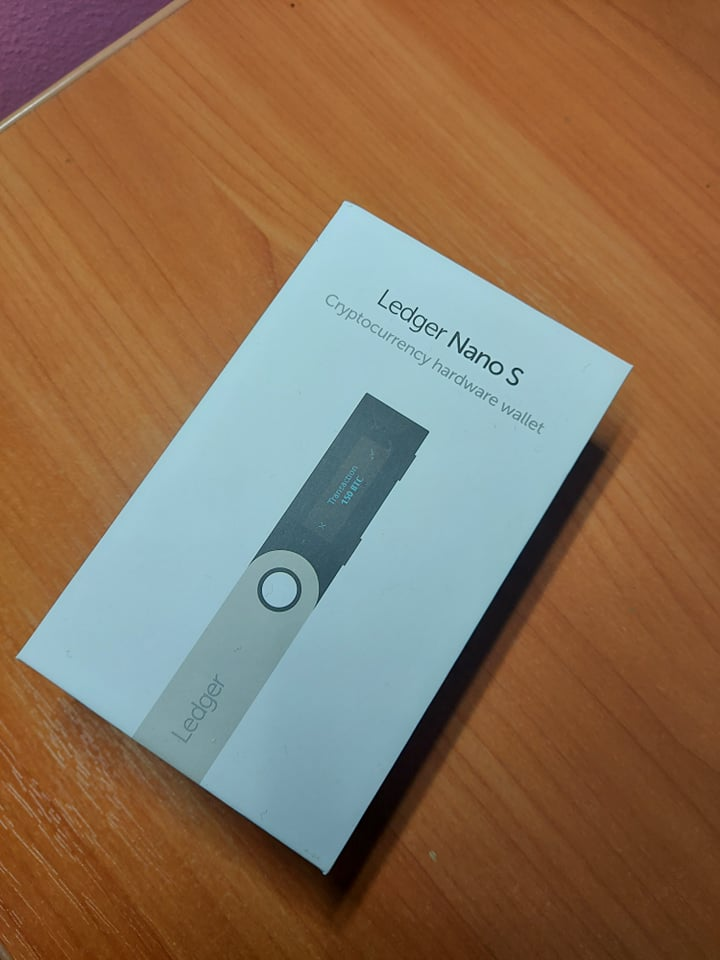 My daughter and son-in-law also gave me an unusual gift - a crypto wallet. Of course I will have to spend some time to master it ... But I find it very exciting to learn new things.
I will spend this day at home with my friends and my animals. I cannot leave the animals alone to go somewhere, I have to ask my friends to take care of them. Then where will I go without friends ?! 😉 But that doesn't bother me, we'll have a wonderful time together. This is already a tradition - all our birthdays we gather at my place.
---
---