My new art-work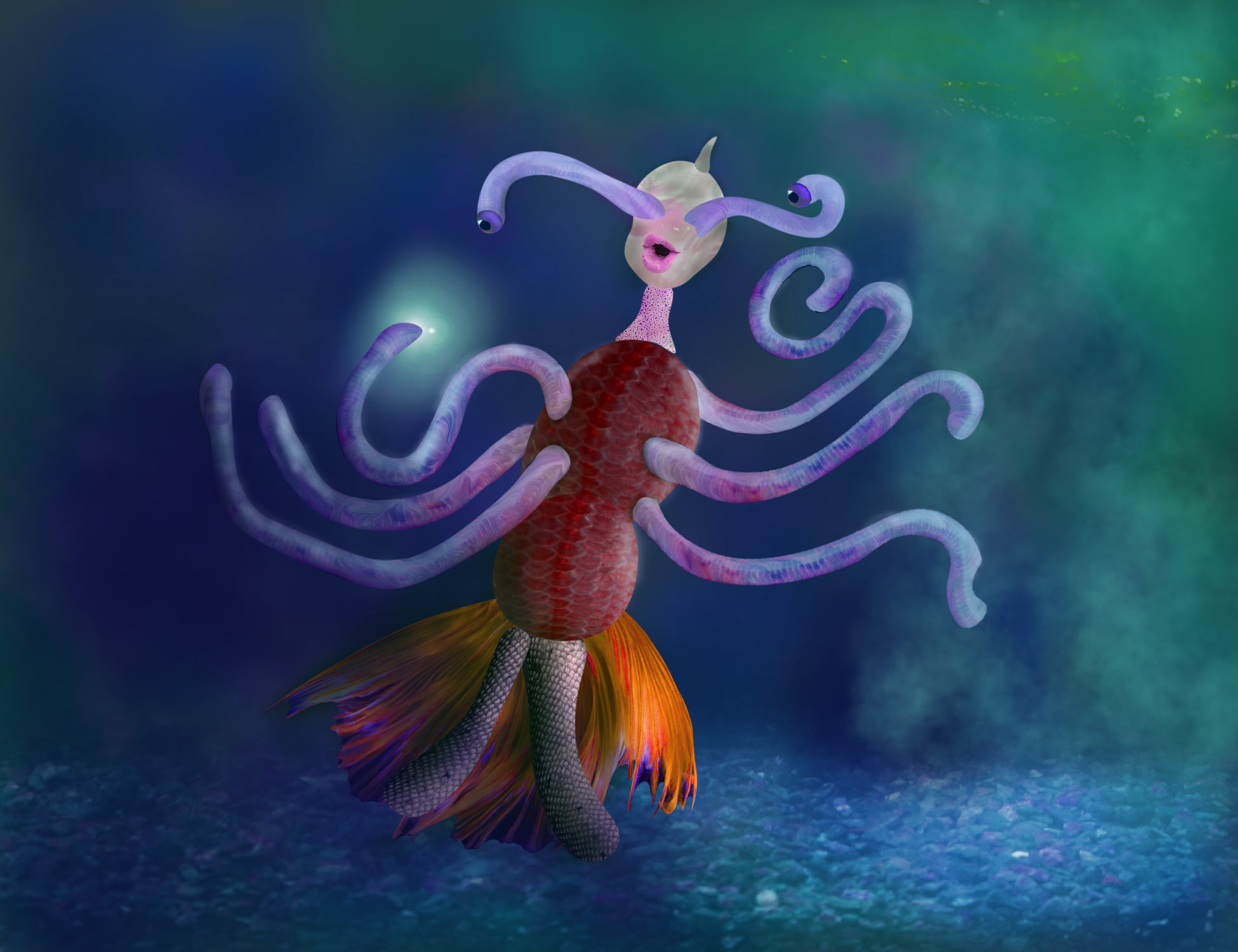 Hi my dear friends! Creative inspiration to everyone! I will definitely need it, because three days ago I started my new course in photo manipulation and commercial graphics. No, I'm not a teacher, I'm a student!😉
This is my first work. The task was to make a color picture using a child's drawing.
I cannot give initial pictures here, because they do not belong to me.
I also didn't make a video because it would be a video for several hours! I often made mistakes, corrected, started some stages from the beginning. But today I finally finished it!
I saved some intermediate pictures to show how I did it.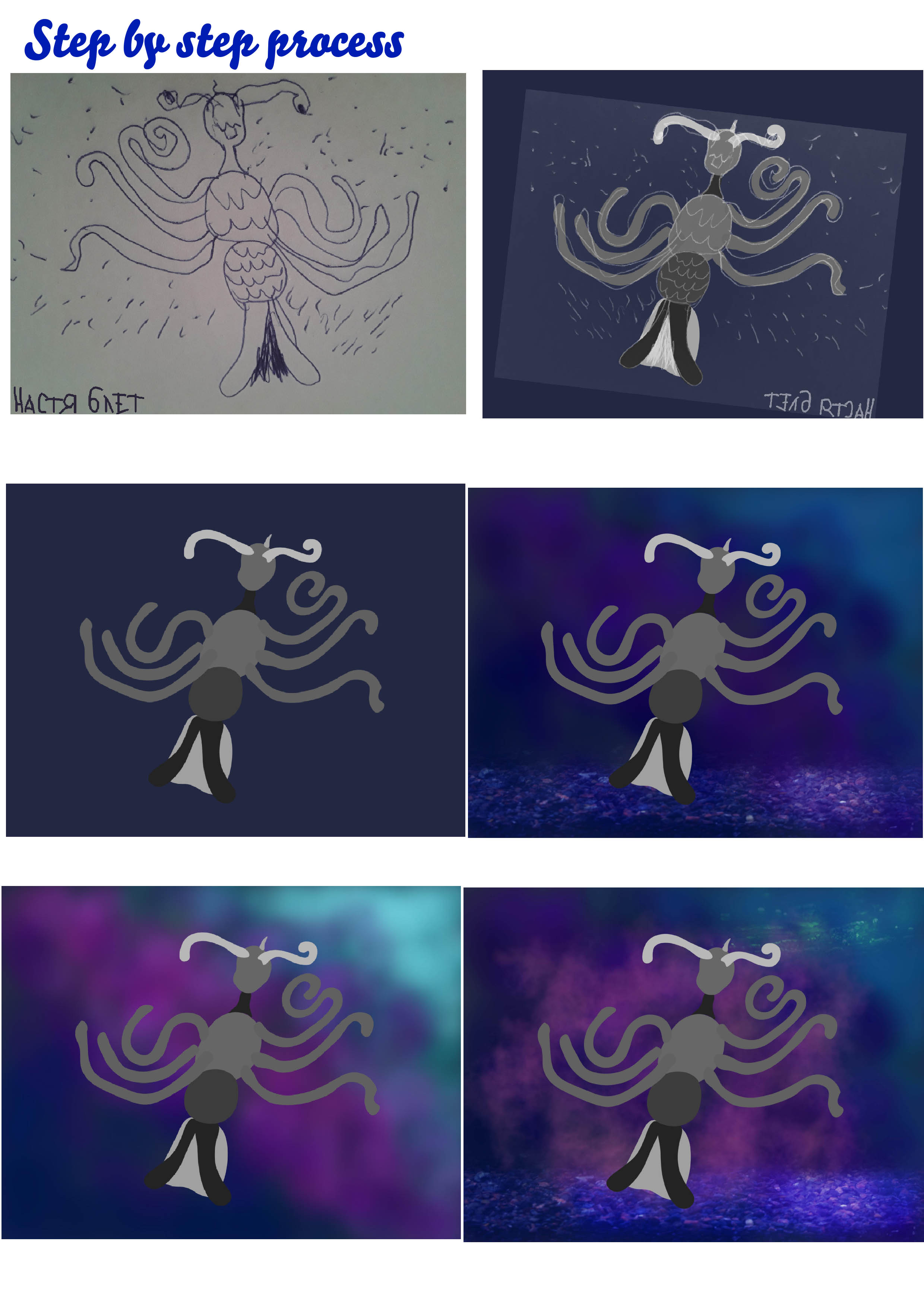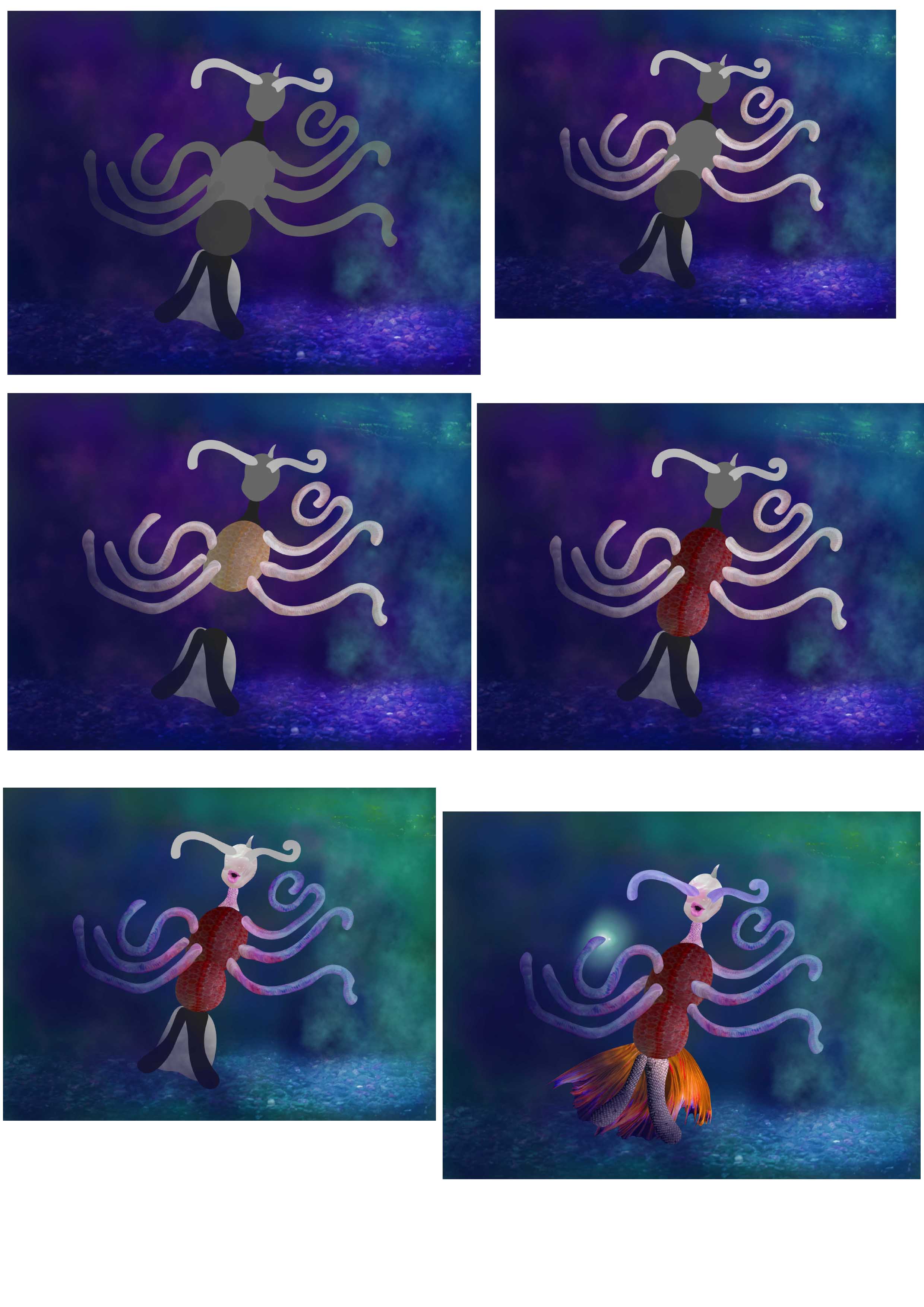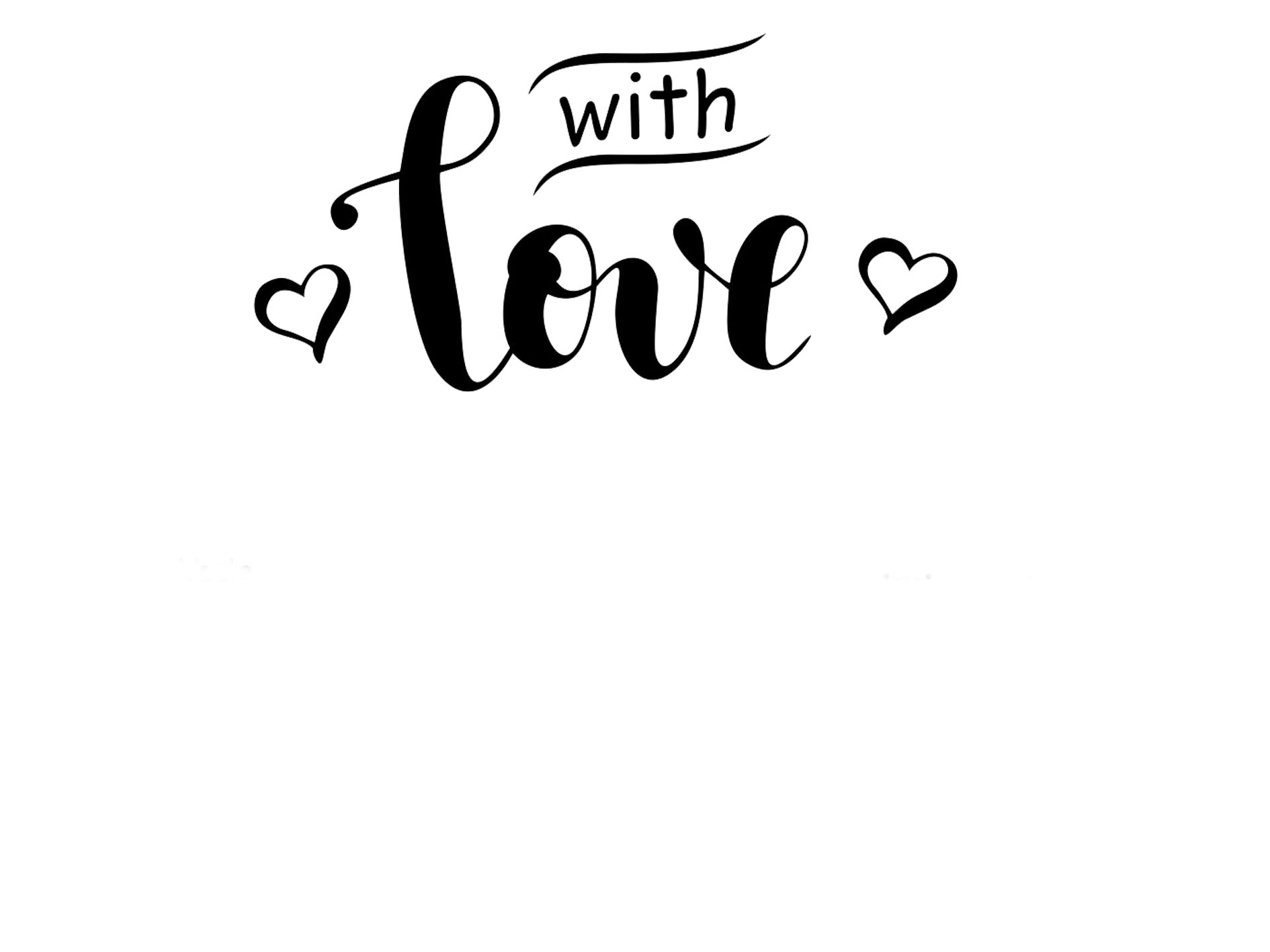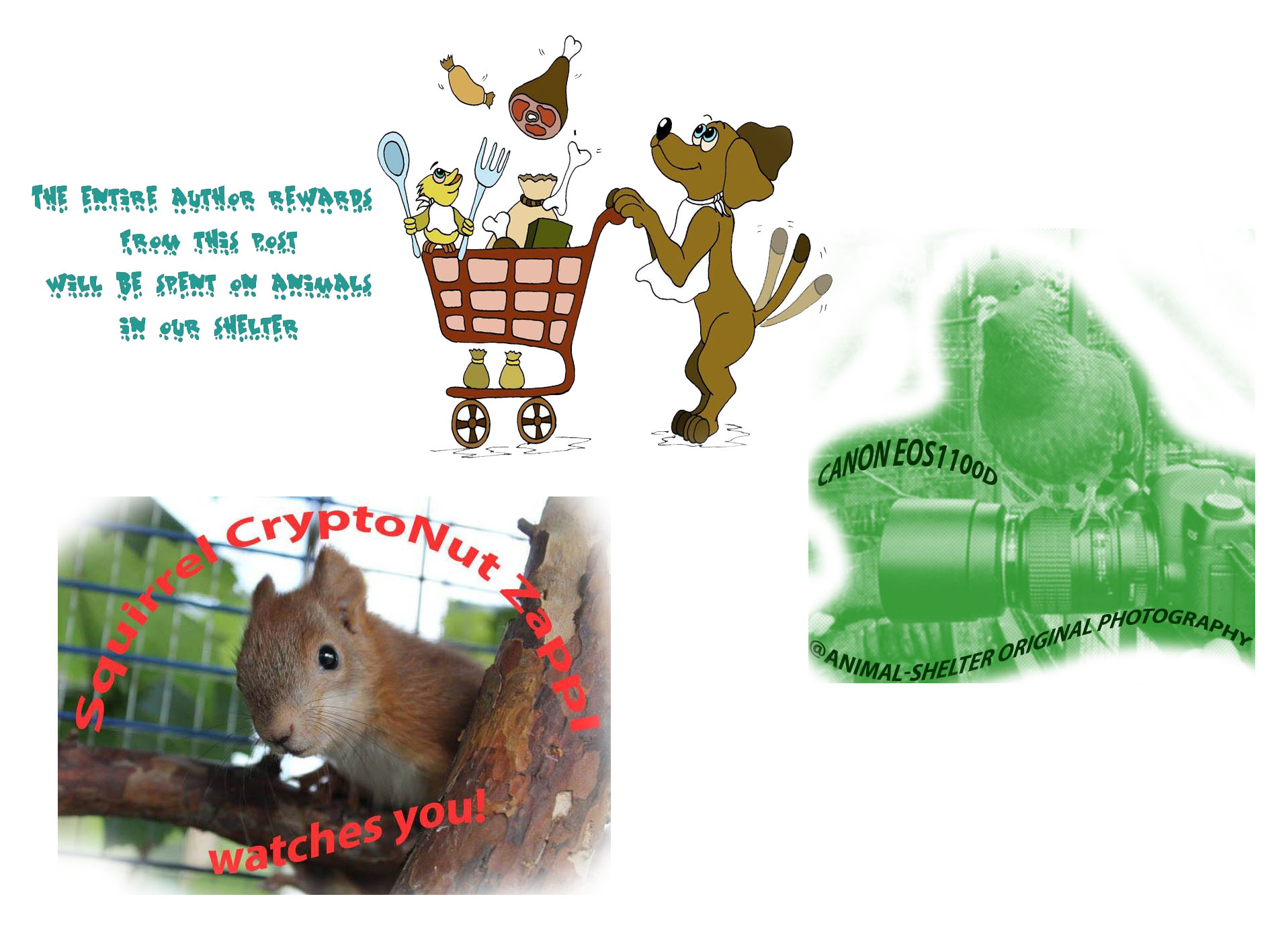 ---
---