Dailypetphotography: Biscuit-Seal
My friends joke that Biscuit-Seal has every chance of becoming an Internet star. She really loves being photographed and the camera loves her.
She is already three months old. She is smart and capable. I think it's time to start teaching her the canine tricks.
Older dogs who have already gone to dog school and know the commands will be able to help her in mastering this science. This is true. Puppies, like any children, willingly repeat everything after the elders.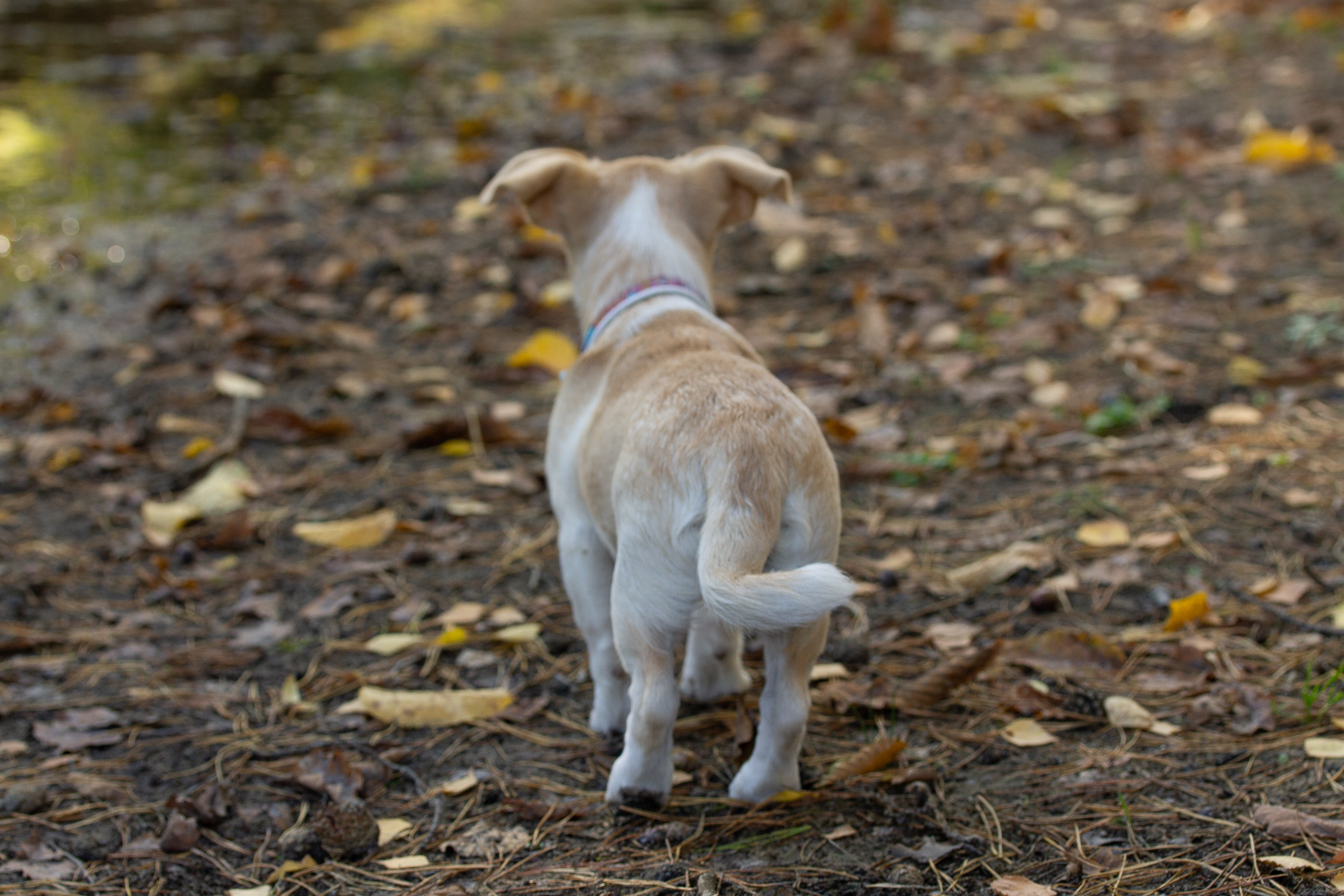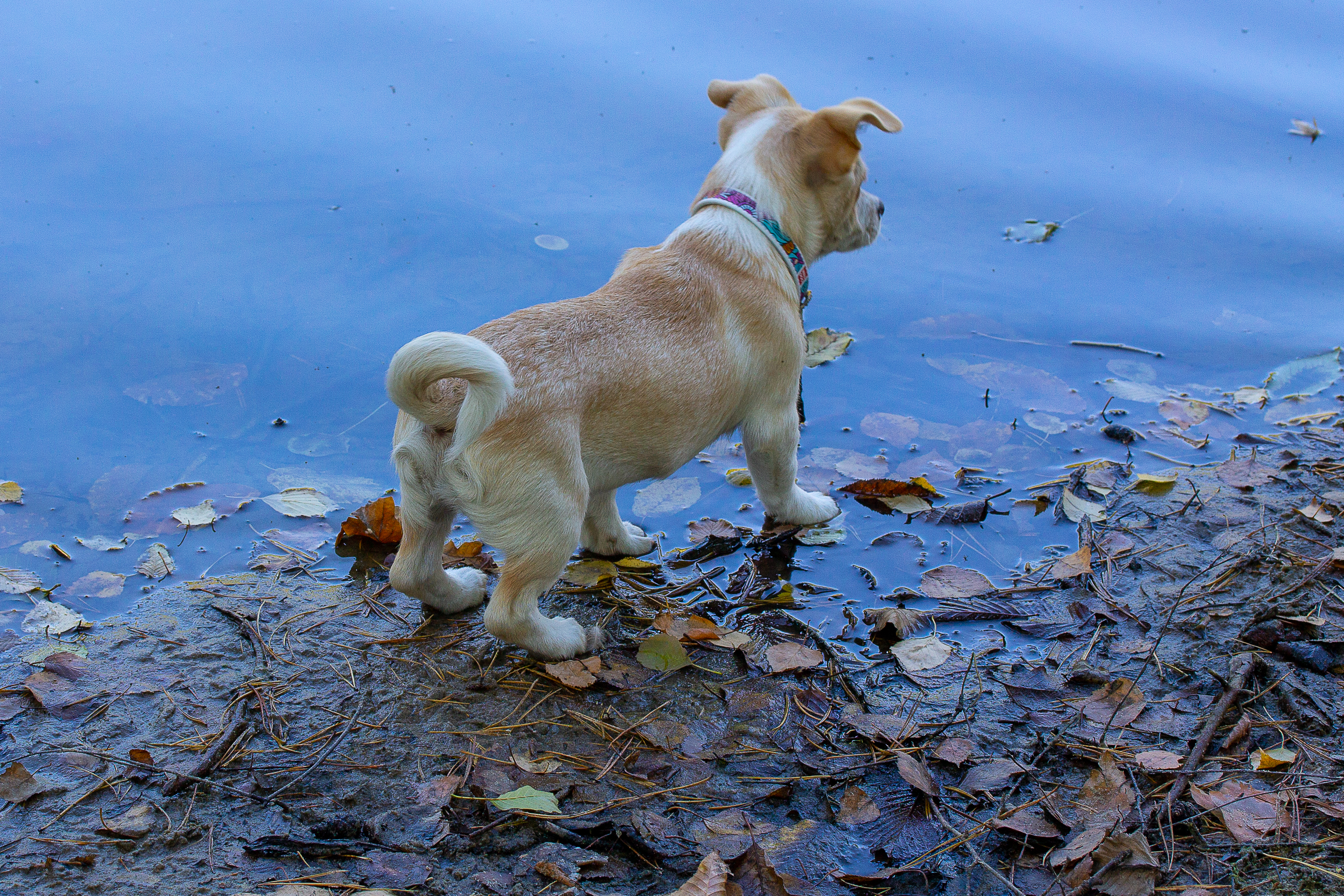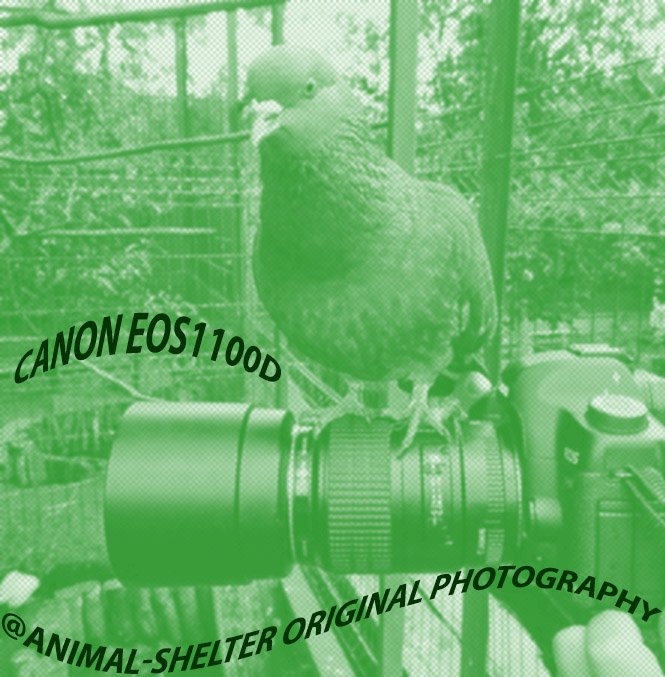 ---
---