Everyday life of our animals
Hello everyone, our dear friends! I hope you have a wonderful weekend.😘
As for me, I, unfortunately, cannot boast of any particular success. I literally lost yesterday because of a terrible migraine. At some point I even got scared ... It started on Friday, pestered me all night and all yesterday ... But today, fortunately, I felt much better and was able to take care of the yard and the animals. In spite of everything, the weather is still wonderful and I want to be outside as much as possible.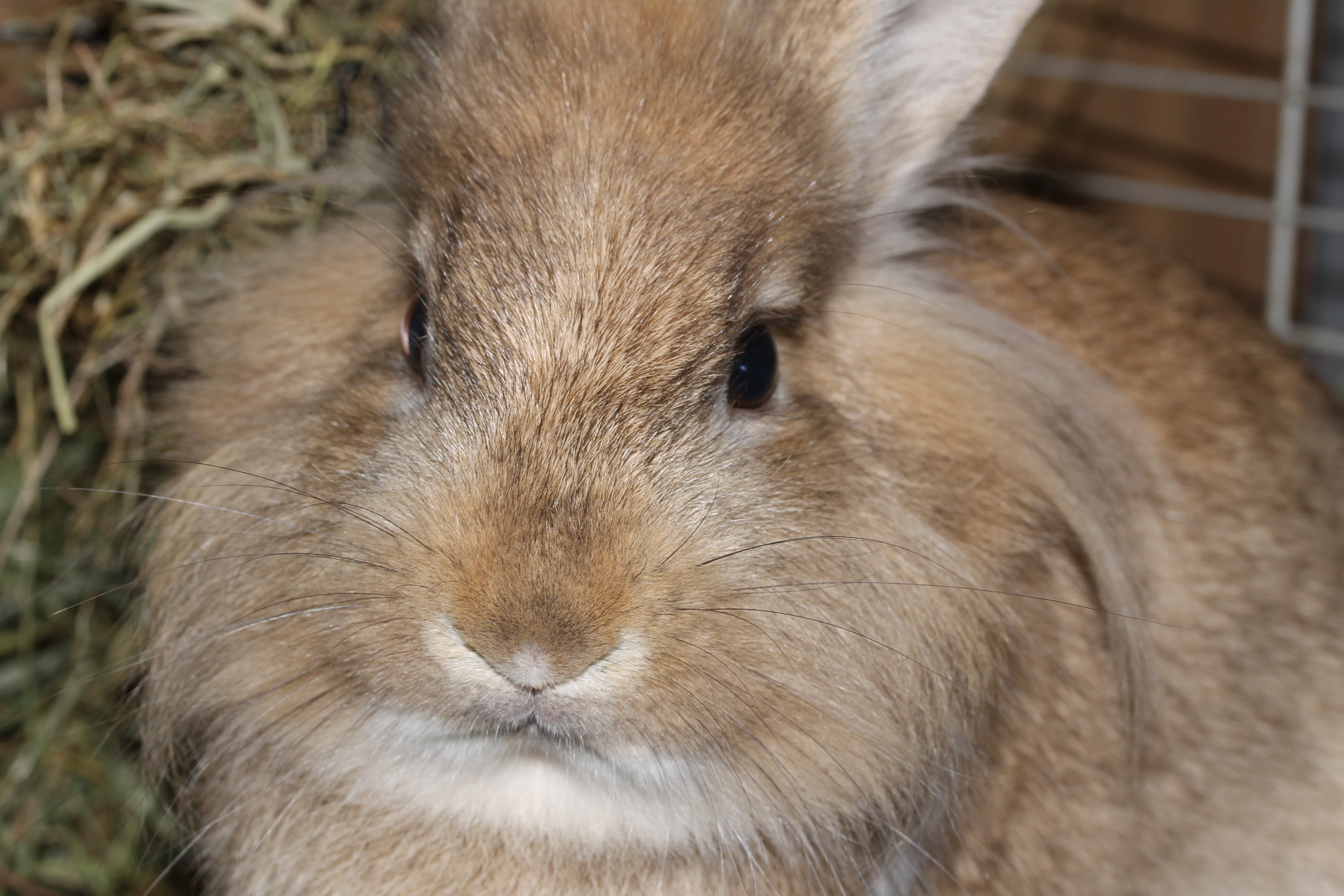 Accommodation of animals and birds in winter "apartments" continues. The rabbits moved today. Fortunately, they all live together amicably, otherwise I would have had a problem with their accommodation for the winter. So far, they have occupied the winter animal room, but if the winter is harsh, they will move to one of the rooms in my house. This is not very convenient for me and will add work to me, but their well-being is more important.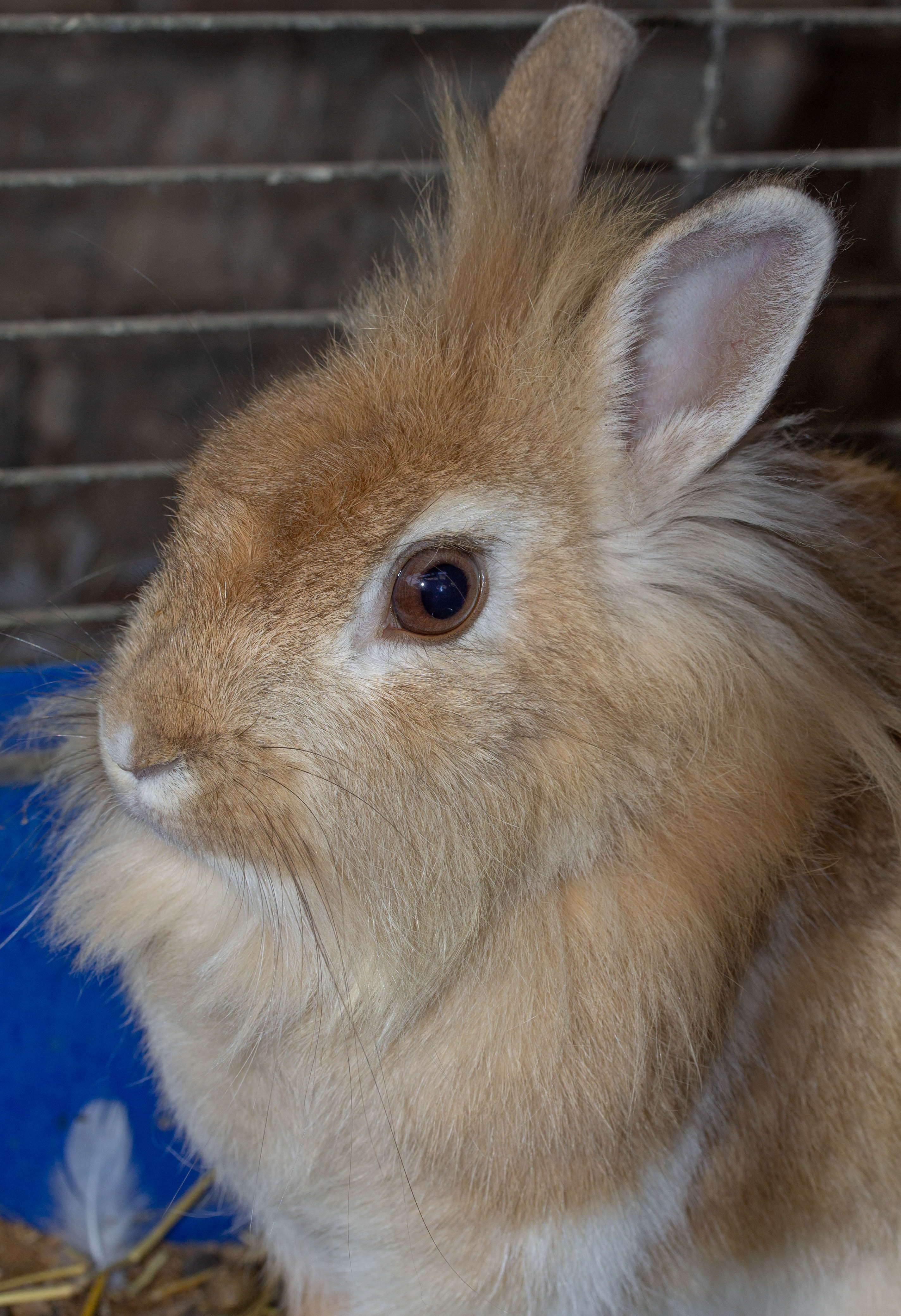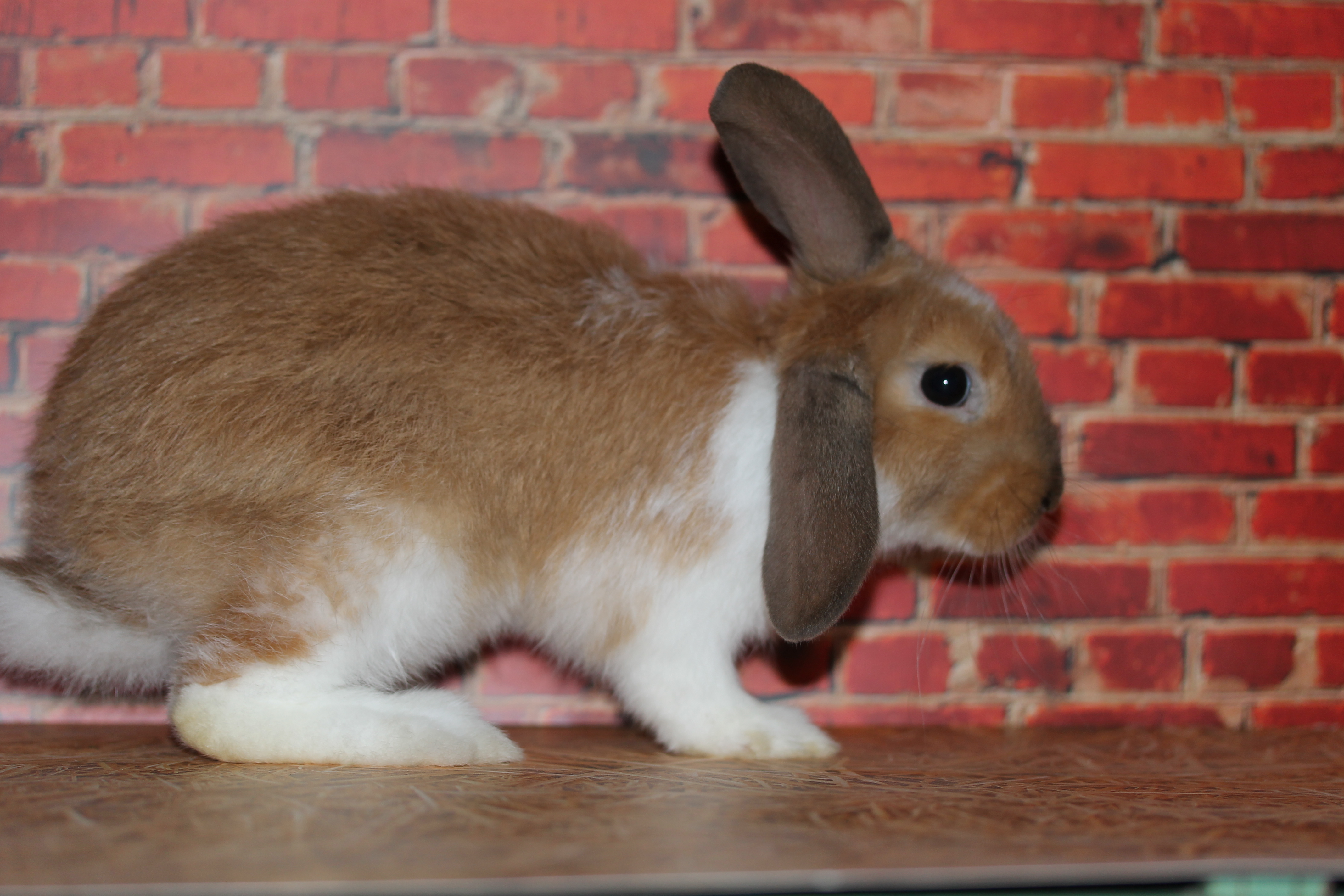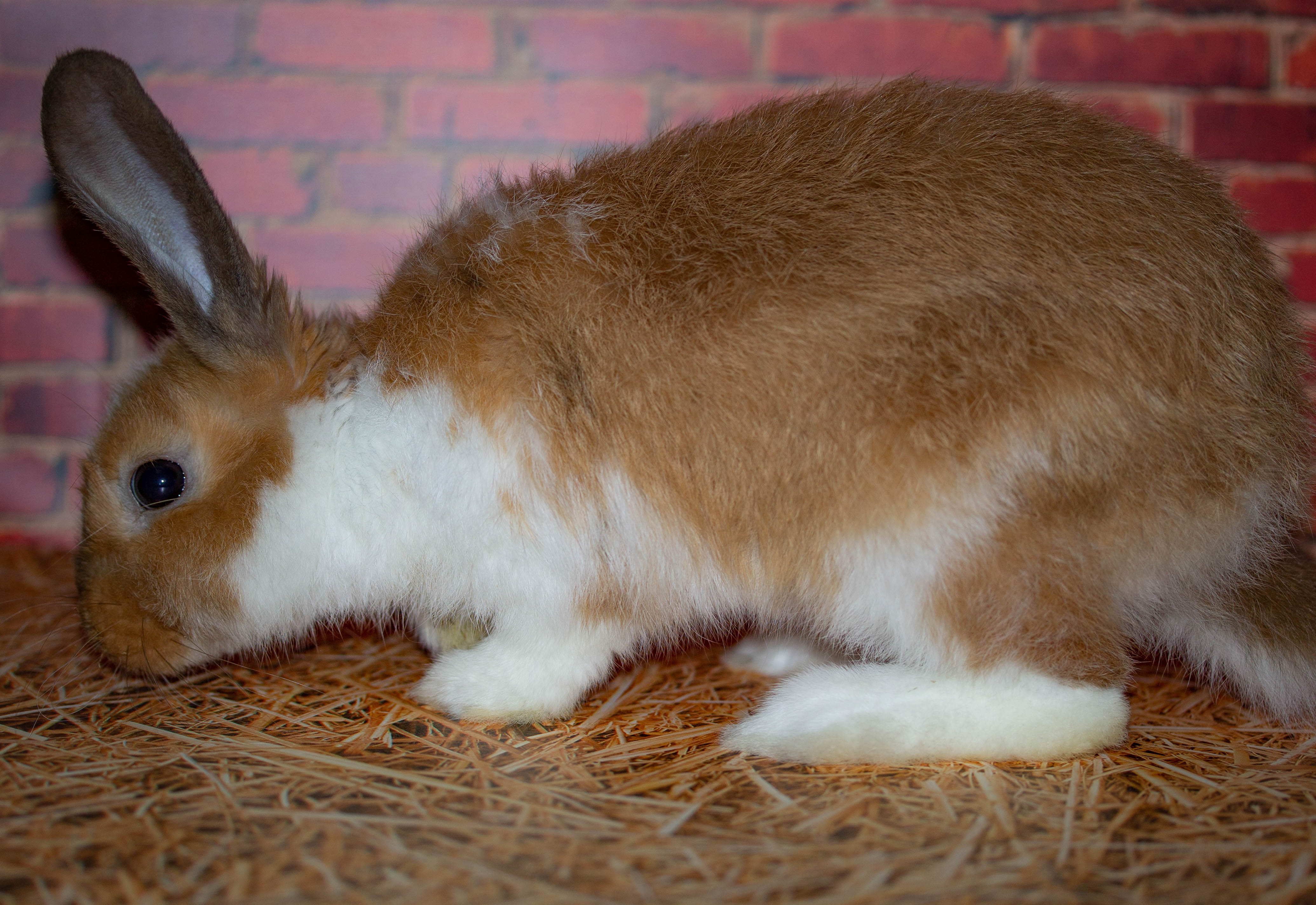 Storks and seagulls are in no hurry to warm themselves. Seagulls, in principle, are accustomed to cold weather. They even live in the Far North. As for storks, in recent years there has been a tendency when they no longer fly away for wintering. If the bird is full and healthy, then the cold is not terrible for it. In this respect, I am calm for my birds.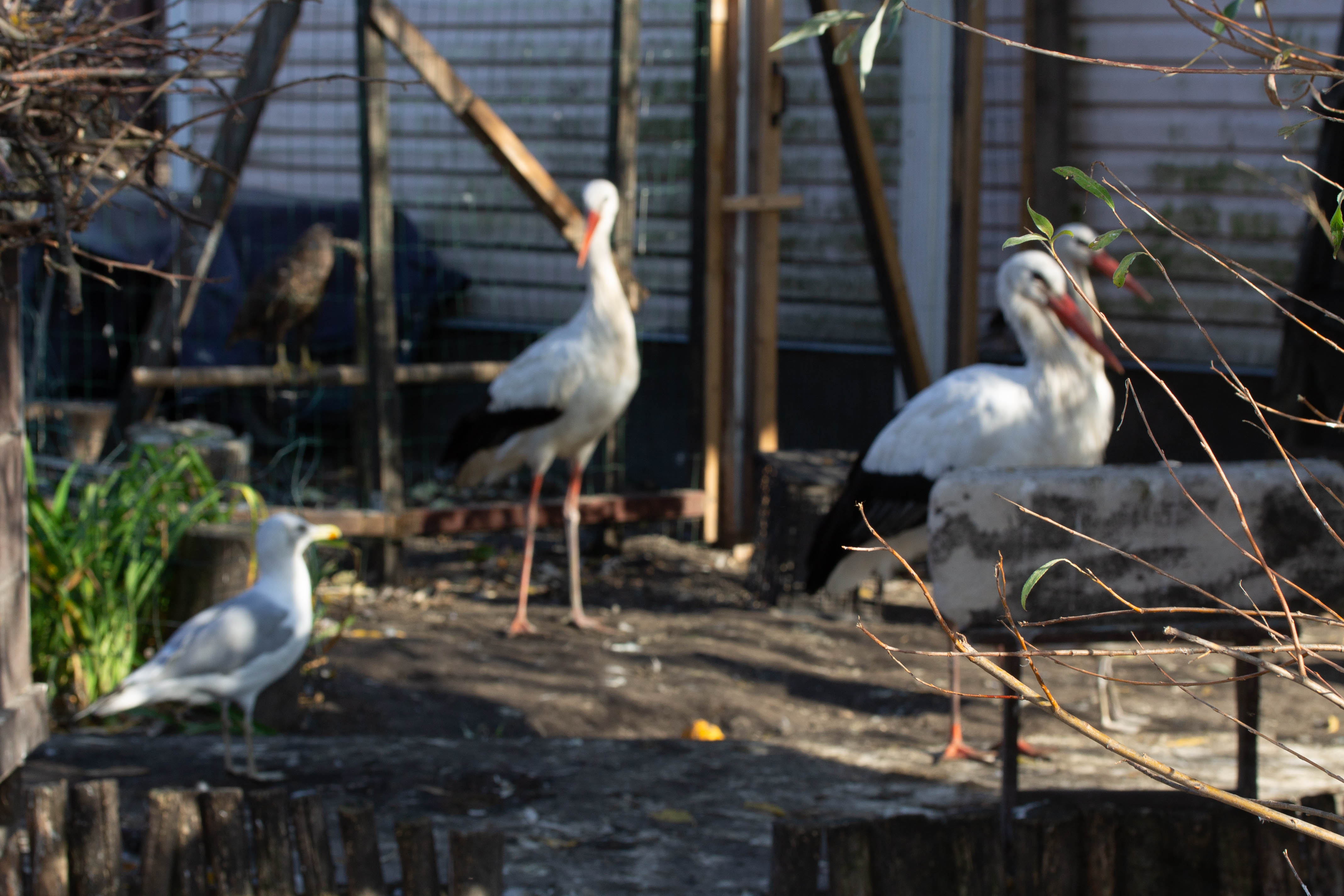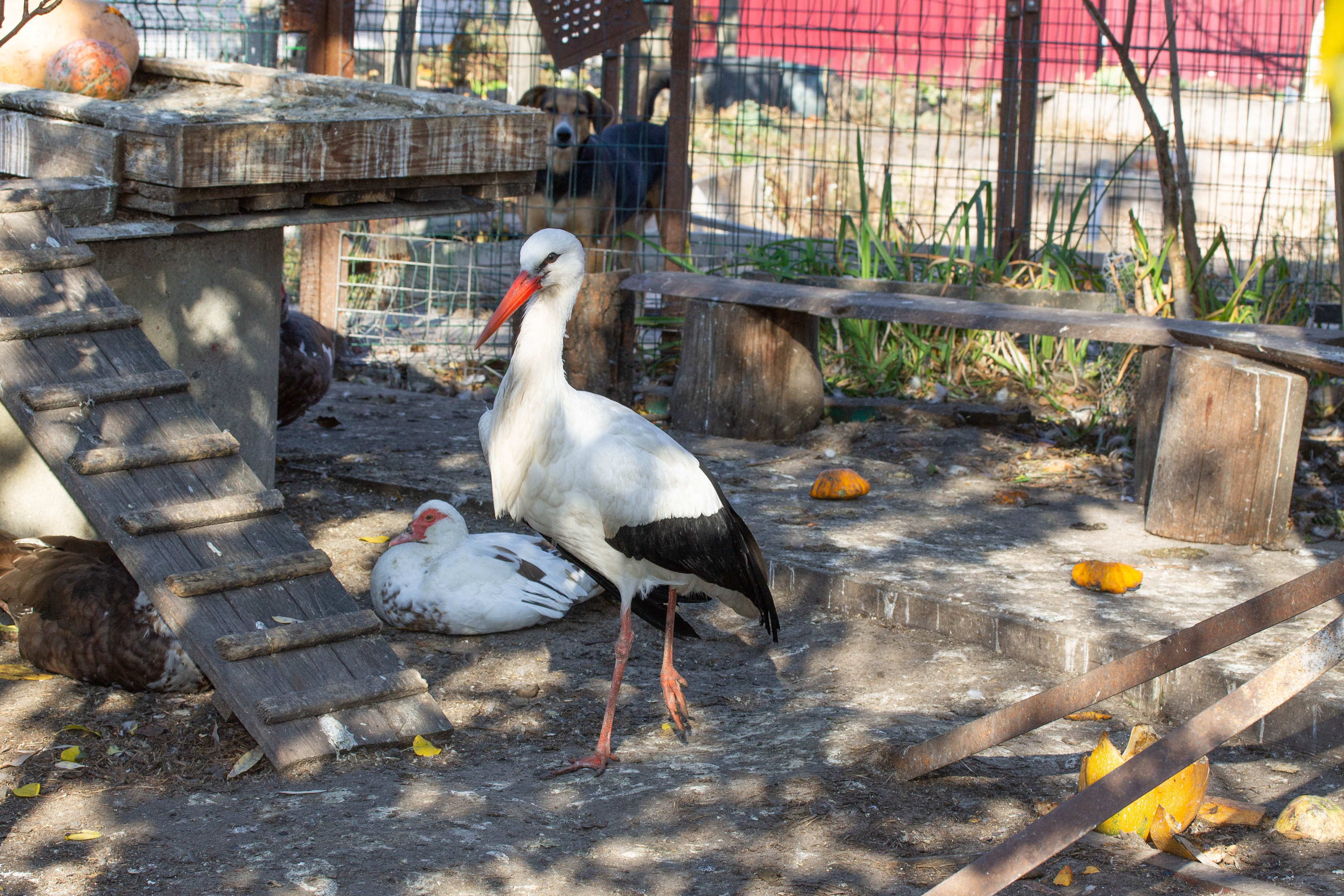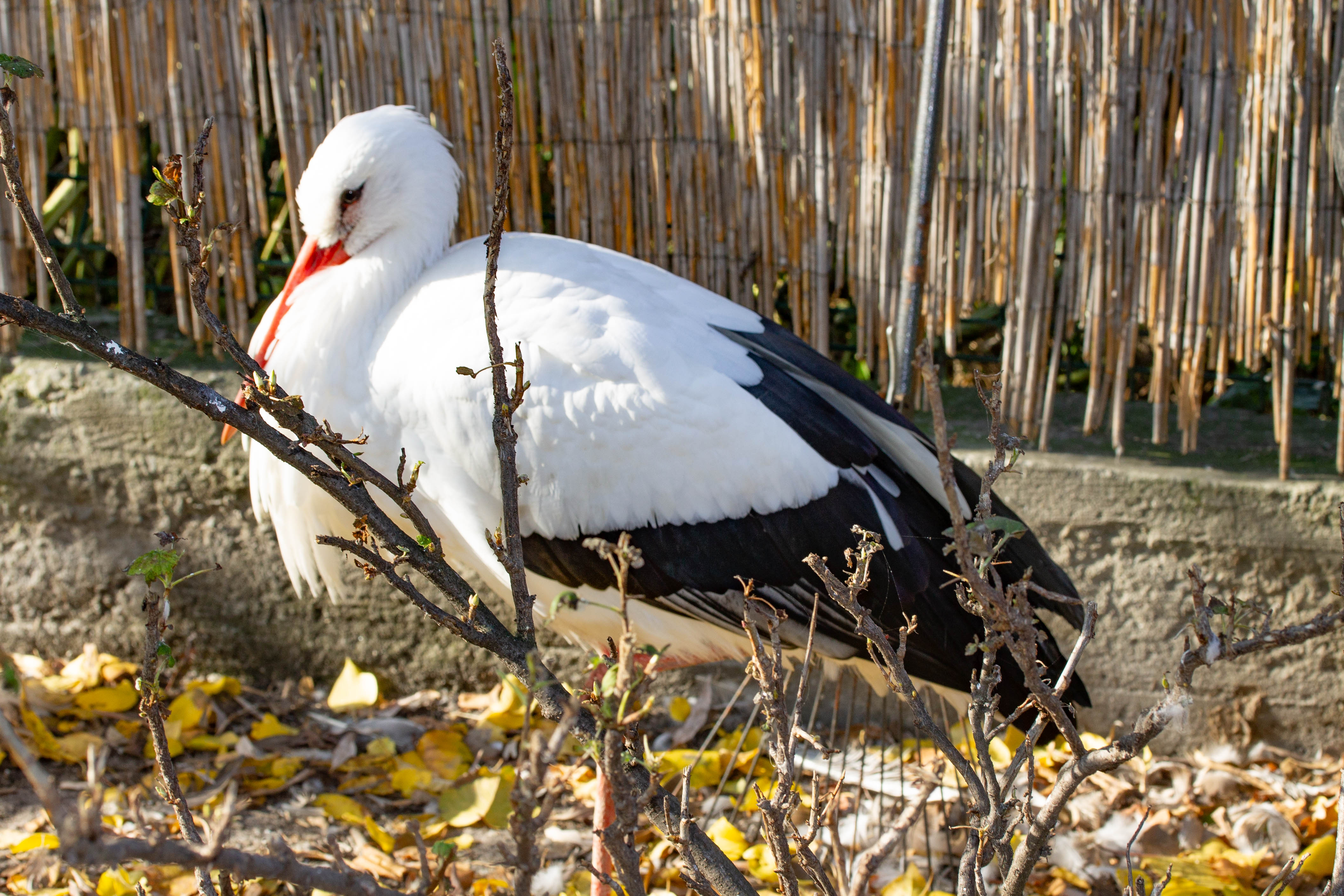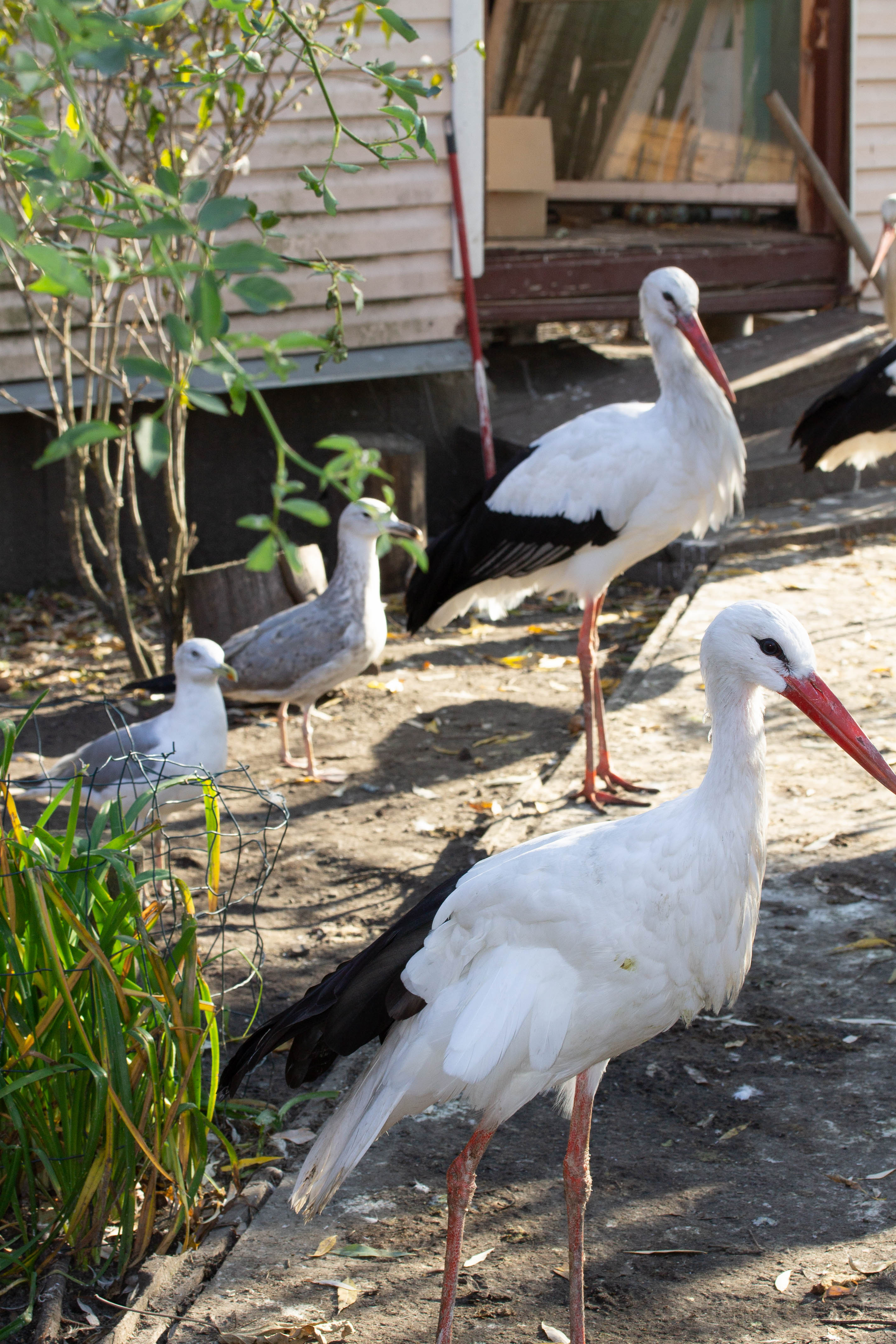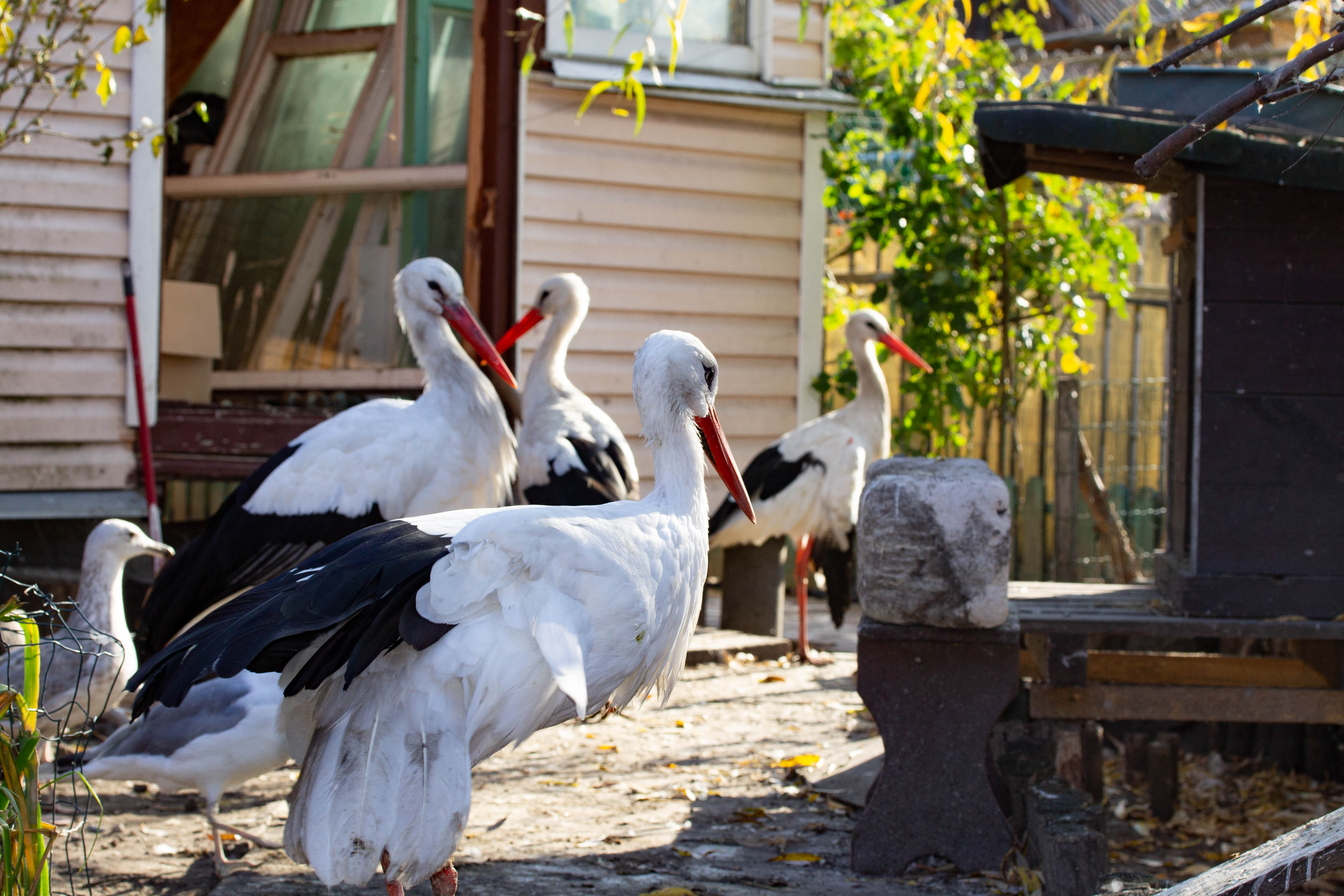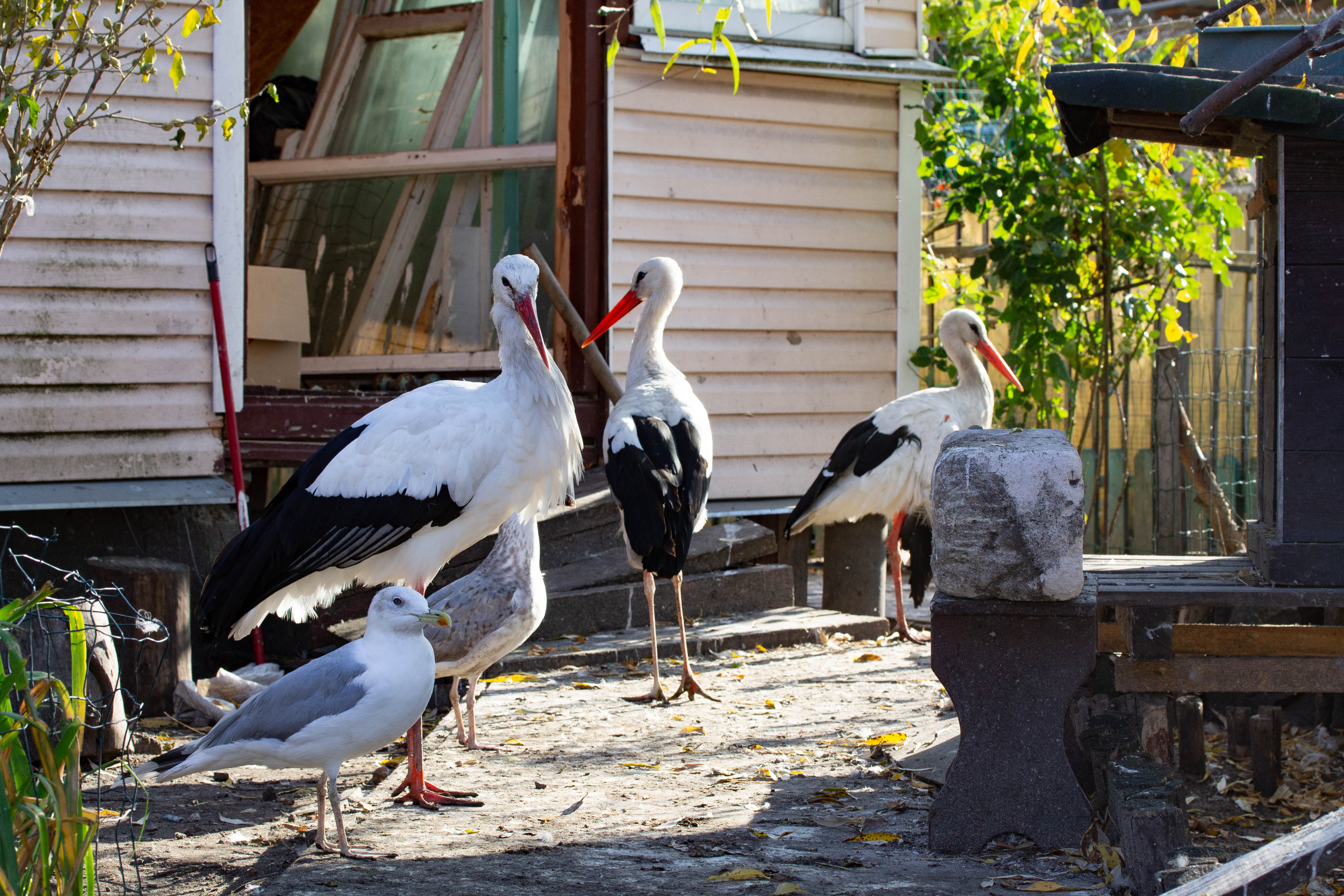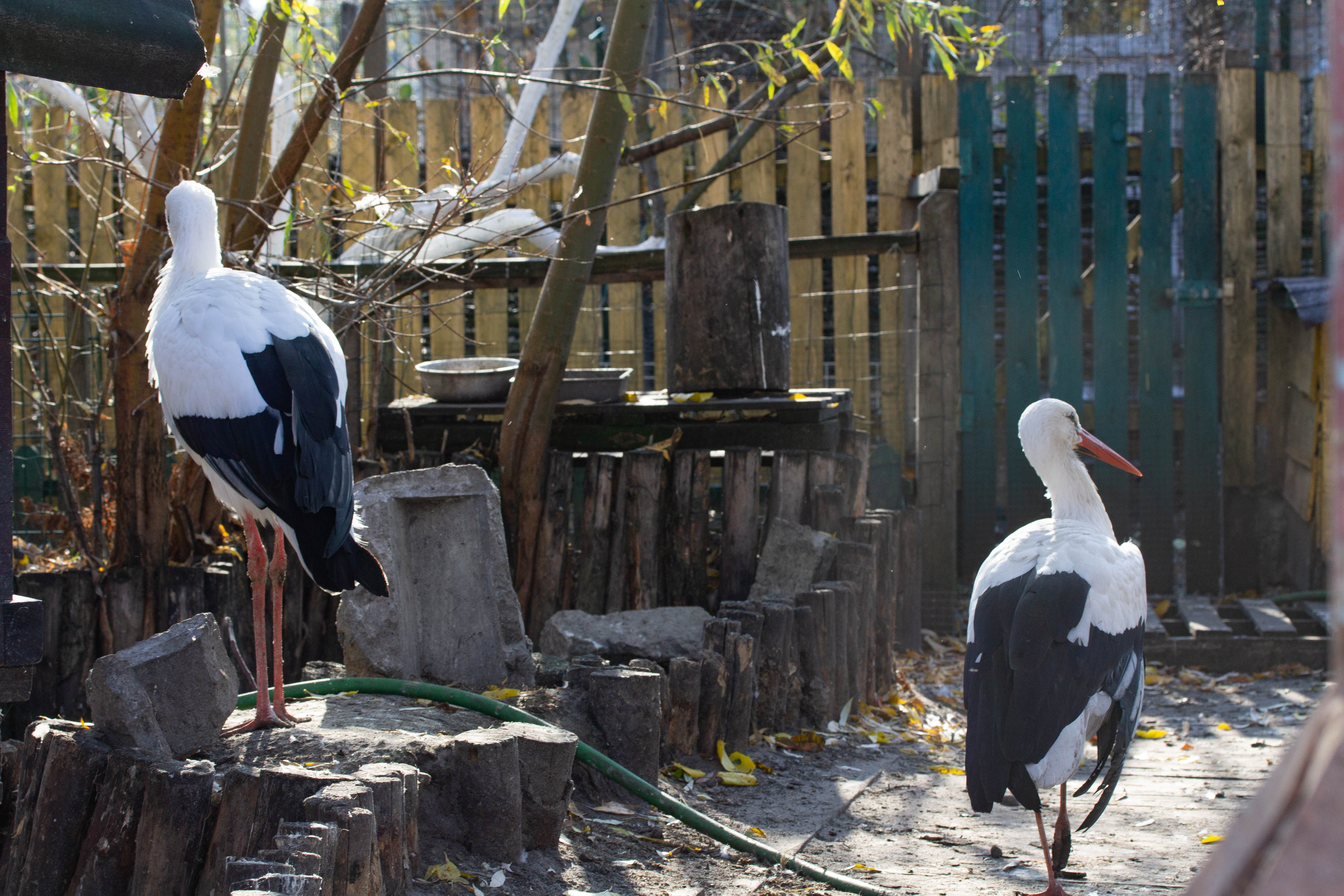 Squirrel CryptoNut is still busy with supplies. It's very funny to watch how he tries to hide what I give him. If it is a pear or an apple, he diligently grinds it.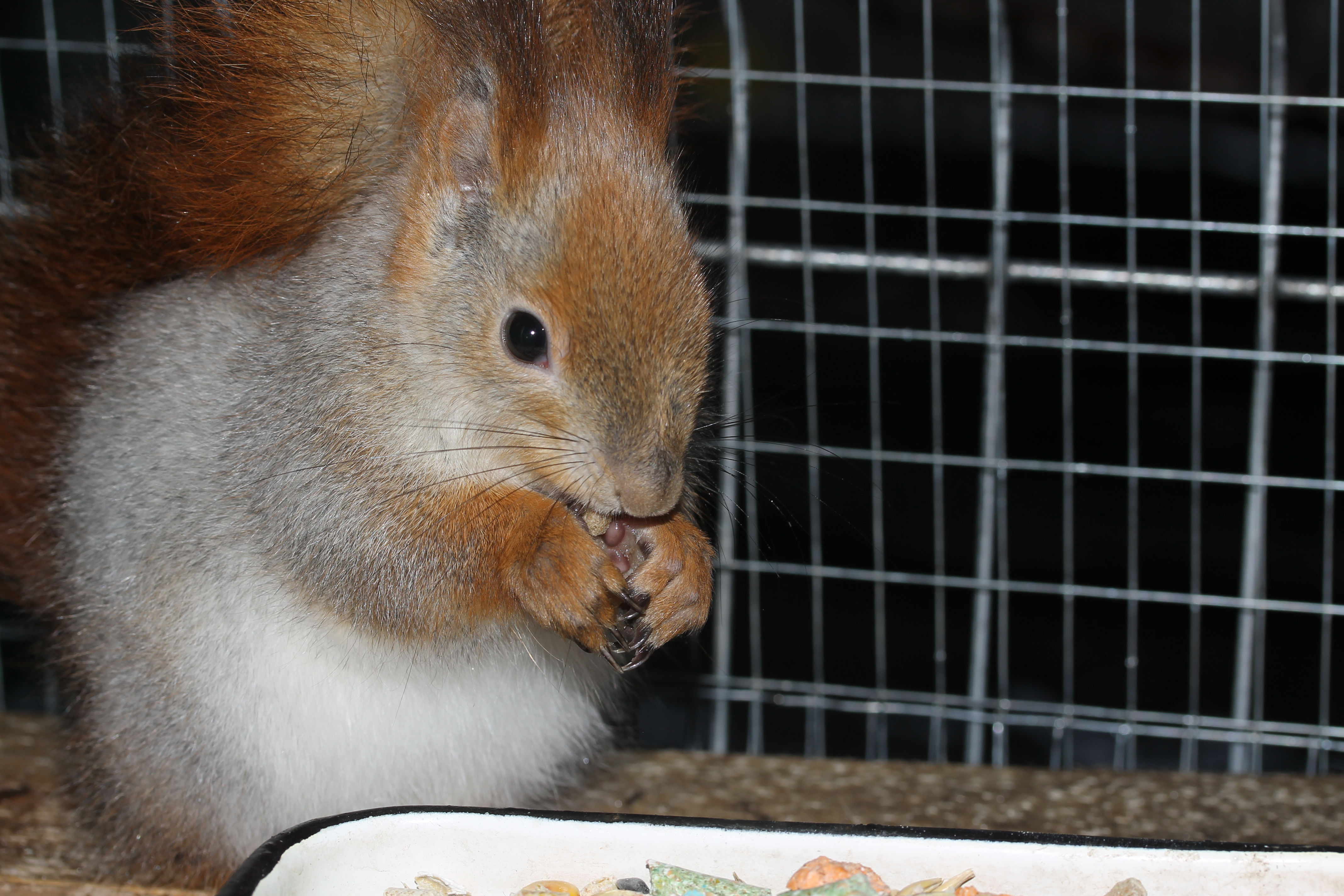 Buba continues to hate me. However, this does not prevent him from eating what I give 😁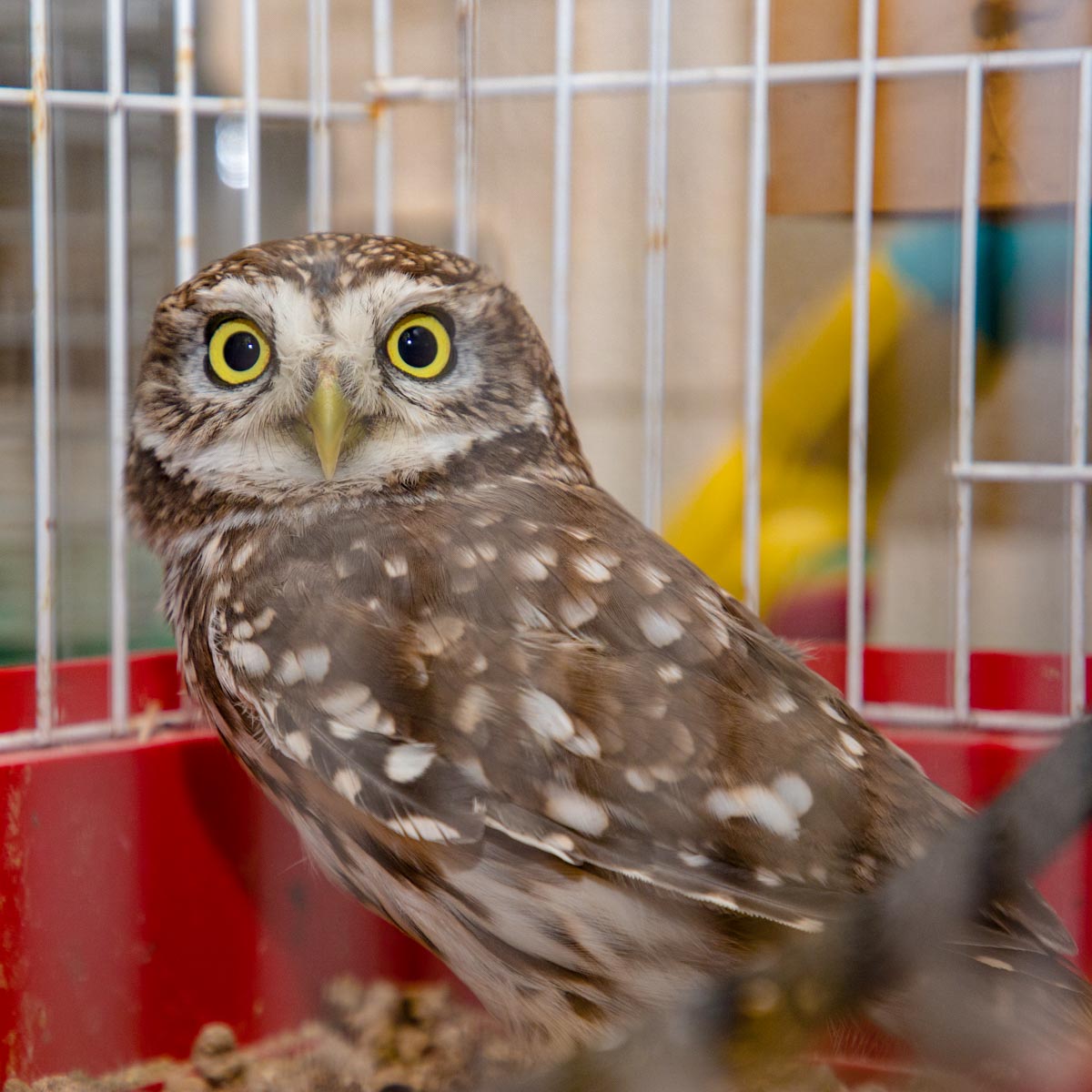 Geckos are probably the only creatures in my house that have no complaints about me! They are quite happy with their new place near the stove.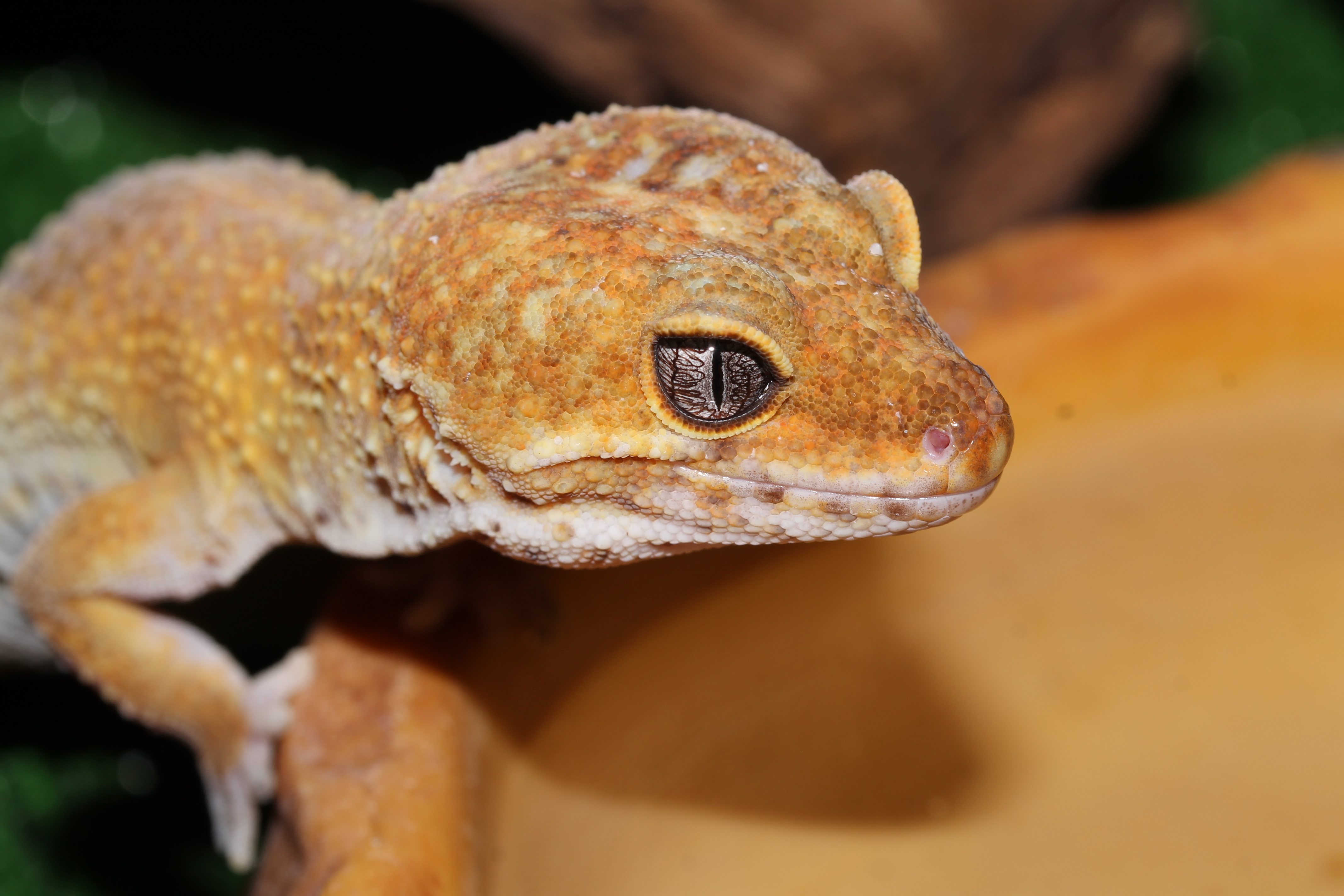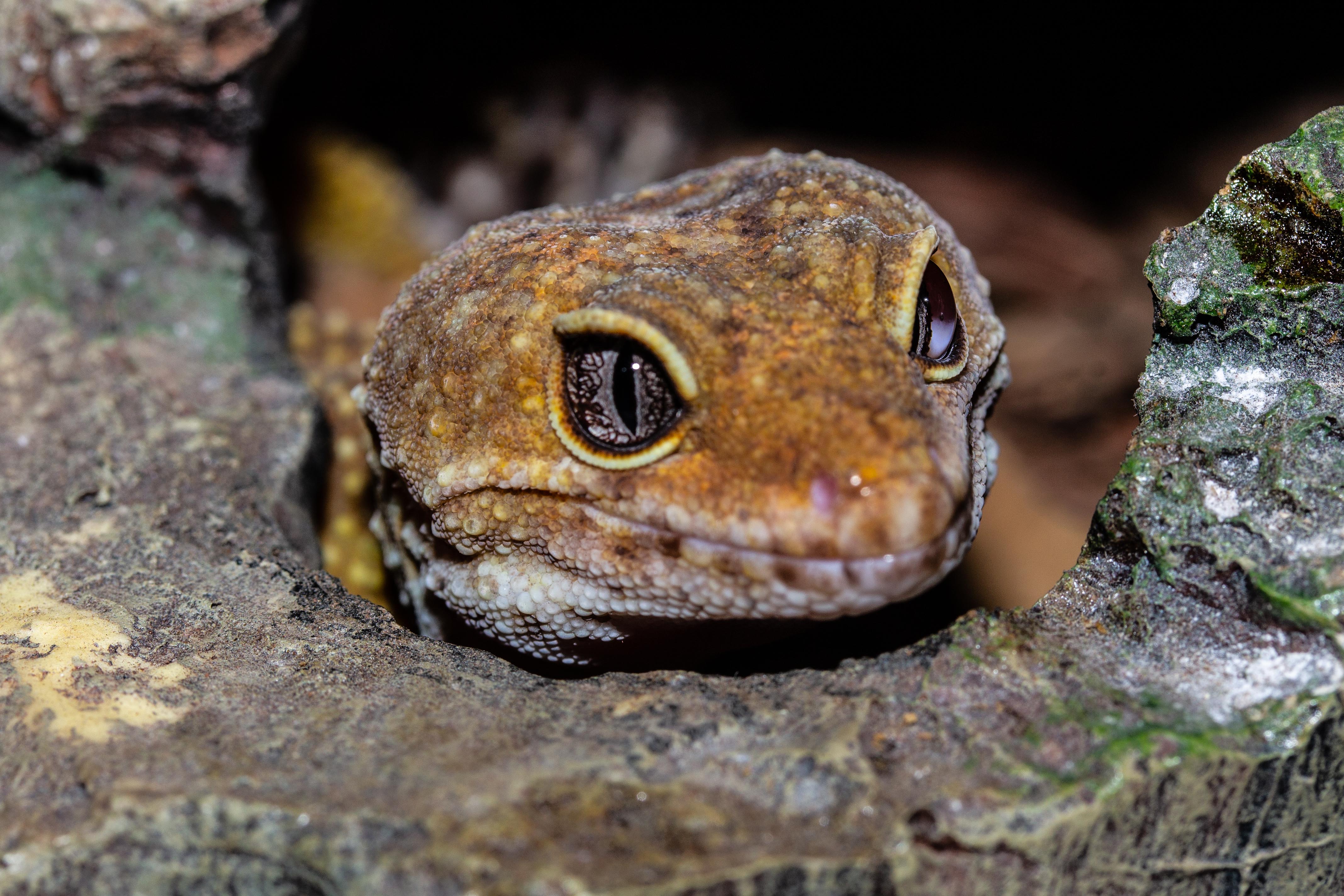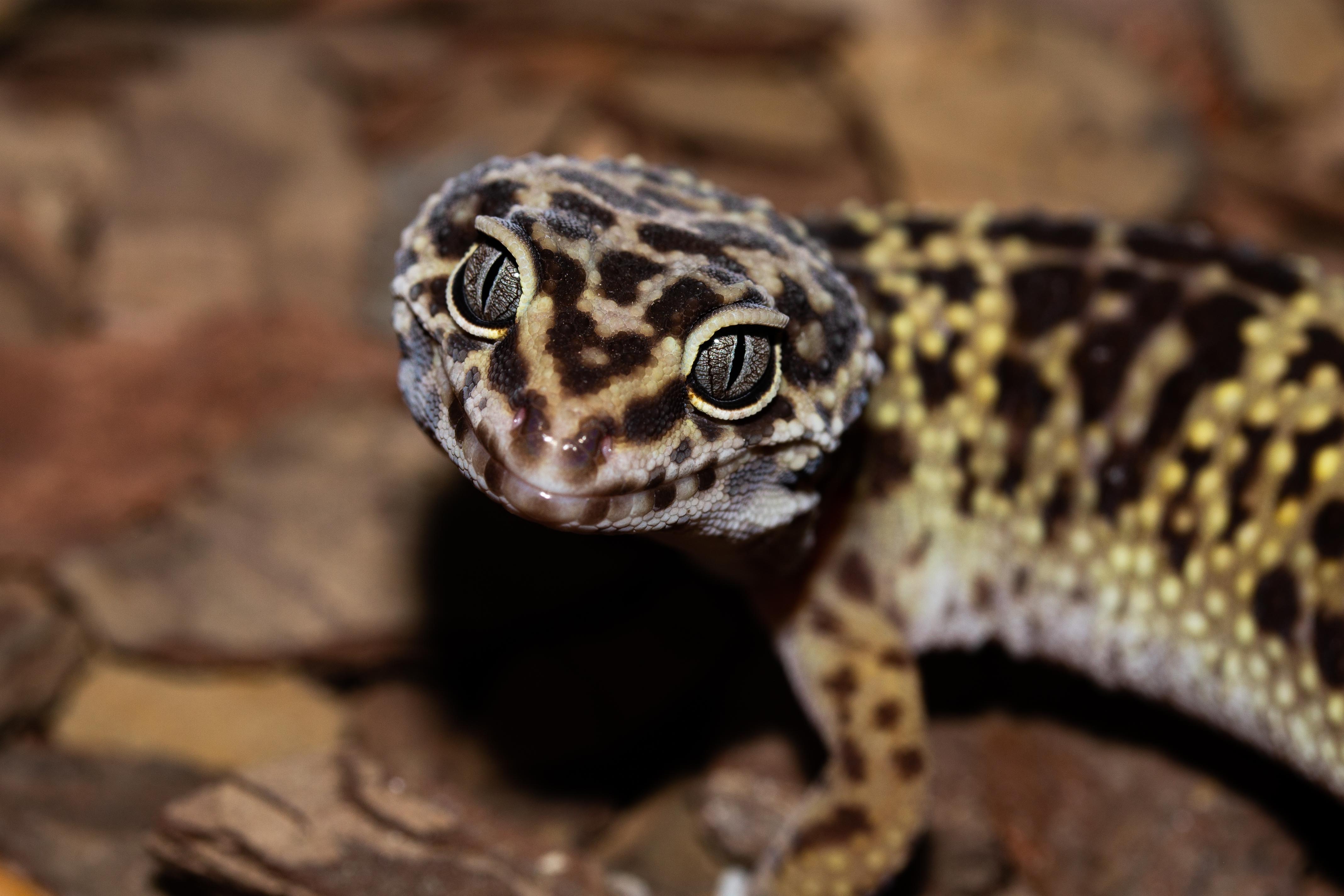 ---
---