Can a chicken be a pet?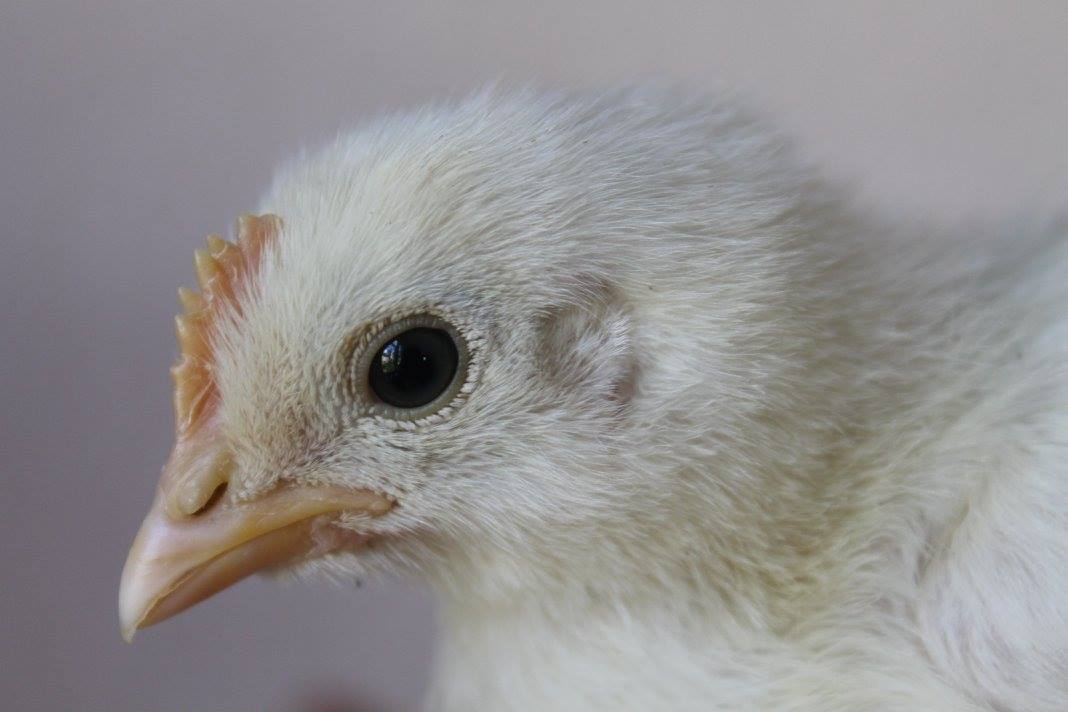 When we talk about birds as pets, who do we mean? In my country, these are most often parrots or finches. Less often - owls, crows, jackdaws, magpies, pigeons. As you know, I have five storks.
As for chickens, most often people think of them only as agricultural poultry. And in vain!
Chickens, contrary to often the opposite opinion, are very intelligent birds. Plus they are easy to tame.
I don't buy chickens on purpose. But I often said that sometimes, when I bring food for birds of prey from a poultry farm, there are several live chickens there. Of course, I cannot harm a living being, so such chickens remain to live with us.
Plus, you can see that they are great models!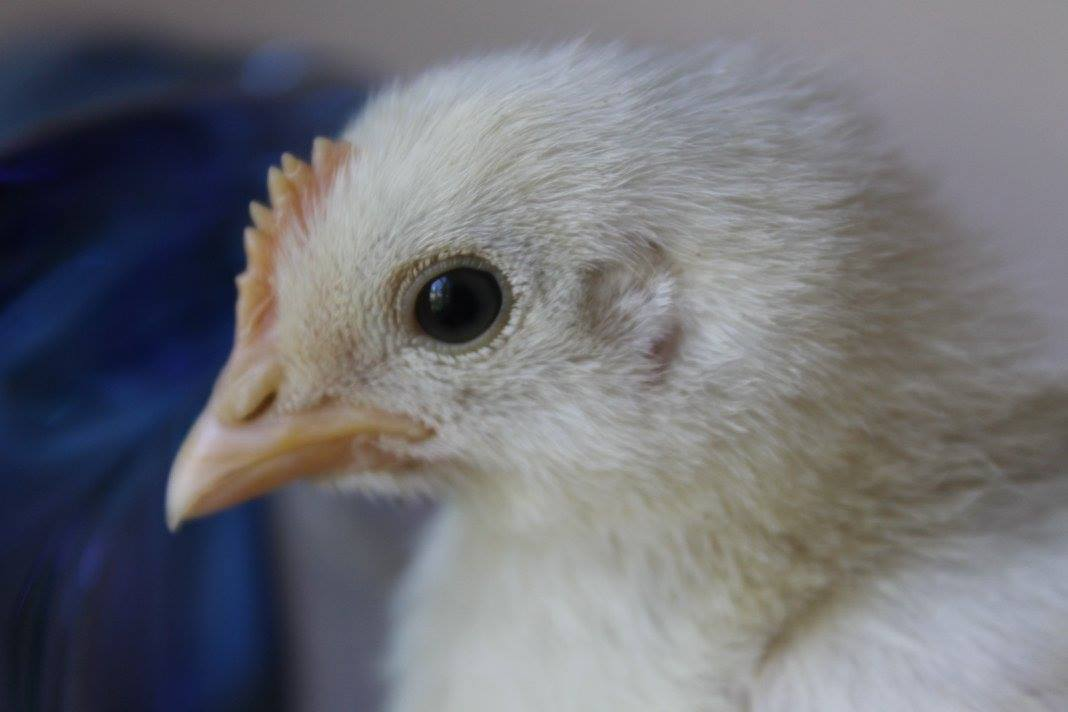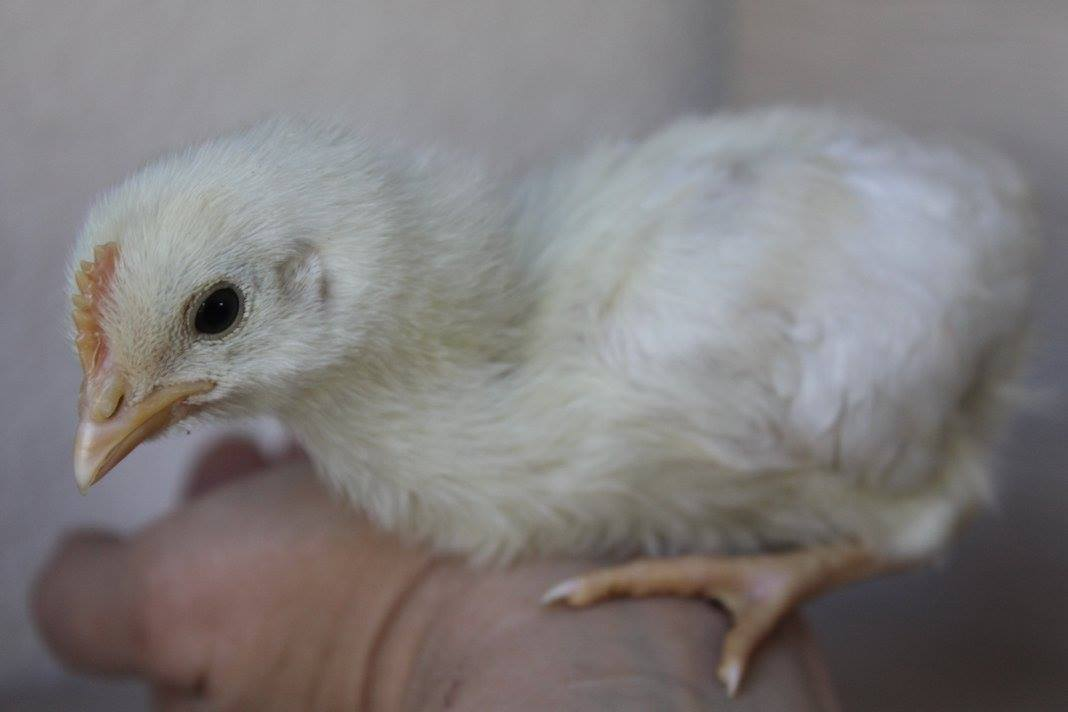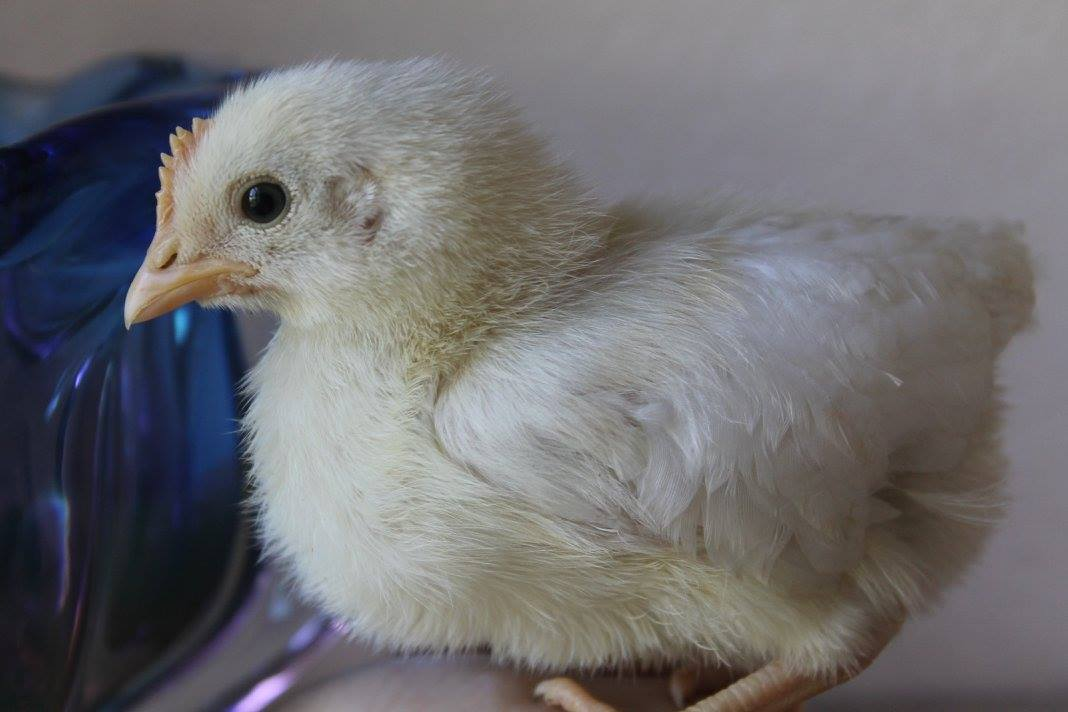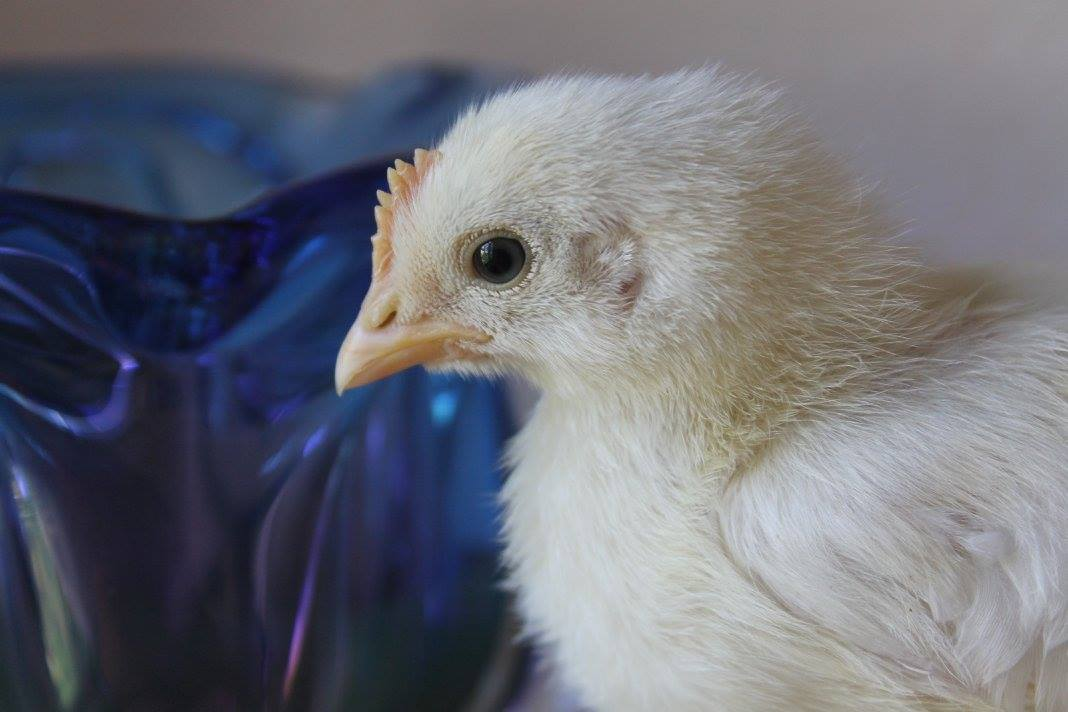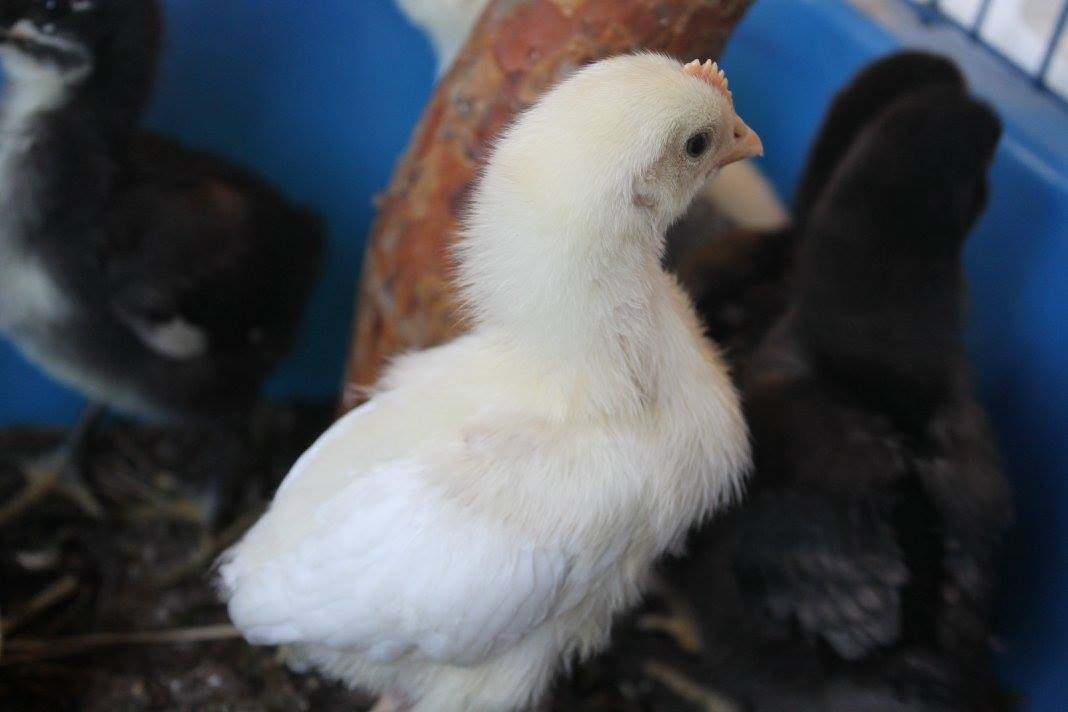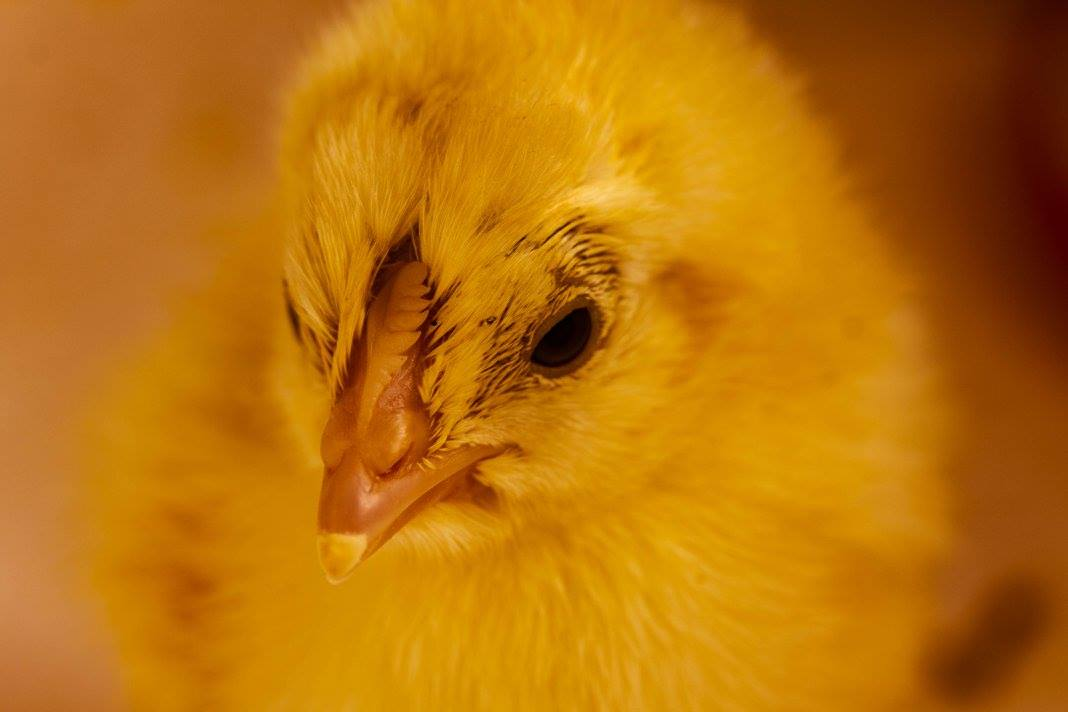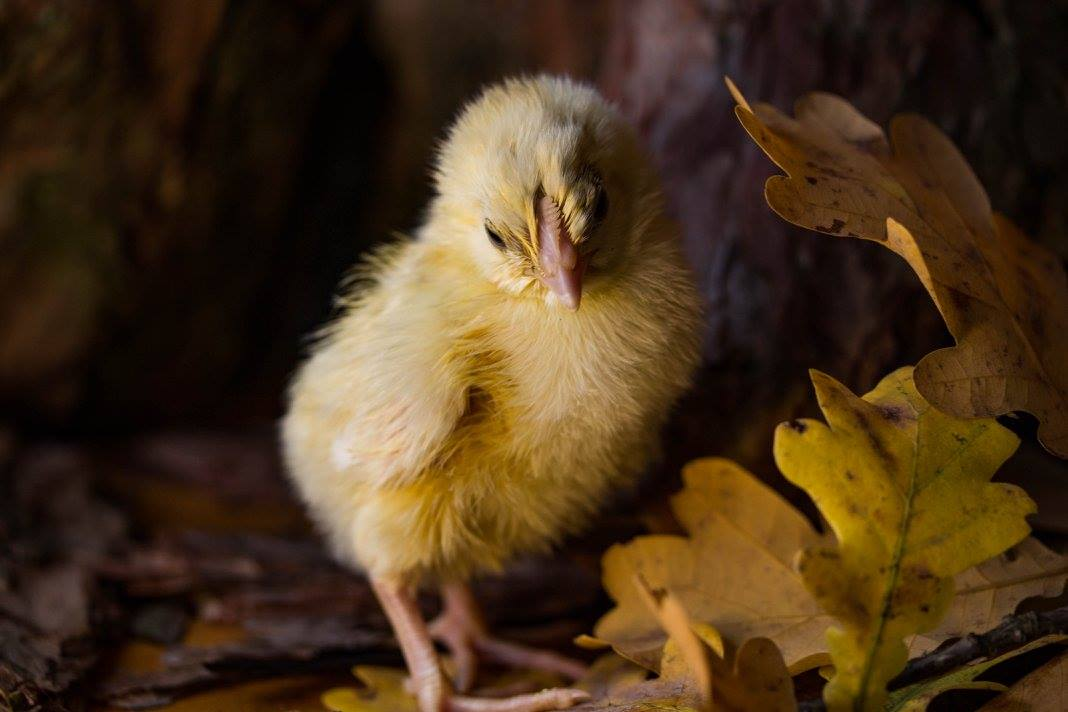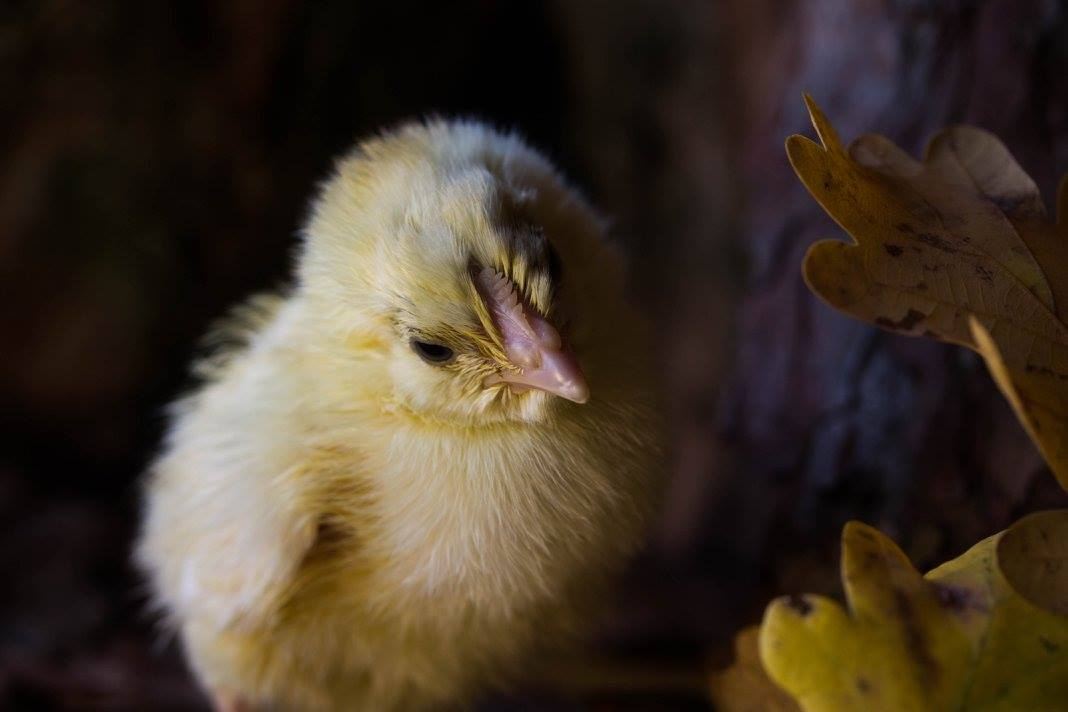 ---
---