Caturday on Saturday
This cat is our new friend. As I already said, not far from our house there is a wonderful place called the Old Pond. This is a beautiful place, besides, there live ducks and rabbits that walk around the territory completely freely. We come there at least four times a year for photo shoots.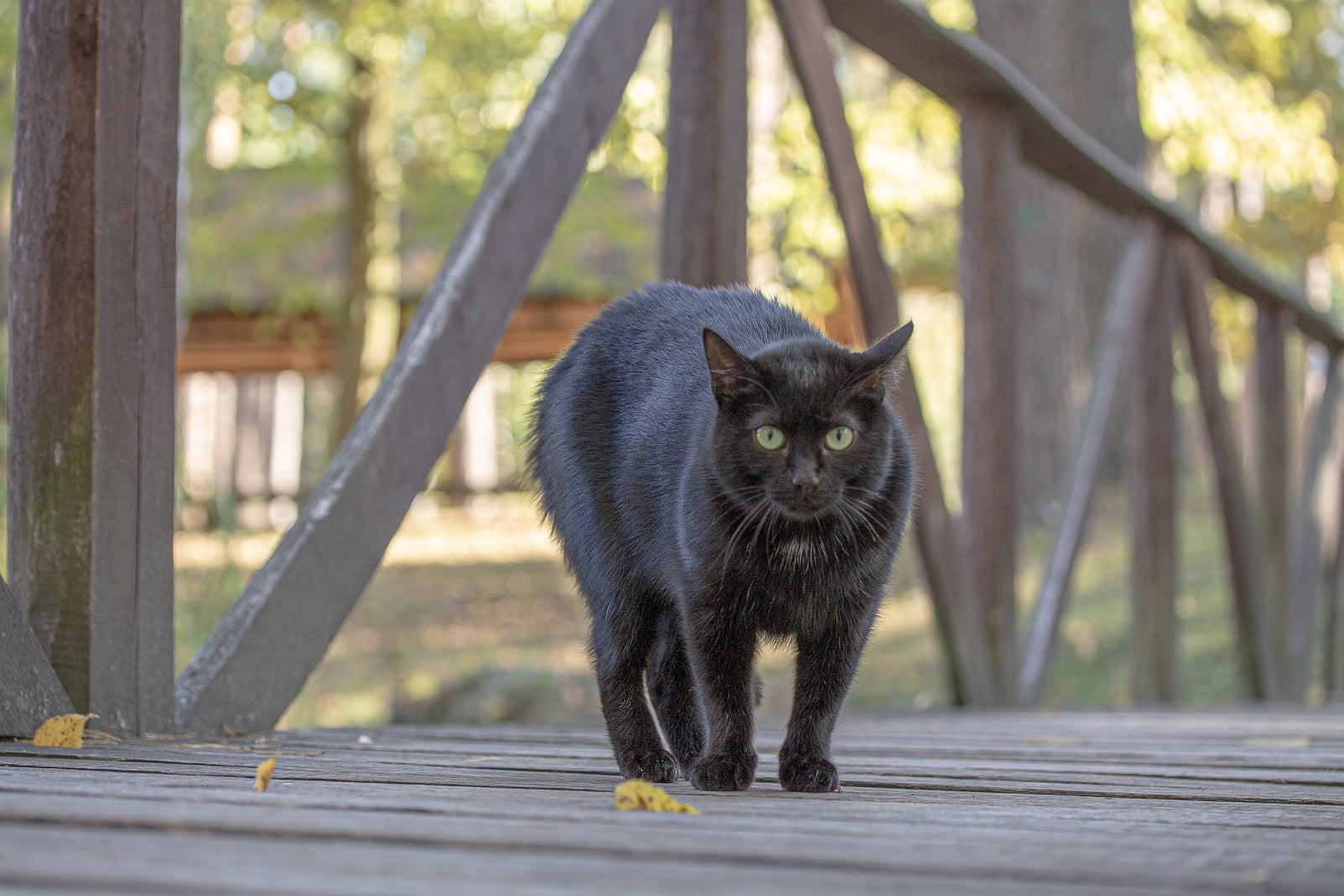 We went there again yesterday. We had already finished filming and were heading back. We and the cat approached the narrow bridge from different sides almost simultaneously. We all stopped. Then the cat reached the middle of the bridge but did not dare to go further. But she also had no intention of turning back out of her way.


She did not show aggression, but at the same time with all her appearance she showed that she was the mistress here and was not going to give in.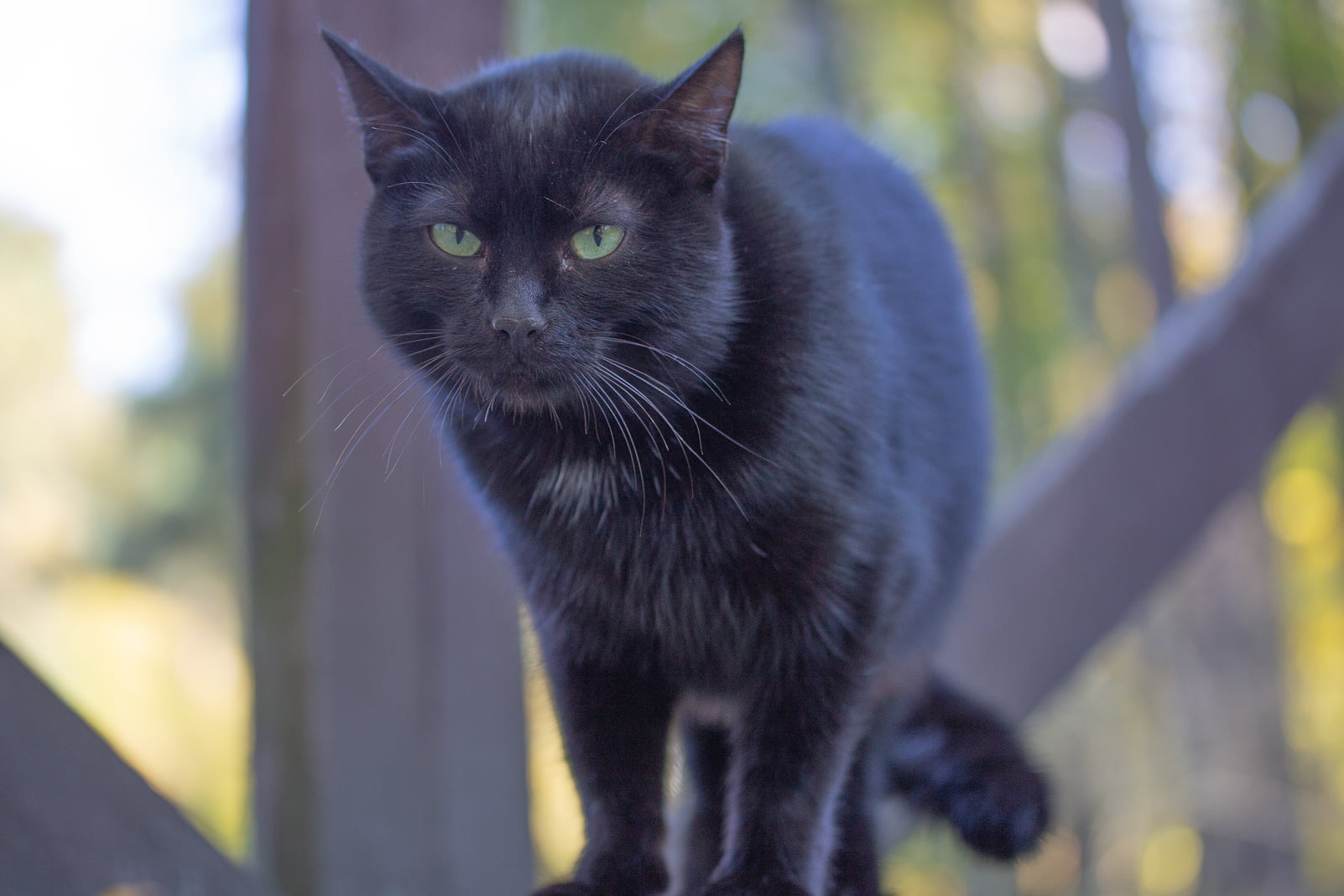 She looked great! To some extent, the stream under the bridge had very little water. I went downstairs and my camera was level with the cat. I began to slowly move closer and closer.


The animals that live here are not afraid of people. This cat was no exception. Moreover, she helped me a lot. From time to time she changed her position, which allowed me to take many pictures. Today I publish only a few, because in just this day I have taken more than 600 photos and I have not yet had time to view and process them.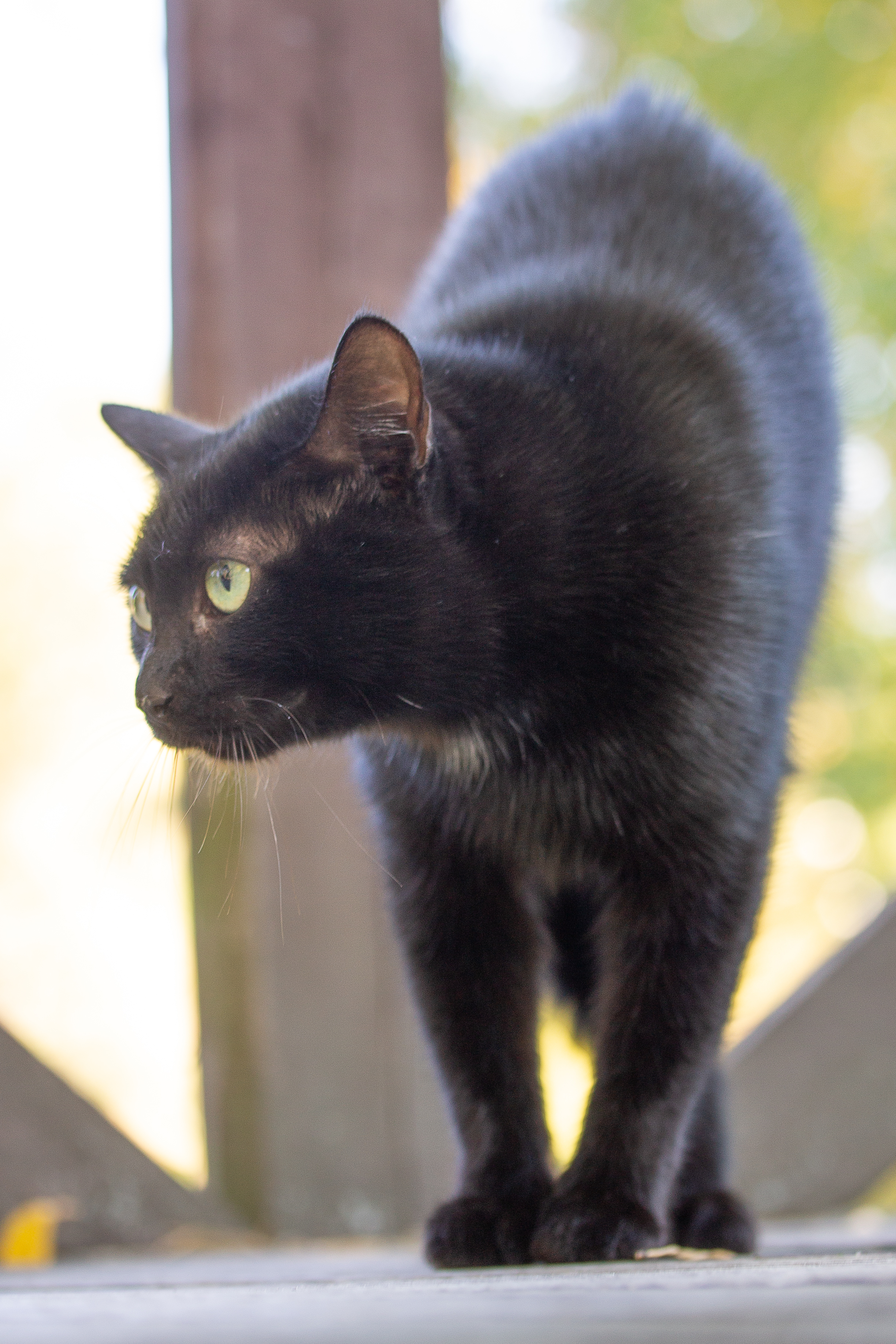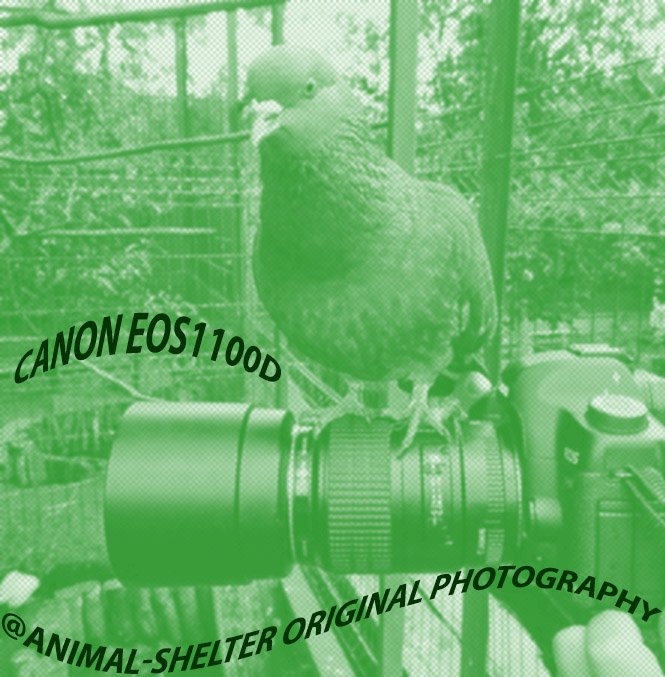 ---
---