Introducing ZoidPay - Manage your crypto finances || Send, Receive, Spend and Earn Crypto.
Hello Readers!!!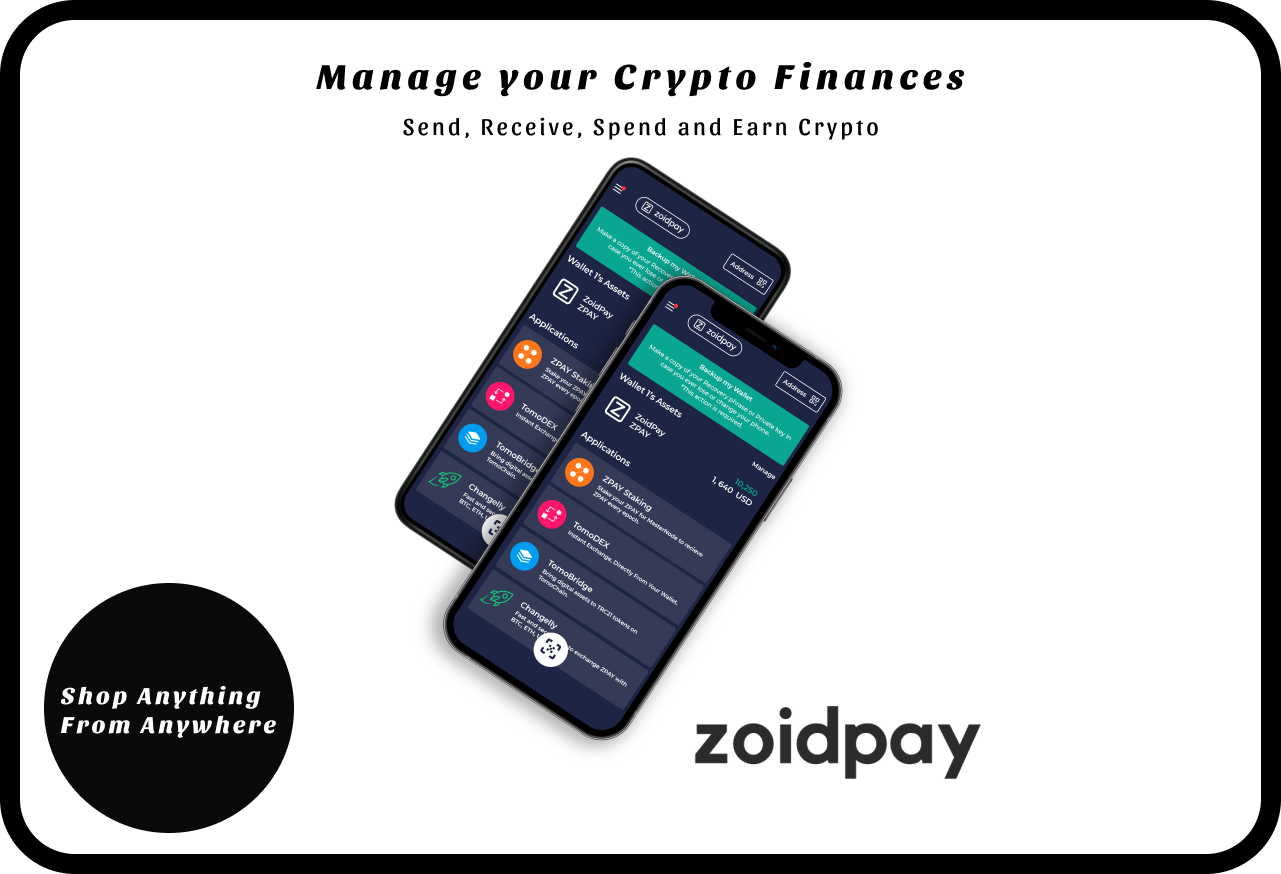 Today's article will be introducing us to a unique blockchain product, it happens to be a product everyone in the crypto space needs whether they like it or not, they still have to use it anyway. Either you're a pro-crypto user or a newbie, you still need a place to store your crypto assets and when it comes to storing crypto assets, everyone wants a completely decentralized and non-custodial wallet that is very secure and can offer them a lot, more than just a wallet.
They are so many good wallets out there already, I must admit, and most of them have been around for a very long time but there's something unique about Zoidpay, it's not just about storing your crypto.
Read on
ZoidPay
Zoidpay
provides custom-made blockchain payment solutions to all crypto users, merchants, businesses, and individuals. Users can easily manage their crypto finances with ease, Zoidpay also serves as a mPOS for merchants to receive crypto payments.
The native token of ZoidPay is $ZPAY and as a user, you can do all your transactions(Including Staking for rewards and Receiving Payments) with this digital currency on ZoidPay wallet.
Below are what ZoidPay is working on
ZoidPay MarketPlace
ZoidPay Extension
ZoidPay Crypto Card
ZoidPay Merchants
ZoidPay Staking
ZoidPay Badge and Stickers
Zoidpay Request
ZoidPay Online Payment
Having access to all the above-listed products all in one wallet looks extremely cool, If all is not useful for you then ONE has to, You just have to find one that relates to your needs.

Read more about ZoidPay HERE
Stay tuned for more articles about ZoidPay.
Thanks for Reading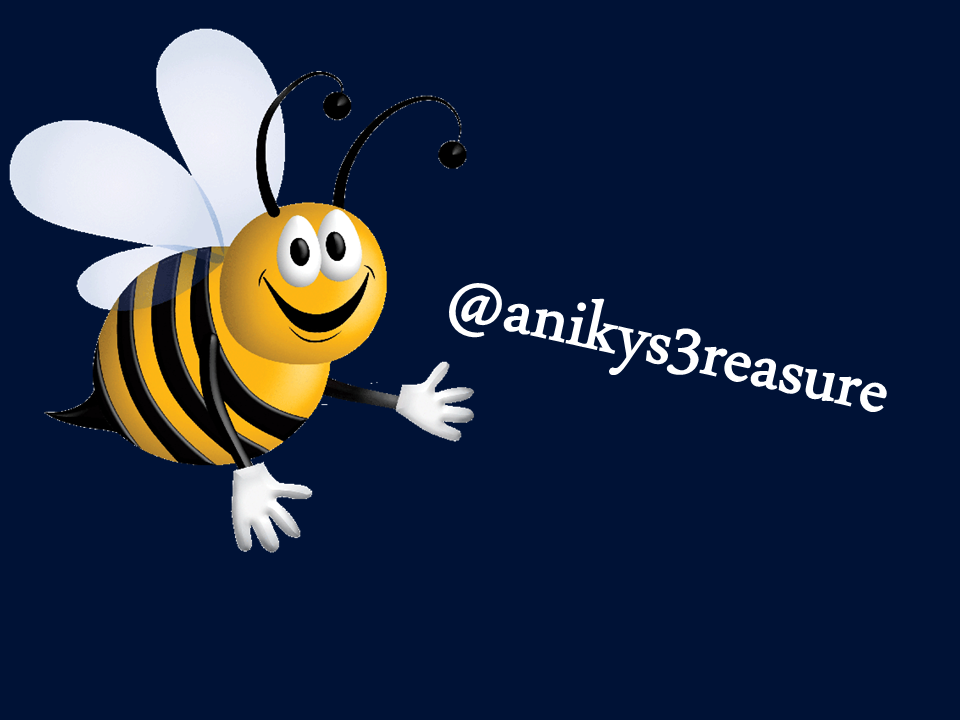 I am Bee 🐝
---
---