Beauty is slowly being lost from our world
Hello friends how are you all? Hope everybody is well. Friends, a lot of beauty is slowly being lost from our world and it may not be possible to bring this lost beauty back in the future. So we all need to be aware of the beauty of the environment.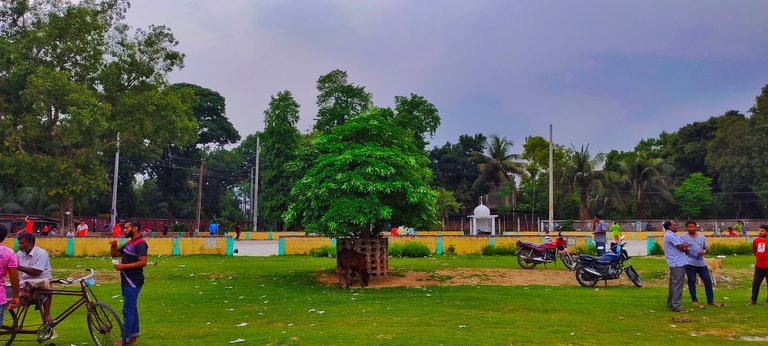 Friends, in today's picture you can see the beauty of nature, these are lost from many places. If we are not aware now, we will not see this beauty in the future.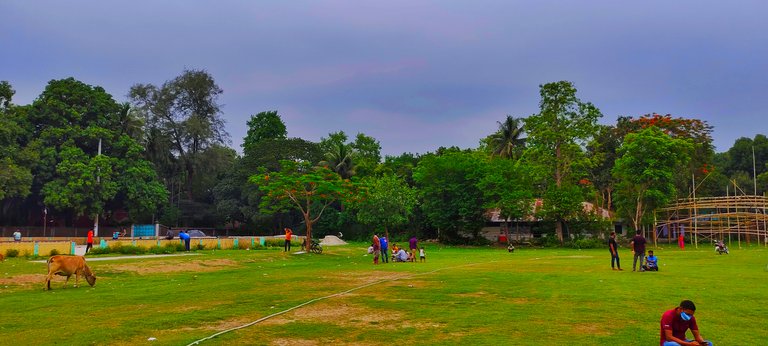 Friends, big buildings are being built in these beautiful places now and this is why these beautiful places are getting lost.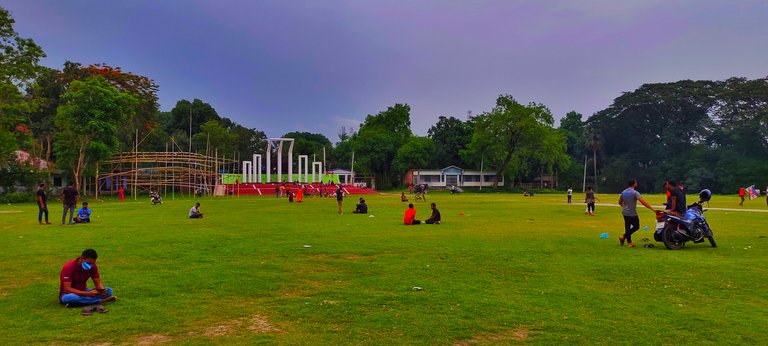 I took these pictures today from the side of a field and I took these pictures in the afternoon. I took these pictures while my friends and me sitting on the side of the field. I like the pictures and place very much
PHOTOGRAPHY DETAILS
Camera
MOBILE
Model
Vivo V20
Category
Photography
Location
BANGLADESH
Editing
Snapseed app
---
---