Weekend Vibes Only
Feeling happy things, sipping hot coffee or tea, and being in a comfortable place are the blessings of a weekend worth being grateful for.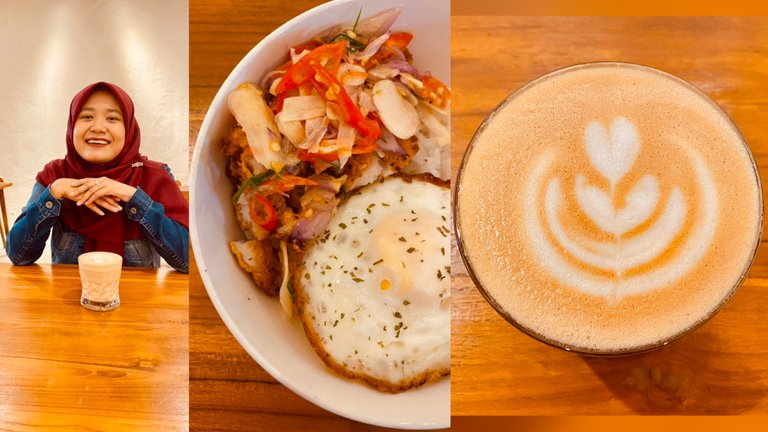 ---
---
---
Gazing long into the window of a place I was visiting, then I smiled. I wonder, what exactly do people expect on the weekend? Of course, everyone has a different answer, because they have different priorities. More importantly, each of them has their own way of enjoying life from the predetermined definition of happiness.
Sipping hot coffee, I am grateful for all the things God has given me. It's not always beautiful, but that's what strengthens me. Maybe for people what is visible is just beauty in front of a cup of coffee in good cafes. But life is not that shallow. There are many twists and turns and deep recesses about the secrets of each life. No matter how beautiful a person's life is, it certainly has its own trials and tribulations. Because the real-life is moving. We always have changing problems, as well as the joys that life offers at sacrifice. Would you take it in the name of happiness?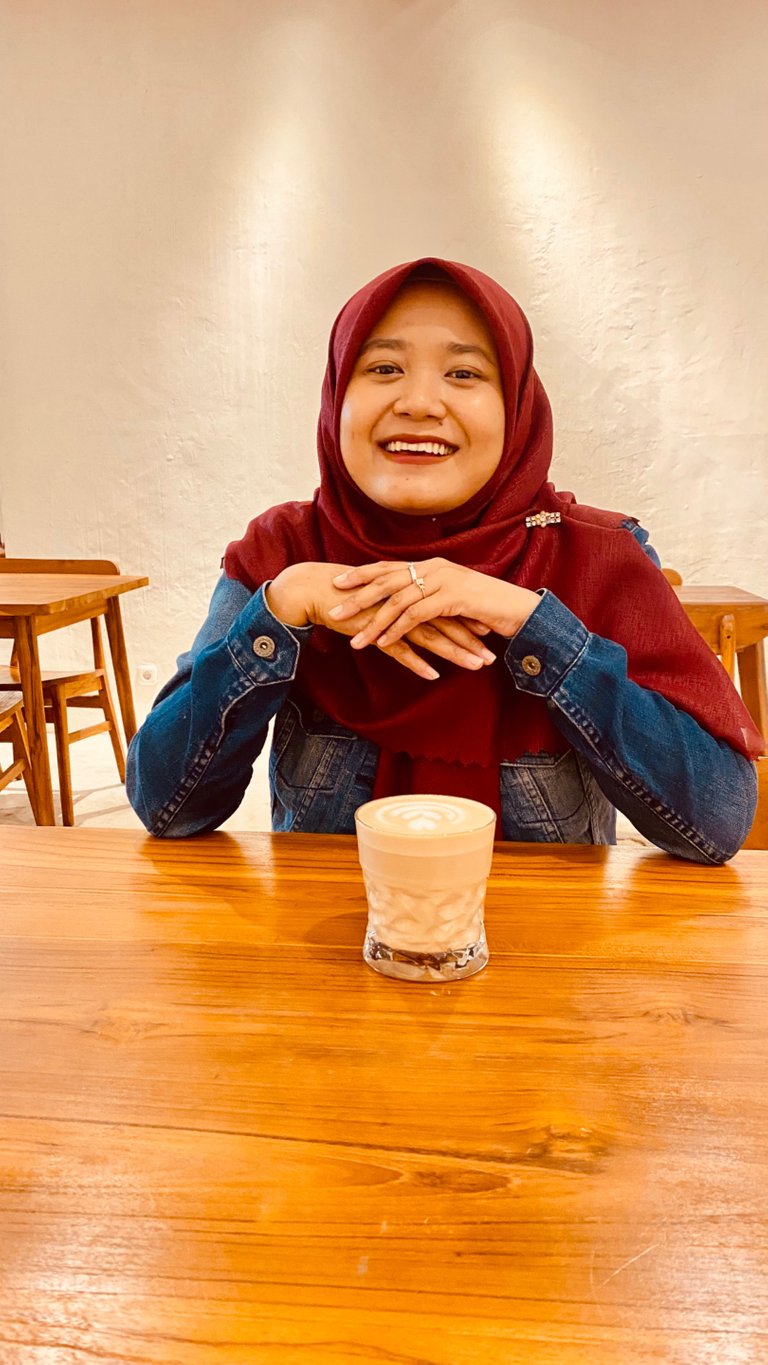 ---
---
---
Oh, sorry, maybe I said too much. I get carried away on a weekend with great coffee and food.
This time I will take you to visit an interesting place. It's called Alessa. Stay tuned.
---
---
---
Alessa Cafe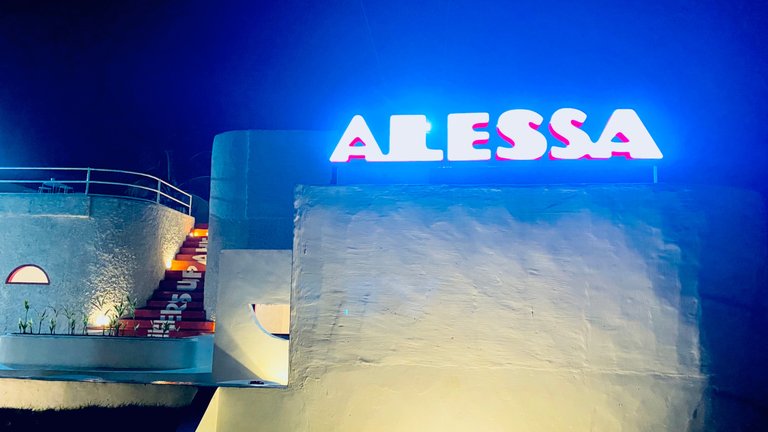 I visited this new place in the city I live. Alessa looks attractive, especially at night. With the color of the building being dominated by white, as well as warm light, Alessa at first glance looks like a lighthouse. Do you agree with my opinion?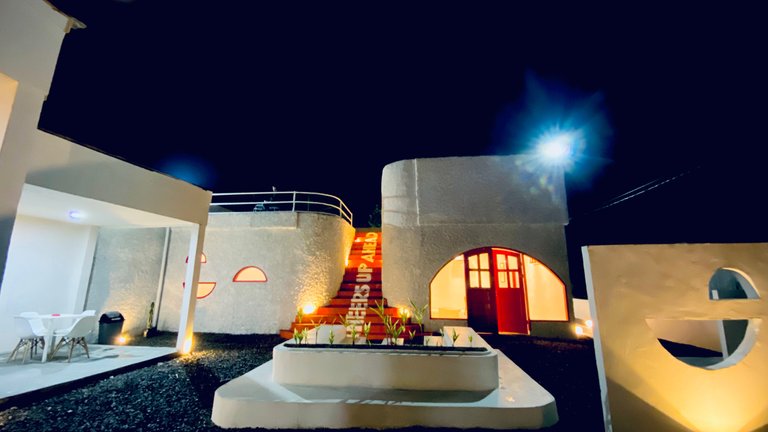 ---
Both indoor and outdoor have attractive designs. The whole location looks clean and gives off a warm vibe. Supported by a minimalist concept that makes the view more comfortable because it is not burdened with many objects in this place.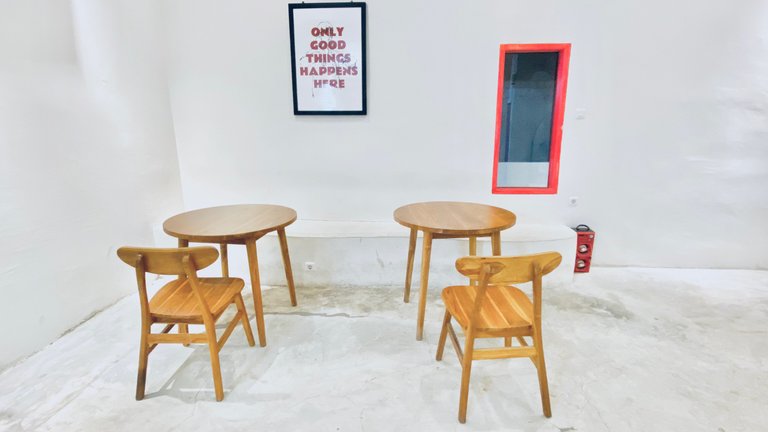 ---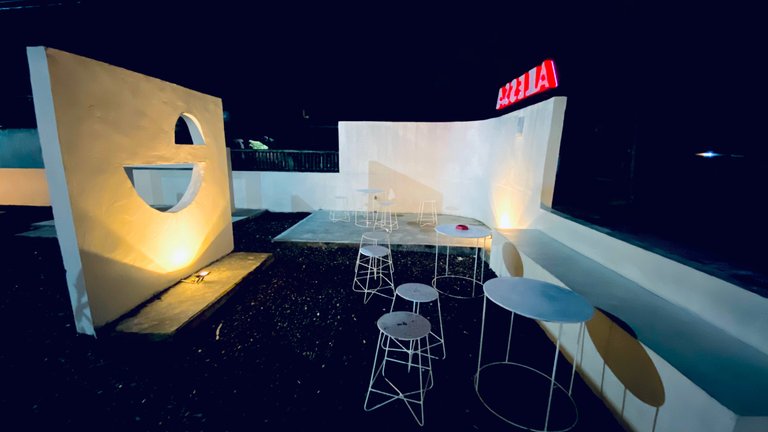 Outside using chairs made of iron material. While in the indoor space, at the location where I am sitting this time, the materials used for the chairs are made of wood.
I'm happy to be at Alessa. Even though there are many visitors, it doesn't feel noisy because of the wide space of this location. Alessa is on my list of favorite places. I will come back to this place for sure.
I chose Hot Vanilla Coffee to accompany this sunny weekend night. It didn't rain and gave us plenty of time to enjoy the weekend by going out, just having dinner, or taking a walk.
---
---
---
HOT VANILLA LATTE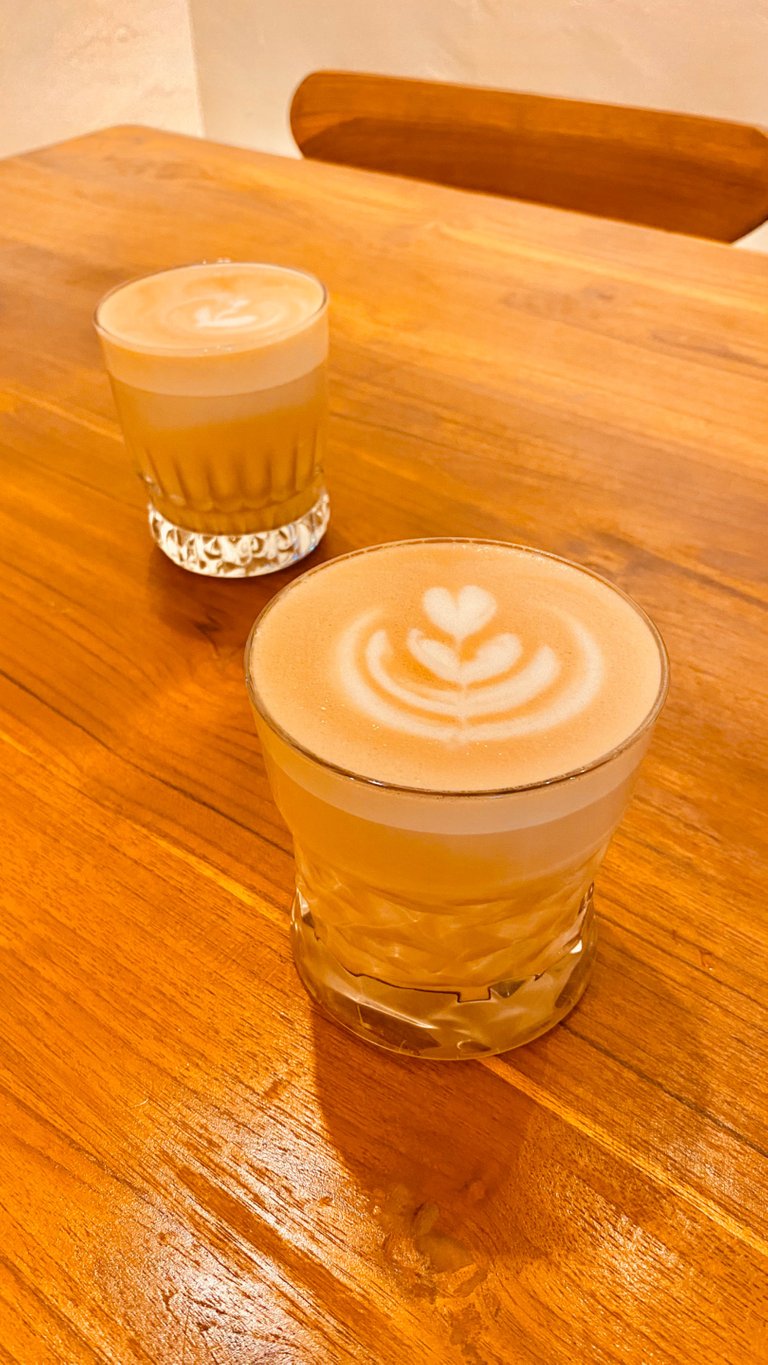 ---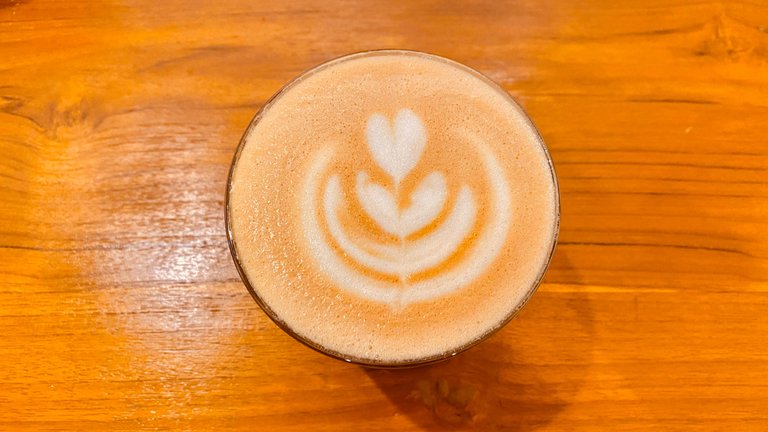 Everything in a glass of vanilla latte tasted perfect. I have nothing to comment on. Weekend vibes only. And I give myself a chance not to think about heavy things even for tonight.
Accompanied by my partner, it felt like endless gratitude. Sometimes life isn't okay, but at least with my partner, things are pretty much okay.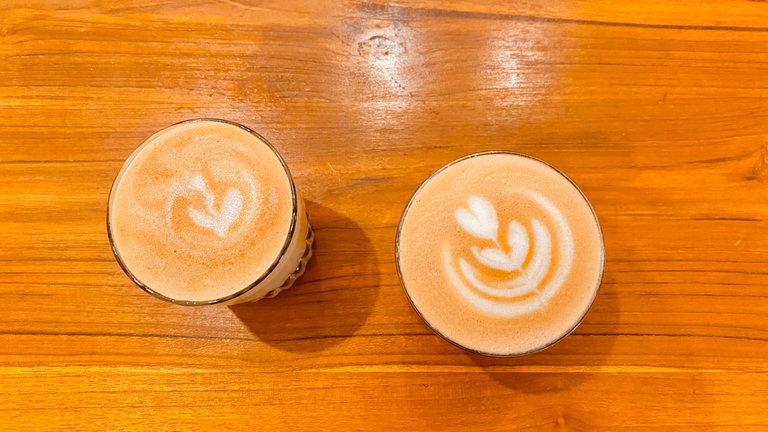 ---
---
---
I also ordered food after some time sitting at Alessa. It feels like my stomach is asking for treats too, and there's no reason to refuse delicious food, right? I ordered Dori With Sambal Matah.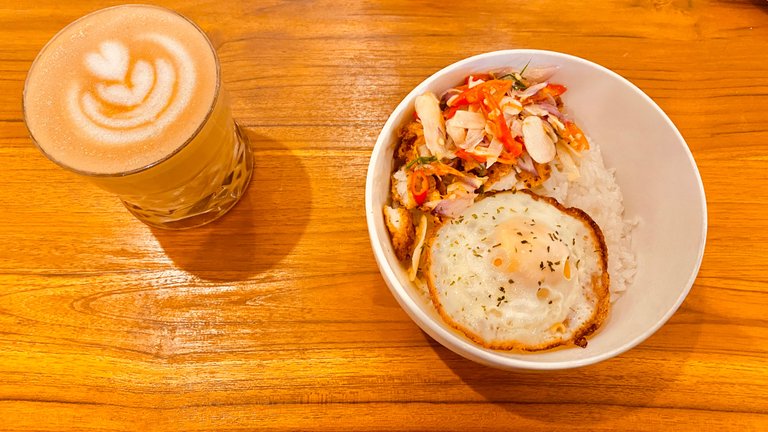 ---
---
---
Dori With Sambal Matah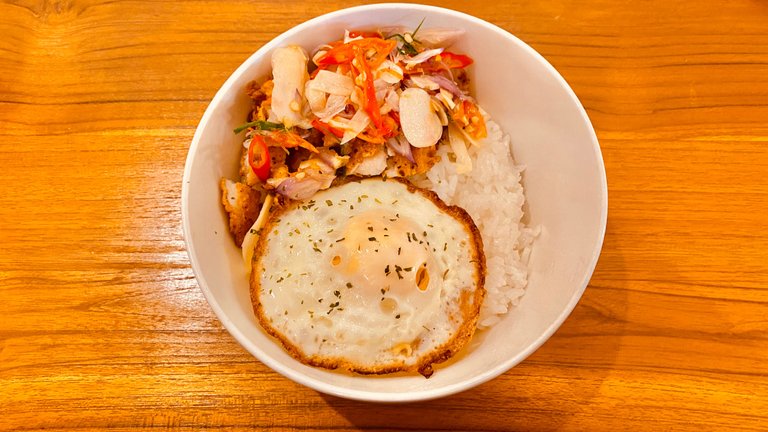 This is a rice bowl-type dish. Dori With Sambal Matah served by Alessa has the right blend of flavors.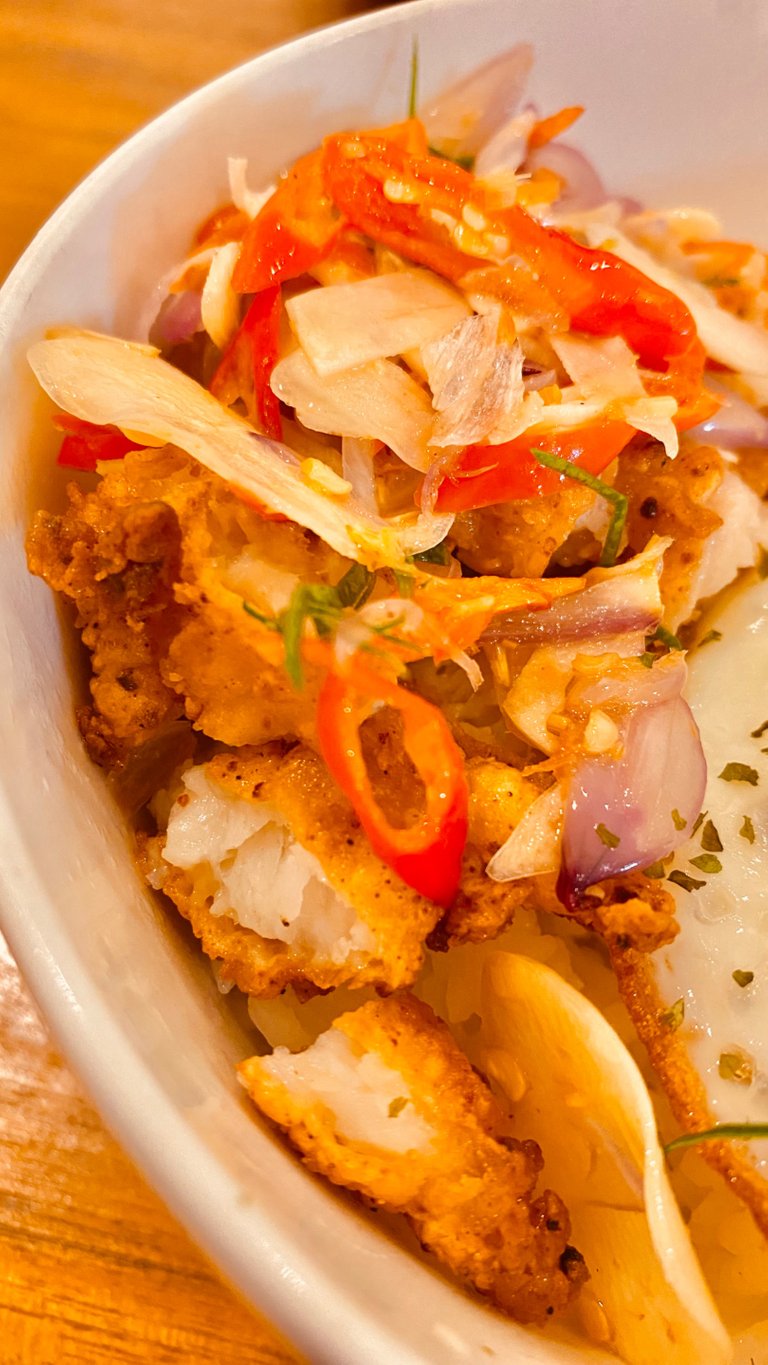 ---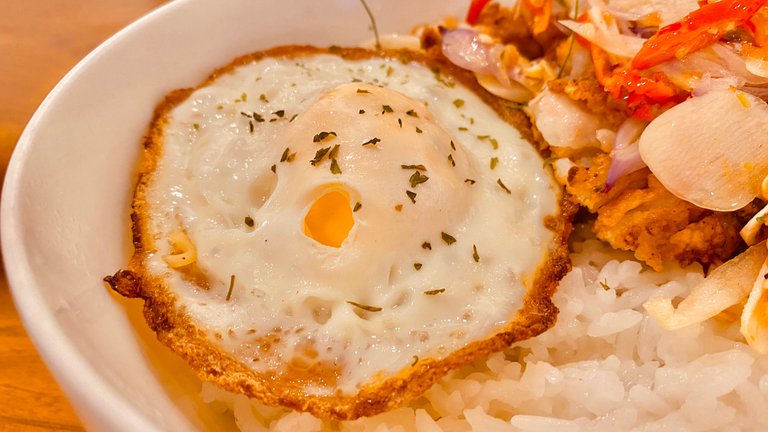 ---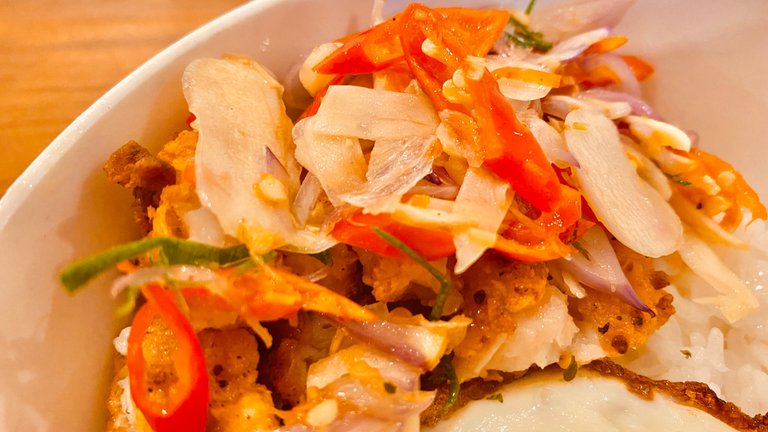 The pieces of Dori have a crispy texture on the outside, and soft on the inside. For the Sambal Matah part, it was scrumptious, really! Spicy which I like.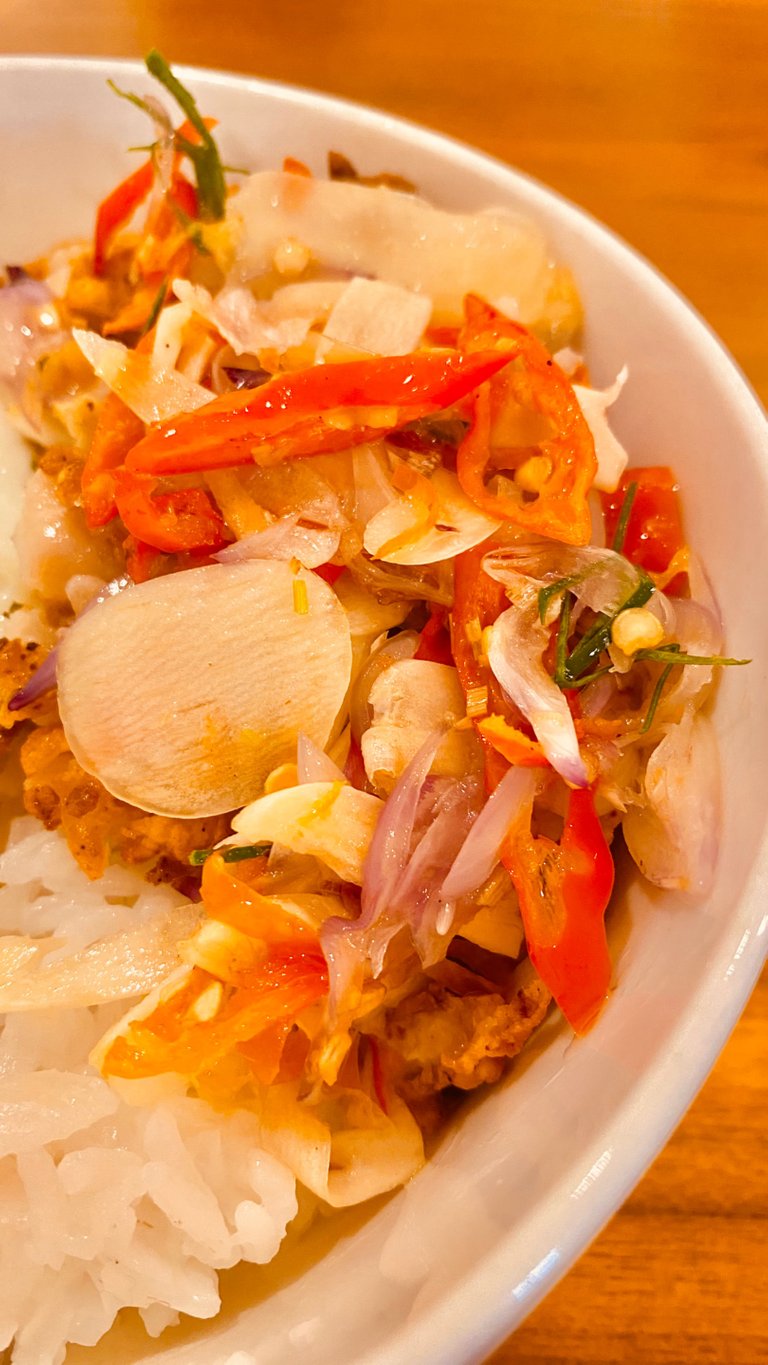 Anyway, about Sambal Matah this is a type of chili sauce with raw ingredients. Slices of red onion, garlic, and chili which are then doused in hot oil. Sexy :)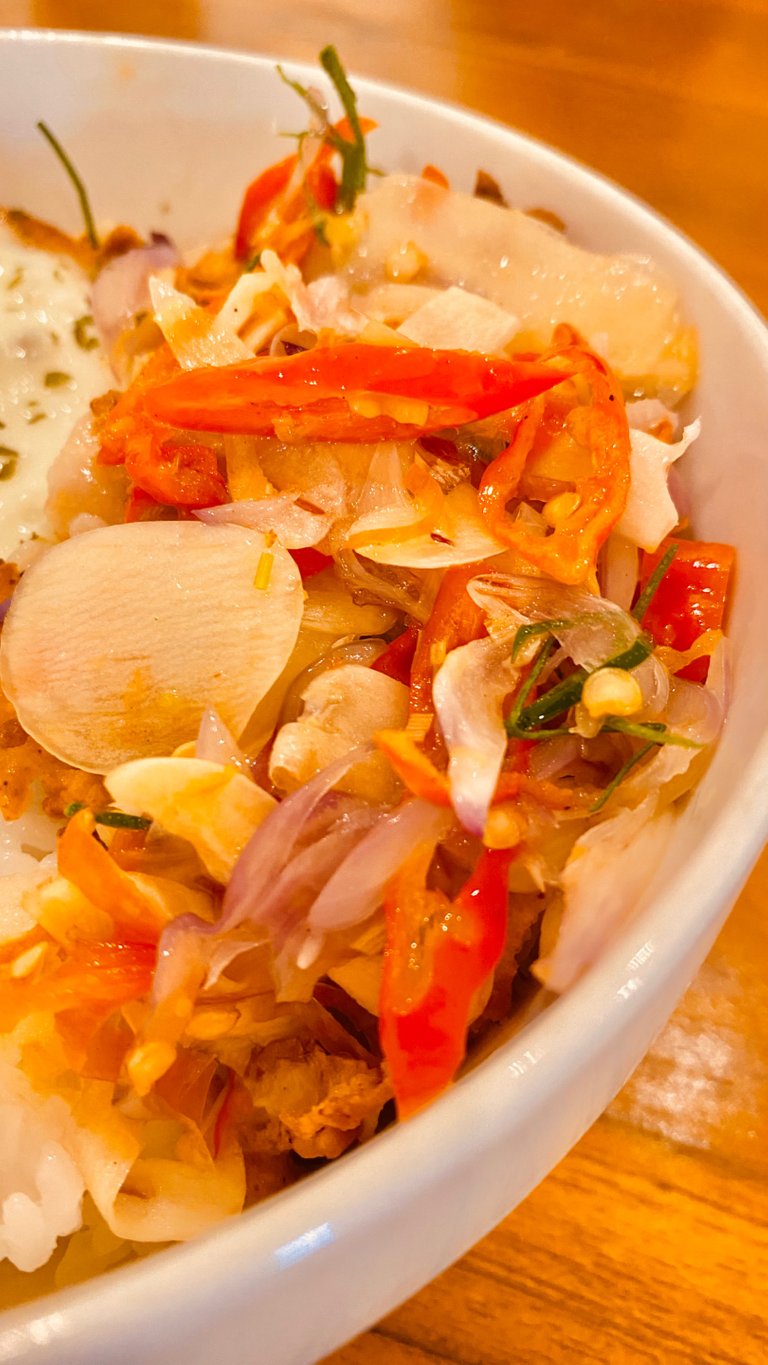 ---
---
---
Coming home satisfied with a dish from Alessa is a weekend vibe that adds to the list of recommended places to visit. I hope you guys like the trip where I visited this time.
---
---
---
Finding the things that you deserve to find today. Have a great day, good people, HIVE Lovers!
---
---
---
Thank you for reading my blog and reblog if you want my blog this time worthy of reading by others.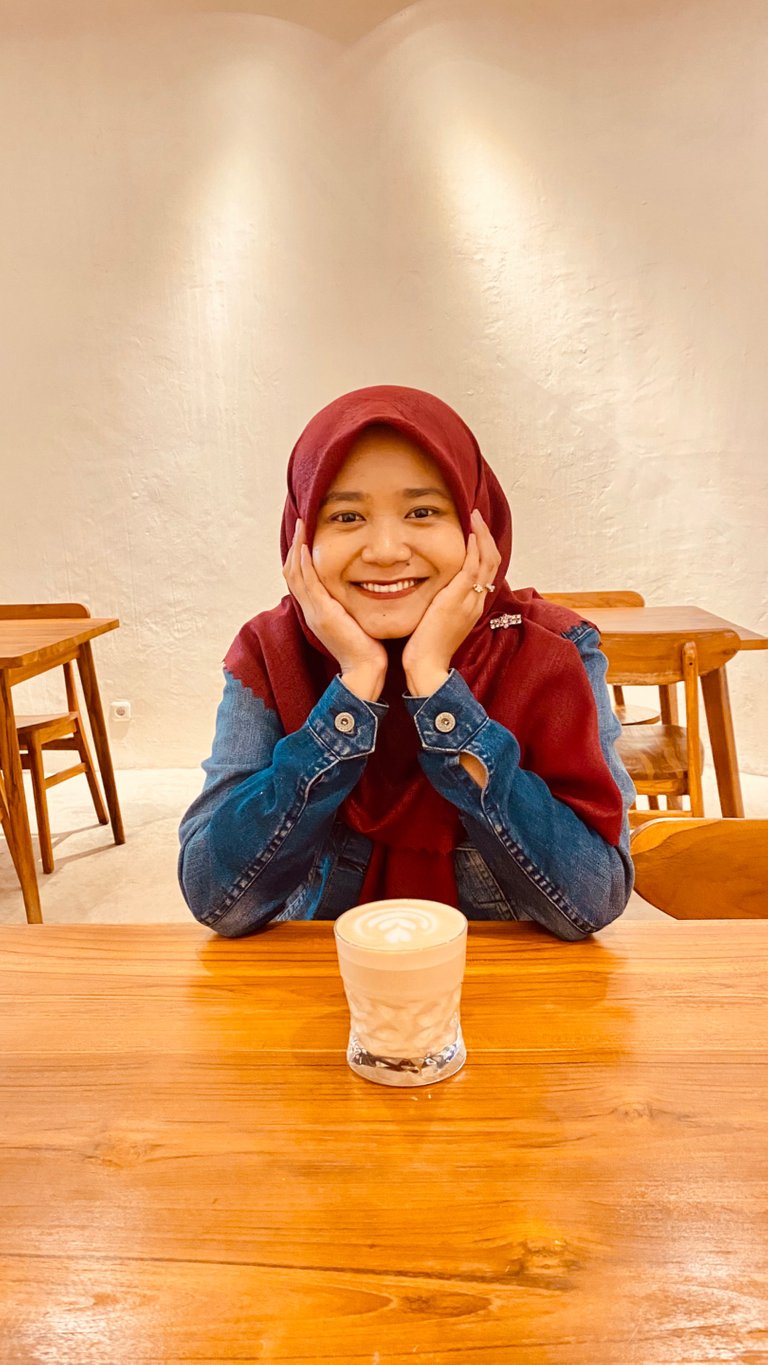 ---
---
---
---
Best Regards,
Anggrek Lestari
---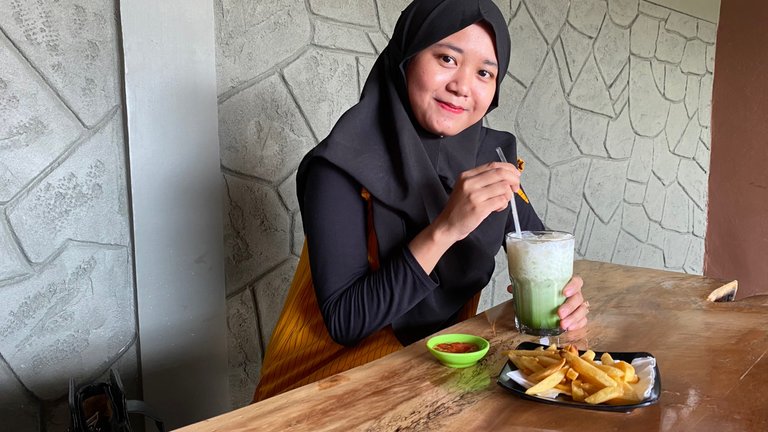 Who is Anggrek Lestari?
Anggrek Lestari is an Indonesian fiction writer who has published two major books. Now She is a full-time content creator. She has a goal to share life, poem, and food content that makes others happy and can get inspiration.
---
Contact Person: [email protected]
Discord: anggreklestari#3009
---
---
---