How To Become A Beautiful Duck
Seeing beautiful latte art. Shaped like a duck. That gave me the inspiration to write about a beautiful duck.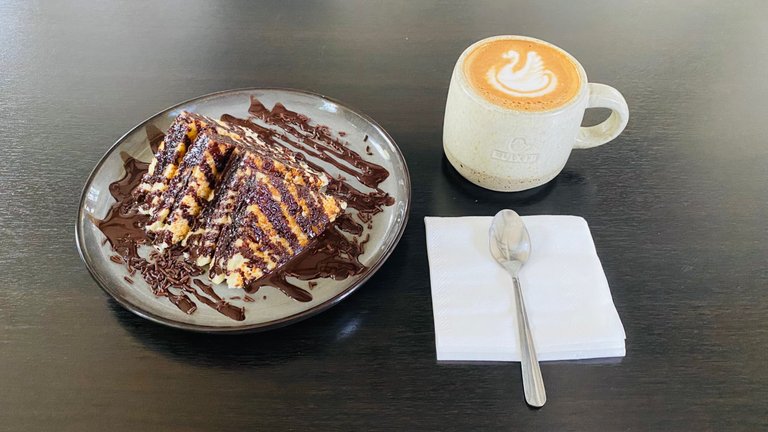 Have you ever heard of the tale of an ugly duckling among many beautiful ducks? But yeah, this article is not about that fairy tale.
I want to share the motivation to strengthen yourself in the midst of a toxic environment or when you are living in an environment that does not support you.
---
---
---
Elixir Coffee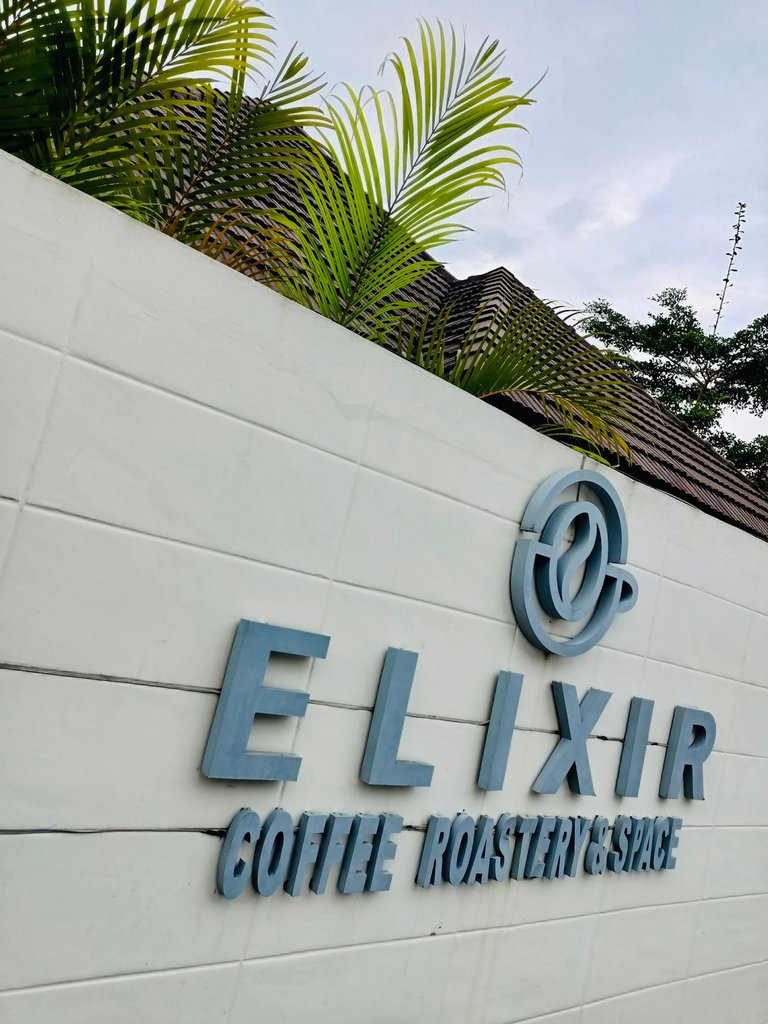 This time I sat at a comfortable coffee shop called Elixir Coffee. I felt happy looking at my order, a cup of hot caffe latte, with a beautiful latte art.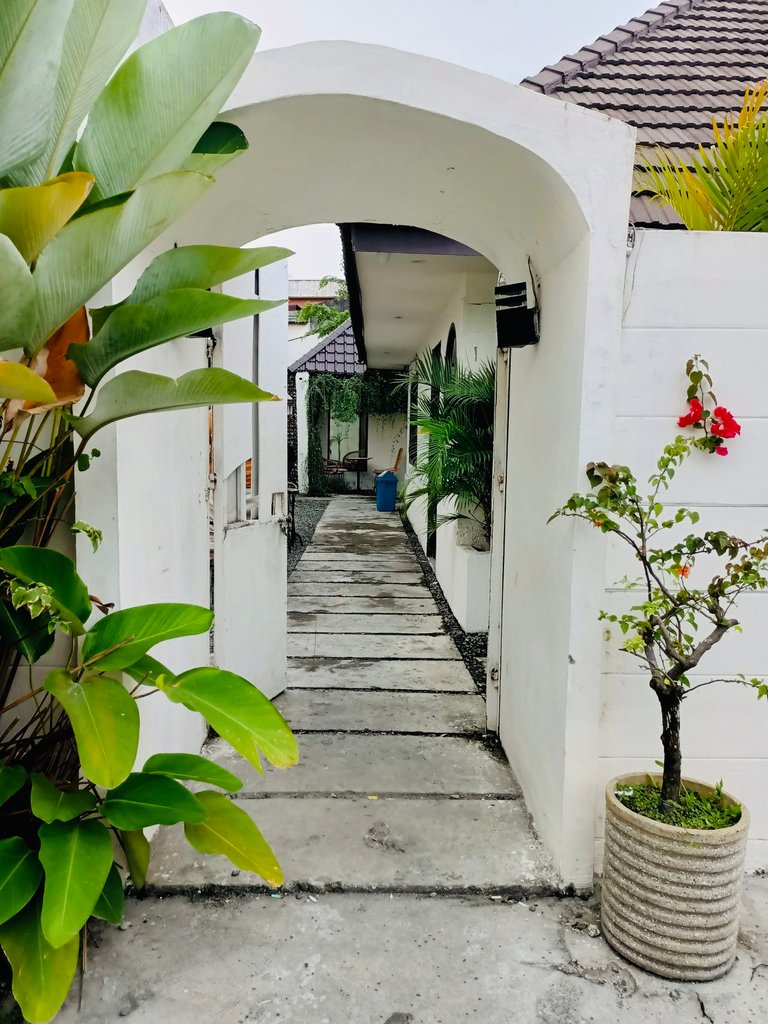 Elixir Coffee has a path to enter the aesthetic inner area. It looks natural and has minimalist vibes. With a predominance of white.
On the inside, Elixir Coffee is enhanced by the warm impression from the use of accessories and furniture made from natural materials. Also, the atmosphere is very homey, just like a real house, not a cafe.
---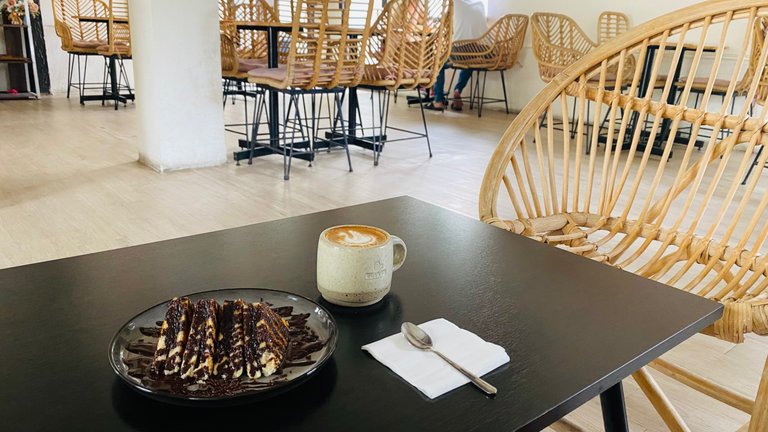 Sitting in a coffee shop with various types of visitors. Well, we as humans are different too. Unfortunately, these differences are sometimes used as a medium for hatred to begin.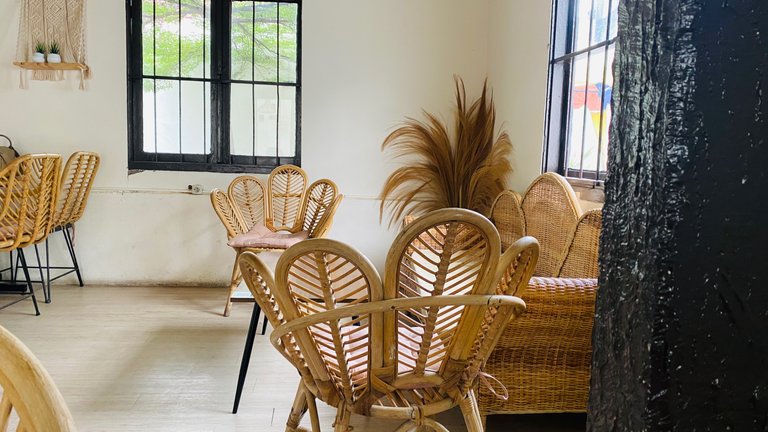 I still remember clearly in my memory how people who were richer than my family treated our family. We were often teased because we ate from a simple menu because we couldn't afford fish and chicken. But, what hurts more?
People around me said that I was ugly. Yeep, just because my skin is black. I went to school using a bicycle until high school. It hurts more.
Surprisingly, I wasn't hurt. I realized that I was not beautiful by the standards of the people around me who only defined beauty as "white".
---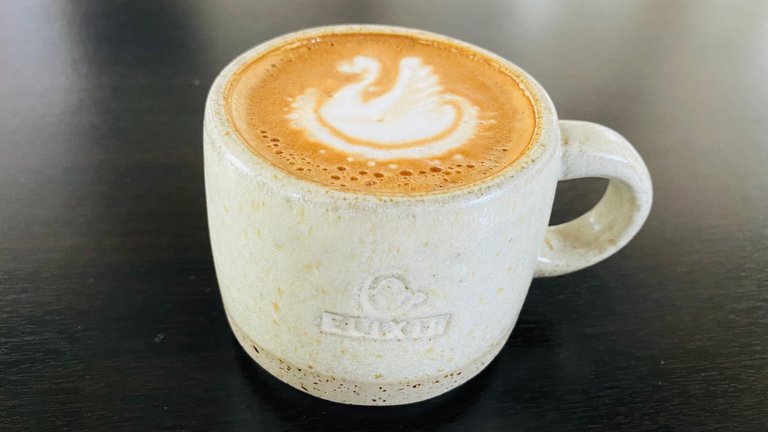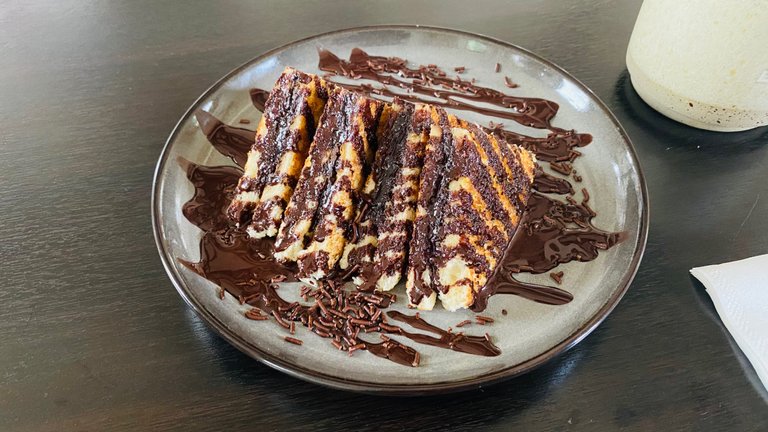 I took a sip of my latte. And spoon on chocolate toast. It was really sweet and I smiled remembering my past.
I'm ugly in their eyes. But I was the only one who was able to study until I finished my bachelor's degree at a famous university. In the area where I live, they don't have children graduating from college. But in my family, we have 3 people who graduated from college.
Apart from that, it's free because I got money from the government to finish my studies, and it's free from entry to graduation.
My late mom and dad are very proud of me even though I have difficulty buying food, but our brains don't end up in the trash. And, in the end, I was able to buy a new car with cash before my mother died, to take my mother to travel to the places she liked.
---
How to Become a Beautiful Duck?
You will never be beautiful in an environment that never recognizes that you are worthy of being called beautiful. Instead of trying to change yourself according to their standards, it's best to move to a new place and grow better.
Grow better with your own preferences and for you, not for others. You will never become happy and feel beautiful just by doing what other people say.
A simple example, you will be appreciated in a new place that has never seen anyone like you before. Beauty is only subjective and changes wherever you travel.
---
The Important Thing
Don't be influenced by other people's words. If they say negative things about you, let it go but don't take it into your account.
Negative words that enter you will actually make you mentally ill and your whole being will fall apart. You need a strong mentality to be beautiful. What you have to do is convince yourself every day that you are beautiful the way you are. You are worth what you deserve.
---

From the window of Elixir Coffee, I saw several visitors arriving. I am grateful for my situation. When I grew up at the age of 30 now, I felt mature and not living with beauty.
We do not survive on beauty alone. But the deeper thing is, how our sincere hearts are connected with a connection with life to do more. For a better life.
Taking a sip of my latte, I always believe that no one is ugly. There are only people who have not received beautiful recognition from their environment.
❤️ See you at my next recipe!
---
---
---
Thank you for reading my blog and reblog if you want my blog this time worthy of reading by others.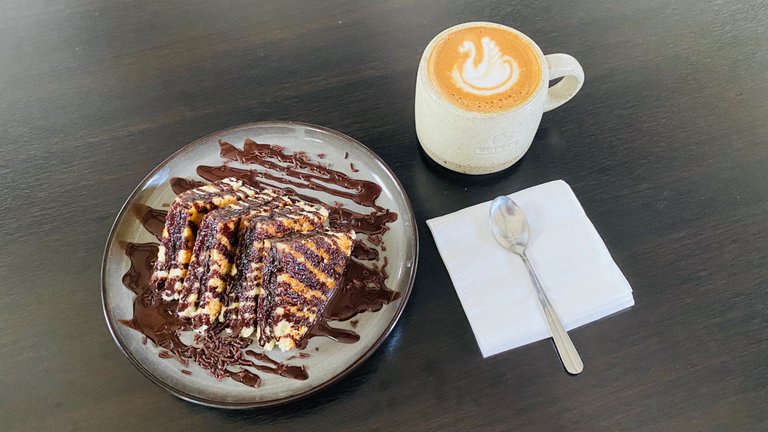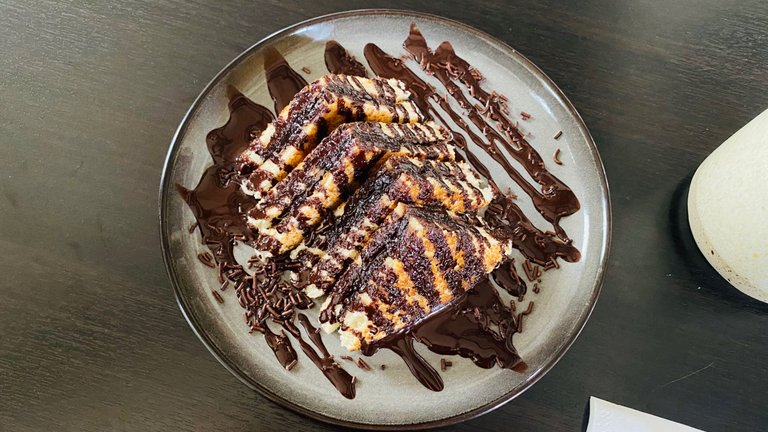 ---
---
---
Best Regards,
Anggrek Lestari
---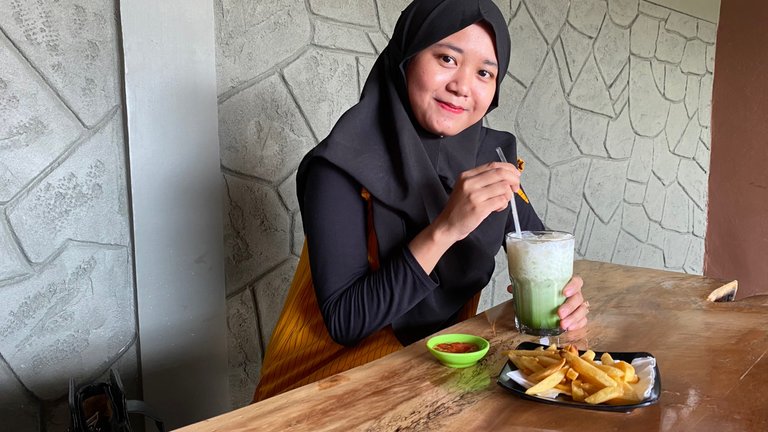 Who is Anggrek Lestari?
Anggrek Lestari is an Indonesian fiction writer who has published two major books. Now She is a full-time content creator. She has a goal to share life, poem, and food content that makes others happy and can get inspiration.
---
Contact Person: [email protected]
Discord: anggreklestari#3009
---
---
---